E&C advances transparency, PBM bills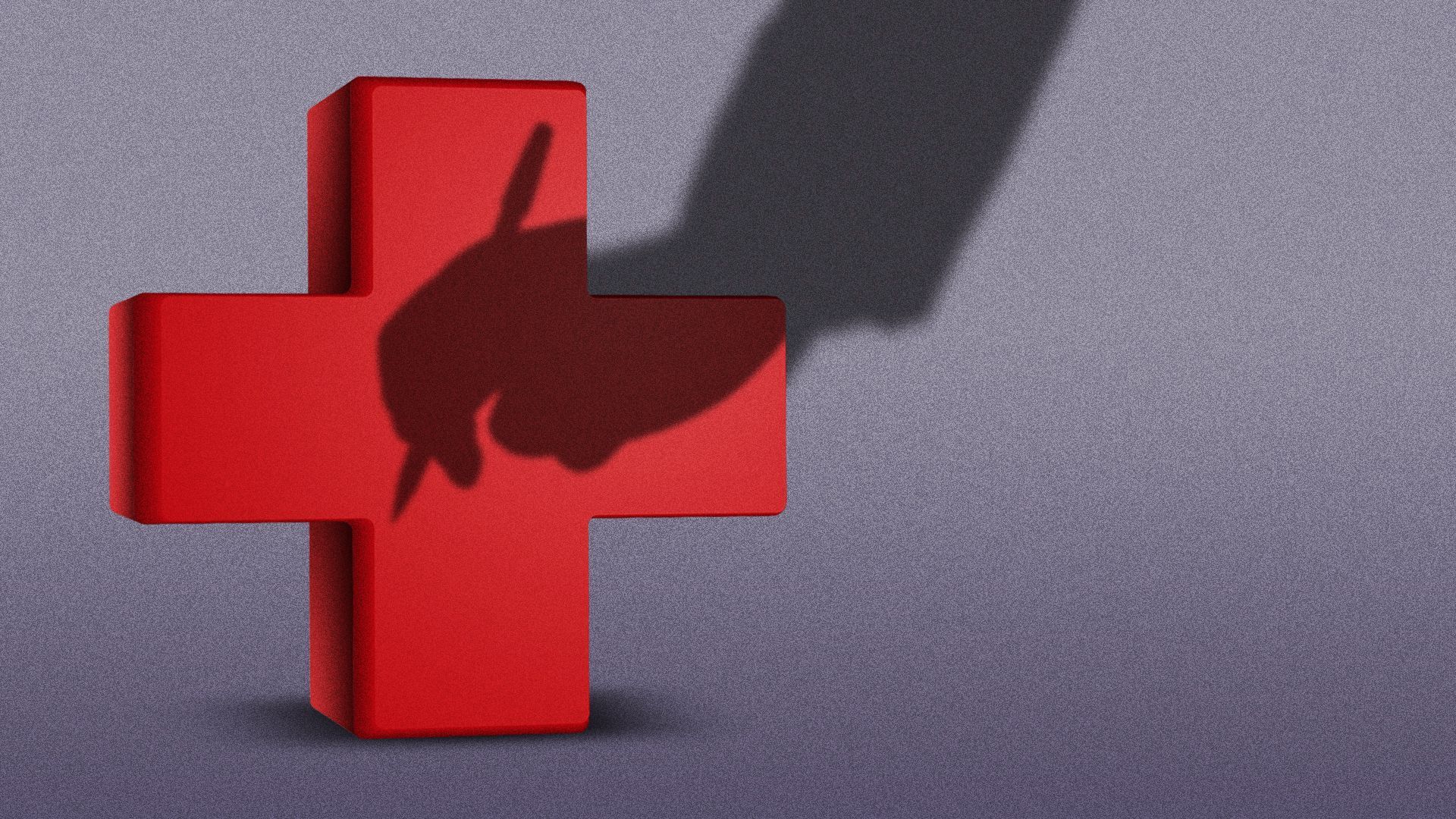 The House Energy and Commerce Committee on Wednesday advanced a range of health care measures to promote price transparency and overhaul PBM regulation in a mostly bipartisan markup.
Driving the news: The measures advanced on a unanimous 49-0 vote were largely similar to those advanced at the health subcommittee last week:
Codifying and strengthening Trump-era rules to require hospitals and insurers to make prices more easily available.
Imposing new transparency requirements on PBMs and banning spread pricing in Medicaid.
Providing funding for community health centers and graduate medical education, as well as putting off DSH cuts to hospitals.
Yes, but: Two bills advanced on largely party-line votes, with one to increase hospital reporting requirements in the 340B drug discount program adopted 29-22.
The split between top Democratic Reps. Anna Eshoo and Frank Pallone over a bill to facilitate value-based arrangements in Medicaid for high-cost drugs continued, with most Democrats siding with Pallone against the measure. It still passed 31-19 due to GOP support.
What we're watching: Even the more modest site-neutral policies considered today, like equalizing payment for physician-administered drugs, drew concerns from Democratic Reps. Paul Tonko and Yvette Clarke, who warned of the effects on hospitals.
That highlights the even tougher lift facing the bigger site-neutral policies that were left out for now.
What they're saying: PCMA, the PBM trade group, raised concerns that transparency measures like the one advanced today risk "empowering drug companies with proprietary information on their competitors' discounting strategies that undoubtedly will increase drug prices."
Go deeper