House panel approves FDA spending bill with riders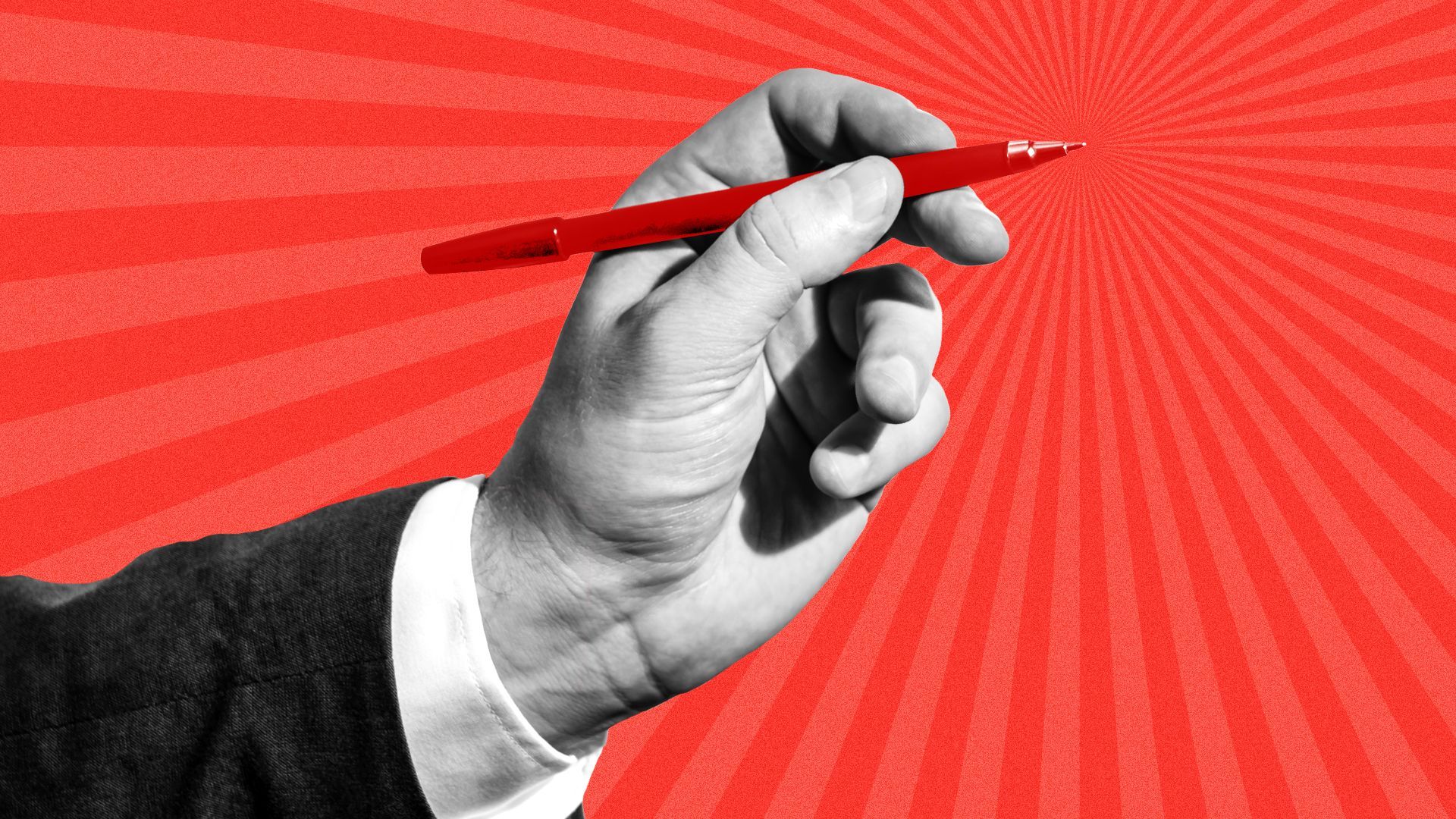 The House Appropriations subcommittee in charge of FDA funding easily approved a fiscal 2024 spending bill Thursday that would reverse the agency's decision to allow mail-order mifepristone.
The bill would also prevent HHS from banning menthol in cigarettes and from setting a maximum nicotine level in cigarettes.
The big picture: Although committee Democrats protested the riders — and many other elements of the 113-page bill — they did not offer any amendments that would strike the conservative policies.
The bill sailed through to the full committee in a voice vote.
Zoom out: In 2021, the FDA committed to banning menthol cigarettes. The following year, the agency proposed a ceiling on nicotine level in cigarettes.
What they're saying: "I strongly oppose both these riders in the interest of public health," Appropriations Committee ranking member Rosa DeLauro said during Thursday's markup.
Advocacy groups have also started to weigh in. "These provisions would only serve to give Big Tobacco more leeway to continue aggressive marketing tactics designed to addict new users to the industry's deadly products," Lisa Lacasse, president of the American Cancer Society Cancer Action Network, said in a news release.
Of note: The bill would provide about $6.6 billion to the FDA in fiscal 2024. President Biden's 2024 budget requested $7.2 billion total for the agency.
The bill also prevents appropriated funds from being used to carry out "activity that promotes or advances Critical Race Theory or any concept associated with Critical Race Theory."
"What in the tarnation does critical race theory have to do with what we're doing here today? Absolutely nothing," subcommittee ranking member Sanford Bishop said during the markup.
Go deeper