How Medicare Advantage lost support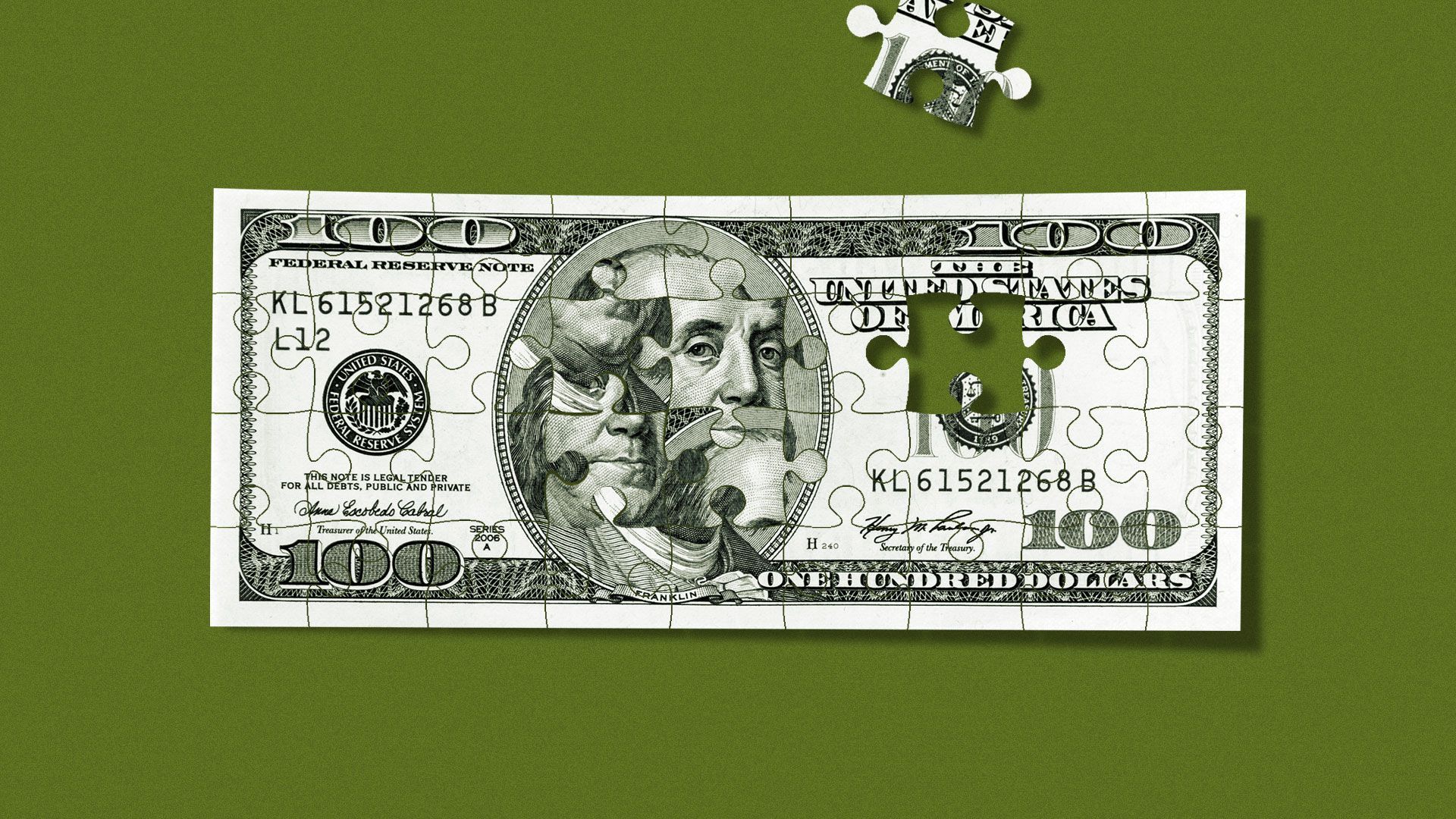 Increased Democratic skepticism of Medicare Advantage didn't come out of nowhere.
A mix of investigative reporting, watchdog reports, DOJ lawsuits and, ironically, the insurance industry's intense lobbying encouraged more scrutiny of the program, a Democratic aide told Axios.
The aide also referenced a statement by Humana CEO Bruce Broussard, who said the company would benefit financially from the proposed changes to the risk adjustment model.
In what was a potential foreshadowing, the Democratic-led House passed a bipartisan bill last year that would have overhauled Medicare Advantage prior authorization processes. (Some insurance stakeholders, like the Better Medicare Alliance, supported the bill.)
What they're saying: Wendell Potter, a health insurance whistleblower who spoke on a Progressive Caucus panel in January, said he's noticed a shift in sentiments about Medicare Advantage on the Hill this year.
"I've been monitoring the support for the Medicare Advantage program for many years.… This is the first time I've seen it erode, and erode in a very, very big way," he said.
Among Republicans, there were multiple explanations for their delayed response, per several lobbyists.
One huge reason is that a large portion of the current generation of Republican lawmakers and staff wasn't around the last time Medicare Advantage took up this much political attention, when payment rates were reduced through the ACA.
"I think that the member and staff knowledge — on both the history and then also the interactions with plans on the MA side — has just been more limited," said a GOP lobbyist who works with plans.
Staff countered that they needed time to understand the proposal and to figure out a position that was widely acceptable to members, the lobbyist added.
The bottom line: Insurers and their advocates aren't deterred by the challenges they faced on the Hill this winter.
"Not that you want a crisis to occur to get attention that allows you to go in the door and do education, but sometimes that's how it works, and you seize that," one MA advocate said.
Go deeper