Cracks in Medicare Advantage's red wall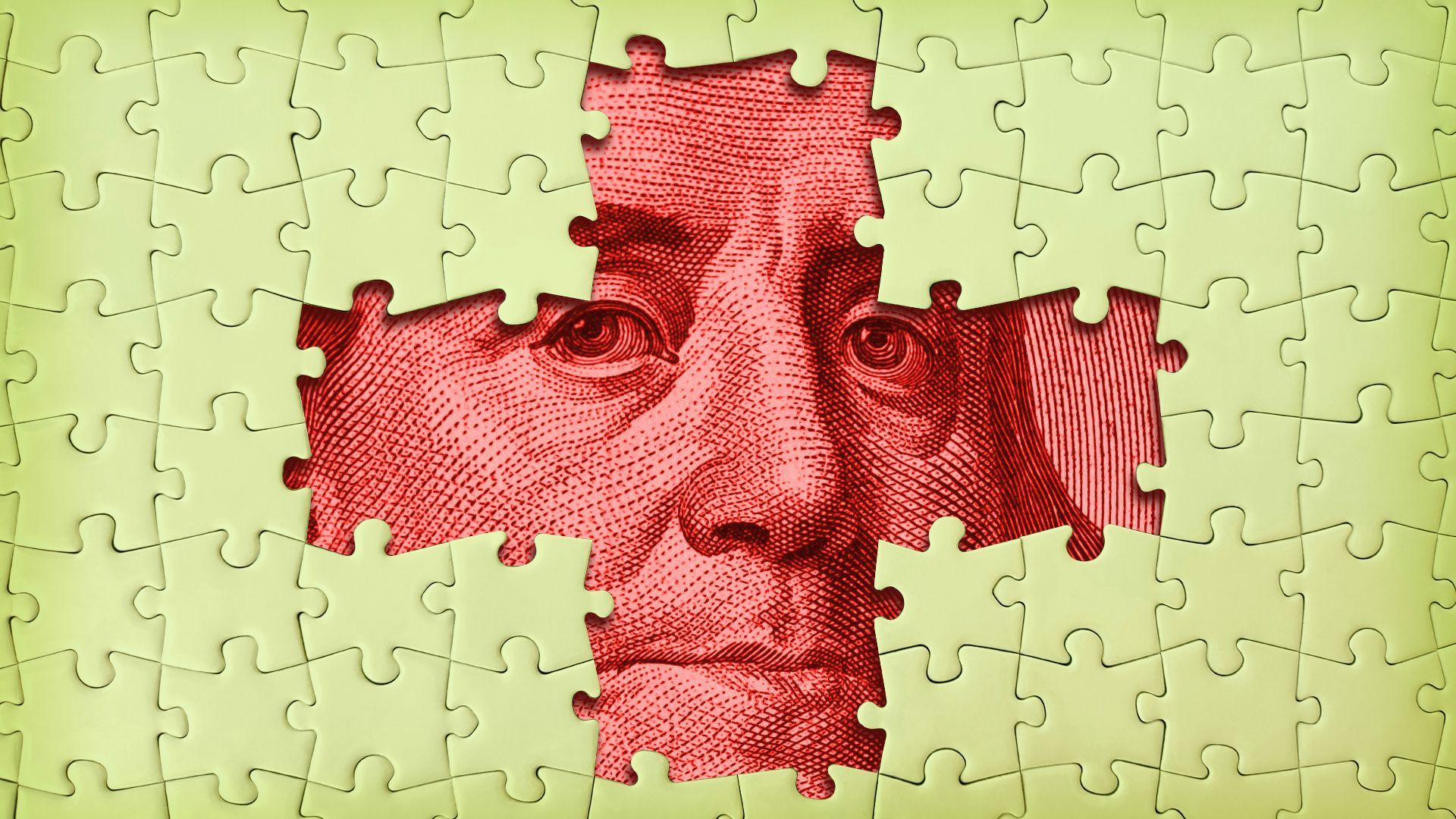 A Democratic administration is obviously going to be more attentive to the concerns of members of its own party — but the GOP also gave insurers heartburn, at least initially.
The big picture: Insurers had assumed they could depend on reflexive Republican support for MA and were caught off guard by how long it took for key members to engage, lobbyists said.
"They certainly expected Republicans would immediately come to their defense," said a GOP insurer lobbyist, especially since Biden has been accusing them of wanting to cut Medicare and this was an opportunity to attack him along the same lines.
"They were surprised when it was harder to get everyone to do that than they thought it was going be."
Yes, but: Republican committee leaders and members eventually raised concerns about the rule.
Finance Republicans issued a letter mid-March and were joined a week later by House committee leadership.
When Ways and Means Chair Jason Smith and Energy and Commerce Chair Cathy McMorris Rodgers issued their letter, insurers "thought it was a big step," the GOP lobbyist said.
The second lobbyist said plans were pleased when both Smith and W&M health subcommittee chair Vern Buchanan brought it up while questioning HHS Secretary Xavier Becerra on Biden's budget.
Between the lines: Wendell Potter, a health insurance whistleblower, said Republicans have been receptive to at least listening to his challenges of the program.
He pointed to Sen. Bill Cassidy, who recently introduced legislation with Sen. Jeff Merkley to stop overpayments to MA plans.
"I think he will inspire others to not just be … lapdogs for the industry," Potter said. "I think they're more and more becoming watchdogs, and that's a significant change."
Worth noting: Humana's stock dropped more than 4% the day Cassidy and Merkley introduced their bill, according to MarketWatch.
Although the drop can't be completely attributed to the bill, one health care policy analyst said he spent the afternoon explaining to clients that Cassidy isn't representative of where the GOP sits on the issue.
Republicans still overwhelmingly support Medicare Advantage, in part because it's the best defense against Medicare for All, the analyst said.
Go deeper