What's brewing on price transparency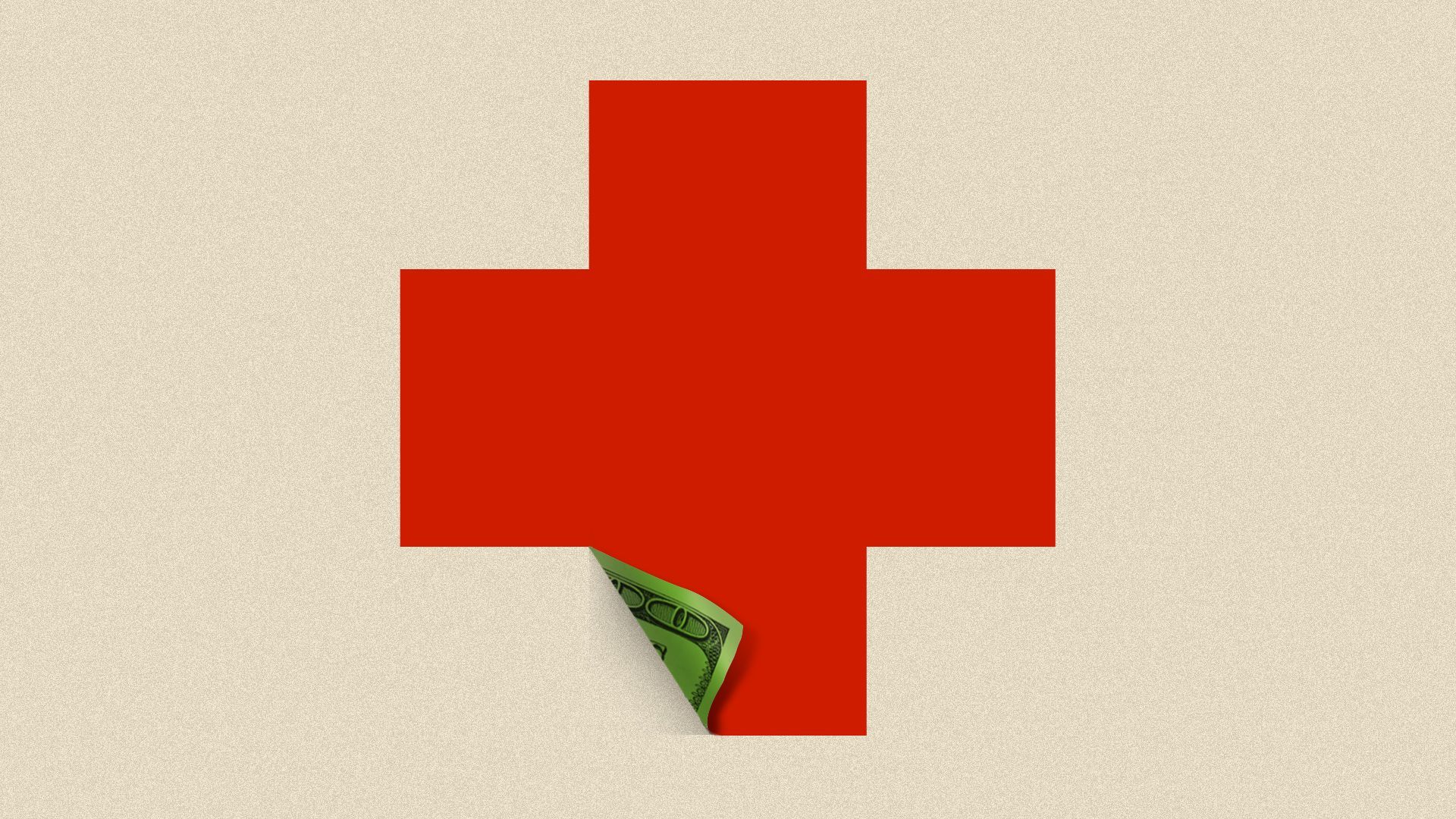 We were intrigued by Energy and Commerce's hearing later today on "transparency and competition" in health care. It's easy to say transparency and competition are good, but what are the actual policies that could pass in those areas?
We asked House members and aides that question, and they said there are a few areas that could win enough support to pass in this Congress.
Codifying and strengthening the Trump administration's transparency rules
PBM transparency
Site-neutral payments
Why it matters: It is extra intriguing that the hearing is bipartisan, a sign that E&C is interested in getting some wonkier and relatively smaller accomplishments passed, rather than picking some flashy, partisan fights.
"There is strong bipartisan support for health transparency and overlap on legislative priorities," said an E&C Democratic aide.
The debt ceiling fight still looms as a partisan issue, but most GOP demands so far have not focused on health care, with the exception of Medicaid work requirements.
Between the lines: Rep. Michael Burgess, an E&C member, pointed to the Trump administration's transparency rules on disclosing hospital and insurer prices, and told Axios "anything we can do to bolster that" would be positive.
Experts have noted a lack of compliance and enforcement as problems with the hospital transparency rules, so Congress strengthening the penalties could be one step.
Burgess also cited site-neutral payments, an area of increasing focus in Congress. "It was in Obama's budget, it was in Trump's budget and we ought to take advantage of that," he said.
Rep. Buddy Carter said another candidate is PBM transparency, a top goal of his: "I really do think that we've got a bipartisan effort to get something done."
The E&C memo previewing the hearing concurred, noting: "In prescription drug markets, there is similarly reason to believe that transparency can reduce spending," pointing to data on the rebates PBMs receive.
Reality check: All of these efforts are in their early stages, and it remains to be seen what, if anything, can get done.
The health care industry is well known for pushing back on efforts to cut costs that could come at their expense. And political attacks over Medicare cuts can make it tough to pass even changes that don't harm beneficiaries.
"It's hard because there's always a reason for someone to be opposed to it," Burgess said of transparency measures.
Speaking of which, the American Hospital Association on Monday released a study pushing back on calls for site neutral payments, finding that hospital outpatient departments treat sicker and lower-income patients than independent doctors' offices.
Another area to watch: Some provisions from the Alexander-Murray 2.0 bill from 2019 could also get revived.
For example, AEI health expert Benedic Ippolito, one of the witnesses at today's hearing, points in his prepared testimony to provisions in that bill that targeted anti-competitive terms hospitals put in their contracts with insurers, known as "anti-tiering" or "anti-steering" provisions.
Sophia Tripoli of Families USA, another witness, agrees, pointing to "anticompetitive practices and clauses in health care contracting agreements."
She adds that "high and irrational prices are largely due to trends in health care industry consolidation that have eliminated competition and allowed monopolistic pricing to push our nation's families to the brink of financial ruin."
Go deeper