Freedom Caucus calls for Medicaid work requirements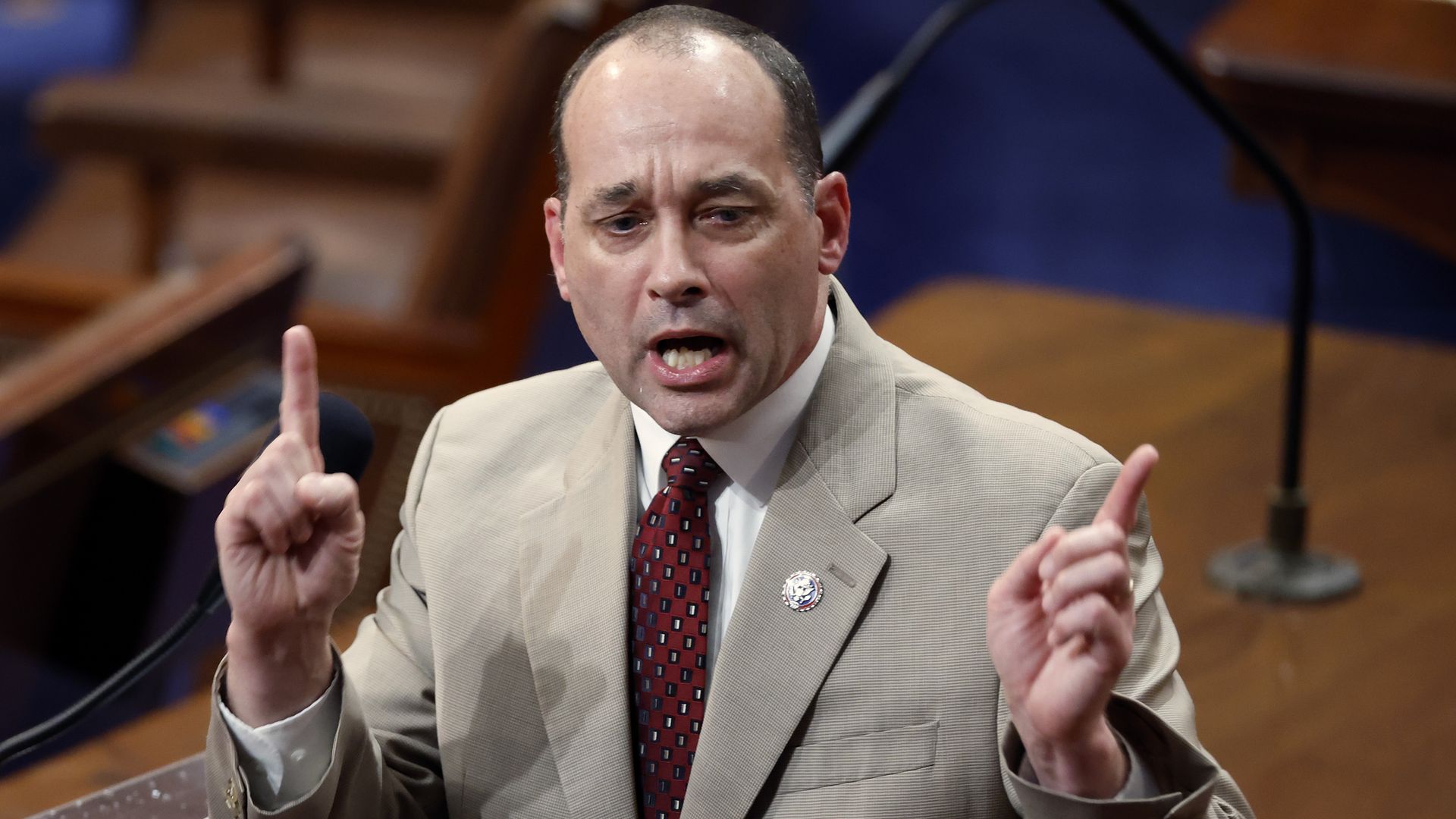 The House Freedom Caucus on Friday called for work requirements in Medicaid as part of its demands for raising the debt ceiling.
What they're saying: "We're going to get Americans back to work," Rep. Bob Good said at a Freedom Caucus press conference laying out the plan.
He listed Medicaid along with housing and food assistance as areas to target with work requirements.
Between the lines: The proposal overall is not very heavy on health care policy.
The plan, even from the conservative Freedom Caucus, does not call for more drastic cuts to Medicaid like per-capita-caps, and states that Medicare and Social Security benefits should be protected.
The plan also calls for rescinding all unobligated COVID-19 funds.
Energy and Commerce Chair Cathy McMorris Rodgers expressed openness to Medicaid work requirements last week.
Go deeper