Democrats brace for Medicaid unwinding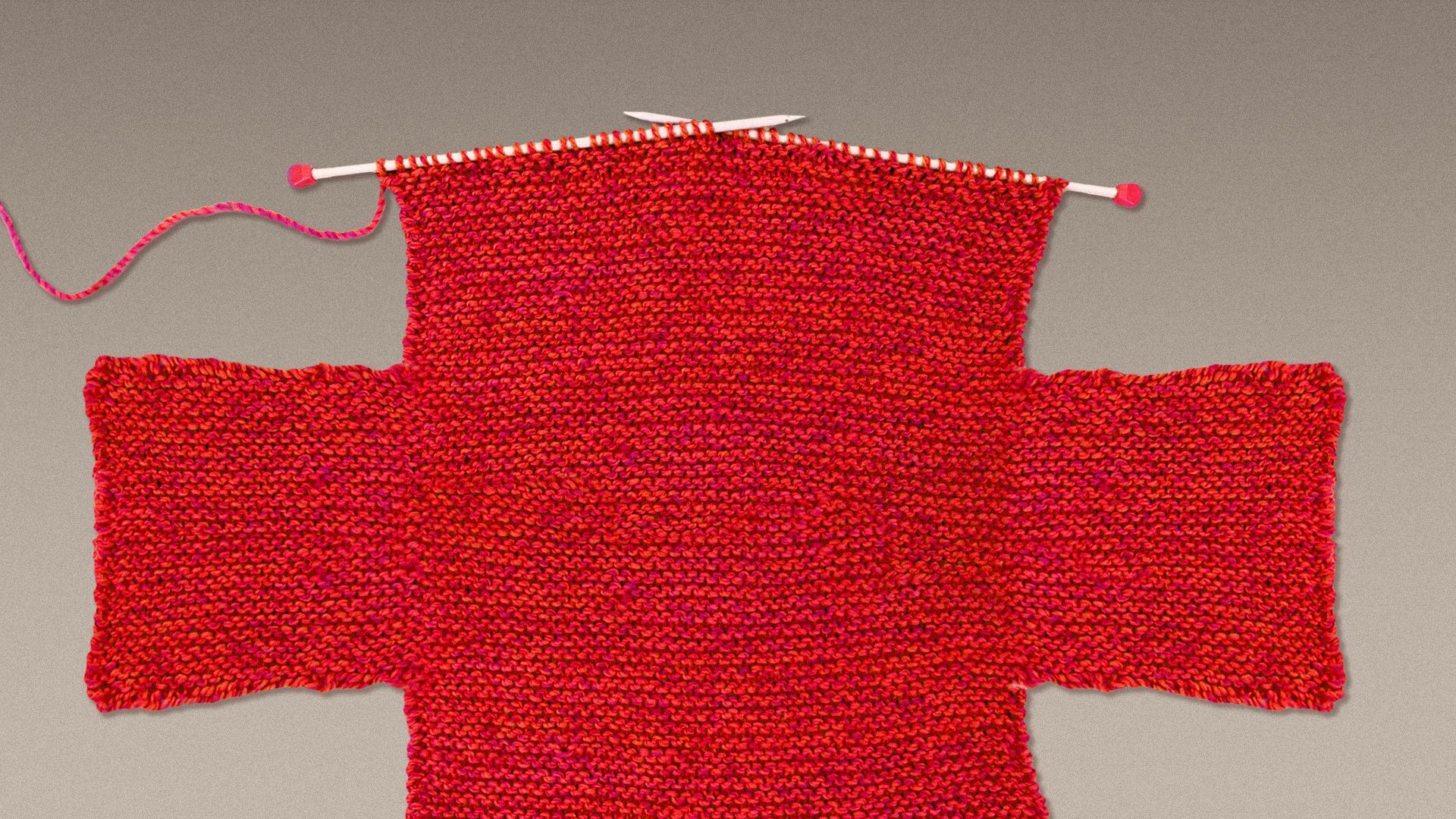 Saturday marks the official start date of the much-anticipated Medicaid unwinding — which could present a politically awkward scenario for Democrats, depending on how well it's handled.
Between the lines: All signs point to a rise in the number of uninsured Americans, and the newly uninsured will likely disproportionately be people of color — and that's under a Democratic president.
For Democrats committed to universal coverage and health equity, that's two steps back, and the big question is how large those steps will be.
Driving the news: A letter sent to HHS Secretary Xavier Becerra on March 17 from the Congressional Tri-Caucus clearly outlines what Democrats of color view as the stakes — and gives voice to the dilemma the whole party faces.
The Tri-Caucus comprises the Congressional Hispanic Caucus, the Congressional Asian Pacific American Caucus, and the Congressional Black Caucus.
"To prevent a major civil rights and health equity disaster, we believe that you should set the bar high in clearly defining and enforcing states' and territories' legal obligations to prevent eligible beneficiaries from losing coverage," the lawmakers wrote.
The big picture: "The unwinding of the continuous enrollment requirement in Medicaid could trigger the biggest rise in the uninsured rate since at least as far back as the Great Recession," said KFF's Larry Levitt.
If it happens, it would come after years of progress in lowering the number of uninsured Americans — which dropped from 46.5 million in 2010 to 27.5 million in 2021, per KFF.
Between the lines: Millions of people will no longer be eligible for Medicaid coverage, per an HHS estimate. Some may also be ineligible for other affordable coverage, and others may struggle to transition to other coverage.
But how states handle the transition will have a huge impact on the outcome, especially for people who could lose coverage for administrative reasons. HHS has estimated, based on historical patterns, that nearly 7 million enrollees could lose Medicaid coverage even though they're still eligible for it.
The same report estimates that children, young adults, Black people and Latino people will be impacted disproportionately, and that people of color are much more likely than white people to lose Medicaid coverage despite still being eligible.
"It is anyone's guess what will happen to coverage here, and it will depend on how effectively states and the ACA marketplaces handle the transition," Levitt said.
"The vast majority of current Medicaid enrollees should still be eligible for Medicaid or some other form of coverage through the ACA or an employer."
Details: The Tri-Caucus letter calls on the Biden administration to ensure that states are doing everything they can — while hinting at the reputational harm that could come with failure.
"To continue this Administration's legacy of expanded access to care, we know that you will do everything possible to clearly inform states and territories about their legal duties and, whenever necessary to protect struggling families, to swiftly impose powerful mitigation measures and take a strong enforcement posture," the lawmakers write.
The bottom line: Health coverage expansions — both through the ACA and more recent enhancements to it — are something Democrats are enormously proud of. It won't be easy for them — psychologically or politically — to watch the number of uninsured Americans spike, should that happen.
Go deeper