Bill(s) of the Week: Mental health, breakthrough products and more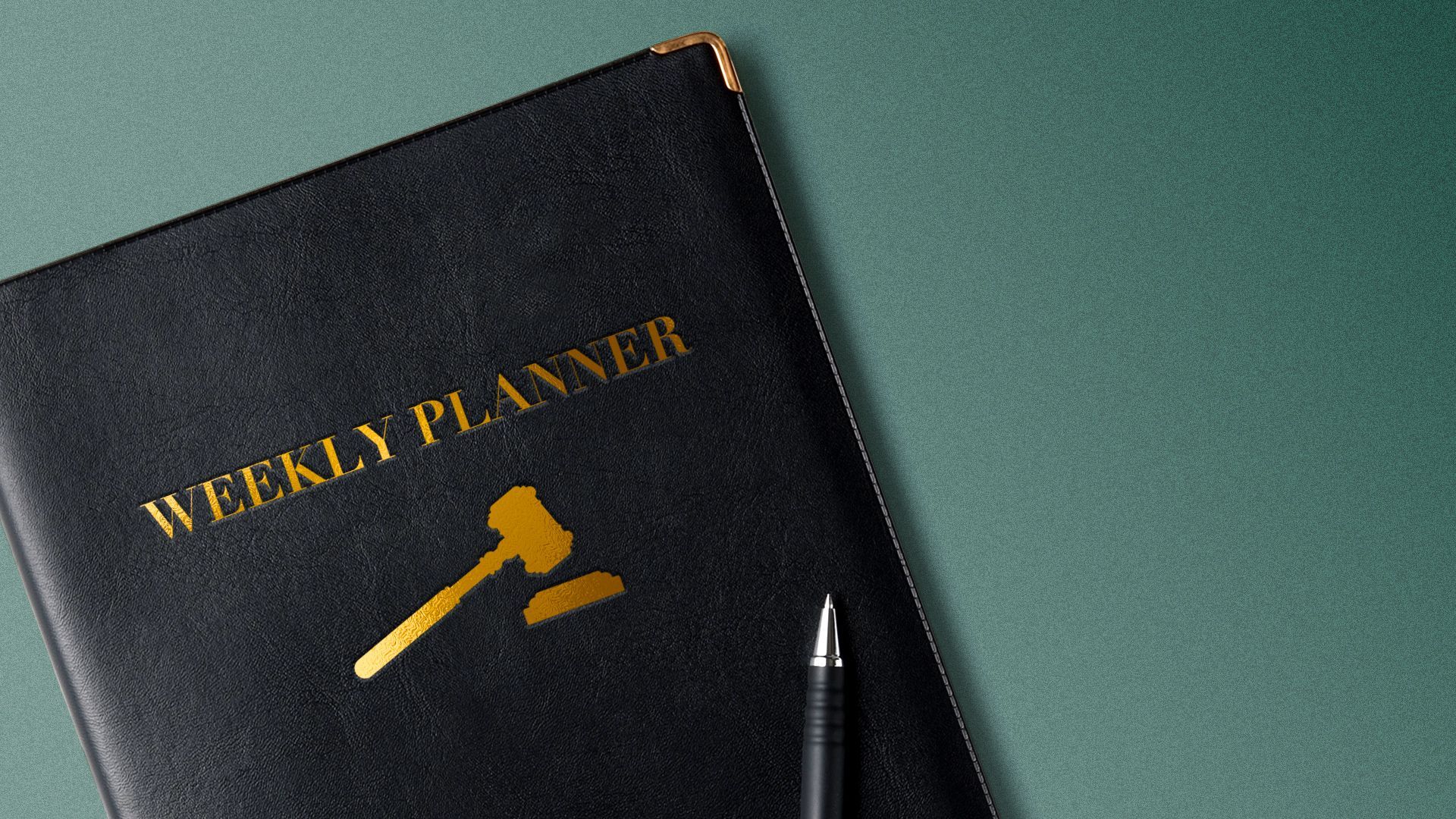 Usually we spotlight one bill at a time, but it's been a big week for health care legislation introductions! Here's a roundup of the bills we're keeping tabs on.
1) The Better Mental Health Care for Americans Act, sponsored by Sens. Ron Wyden and Michael Bennet, would require parity for mental and behavioral health services in Medicare and Medicaid and boost mental health reimbursement rates for Medicare and Medicaid providers.
It's not bipartisan and would likely come with a hefty price tag. But policymakers across the aisle and in the White House want to improve mental health care. Plus Wyden leads the Finance Committee agenda, so we expect this bill to at least get some discussion time.
2) The Ensuring Patient Access to Critical Breakthrough Products Act, reintroduced by Reps. Suzan DelBene, Brad Wenstrup and six other lawmakers, would make sure Medicare covers FDA-designated breakthrough products for four years while regulators make a permanent coverage decision.
The bill is coming back up as CMS prepares to propose a reimagined rule on transitional coverage for breakthrough medical technology. It could add some urgency to CMS' regulatory timeline and may get more serious play if the CMS rule differs substantially from the bill, which has industry backing.
3) The Health Care Affordability Act, led by Rep. Lauren Underwood, would make permanent the enhanced premium tax credits for ACA exchange plans.
Thanks to the Inflation Reduction Act, the tax credits currently extend into 2025. Many Democrats want to make the credits permanent, but we're curious to see how much traction this policy gets in the current Congress.
4) The Healthcare Ownership Transparency Act, introduced Thursday morning by Rep. Pramila Jayapal, would require disclosures of private equity investment in health care. It would also give HHS the authority to stop private equity firms from controlling health care businesses until the effects of PE ownership on health care are known.
Health care costs, and how hospital ownership contributes to them, are top of mind for Congress' health brains this session. We'll be watching to see who else signs onto Jayapal's bill.
And a bonus for the true nerds:
5) Sens. Bill Cassidy and Bob Casey introduced a bill this week that would direct MedPAC and MACPAC to jointly issue policy recommendations on care for dual-eligible beneficiaries.
This may be discussed in a bipartisan working group on dual eligibles, and Cassidy wants to do more work in this space, an aide to the senator said in an email.
Go deeper