What we're watching: The first health care markup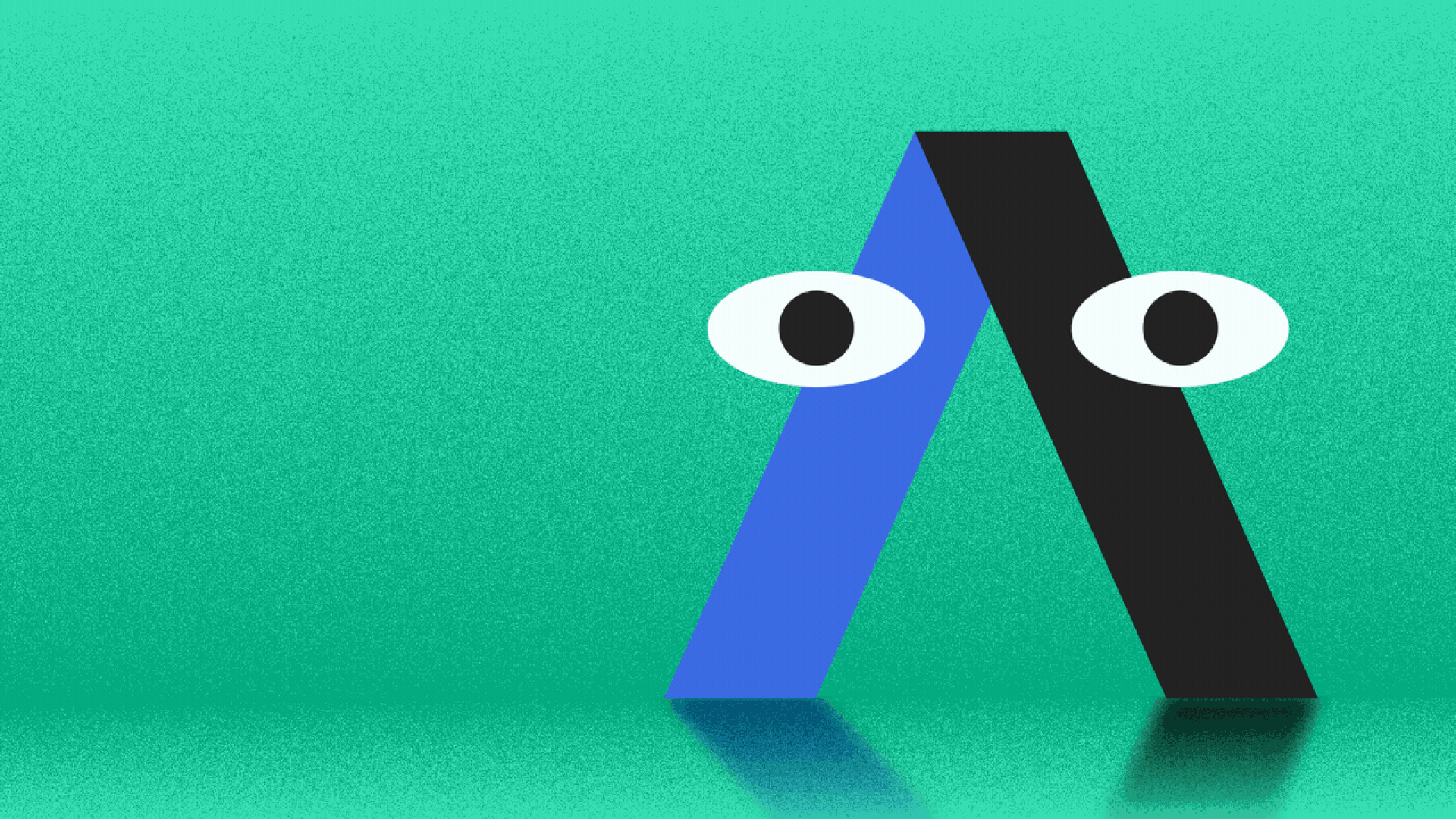 The House Energy and Commerce Committee will hold the year's first health care markup on Wednesday.
Details: The health care subcommittee will discuss five bills, including legislation banning the use of quality-adjusted life years in federal programs, a bill permanently classifying fentanyl-related substances as Schedule 1 drugs and a bill that would add illicit drug importation as a reason to restrict immigration.
The other two bills — the Block, Report and Suspend Suspicious Shipments Act, which passed the House in the last Congress, and the 988 Lifeline Cybersecurity Responsibility Act — are bipartisan.
The intrigue: Since this is the first markup of any of the four main health care committees in Congress, it will set the tone for how members discuss and collaborate on health care legislation over the next two years.
What we're watching: Will any lawmakers propose substantive changes to Chair Cathy McMorris Rodgers' bill to ban QALYs from federal health programs?
Families USA warned the bill's language is too broad and would create loopholes for pharmaceutical companies. McMorris Rodgers said she's open to addressing concerns with the bill.
Worth noting: The policy hasn't been introduced in the Senate yet. Senate Finance Ranking Member Mike Crapo sent a letter to HHS last week asking officials to voluntarily eliminate QALYs and similar metrics from agency programs.
Don't forget: We'll also be watching closely to see how lawmakers talk about fentanyl-related substances scheduling. Congress has debated the topic for nearly five years, and there still isn't a consensus.
Go deeper