E&C hearing previews debate on fentanyl, quality of life measures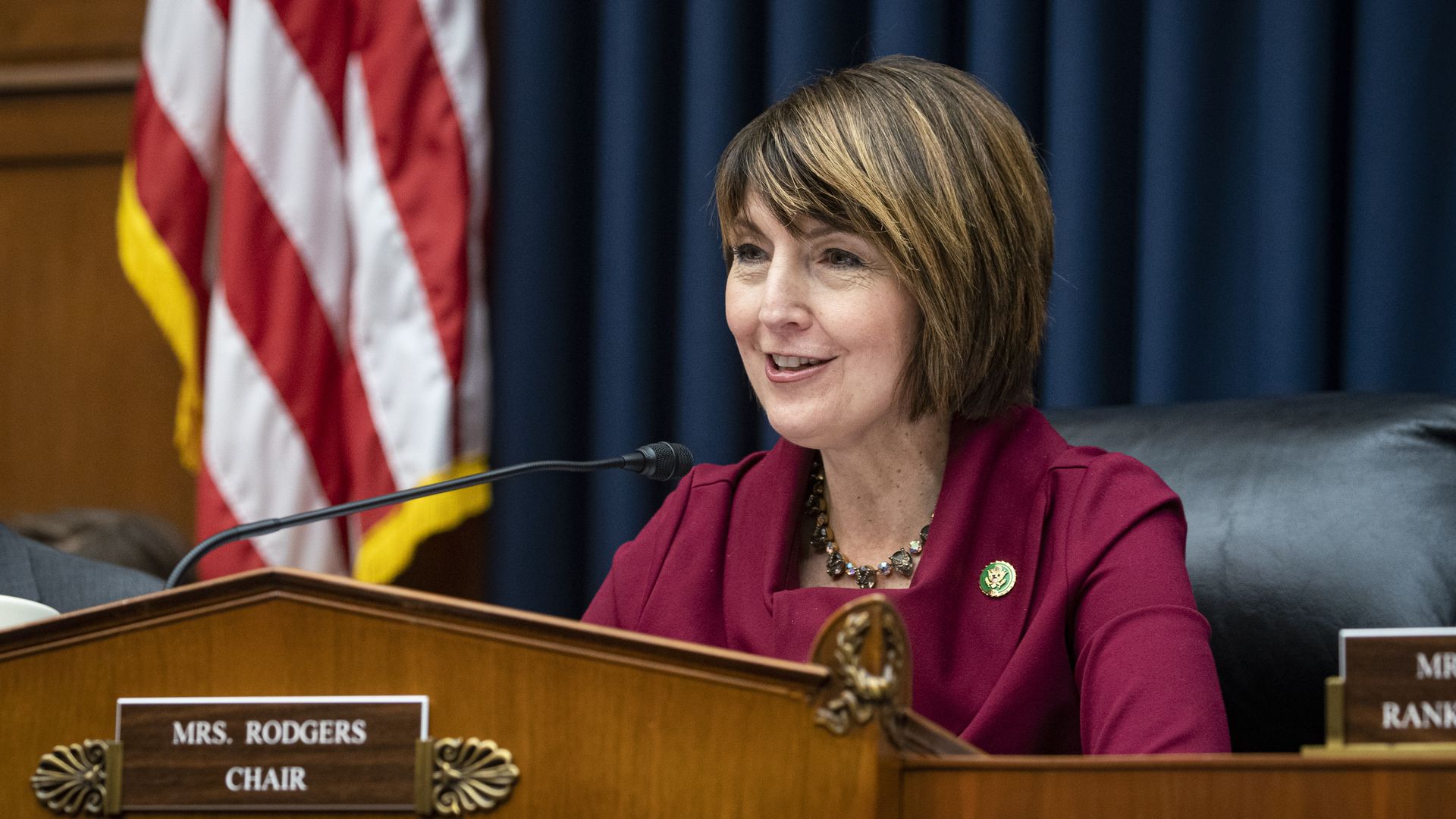 The House Energy and Commerce health care subcommittee tackled fentanyl and QALYs in its first hearing of the new Congress — and lurking in the background of the conversation was the debt ceiling's effect on entitlement programs.
Why it matters: The debt ceiling is going to be the issue that colors all health care debates this year. Today was only a small preview.
"If my Republican colleagues want to discuss how best to protect the disability community, we should consider the impacts of proposed cuts that the Republican majority wants to make in exchange for a debt ceiling increase," Rep. Frank Pallone said during his opening remarks.
Here's what else you need to know from the hearing:
1. Lawmakers are still far from a consensus on how to prevent the spread of fentanyl-related substances, despite having discussed the topic for nearly five years now.
Republicans continue to rally around the HALT Fentanyl Act, which would permanently classify the substances as Schedule 1 drugs. That would create mandatory minimum prison sentences for individuals convicted with related crimes. 
While some Democratic committee members like Rep. Angie Craig said they support class-wide scheduling, others are standing firm against the policy. The Biden administration supports permanent scheduling, but with specific guardrails not included in the GOP bill.
2. There's a catch to Chair Cathy McMorris Rodgers's legislation seeking to prohibit QALYs from federal programs. (It's a personal issue to her, since her son was born with Down syndrome, and QALYs devalue treatments for people with disabilities who have shorter life expectancy.)
The GOP-sponsored bill to stop the use of metrics that peg a drug's value to the quantity and quality of life years gained from its use has garnered some interest from Democrats, including Rep. Anna Eshoo, the subcommittee's ranking member.
But the bill could have adverse consequences, Families USA Executive Director Frederick Isasi argued during the hearing. The legislation's broad language would create a loophole for pharmaceutical companies to gouge prices for drugs, he said.
McMorris Rodgers said after Isasi's testimony she's open to working on the bill's language.
Worth noting: Very few Democrats stayed in the hearing room long enough to weigh in on QALYs.
Go deeper