Biden's tax-the-rich Medicare plan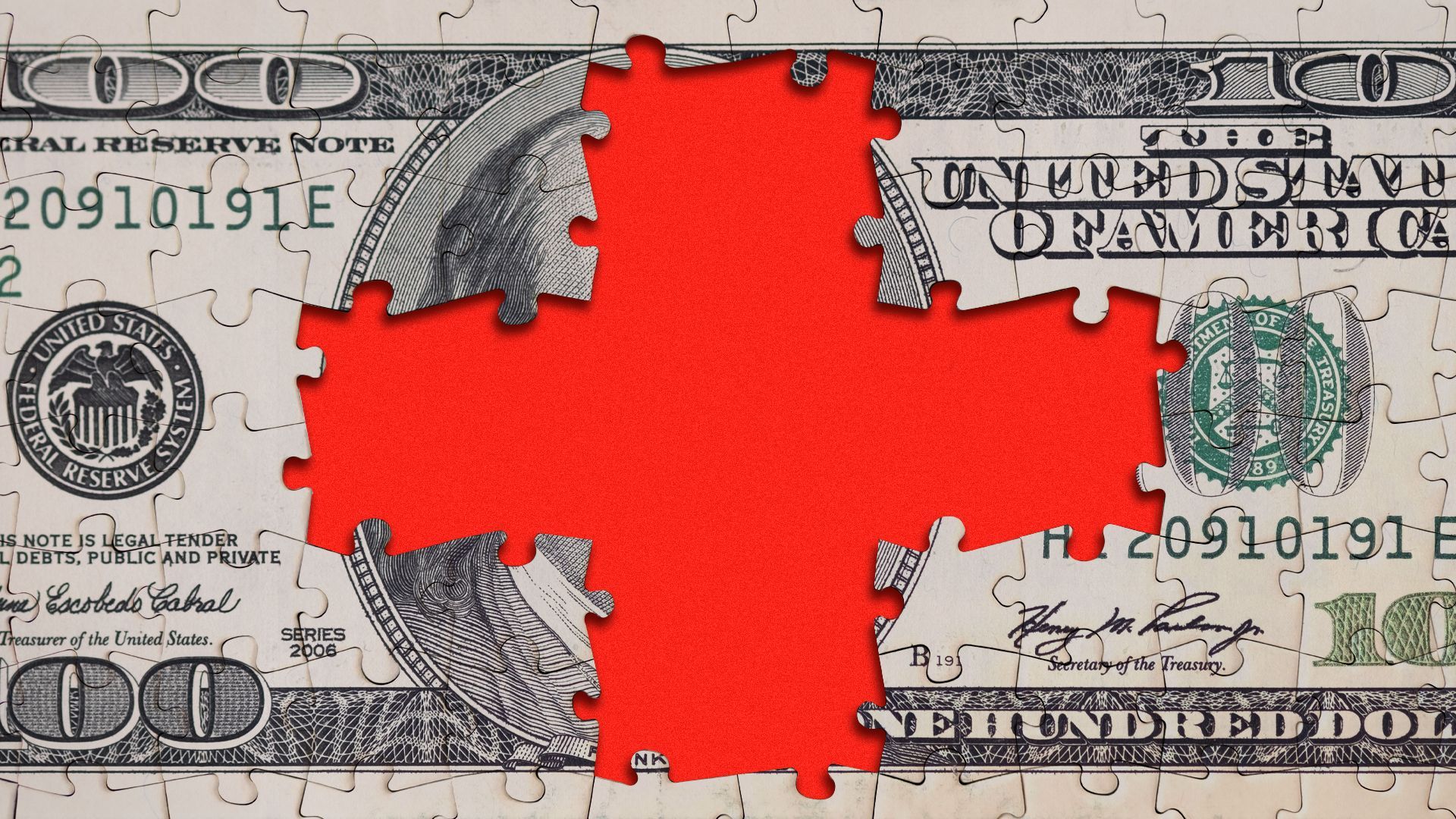 President Biden released a Medicare plan early Tuesday that he says would extend the program's solvency by 25 years — by taxing high-income people more and expanding the Democrats' prescription drug negotiation program.
Why it matters: It's a sneak peek at his fiscal 2024 budget plan before the rest comes out Thursday. And like most presidential budgets, you should read it for the clues about his positioning rather than preparing for it to sail through Congress.
The details:
The Medicare tax rate for earned and unearned income above $400,000 would jump from 3.8% to 5%.
The budget would close what the White House calls "loopholes" by making sure wealthy people can't shield any of their income from high-income Medicare taxes, and dedicate the revenue to the Medicare Trust Fund.
The new Medicare prescription drug negotiation program would be expanded by allowing negotiations on more drugs, starting sooner after the drugs hit the market, and the savings would be used for the Medicare trust fund.
The goodies:
Biden wants to cap Medicare Part D cost-sharing at $2 per prescription per month for some generic drugs, like those used for hypertension or high cholesterol.
He also wants to get rid of Medicare cost-sharing for three mental or behavioral health visits per year and aim for parity between Medicare physical health and mental health coverage.
And, of course, the White House wants everyone to know that when Medicare can negotiate the prices of more drugs, it "will not only save money for the federal government, it will also cut beneficiary's out-of-pocket costs by billions of dollars," as the fact sheet puts it.
Our thought bubble: Is it a House Republican-friendly budget? Of course not. But you knew that.
Will it allow Biden to counter any GOP calls to cut or otherwise change Medicare to extend its solvency? Mission accomplished.
Go deeper