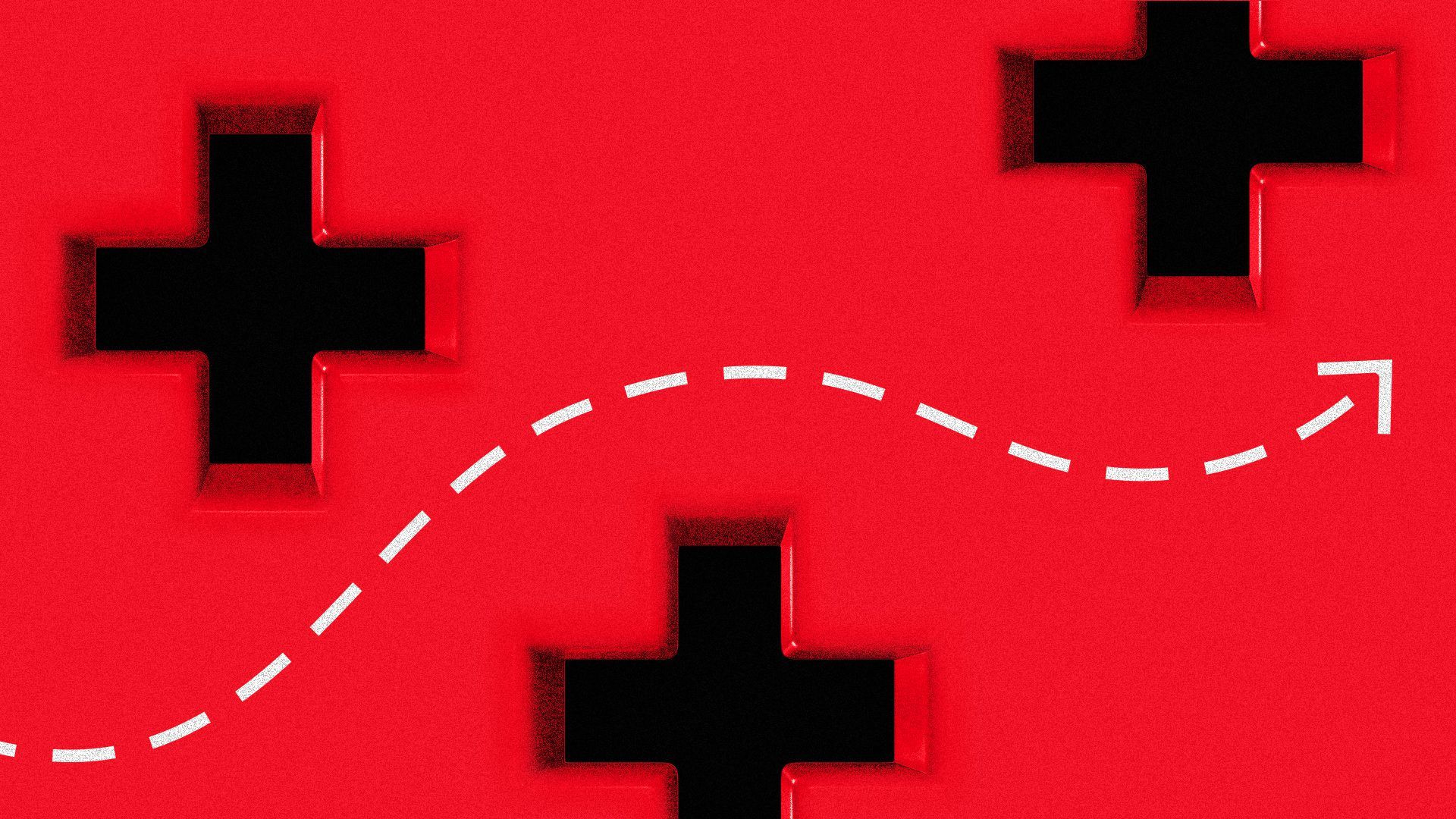 Health policy isn't all about payment. The Food & Drug Administration has a lot going on this year, too.
Here are a few standout areas to watch.
1) Transitioning out of pandemic operations: FDA is expected to finalize guidance on handling products that received emergency use authorization during the COVID-19 public health emergency.
The agency wants "manufacturers that are committed to being compliant and being on the market long term [to] have the ability to transition from that emergency use status to permanent status," said John Fuson, a partner at law firm Crowell & Moring and a former FDA staffer.
Remember: EUAs aren't dependent on the public health emergency designation and will not disappear when the administration ends the status.
2) Diagnostic testing oversight: The VALID Act didn't make it into the recent omnibus, but FDA could try to increase oversight of lab-developed tests on its own, said James Boiani, a partner at law firm Epstein Becker Green.
FDA proposed a framework for this in 2014.
If the agency moves toward lab test oversight again, legal action is likely, Boiani added. "There's no guarantee the courts necessarily agree with [FDA], especially now given the history of congressional work on looking at giving FDA explicit authority and not doing it," he said.
3) Artificial intelligence: FDA lawyers also wonder whether the agency will move forward with final guidance on how to handle premarket submissions for medical products that use AI.
"One of the parts of artificial intelligence that makes it hard to regulate is that… it constantly learns from what it does, and the FDA model doesn't really account for that," said Bradley Thompson, an FDA lawyer at Epstein Becker Green.
Go deeper