Cadre in talks to sell to YieldStreet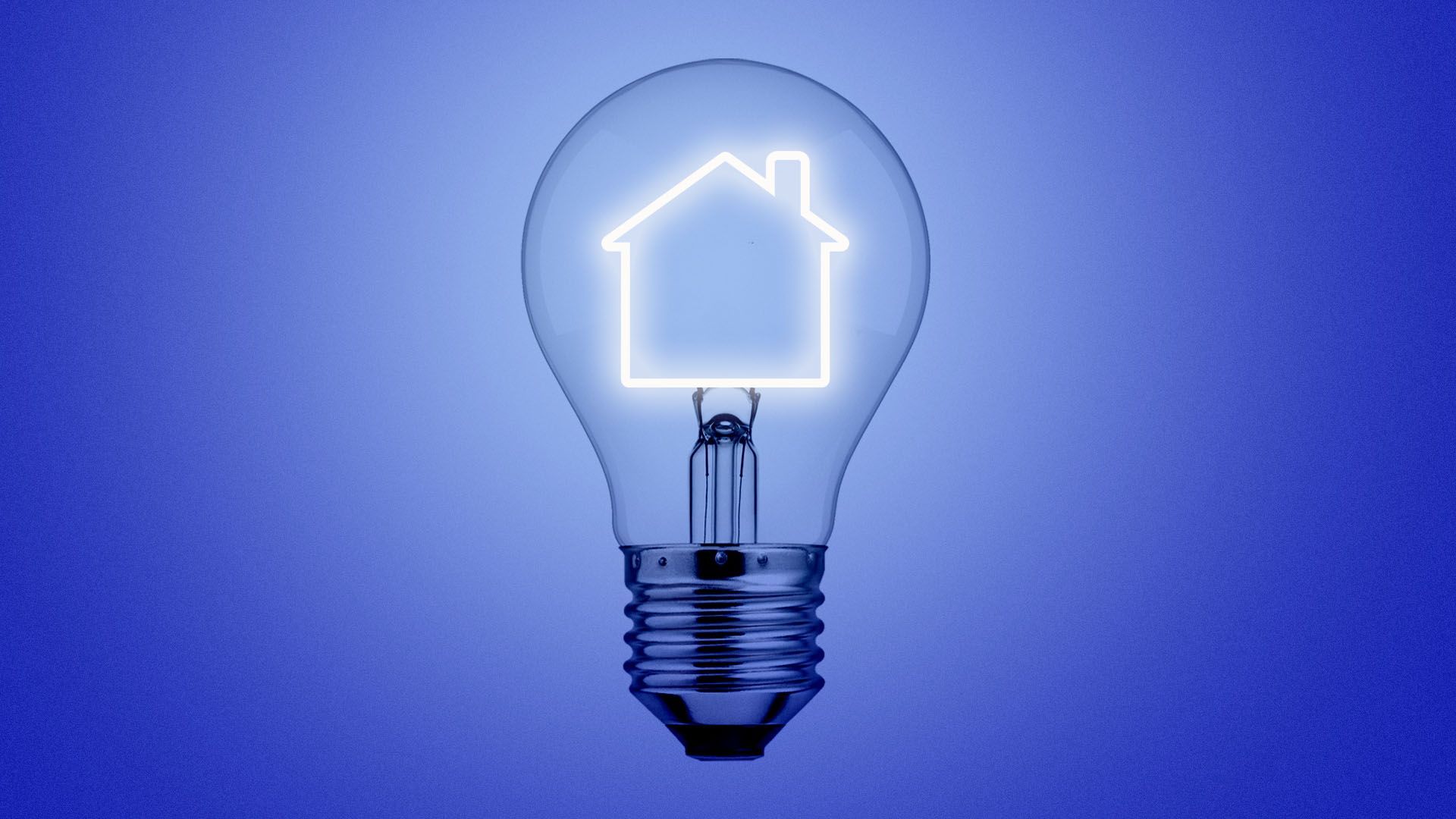 Alternative investing platform YieldStreet is in talks to acquire real estate investing company Cadre in a potential down round, the Information reports.
Why it matters: It would be a notable cut to once-buzzy Cadre's valuation of $800 million from roughly six years ago.
Details: The Information reports that the deal could be valued at $100 million in stock.
A source close to Cadre tells Axios that the deal is "still too speculative at this stage" for a definite valuation figure.
Context: Co-founded by Ryan Williams and Jared and Josh Kushner, Cadre has raised more than $130 million from well-known investors, including a16z, TriplePoint Capital, General Catalyst and Founders Fund.
Cadre was reportedly in talks to raise additional funding from SoftBank in 2018, a year after it hit its $800 million valuation. But SoftBank's Masayoshi Son wanted Jared Kushner to divest. The talks later ended.
YieldStreet declined to comment; Cadre did not respond to a request for comment.
Of note: Rising interest rates, the great reopening, and office vacancies have also made it challenging for a list of real estates startups in recent years.
Opendoor is now at about $2 billion after being being valued at about $4.8 billion in its SPAC deal.
Go deeper