Exclusive: Emily Man joins Primary VC in New York as its first fintech partner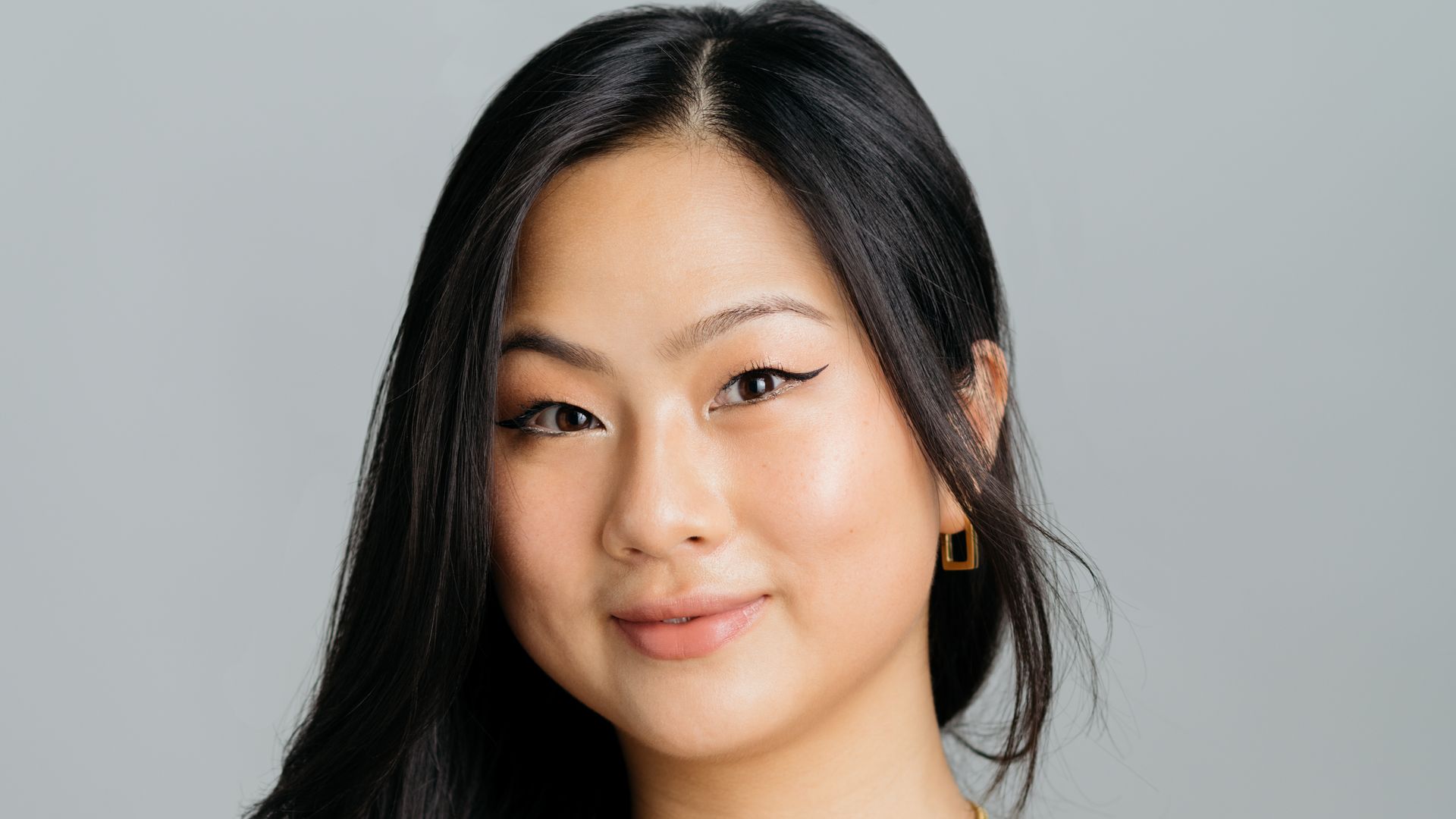 Former Redpoint Ventures Vice President Emily Man is moving to New York to become Primary's first fintech-focused partner, she tells Axios exclusively.
Why it matters: Her move comes as New York, long second-fiddle to San Francisco's fintech scene, is showing signs that the Big Apple may be poised to become the top U.S. location for the industry.
Details: Known for investing in Ramp (now valued at $8.1 billion), MX ($1.9 billion), and FloQast ($1.2 billion), Man will spend most of her time on b2b fintech and some software investments.
Consumer finance investments are also not out of the question.
"Not to beat a dead AI horse, but with everything that's happening in the space, you have the opportunity to create more powerful tools than you did before," she says. "I'm very excited in the next three to five years about some of emerging consumer fintech themes."
The big picture: "I really feel like the beating heart of fintech has shifted towards New York," says Man, who was previously based in San Francisco. "This is a trend that started started before Covid, but I think has really accelerated since then."
While the Bay area still gathers the most amount of overall fintech funding in the U.S. thanks to its deep bench of late-stage startups, data signals that the next generation of fintechs are gathering in New York City.
So far in 2023, seed and early-stage startups in New York City gathered $544 million, or 40% more than those in San Francisco, Dealroom data shows.
Should the trend continue, 2023 will be the first year on record in which New York City beats San Francisco in early fintech funding.
Context: Based in New York, Primary raised $425 million across two funds last summer — its fourth seed fund with $275 million and an $150 million fund for additional investments.
The firm has made fintech investments in the past, including in Alloy, Orum, and Vestwell. Man's hiring at a time when investors have pulled back at on the industry.
"Financial services is one of the biggest industries in the world," notes Primary co-founder and General Partner, Brad Svrluga. "There an important collection of opportunities to come in the financial services. We are going to be disproportionately home to a lot of those opportunities."
Go deeper