Inside blockchain company Chia's IPO thinking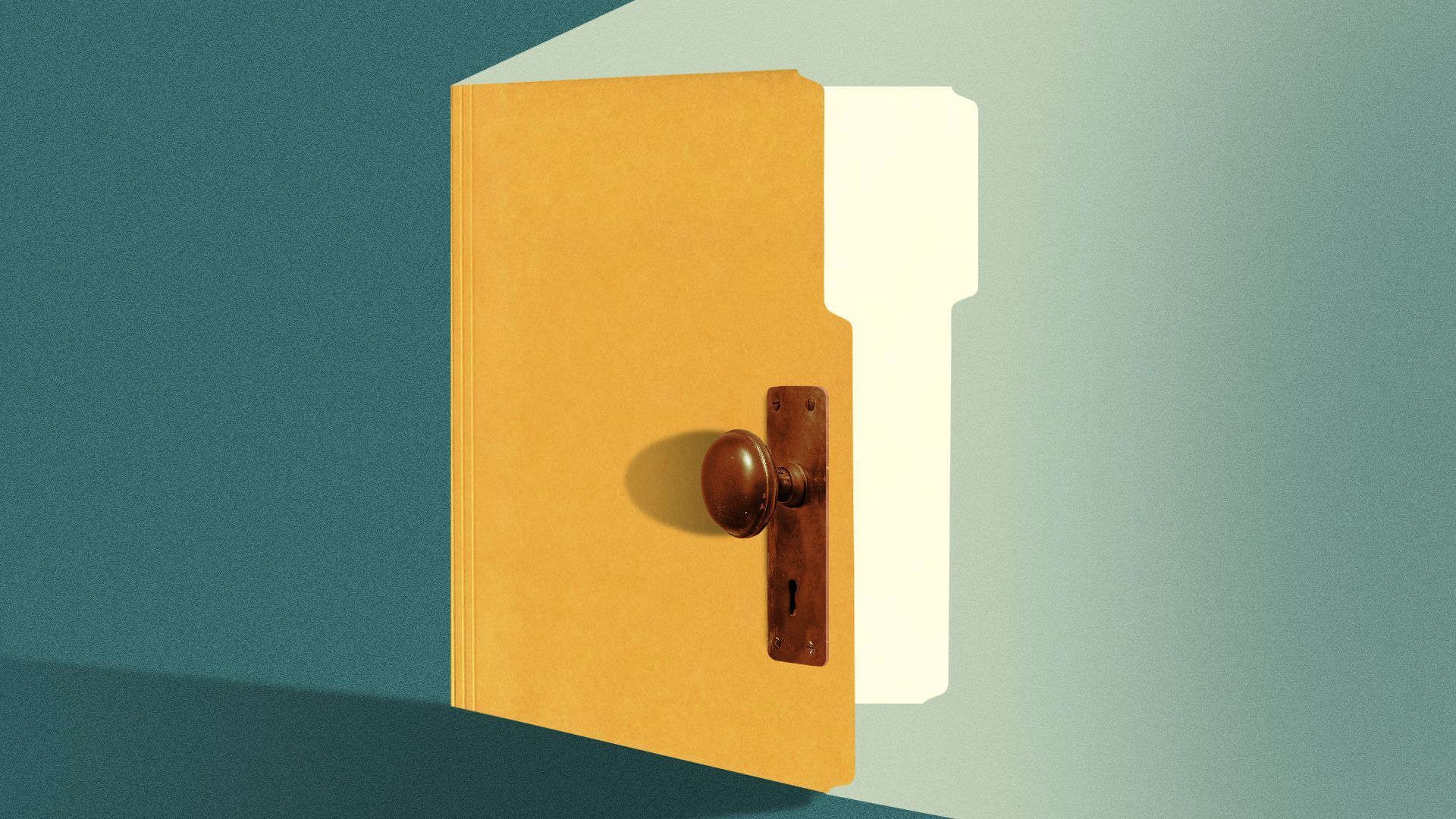 Chia Network's confidential IPO filing last week came at an odd time for the crypto company with Washington cracking down on the industry, leading to multiple aborted listings, Lucinda writes.
Why it matters: Many major crypto companies say U.S. regulators have turned hostile toward crypto, and some of those companies say they may even consider exiting the country. A source familiar with the company's strategy thinks Chia can still make the nation's framework work for it.
Background: Exchanges were among the first group of crypto companies to seek public listings. But under Commissioner Gary Gensler, the SEC has begun categorizing certain cryptocurrencies either as securities (which face more onerous regulation) or as commodities.
Driving the news: Chia believes it could pass SEC muster, in part because it is a blockchain company with one single token, which it argues is not a security. By contrast, crypto exchanges handle multiple tokens that may or may not be securities, the source says.
Thus, Chia believes that if the SEC has issues with its token, those can be addressed more cleanly and quickly than an exchange juggling multiple cryptocurrencies might be.
Details: Chia also believes it will not be labeled a security after going through the Howey Test — a checklist for whether an asset is a security — as it has not used its token in fundraising.
Valued at about $500 million, Chia has not included its tokens in its fundraising process, nor has it initiated airdrops. The tokens have not been used as collateral either.
Yes, but: Though Chia has been in contact with the SEC throughout its lifetime, it has not spoken to the agency about the filing, the source says. Chia is also aware that its filing comes at a time of high uncertainty for the industry.
Notably, Circle, which also handles a single stablecoin, faced delays with the SEC and ultimately canceled its listing attempt.
What we're watching: The SEC has 30 days to respond — meaning Chia should expect to hear an initial response by mid-May.
The bigger picture: Coinbase's listing took nearly 18 months as investors and regulators alike wrapped their heads around the first-ever listing in the U.S. by a crypto business. Circle, too, waited a year-and-a-half before pulling the plug.
Chia is the first Layer 1 blockchain to attempt a listing. Regardless of outcome, we could all be in for a lengthy ride.
Editor's note: This story has been corrected to reflect that Chia believes it will fail the Howey Test (not pass it), which means its token would not be labeled a security.
Go deeper