Exclusive: Crypto fraud prevention startup Fire raises $3.5M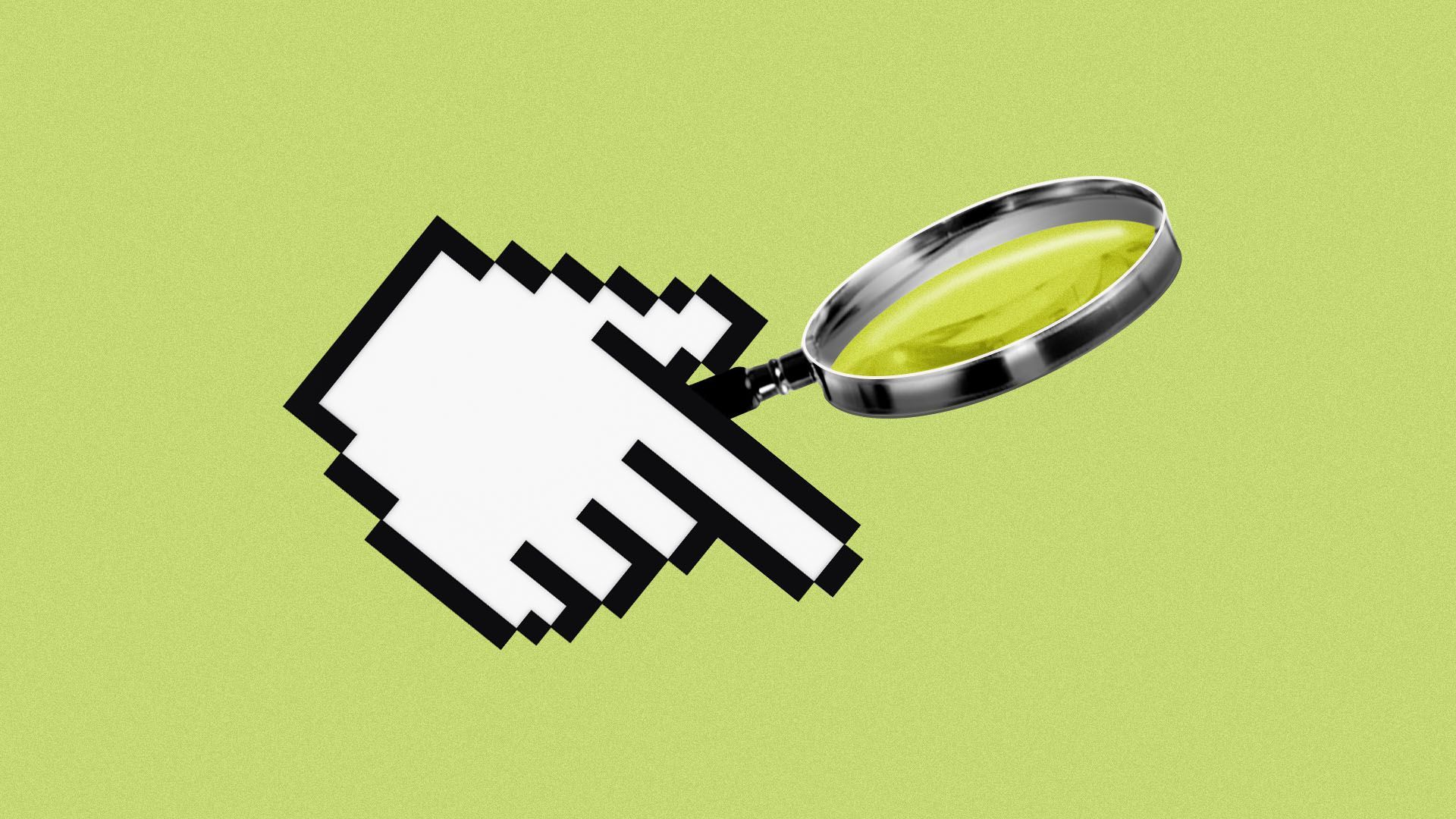 Fire, a browser extension aiming to prevent crypto fraud, raised $3.5 million in funding led by venture studio Atomic, the company tells Axios exclusively.
Why it matters: Crypto scams remain a major issue for the industry, with Chainalysis estimating that bad actors made off with $5.9 billion in 2022.
How it works: The Chrome extension acts as a check — showing in real-time if a transaction is about to occur, and what exactly is going to which wallet address.
Context: Serial entrepreneur Kevin Rose was famously duped earlier this year into giving away NFTs worth over $1 million. Rose clicked "sign-in" on a seemingly legitimate website that had been airdropping tokens.
By "signing in" however, Rose had been tricked into transferring his NFTs to a malicious actor.
This is the kind of scam that Fire seeks to prevent by acting as a transaction simulator.
Details: Launched in October, Fire claims to have over 50,000 users, 50% of which are monthly-actives as on April. The company currently scans wallets based on Ethereum, Polygon, Optimism, and Arbitrum.
Fire currently makes no revenue, seeing its product instead as a customer acquisition strategy. In the longer term, the company may seek to monetize in a similar way to wallet providers like MetaMask: Taking fees from swaps, for instance.
It is currently prototyping a self-custody wallet — a type of wallet that has been increasingly in demand after a series of crypto blow ups.
Yes, but: Fire is not a blanket solution to the industry's fraud woes. If a user is phished and believes that a scammer's wallet address —a string of numbers and letters — is legitimate, Fire can't help.
"That's why we're excited about actually being the wallet itself. It allows us to get a lot more control and add a lot more simplicity and safety for the user," says Fire CEO Jeff Krantz.
The big picture: Wallets like MetaMask have become staples of the industry, but remain difficult to use compared to the traditional banking system. That's given rise to younger startups looking to grab market share.
Go deeper