Mercury launches $3M insured accounts after SVB collapse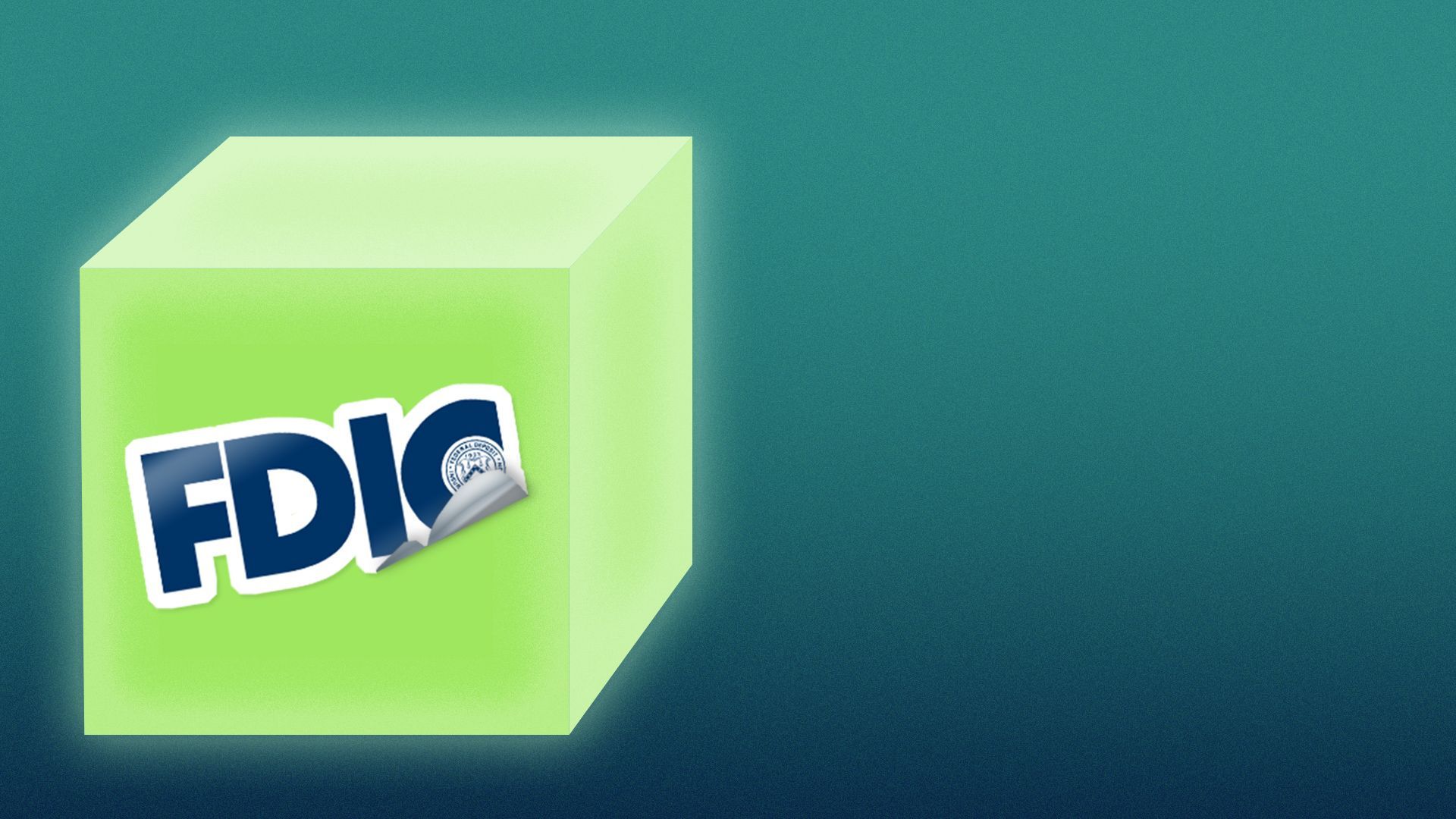 Startup banking company Mercury today launched a product that will guarantee that deposits up to $3 million will be FDIC-insured — far above the typical $250,000 threshold.
Why it matters: Mercury Vault was spun up within days in response to Silicon Valley Bank's collapse. The vast majority of SVB's deposits were uninsured, which prompted the Fed to jump in and backstop the company.
Driving the news: Mercury, which previously offered FDIC insurance of up to $1 million, can exceed the $250,000 limit through its so-called sweep network.
Customers who place $3 million through Mercury will see their deposits spread across as many as 12 different banks, including Evolve Bank and Trust, Goldman Sachs, and Capital One.
Customers with over $3 million will be prompted to move the additional funds into Mercury's money market fund product.
Context: Fintech companies working with startups surged last week, as Silicon Valley Bank customers sought places to park their cash. Now fintech entities are rapidly expanding products to meet demand.
Brex also increased its FDIC insurance limit to $2.25 million, from $1 million.
Go deeper