Pro-gas car bill passes House with Dem votes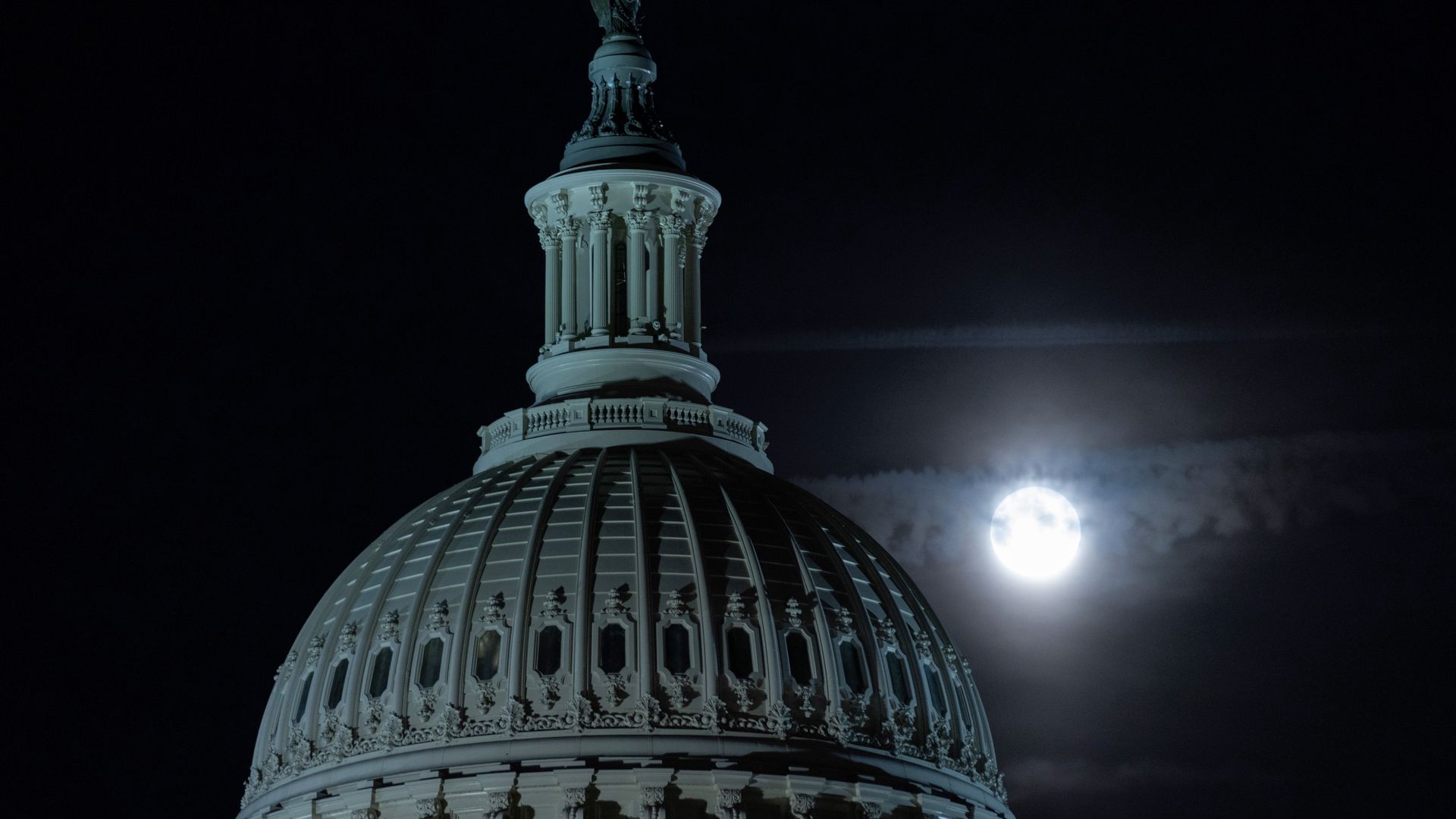 A bill that would block restrictions on gas-powered cars passed the House this afternoon with eight Democrats voting "aye."
Why it matters: As with whales and windmills, Republicans have found a way to get Democrats on board undermining the energy transition — even if the measure has little chance in the Democratic Senate.
Driving the news: The House passed, 222-190, a bill that would amend the Clean Air Act to limit states' ability to curb the sale of cars with internal combustion engines.
The measure would also let the EPA revoke waivers given to states so they could set stricter emissions standards than what's at the federal level, something California and other blue states have done.
The big picture: Former President Trump's EV skepticism is likely trickling down to the rest of the party faithful ... and dribbling across party lines.
Support for EVs is becoming controversial in the mainstream press amid a looming auto workers strike.
"There's no such thing as a 'fair transition' to all electric cars. For the American Autoworker, that's a transition to Hell," Trump said in a statement Wednesday intended for union members.
Go deeper