Senate passes defense bill with nuclear provisions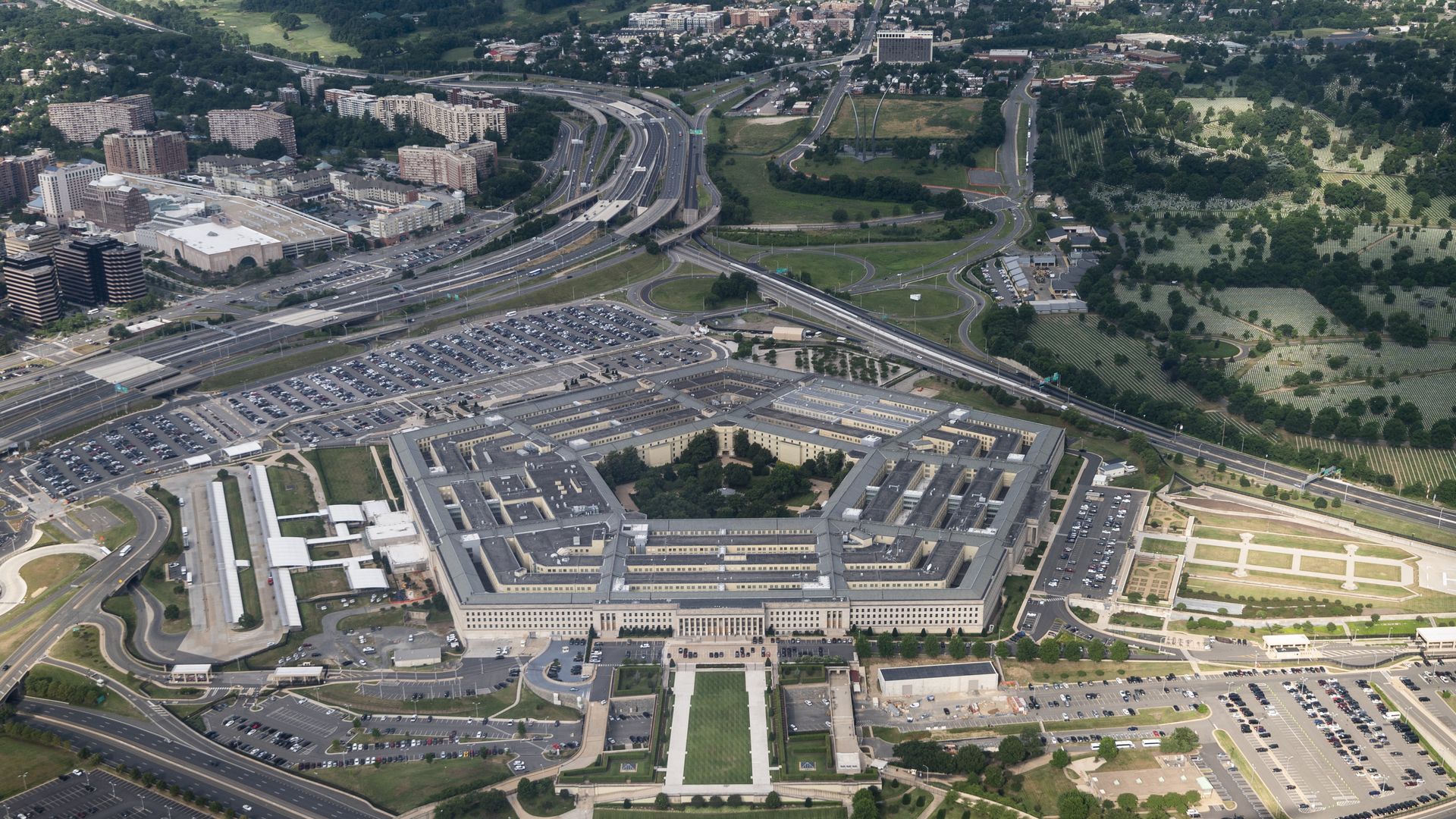 The Senate today passed its version of the annual defense policy bill in a bipartisan vote, setting up contentious negotiations with the House over energy and climate change.
Why it matters: The Senate's National Defense Authorization Act includes a bipartisan bill aimed at speeding the licensing process for the next generation of nuclear reactors.
The House bill, meanwhile, seeks to block efforts to address climate change at the Pentagon.
Driving the news: The 86 to 11 vote stood in stark contrast to the House, where the defense bill passed along largely partisan lines after Republicans added a number of culture-war amendments.
The Senate's ADVANCE Act — added in an amendment agreement — would lower licensing fees at the Nuclear Regulatory Commission and bolster its staffing, as the agency anticipates a slew of new requests from next-generation nuclear developers.
The Senate added another amendment from Sen. John Barrasso that would create a Department of Energy program to encourage domestic production of uranium for both conventional and advanced nuclear reactors.
The Senate bill would also create a new program to employ more renewable energy in military operations.
What's next: A potentially contentious conference committee.
Still, the two bills share some similarities. Both would block the Pentagon from requiring defense contractors to disclose their greenhouse gas emissions.
Go deeper