The ties that bond the Bureau of Land Management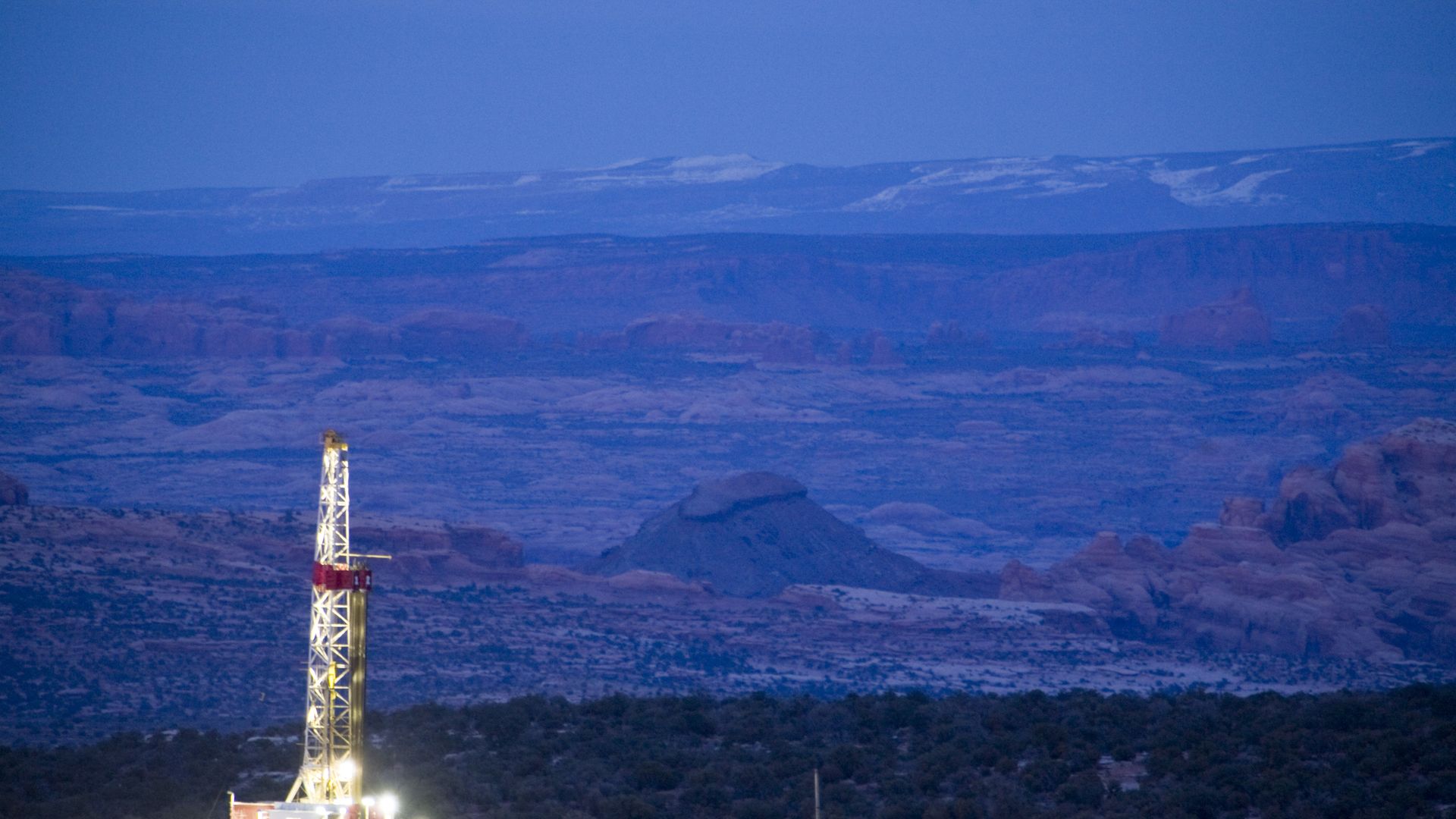 The BLM's new oil and gas rule is another pressure point for an agency already under intense scrutiny from House Republicans.
Why it matters: The land bureau is proposing a generational update to how oil and gas companies access public lands, including a big increase to the bonds that companies must pay before they drill to cover the cost of cleanup later.
Republicans are likely to try every avenue to upend the proposal.
What they're saying: Natural Resources Chair Bruce Westerman said the proposed rule "showcases yet again how out of touch Democrat-run federal agencies and Democrats in Congress are with the needs of our constituents and the world at large."
What we're watching: Republicans might try to use an appropriations bill to block this.
Rep. Dan Newhouse got a provision attached to the Interior-Environment spending bill that would effectively ban BLM from implementing another contentious regulation — the proposed conservation and landscape health rule.
Newhouse, the Western Caucus chair, has been rallying support for the rider from major business and farm groups, which could put it in play during spending negotiations with the Senate.
Already, the oil and gas industry is ginning up similar opposition to the new drilling proposal, arguing that it's an attempt to curb production.
Go deeper: BLM's proposal would set a 16.67% royalty rate — in line with changes Congress made in the IRA — and hike the bond minimum for an oil and gas lease from $10,000 to $150,000.
Go deeper