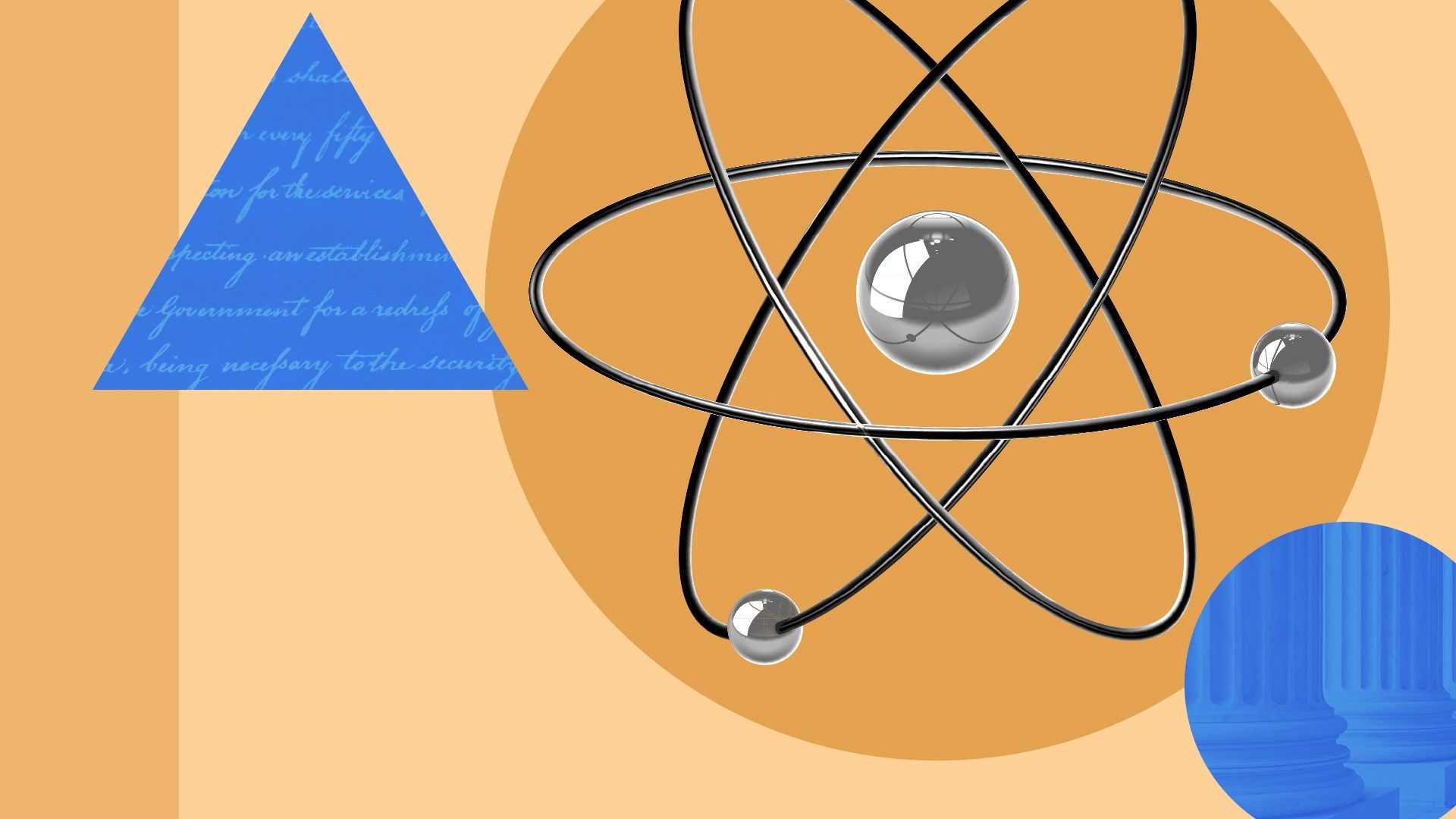 A House Energy and Commerce hearing this morning will reveal how much bipartisan support exists for nuclear energy.
Why it matters: If only one fossil fuel alternative gets a leg up from this divided Congress, it'll be nuclear.
Driving the news: The hearing today centers on draft bills that aim to hasten a nuclear energy renaissance and features big names in the policy space.
Here are a few of the bills to be featured:
Between the lines: We expect NRC executive director of operations Daniel Dorman to face questions about how the bills would impact the commission.
Lawmakers also want answers on the NRC's own streamlining efforts. In a letter dated Friday, top Republicans and Democrats highlighted issues they want resolved with a draft of a key commercial reactor rulemaking before it's finalized.
What we expect: bipartisan enthusiasm amid an industry plea for swift action.
Nuclear Energy Institute CEO Maria Korsnick will support the Modernize Nuclear Reactor Environmental Reviews Act, according to her prepared remarks.
Korsnick will call on Congress to reauthorize the Price-Anderson Act, which gives the government authority to define the legal liability nuclear facilities face in the event of accidents.
What they're saying: "Our nuclear expansion hearing builds off of our previous work this Congress and will take important steps to advance durable policy to expand the benefits of nuclear energy," said Jeff Duncan, chair of the energy subcommittee, in a statement.
Go deeper