What we're watching: Solar heat, Energy nominees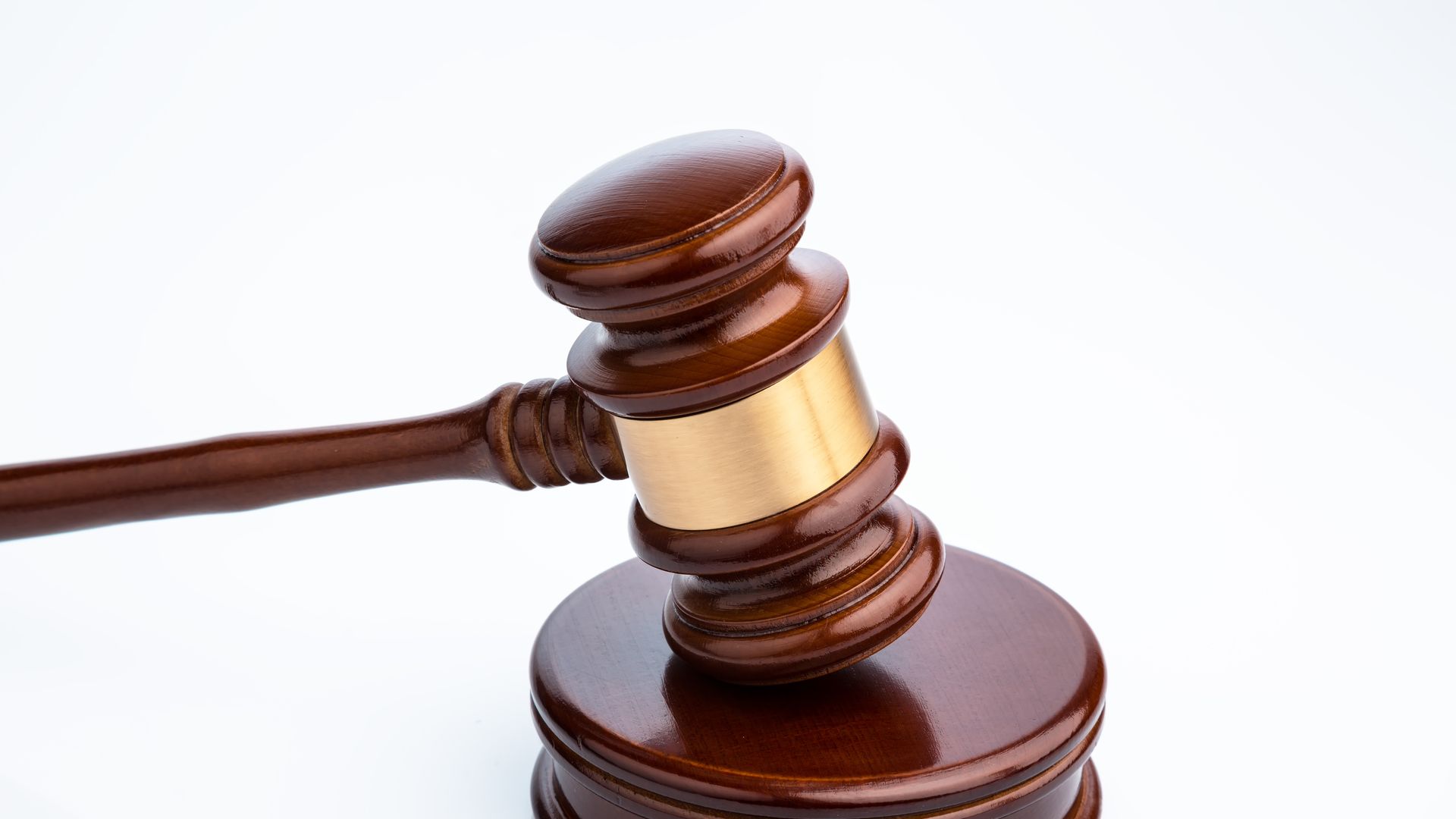 ☀️ 1. Solar's hot now: The Treasury Department is taking some heat from Senate Democrats over its new guidance for the IRA's domestic content bonus tax credit.
🗣️ 2. Joe's letting 'em go: Senate Energy and Natural Resources will meet tomorrow to vote out two top Energy Department nominees (plus nuclear legislation and a slate of parochial lands bills).
David Crane, who was nominated as undersecretary, and Jeff Marootian, who was picked to lead the Energy Efficiency and Renewable Energy office, have been in limbo for months.
🚦 3. Permits 2: electric boogaloo: Senate Environment and Public Works will hold its second permitting hearing tomorrow, featuring testimony from Brenda Mallory, chair of the White House Council on Environmental Quality.
EPW Chair Tom Carper's also planning to drop his own permits legislation soon.
🇨🇳 4. Bull, meet China shop: This week's a big one for hearings on China.
The secretaries of Commerce, Defense and Energy were all to testify at a Senate appropriations hearing Tuesday on the president's budget and the "path ahead for the U.S.-China relationship."
In the House, both the CCP select committee and a Foreign Affairs subcommittee will hold hearings on China's "economic aggression."
Go deeper