Permitting could be new "infrastructure week"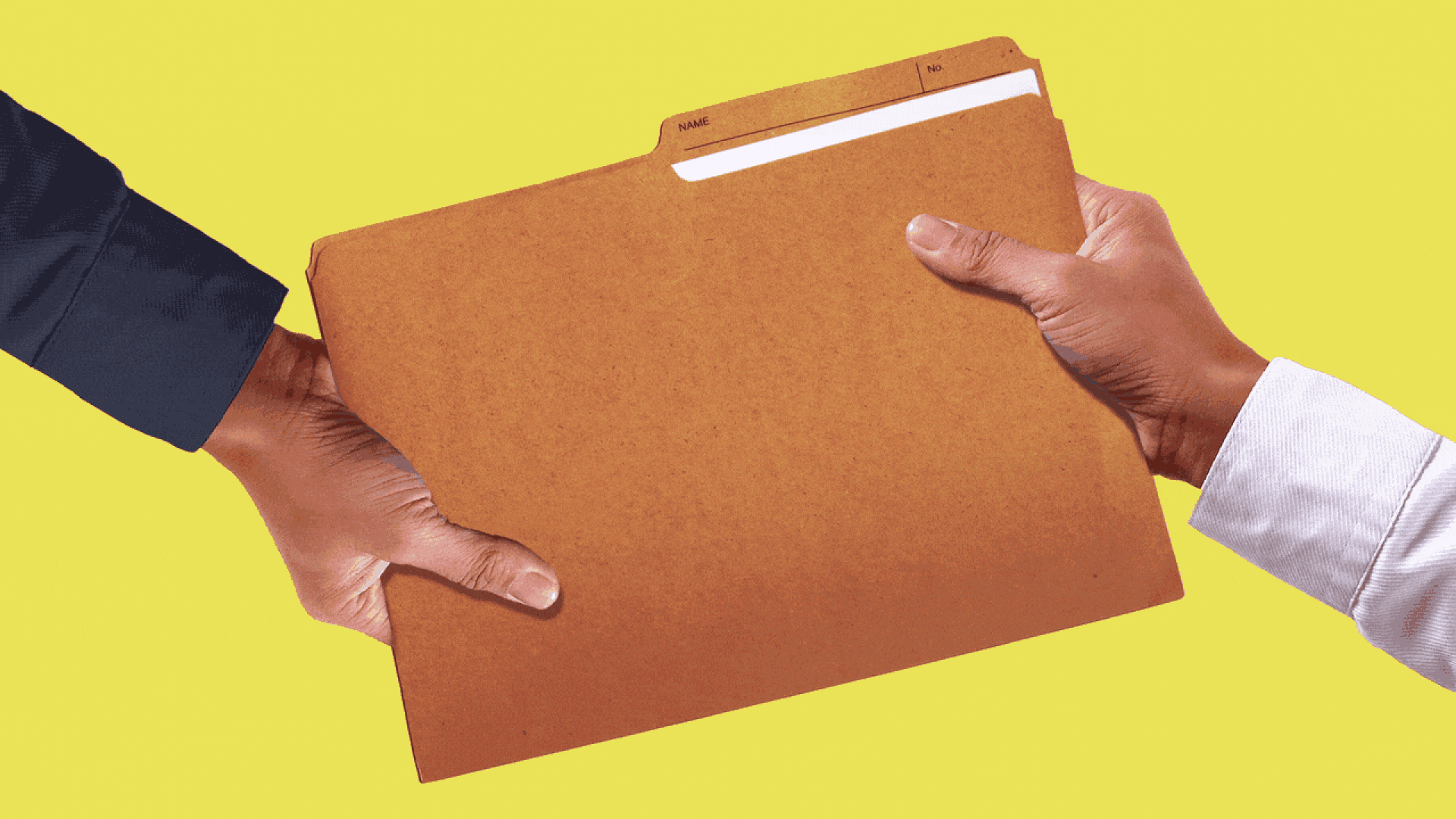 Revamping the federal permitting system to speed approvals of energy projects is two things at once: a popular idea that may face insurmountable hurdles.
The big picture: That political morass could make permitting the new "infrastructure week." The term became a Trump-era joke about elusive consensus despite broad support for rebuilding the nation's crumbling infrastructure.
What's putting a broad permitting overhaul in jeopardy: Sharp disagreements over what projects should be sped up under the banner of "permitting reform."
State of play: Many Democrats and low-carbon energy industries hope to lower barriers to building transmission, wind and solar projects, and other climate-friendly projects.
But Republicans and K Street players want a permitting overhaul that would also benefit natural gas pipelines and other fossil-fuel infrastructure.
Capitol Hill progressives see that as a bitter pill to swallow, and it's not clear enough buy-in exists for aiding traditional and "clean" projects alike.
"I don't think there was any disagreement between Republicans and Democrats about whether or not we should put an infrastructure package together," Rep. Sean Casten told Axios.
The permit fight, he said, is more fundamental: "If your goal is to lower the costs for energy consumers and increase reliability, this is entirely a wires problem. If your goal is to increase the revenue to people who are extracting fossil fuel out of the ground, this is entirely a pipeline problem. But there's no overlap between those two points."
Flashback: When former President Trump unveiled an infrastructure plan in 2018, disputes over pay-fors stymied dealmaking.
Everyone basically agreed that Congress should fix the nation's infrastructure. But Republicans didn't want to raise taxes, and many lawmakers didn't want to rely on the public-private partnership models Trump had proposed.
Flash forward to the current debate about "permitting reform," and there are some parallels, even though the dispute is about process rather than funding.
The incessant chatter on the Hill and at industry conferences is reminiscent of the D.C. optimism that helped make "infrastructure week" a running joke.
Republicans recently have sought to make their case through a stream of op-eds, including one from Sens. John Barrasso and Shelley Moore Capito and another from Reps. Pete Stauber and Dan Newhouse.
It's also a talking point for White House officials like John Podesta.
Of note: The "infrastructure week" discourse had a long political shelf life.
Congress did eventually pass a big infrastructure bill in the IIJA, which codified "one federal decision" — the Trump-era policy that mandates agency coordination and timetables for environmental reviews.
H.R. 1, the House-passed GOP energy bill, contains versions of the changes to the National Environmental Policy and Clean Water acts that Trump proposed in his infrastructure plan.
Between the lines: The industry buy-in is also substantial right now, in part because the IIJA and IRA are doling out billions for private energy projects.
"There's a growing recognition that if we're going to meet the promise of the Inflation Reduction Act, you have to have permitting reform in place as well," American Petroleum Institute president Mike Sommers told Axios Generate's Ben Geman.
He sees a parallel to a deal struck in another period of divided government control: the late 2015 law that extended renewable energy tax credits but also lifted a longtime ban on U.S. crude oil exports.
Zoom in: Lawmakers and lobbyists we talked to said they see common ground on making some modest changes to NEPA and possibly limiting lawsuits on environmental permits in a bipartisan deal.
What we're watching: One reason Sommers is optimistic is he doesn't think the executive branch will be successful in speeding approvals of big transmission projects.
"They're going to figure out real fast that they're going to run into the exact same roadblocks that have existed in the pipeline permitting process," he said.
That touches another important distinction from the "infrastructure week" era: The Biden White House has acted as cheerleader rather than saboteur.
Trump used infrastructure events to level accusations against the FBI director and his political opponents.
Our thought bubble: You should watch what lawmakers are saying and proposing, whether or not you think it's going to become law in this crazy Congress.
Go deeper