Progressives press on permits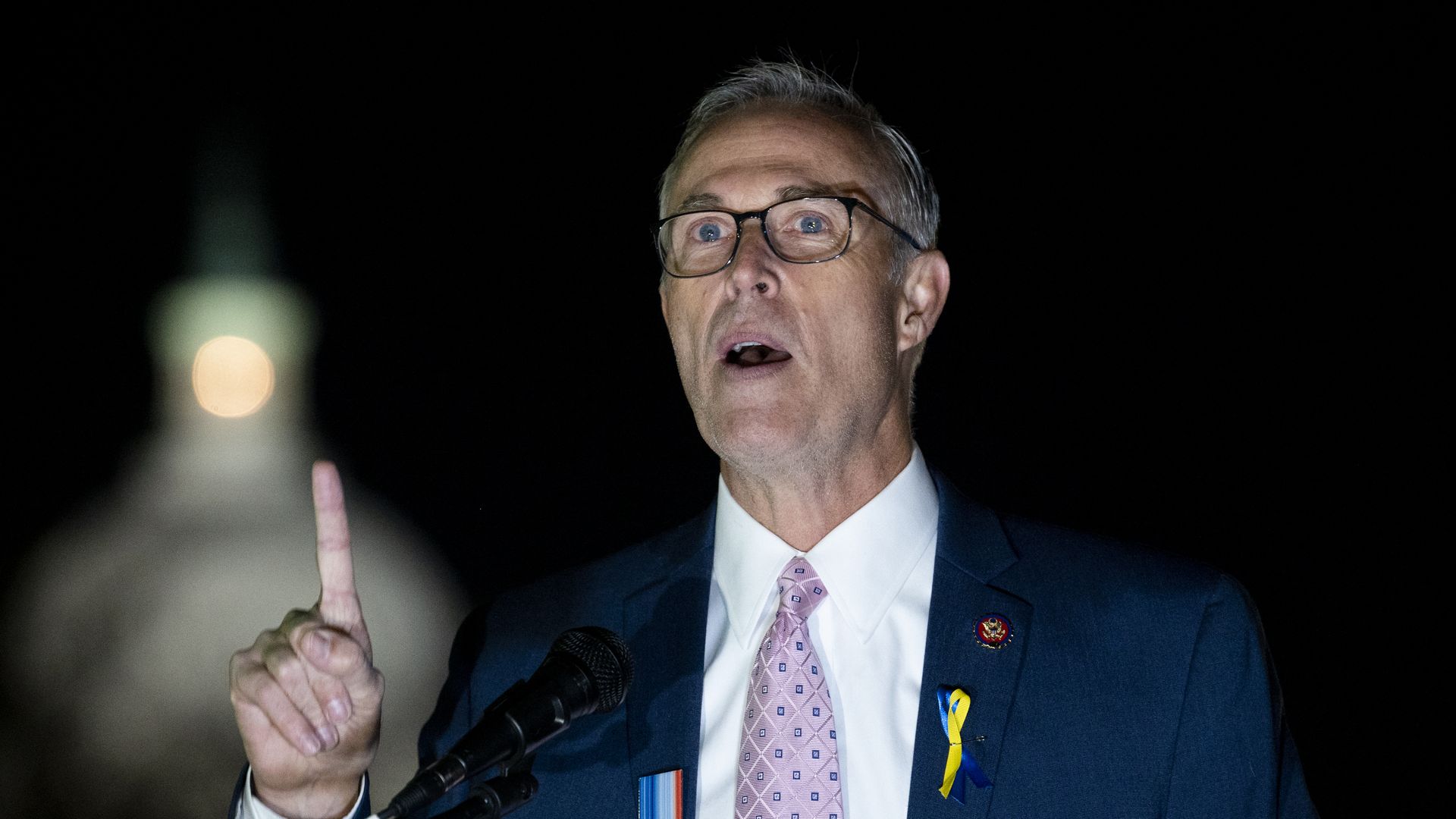 👀 Jared Huffman is set to lead a new Congressional Progressive Caucus task force on speeding renewable energy deployment.
Why it matters: It's another chess piece for progressives to use to push back on Republicans and Democratic moderates who want to change the National Environmental Policy Act and other permitting laws so projects can proceed more quickly.
Details: The plan, Huffman said, is to highlight the "real factors that have held up clean energy projects."
Progressives also point to the $1 billion Democrats provided in the IRA to speed permits, arguing that the government needs resources — not legal changes — to move projects more quickly.
The other side: Republicans say giving permitting agencies more money won't work.
"Do I think, after working in government for a number of years of my life, that you need to throw money at every problem that's out there? No," Garret Graves told reporters in his office this week.
Go deeper: Ed Markey also announced his own suite of policies to speed electric transmission deployment during an event with progressive policy folks this week.
"I'm just laying down the standards that have to be used in any permitting reform, but I also want to make it clear that much of this can already be done by FERC," Markey told reporters after the event.
Go deeper