What we're hearing in Hill hallways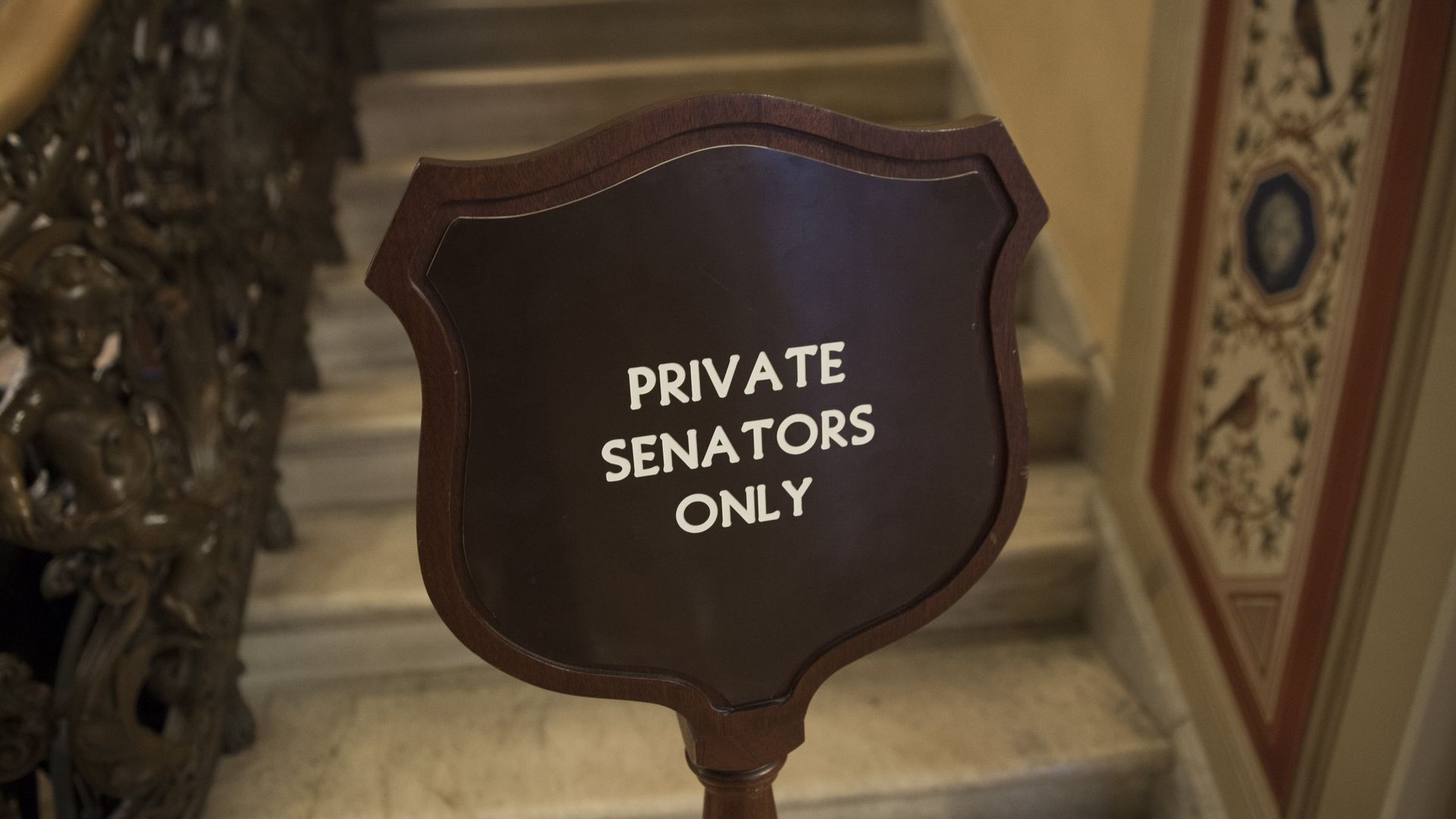 We've been tracking a few things around the Capitol. Here's a rundown of what we've heard.
💧WOTUS watch: The Senate will likely vote next week on a Congressional Review Act resolution repealing President Biden's Waters of the United States rule, per lead sponsor Shelley Moore Capito.
Nine Democrats supported repeal when it passed the House this month.
Joe Manchin plans to support the repeal. Jon Tester told Axios he's undecided.
⚡️ House energy package: Democrats are unsurprisingly trashing the energy bill the GOP rolled out this week, but the Senate's certainly paying attention to the details.
Manchin told Axios' Andrew Solender that he's reviewing the bill before taking a position.
Capito, the top Republican on EPW, said she's talking to her counterpart Tom Carper and House committee leaders about a narrower, bipartisan bill to speed up permits.
🛢️ Willow lawsuit: Dan Sullivan told Axios he plans to file a brief with the rest of the Alaska delegation defending the Willow project in the new lawsuit filed by environmental organizations.
Go deeper