Exclusive: Pulsora raises $20M for sustainability software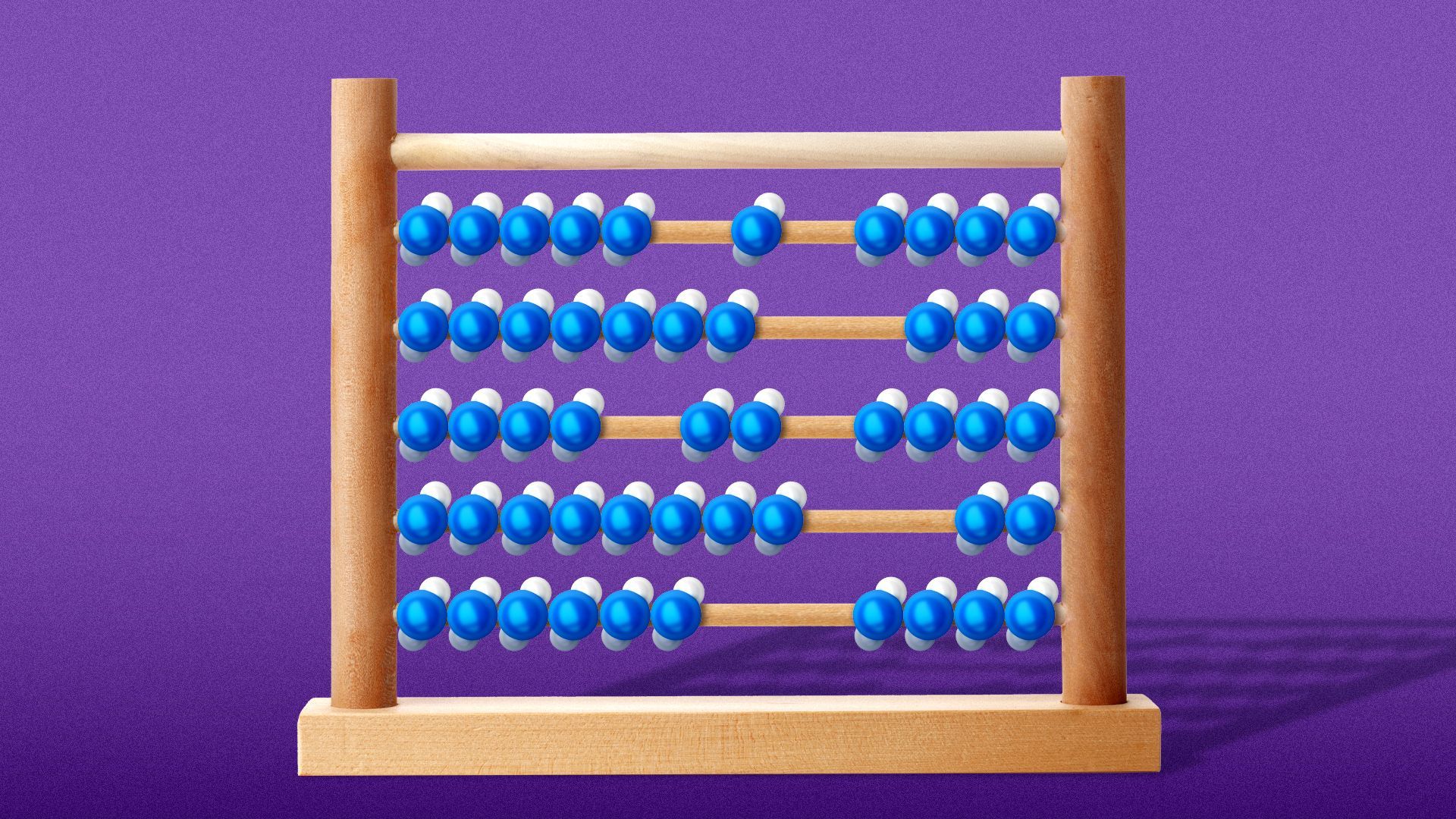 Pulsora, an ESG and carbon software startup, has raised a $20 million Series A round, led by Galvanize Climate Solutions, a firm co-founded by billionaire investor Tom Steyer.
Why it matters: The company joins a growing list of startups and big players with tools to track sustainability metrics as corporations strive to meet regulations and net-zero goals.
Details: Pulsora (formerly called pulsESG) said the round also included new investors: the family office Carica Sustainable Investments, Turkish investors Sabancı Climate Ventures, and the VC arms of the strategics Aramco and JetBlue. Existing investors Fintop Capital, Builders VC, and Sompo Holdings participated.
Galvanize's Saloni Multani, the former chief financial officer for the Joe Biden presidential campaign, joined Pulsora's board.
Multani told Axios that Galvanize backed the Pulsora team partly because it's focused on building a product that meets the pain point of customers: overworked, understaffed sustainability teams manually inputting data into spreadsheets.
The San Francisco-based startup was co-founded by enterprise software entrepreneurs Murat Sönmez and Inderjeet Singh in 2021 and now has 400 customers.
Sönmez said the company will use the funds to grow the number of users, especially in Europe and North America.
Big picture: Many ESG and carbon-accounting tools have emerged in recent years from startups like Persefoni, Watershed and Sinai Technologies, and from big software companies like IBM and Salesforce.
These products are all competing for trust and attention from customers that are increasingly needing a dynamic set of sustainability metrics to meet both regulations and net-zero goals.
European companies face new requirements to report operations' ESG impacts, and the Securities and Exchange Commission is expected to soon adopt ESG rules for U.S. companies.
In the U.S., ESG has become politicized, causing corporations to strike the term itself from messaging, though many maintain climate and sustainability commitments.
Go deeper