Expert voices: Spiritus CEO on the future of DAC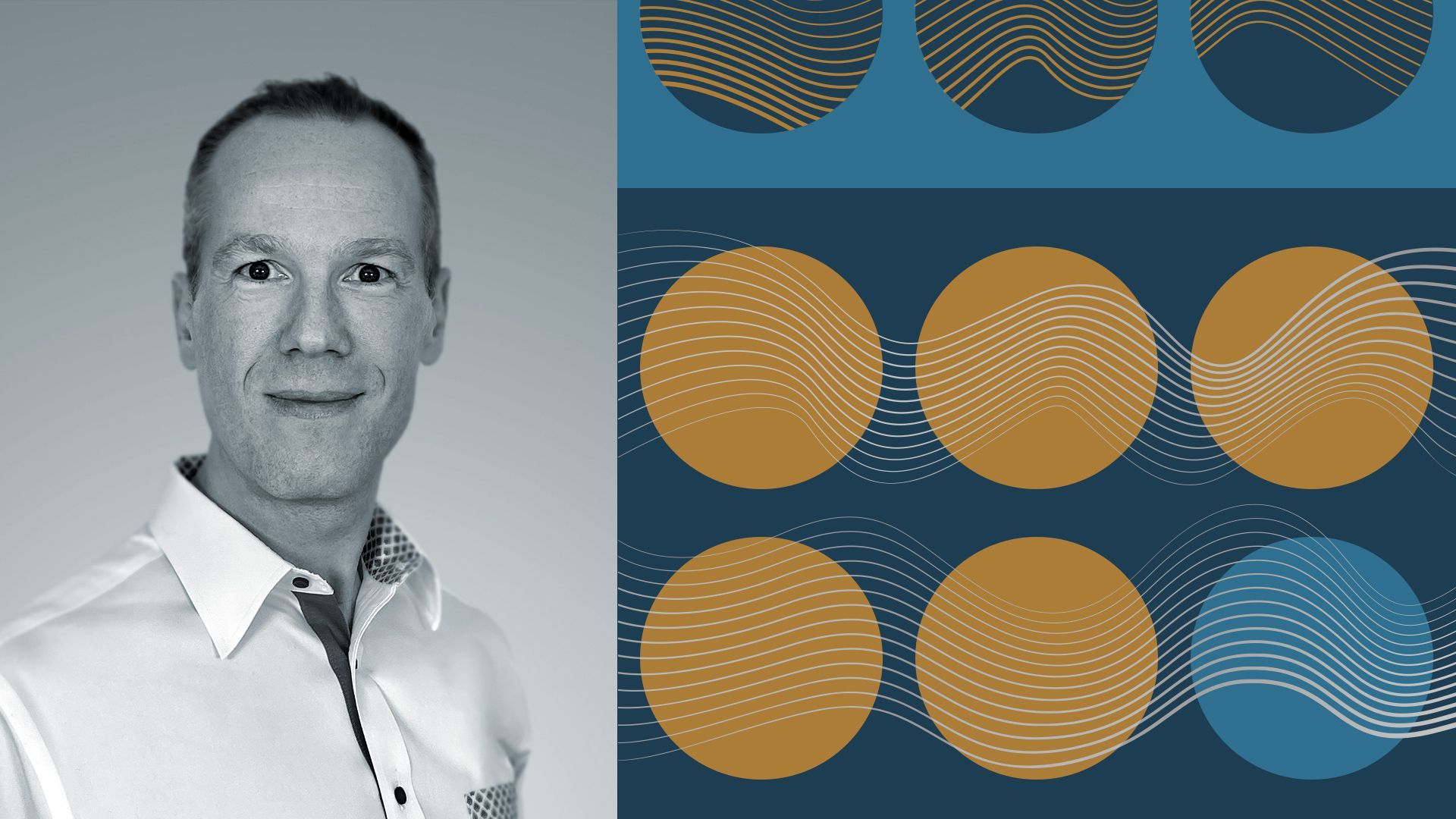 Founders need to be maniacal about developing the best solution for their market, says Spiritus CEO Charles Cadieu.
Why he matters: Cadieu just led his Los Alamos, N.M.-based direct air capture startup out of stealth mode this week with backing from Silicon Valley venture firm Khosla Ventures and a carbon removal purchase deal with heavyweight Frontier.
This interview was edited for length and clarity.
On the DAC market:
"It's an incredibly exciting time...The whole project financing world is starting to see this as becoming very viable with these advanced purchases. And that's going to be a critical linchpin to really scale this market, which we saw with solar and wind.
Economics are going to be the major driver here. And there will be consolidation. I could imagine maybe a small handful of less than five techniques."
What was the big story in climate tech this week?
"Let's go with our news. It's something dear to us, and something we've been waiting to tell the world for some time."
What is going undernoticed in climate tech right now?
"The DAC and sequestration incentives within the IRA.
45 Q gets to $180 per ton that the federal government is paying through either direct payment or tax incentive. That can really demonstrate removal for sub $100, as we're planning to at Spiritus."
What is one tip for climate tech founders?
"My approach is to really have the best solution in the market. I think if you're not somewhat maniacally going for that best solution, it's going to be hard to win over the long term."
What was your first job?
"In the summers, I would work in my dad's physics lab. I would do work on solid state physics and materials development for magnetic thin films.
I tried to make a device called a spin valve. That was cutting my teeth on real agony and lots of hours of futility.
But that also kind of developed my perseverance as to how to see deep tech through."
In three-ish words, how would you change the climate tech landscape?
"Rally behind solutions."
Go deeper