Exclusive: FranklinWH raises $25M for home batteries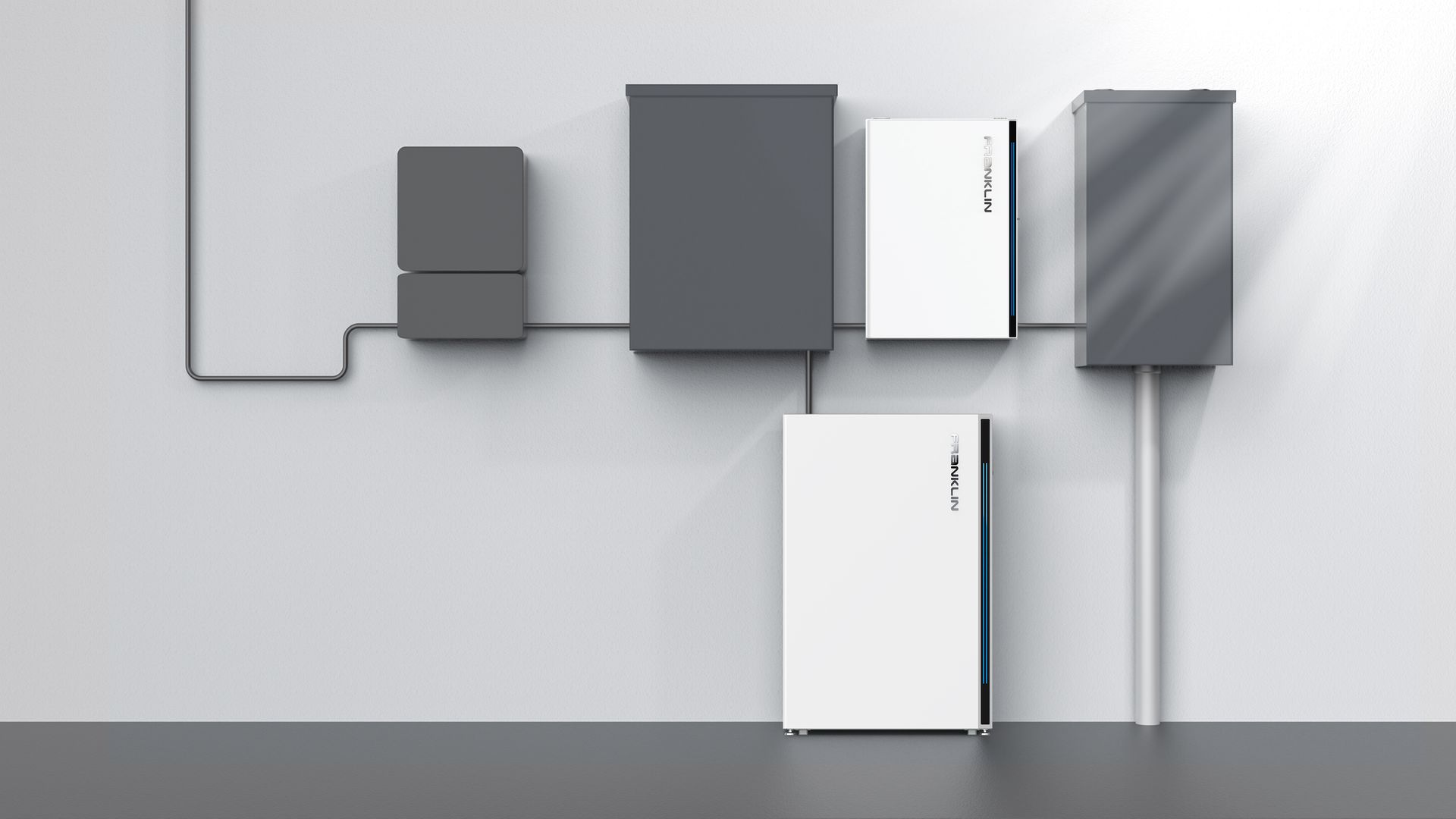 Home battery startup FranklinWH has raised a $25 million Series B round to ramp up sales of its home energy systems, the company exclusively tells Katie.
Why it's the BFD: American homeowners are increasingly buying home battery systems to back up the grid in case of outages and paired with solar panels.
Details: The round was led by Particle Future.
Sequoia Capital funded the company's Series A round.
Founded in 2019, FranklinWH sells an energy management system paired with a lithium iron phosphate battery pack supplied by Chinese battery giant CATL.
FranklinWH co-founder Gary Lam said the company chose lithium iron phosphate batteries because of better safety, lower cost and longer battery cycle life than other lithium-based alternatives.
The company, based in San Jose, California, sells its systems through solar installers and recently signed up its 1,000th installer.
Big picture: The market for residential battery systems continues to grow in the U.S. as homeowners look to add backup battery power to their solar panel systems.
According to Wood Mackenzie, the U.S. market for residential energy storage systems recorded its highest first quarter ever this year with 155.4 MW and 388.2 MWh, compared with 141.5 MW and 340 MWh for the first quarter of 2022.
More energy storage systems are still deployed by utilities at grid-scale than by homeowners, but the residential market is growing quickly.
Wood Mackenzie estimates that 2.6 GW of residential energy storage systems will be installed annually by 2027.
Of note: FranklinWH took its name from Benjamin Franklin plus "whole home."
Go deeper