Expert voices: Amy Duffour of Azolla Ventures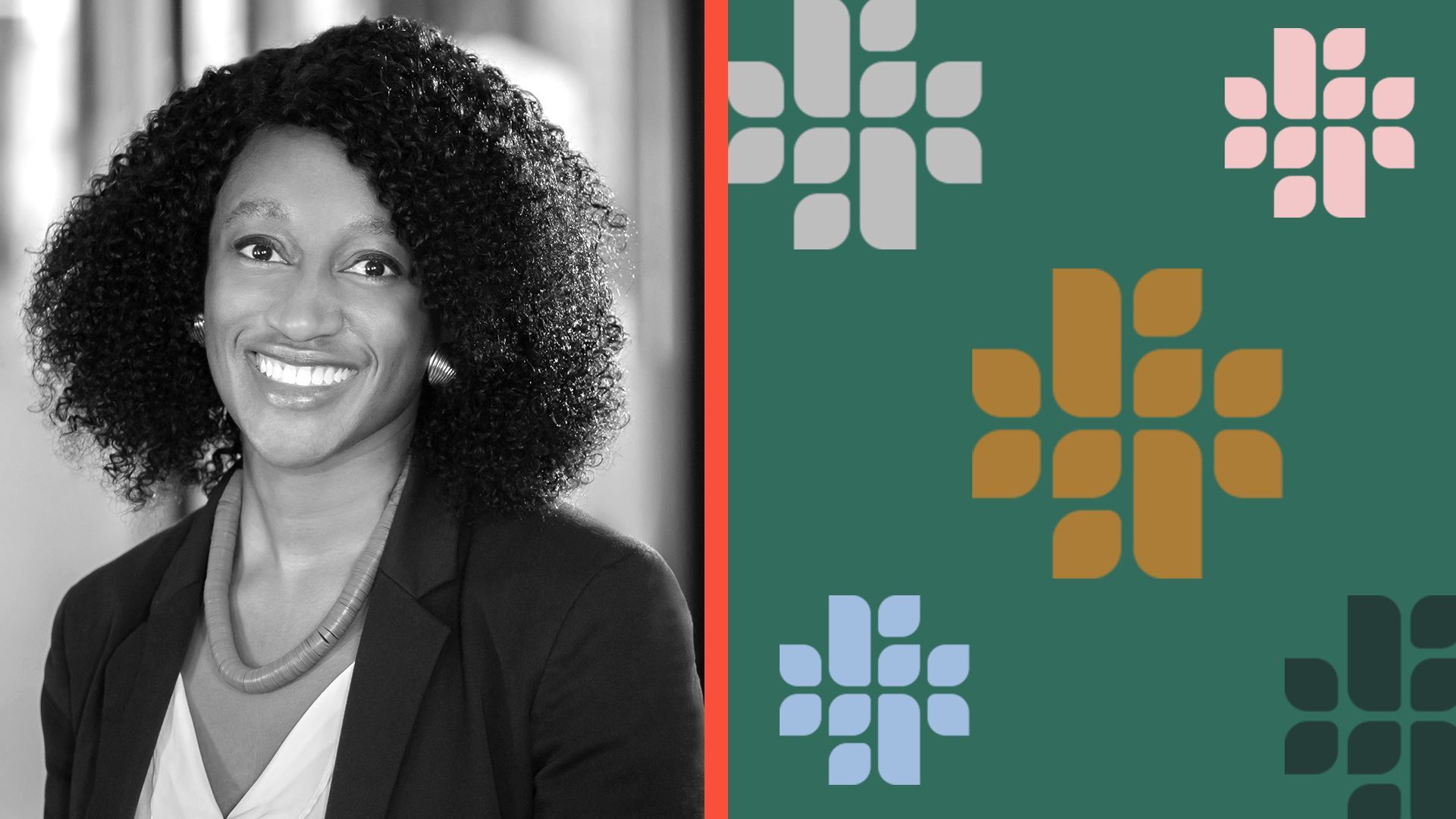 It's a rocky time in finance — and climate tech investment is no exception. That's why Amy Duffuor is urging both investors and founders to "have grace."
Why she matters: Duffuor is general partner at Azolla Ventures, an early-stage hardware-focused venture firm launched by nonprofit Prime Coalition.
Azolla and Prime this month announced a $239 million fund blending philanthropic capital and traditional investors.
This interview was lightly edited for length.
What's been the big news in climate tech this month?
Climate tech isn't immune to the broader venture downturn. There has been a 40% drop in climate funding in H1 2023 compared to the prior year, according to Climate Tech VC, with growth rounds being especially challenging.
This deeply concerns me, because climate startups need cash given we are literally running out of time.
What would you add to the narrative?
While it's true that early-stage rounds are still getting done (in comparison to growth) not all early-stage rounds are created equal.
There is healthy activity in pre-seed and seed rounds but there are a ton of companies struggling to raise Series A and B rounds. They also need support.
What's going undernoticed?
We need more venture debt options for climate tech founders to enable greater access to different types of climate financing.
Four fun things:
💼 First job: Cashier at a pastry shop.
👑 Proudest investment: I believe in an intersectional approach to the climate crisis and am proudest when I've led investments in companies that can address large-scale greenhouse gas reductions alongside social impact.
🤦 Facepalm investment: An investment that other investors thought was "hot" because of a certain well-regarded founder or well-regarded syndicate members who did absolutely no diligence. Call me old-fashioned, I like to make up my mind myself as an investor.
💡 In three-ish words, one change you would make to climate investing: Incorporate climate justice.
Go deeper