Group14 raises $400 million for silicon EV batteries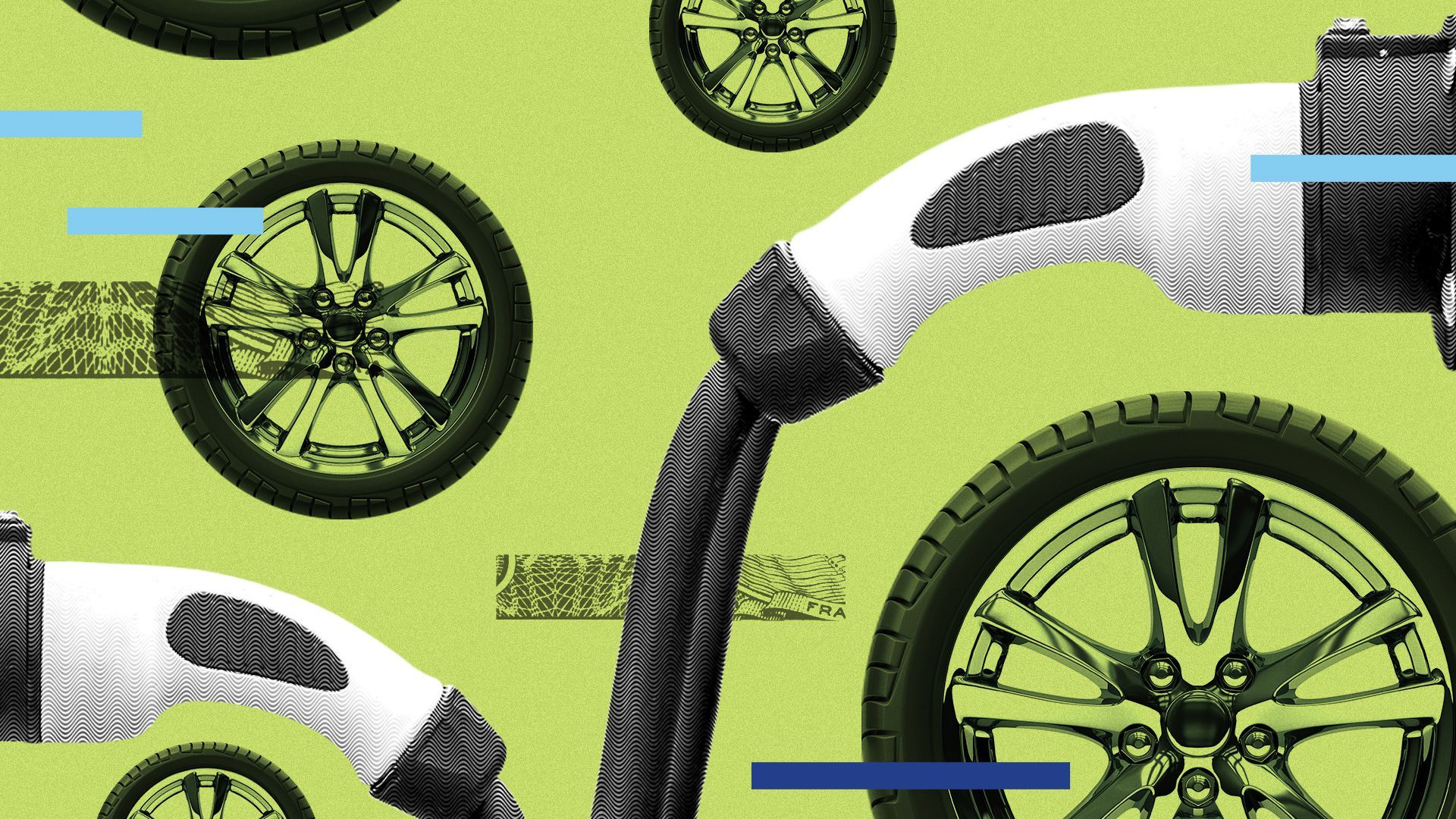 Group14 Technologies raised a $400 million Series C led by Porsche.
Why it matters: This is the second big announcement from a silicon battery materials manufacturer in as many days, and both plan to open factories in Washington state.
Details: OMERS Capital Markets, Riverstone Holdings, Vsquared Ventures, Moore Strategic Ventures, and Decarbonization Partners were among the investors who participated in the round.
Decarbonization Partners is a joint effort by BlackRock and Temasek.
Group14 will use the money to build a commercial-scale factory in Washington to supply silicon materials for EV batteries.
What's happening: Group14 has developed battery anode technology that uses silicon instead of graphite, enabling greater energy density in batteries.
This provides longer ranges for EVs and lighter-weight batteries for electric aviation.
The silicon material also enables much faster charging, Group14 CEO Rick Luebbe tells Axios.
What's next: A big leap in manufacturing scale, from 10 tons to 1,000 tons per month, Luebbe says.
Group14 last year opened its first battery active materials factory in Washington, where it's churning out silicon material for consumer electronics like earbuds and smart watches.
Its new factory in Washington will be vastly larger in scale to support multiple EV programs.
Go deeper