https://www.axios.com/poll-1512645756-84798bc3-bb15-4eeb-b8cf-39c86993db18.html

Poll: Most Americans think Flynn's guilty plea is "a serious matter"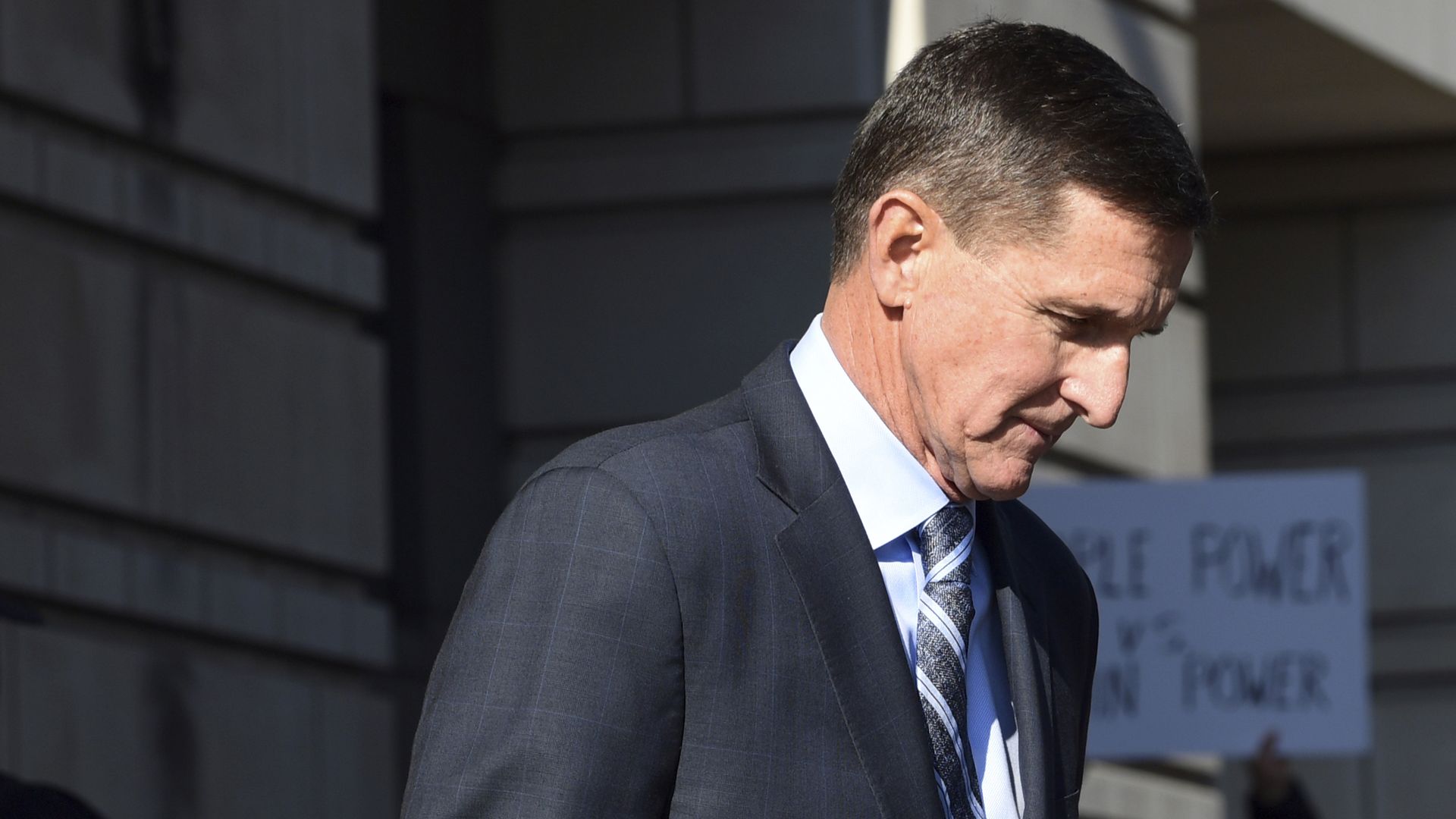 Two-thirds of voters think that former National Security Advisor Michael Flynn's guilty plea in the Russia probe is "a serious matter" for the Trump administration, according to a new CBS poll. Meanwhile, the majority of Republicans feel that the Russia investigation is politically motivated, while the majority of Democrats feel it's justified.
Why it matters: The survey's findings are the first since Flynn pleaded guilty to lying to the FBI about his conversations with Russia officials, and Americans are divided among party lines. Despite their differences, most voters feel the matter is a serious issue for the administration.