https://www.axios.com/peter-navarro-wants-gary-cohns-job-terrifying-dc-9b8dbd4b-ba44-436a-a615-668405150ed0.html

Peter Navarro wants Gary Cohn's job, terrifying D.C.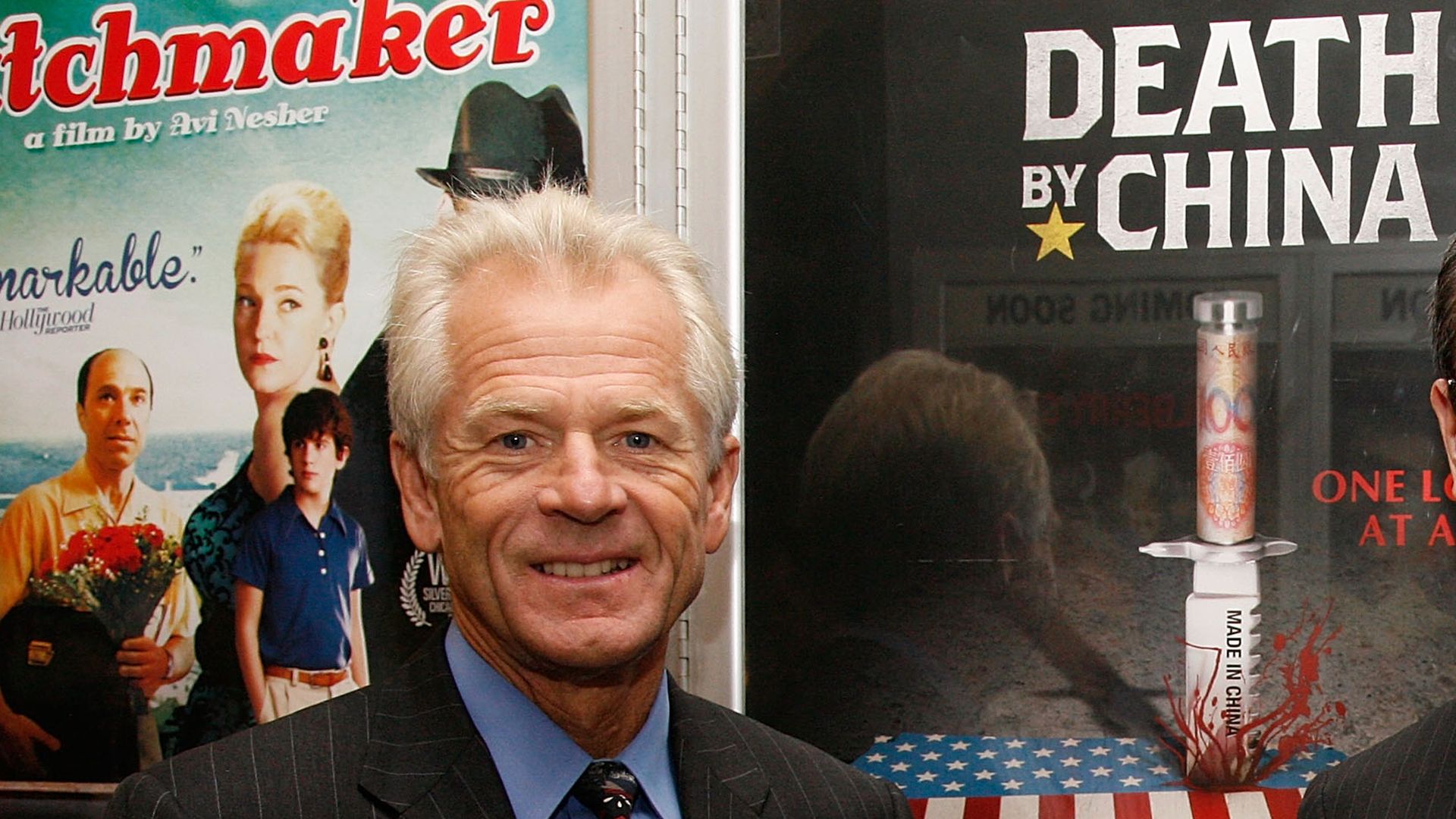 President Trump's spirit animal Peter Navarro is telling associates he wants Gary Cohn's job as the president's chief economic adviser.
What we're hearing: Publicly, Navarro has been coy, telling Bloomberg TV he's not in the running for the job. But privately, the hardcore nationalist trade adviser is all in for the job.