https://www.axios.com/one-idea-for-regulating-google-and-facebooks-control-over-content-1513304938-26b2f2ae-90b7-4f6a-b12f-012aad621e3b.html
One idea for regulating Google and Facebook's control over content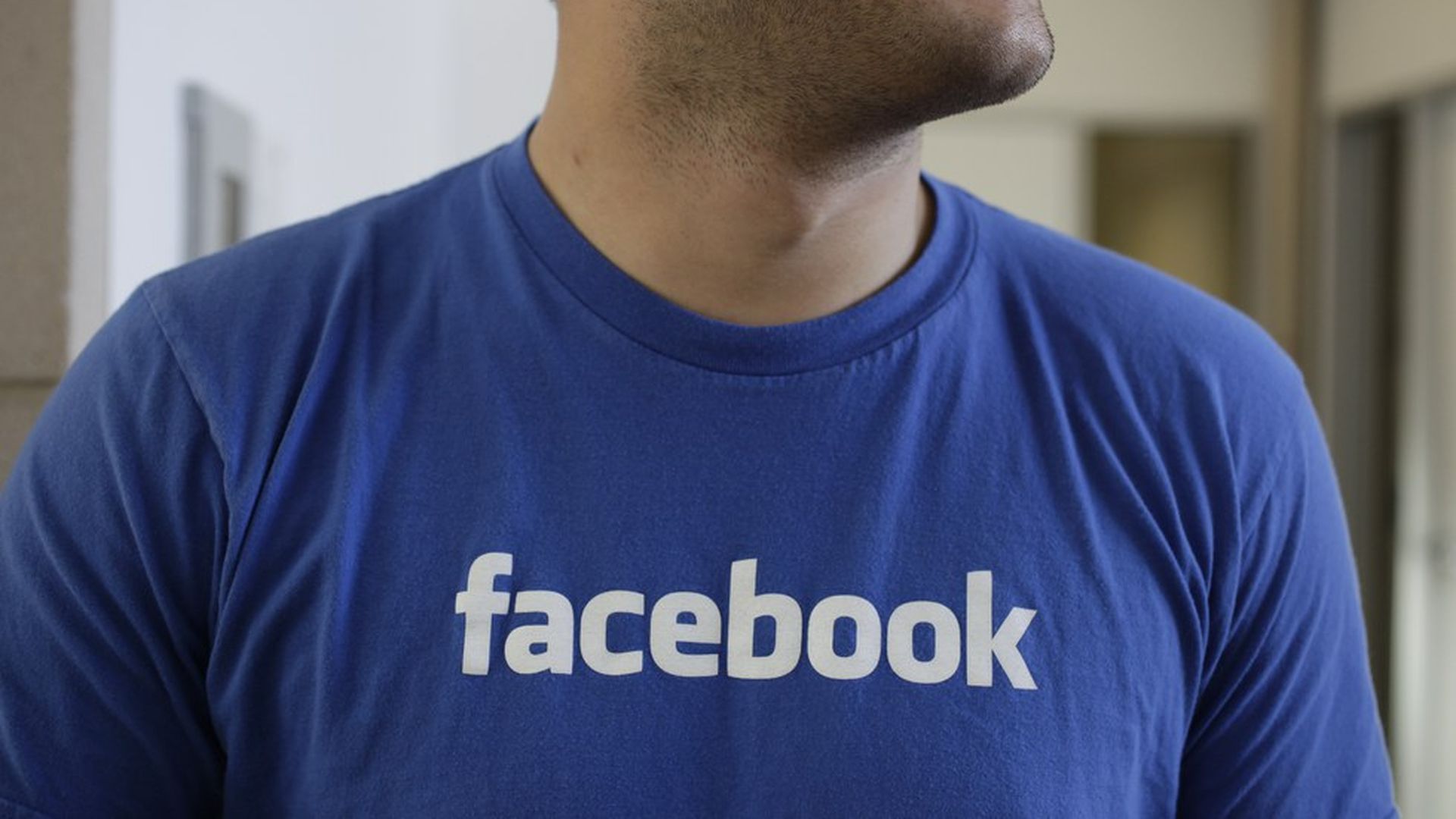 We reported this morning on the mounting pressure on major web platforms over their role in moderating content. A conservative activist named Phil Kerpen circulated a confidential memo earlier this year on the mechanics and politics of how to regulate the political neutrality of major web companies like Google and Facebook. Find the full text below.
Why it matters: Moves to turn these ideas into concrete policy or regulation haven't happened. But the memo is certainly getting attention, especially as major web platforms try to walk the fraught line of removing extremist content while also maintaining an open platform for free speech in the wake of the Charlottesville attack.
Worth noting: "The unpublished draft memo represents preliminary thoughts on complex issues," Kerpen said when contacted by Axios.