https://www.axios.com/north-koreas-state-news-ends-silence-over-dipomlatic-thaw-1521750655-570f1b80-27f6-427b-bb77-a03d90bde97c.html

North Korean state media ends silence over thaw with U.S.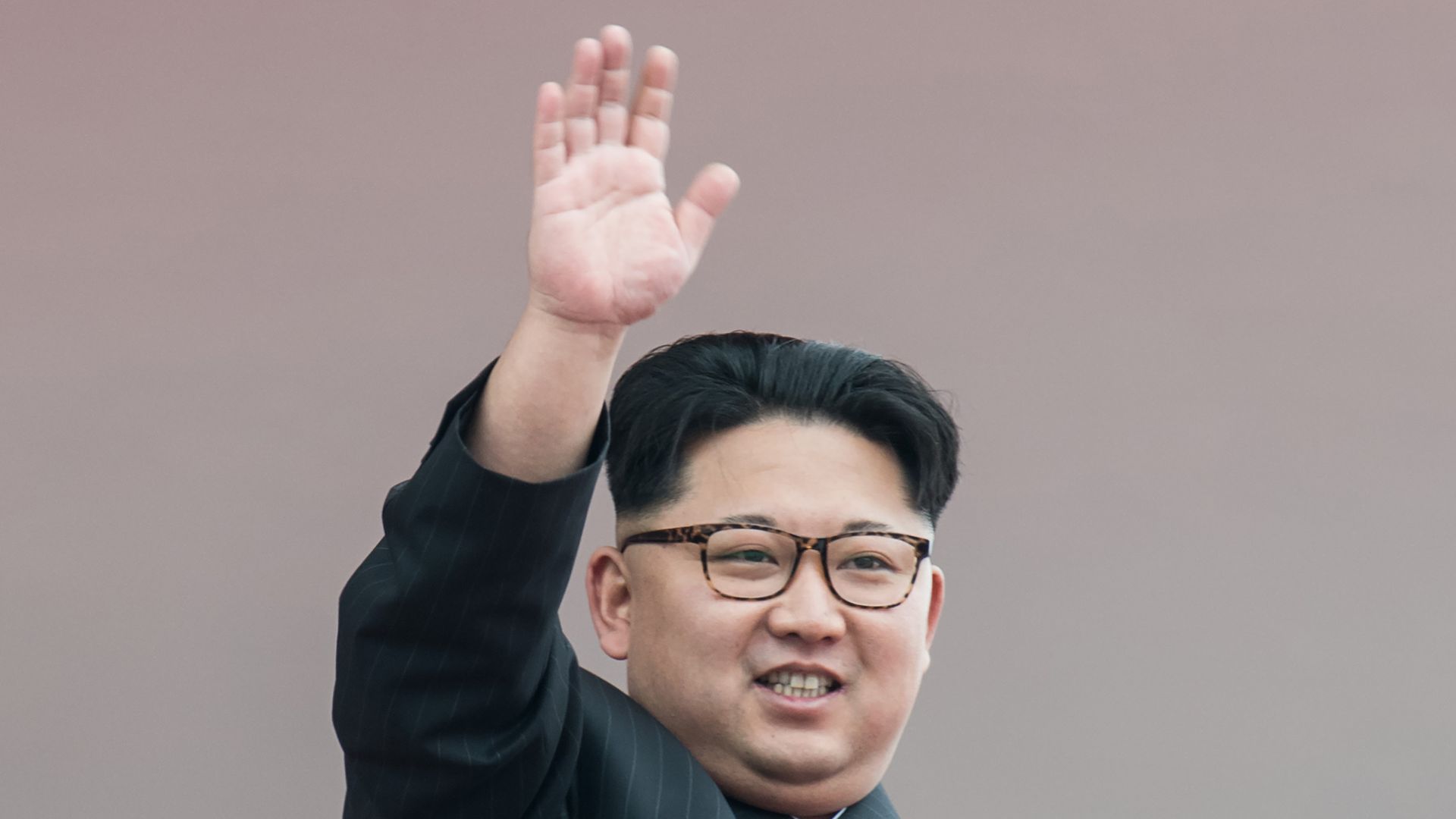 North Korea's state media agency KCNA has broken its silence over the regime's latest diplomatic moves, noting a "dramatic atmosphere for reconciliation" with South Korea and a "sign of change" with the U.S., AFP reports. The release doesn't mention President Trump by name.
Why it matters: The North Korean populace likely has little awareness of potential talks between Kim Jong-un and Trump, but this release indicates that Kim's government is setting the stage.