Axios Vitals
March 30, 2023
Good morning, Vitals readers. Today's newsletter is 1,041 words or a 4-minute read.
🚶‍♀️1 fun thing: A new study published in JAMA Network Open offers new evidence Americans may receive substantial health benefits just from walking at least 8,000 steps a couple of days a week. Put on those walking shoes.
1 big thing: Why over-the-counter Narcan may not reach those most in need
A life-saving opioid overdose treatment could soon be as common as Tylenol on retail store shelves. The question is whether making it more accessible will get it to the people who need it the most, Axios' Sabrina Moreno writes.
Why it matters: Wednesday's FDA approval of Narcan for over-the-counter use has a financial cost. And if insurers or governments don't step up, addiction experts fear it could widen health disparities and undercut the FDA's goals of addressing a "dire public health need."
The big picture: Health plans generally don't cover over-the-counter medications. And 1 in 5 people with opioid use disorder are uninsured anyhow, meaning they might have to pony up for a two-pack of Narcan that's ranged in price from about $50 to $100 in recent years.
Without outreach, people in need may not even know Narcan no longer requires a prescription, said Sarah Scarborough, director of Real Life in Richmond, Virginia, which serves individuals with substance use disorders.
Driving the news: The Centers for Medicare and Medicaid Services, the American Medical Association and some lawmakers are already calling on payers to prioritize making the spray affordable.
A Portland, Oregon, nonprofit this week noted that Narcan can cost $90 per dose and that three to four doses may be required to revive a person because the strength of the fentanyl on the streets now, KGW8 reported,
Nabarun Dasgupta, a researcher at the University of North Carolina's Injury Prevention Research Center, said he estimates a two-pack of Narcan's nasal spray could go for roughly $40 when it hits the shelves this summer.
But the manufacturer, Emergent BioSolutions, hasn't disclosed a list price for the OTC version, though it's vowed to make Narcan accessible.
What they're saying: "If the antidote is four times more expensive than a $10 bag of fentanyl, then the ability for people who actually need naloxone to get it is diminished," Dasgupta told Axios.
2. No veto expected for ending COVID emergency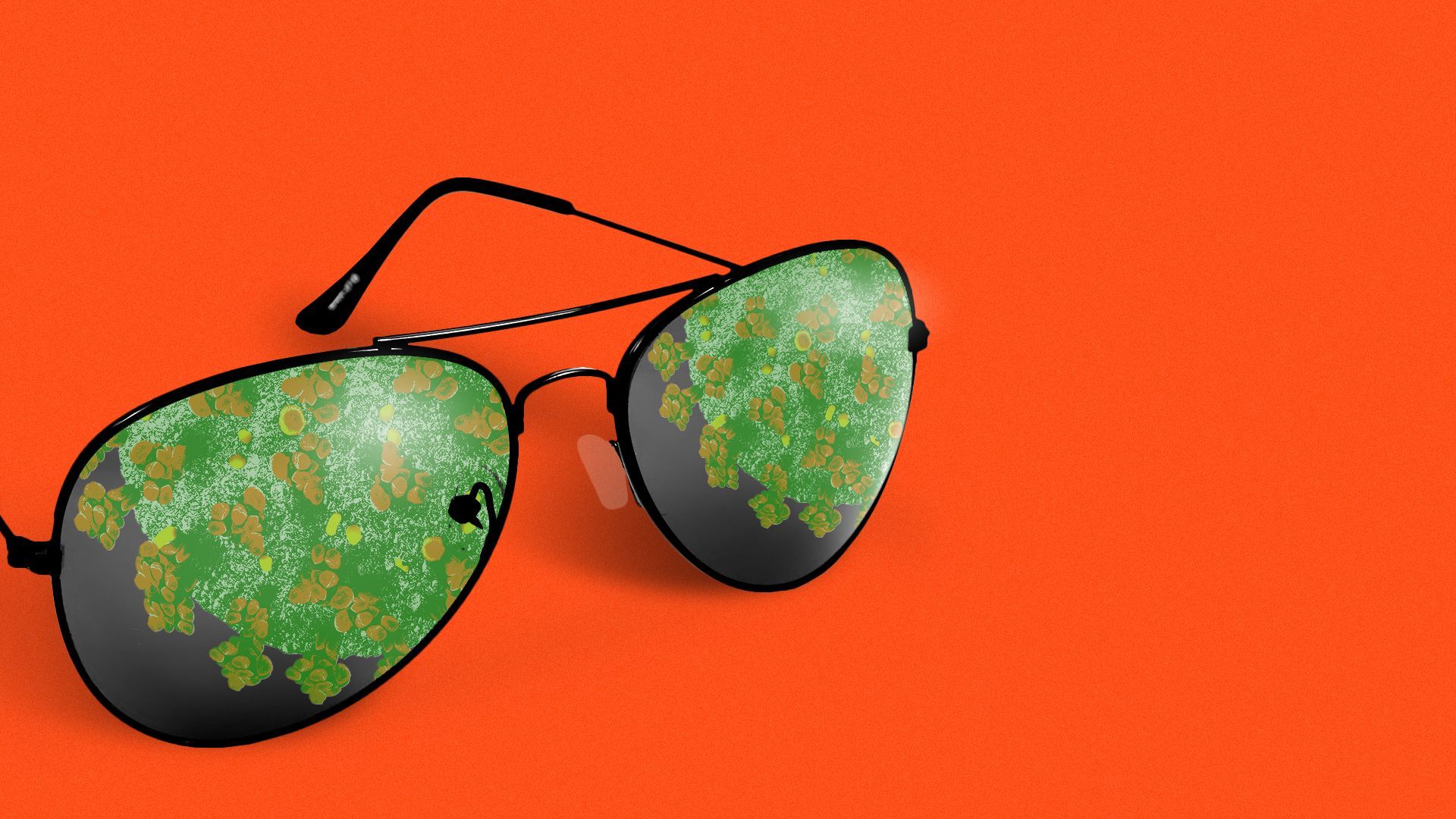 Senate Majority Leader Chuck Schumer has told Democratic colleagues that the White House said President Biden won't veto a GOP-led resolution to end the COVID national emergency, Axios' Victoria Knight and Andrew Solender report.
Why it matters: Ending the emergency early — it was already going to end on May 11 — will terminate some of the flexibility that Medicare, Medicaid and COBRA have been able to exercise during the pandemic.
That includes deadlines for signing up for COBRA plans or filing COBRA claims, as well as waiving certain requirements for federal health programs that make it easier for providers to serve patients.
The national emergency is separate from the COVID-19 public health emergency, which still is set to expire on May 11.
Details: The Senate advanced the measure on Wednesday, and since it's already passed the House, it would likely become law if Biden doesn't stand in the way.
The White House Office of Management and Budget warned in January that "an abrupt end" to the emergency declaration would cause "wide-ranging chaos and uncertainty throughout the health care system."
A version of this story was published first on Axios Pro. Get news like this by subscribing. Use code POLICY100 which gives you $100 off.
3. Uber Health expands drug delivery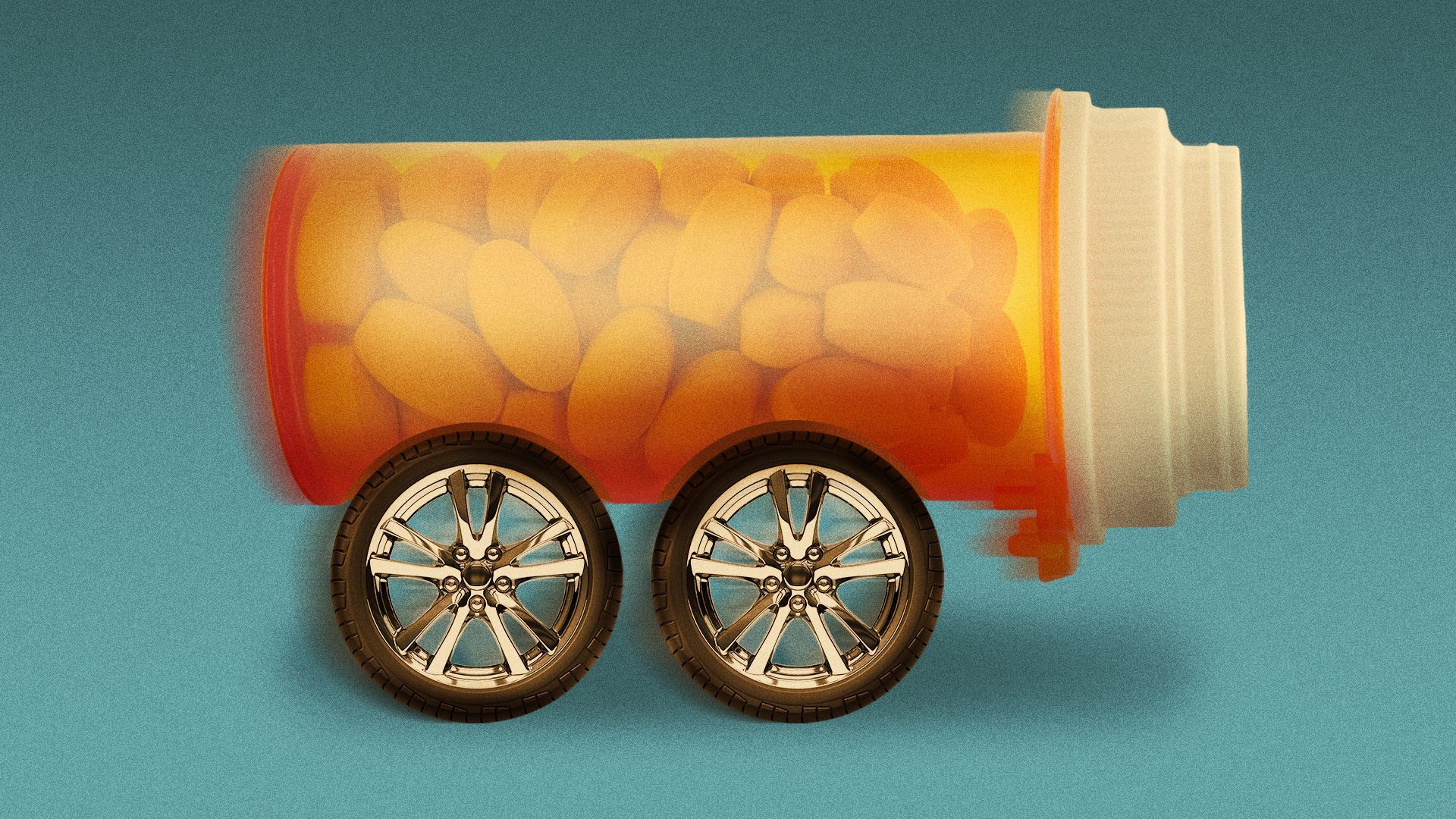 Uber Health is moving to further embed itself into health care delivery by allowing doctors and other providers to arrange to have prescriptions dropped off the same day at their patients' homes, the company told Axios first.
Why it matters: Getting patients to adhere to schedules for taking drugs has long been an Achilles heel in health care, particularly amid the shift to value-based care models, in which providers make more money by keeping people out of hospitals.
One big reason patients don't take their meds is that they don't make it that last mile to the pharmacy.
Uber says the new service allows a care coordinator who is already using the ride-share company to transport patients to also ship prescription drugs and track that they arrived.
What they're saying: "So often those things that lead to the readmission is that the patient didn't have a ride to their follow-up appointment ... or that the patient had forgotten to pick up an antibiotic on the way home from the hospital," Caitlin Donovan, the global head of Uber Health, told Axios.
"This empowers a care coordinator to not give their patient homework and close the loop on their behalf."
Between the lines: Uber and Lyft have significant health divisions with investments in non-emergency medical transit, as well as COVID vaccinations and consumer drug delivery, Axios' Erin Brodwin has reported.
What to watch: The company expects to branch out soon into the delivery of healthy food and over-the-counter medicine for patients, including Medicare Advantage and Medicaid beneficiaries.
4. CVS Health closes $8B Signify Health deal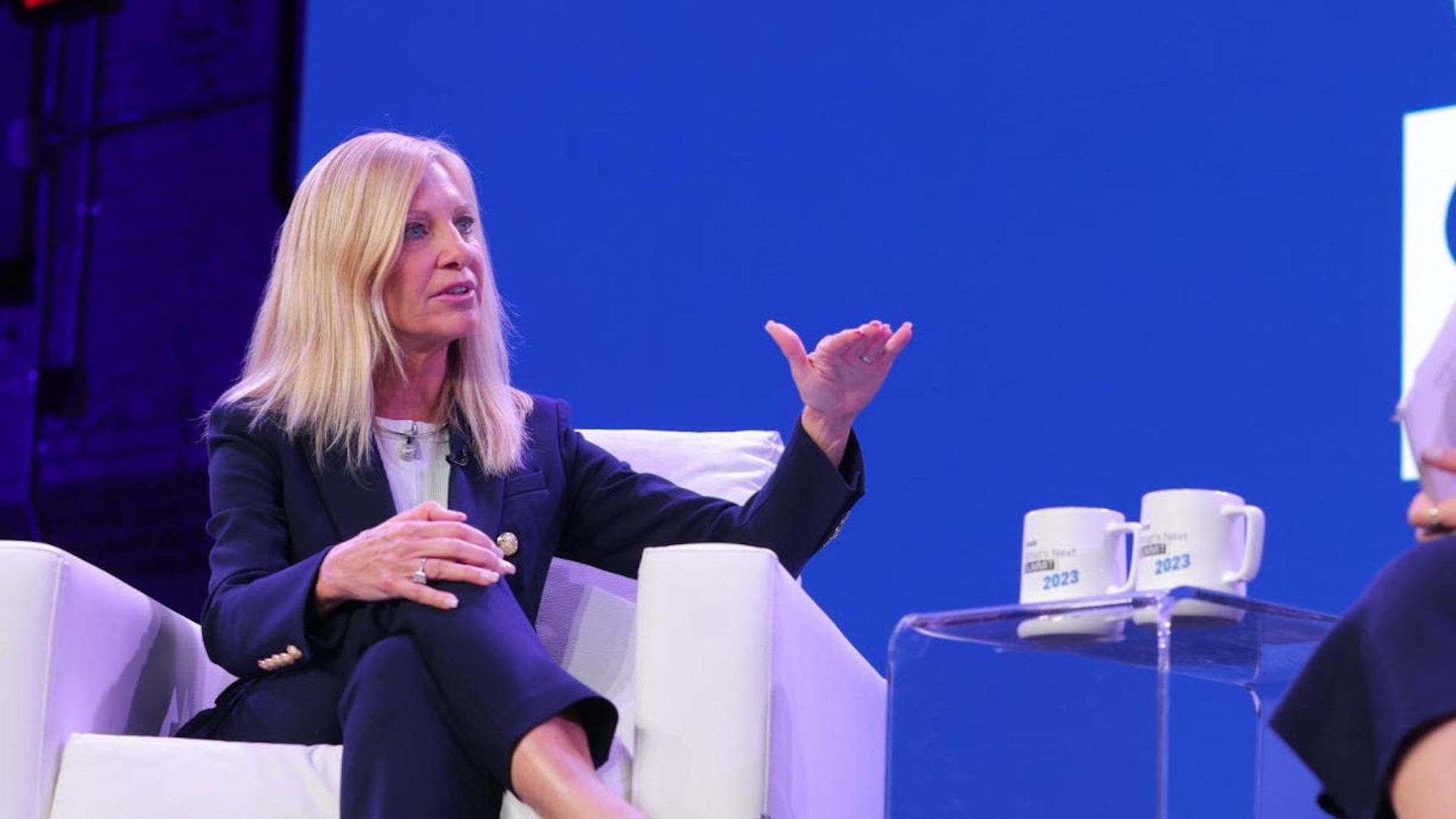 With its $8 billion acquisition of medical services provider Signify Health in the books, CVS Health is expanding its footprint into home health, CEO Karen Lynch said Wednesday at Axios' What's Next Summit.
Why it matters: CVS is among the retail giants in an arms race to add capabilities like primary care or telehealth across the health care continuum. It's vying with Amazon, Walmart, Dollar General and Walgreens, among others.
The pharmacy giant already owns Aetna, pharmacy benefit manager CVS-Caremark and health care service brands MinuteClinic and HealthHUB.
In January, CVS Health announced a plan to buy Oak Street Health, a primary care group focused on Medicare patients, for $10.5 billion.
Signify Health adds about 10,000 home health providers across all 50 states, Lynch said.
What they're saying: "How do we use the assets of CVS Health to make sure that they're taking the right meds? We can do pharmacy reconciliations," Lynch said.
"If they need follow-up care, we can recommend they go to a Minute Clinic. We can recommend if they need specialty infusions, we can bring our nurses in. If you think about our asset as a company, we can really improve their access and quality of care."
Related: CVS chief slams "unacceptable" backslide in maternal health amid abortion battle
5. Catch up quick
📄 Dreaded medical paperwork required by health insurers to be trimmed. (Wall Street Journal)
👆 Health premiums and consumers' medical costs may be about to soar, even as inflation falls. (Los Angeles Times)
👀 ER's error lands a 4-year-old in collections (for care he didn't receive). (KHN)
Thanks for reading, and thanks to senior health care editor Adriel Bettelheim and senior copy editor Bryan McBournie for the edits.