Good morning ... Today, James Comey and his Democratic inquisitors will try desperately, somehow, some way, to break into the news cycle despite all the exciting goings-on in health policy. We'll see if they can find a way.
We kid, but Republicans are still writing a bill to remake the U.S. health care system, and their plans are slowly coming into focus ahead of another scheduled meeting today to work through more of the details.
https://www.axios.com/newsletters/axios-vitals-e0dcf9d6-1773-4e80-b9ff-a423d96880a7.html?chunk=0#story0
There's not going to be a short-term stabilization bill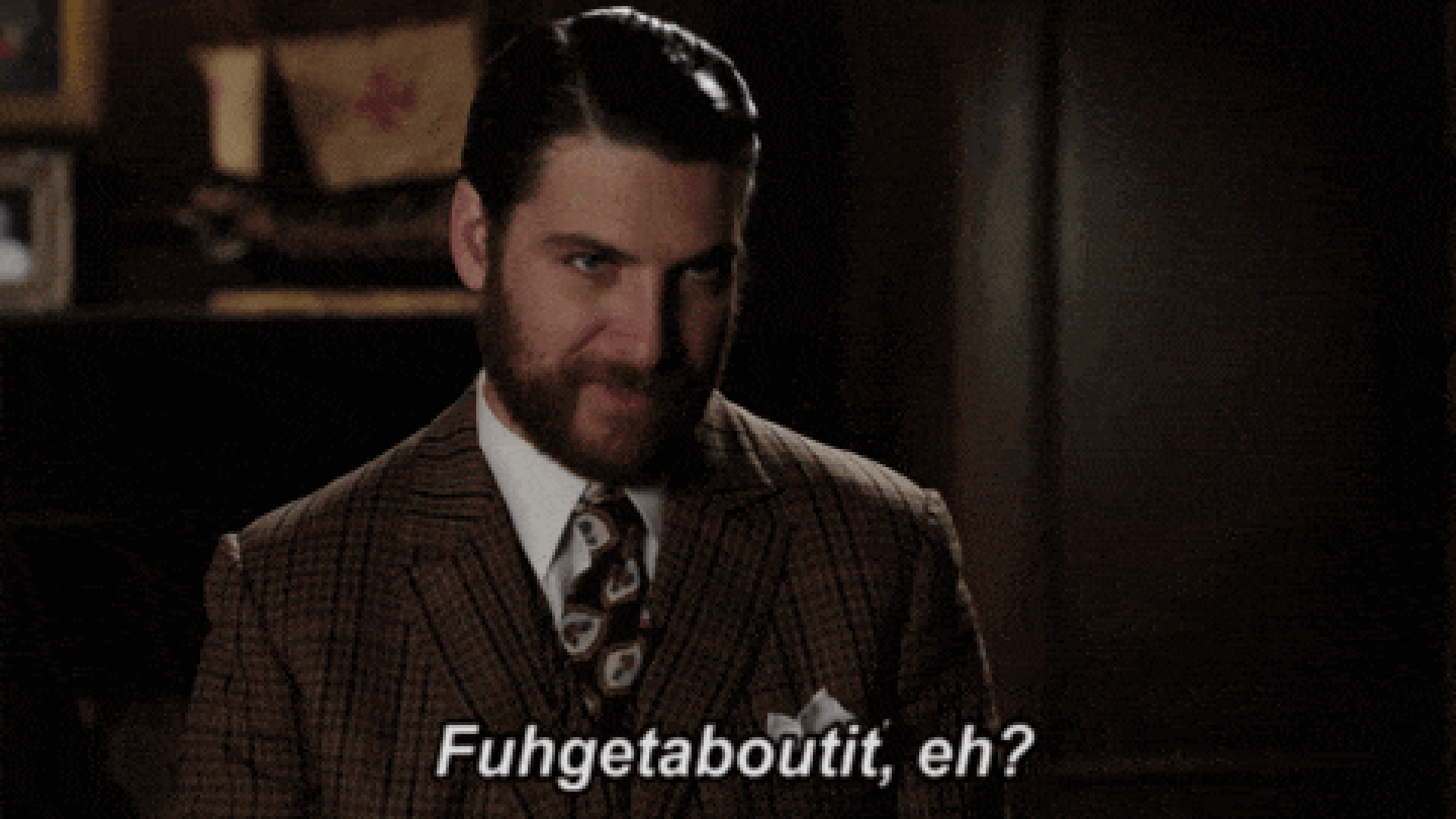 Don't hold your breath for any short-term steps to stabilize states' insurance markets, even though a handful of Republicans keep talking about how much they'd like to move such a bill before their larger health care overhaul. ("As much as I don't like what we're going to have to do...I think that's kind of our responsibility," Sen. Ron Johnson said earlier in the week.)
Insurers' hunger for stability is real, and Congress could provide it. But Senate GOP aides tell us those steps are only being discussed as a potential part of the chamber's broader health care bill, not as a stopgap. And they might not even make it into the final package, because they're pretty expensive.
Why it matters: No matter what Congress ultimately decides to do, there's almost no chance it will formalize that decision before June 21, the deadline by which insurers have to decide whether they want to participate in the ACA's exchanges next year and, if so, how much to charge. That means they're likely to play it safe, either with substantial premium hikes or by bailing on certain exchanges altogether.
But take note: The New York Times reports that the Senate bill may fund the ACA's cost-sharing reduction subsidies. The only catch, of course, is that there's no way insurers will know by June 21 whether the full bill is going to pass.
https://www.axios.com/newsletters/axios-vitals-e0dcf9d6-1773-4e80-b9ff-a423d96880a7.html?chunk=1#story1
Medicaid plan takes shape
Senate Republicans are still putting together their health care plan, but Majority Leader Mitch McConnell has offered his recommendation about how to handle Medicaid. The details, as Caitlin Owens reported yesterday:
Federal funding for the ACA's Medicaid expansion would wind down over three years. The House bill would cut off that money all at once.
New per-person caps on Medicaid payments would grow at the same rate prescribed in the House bill. Conservatives want a lower rate, and senators are still debating this point.
Sound smart: This bill is a dramatic Medicaid overhaul that also includes some ACA modifications, not the other way around. In the House, Medicaid cuts made up most of the bill's savings and most of its coverage reductions. The Senate appears to be on roughly the same trajectory.
https://www.axios.com/newsletters/axios-vitals-e0dcf9d6-1773-4e80-b9ff-a423d96880a7.html?chunk=2#story2
About those "victim" stories ...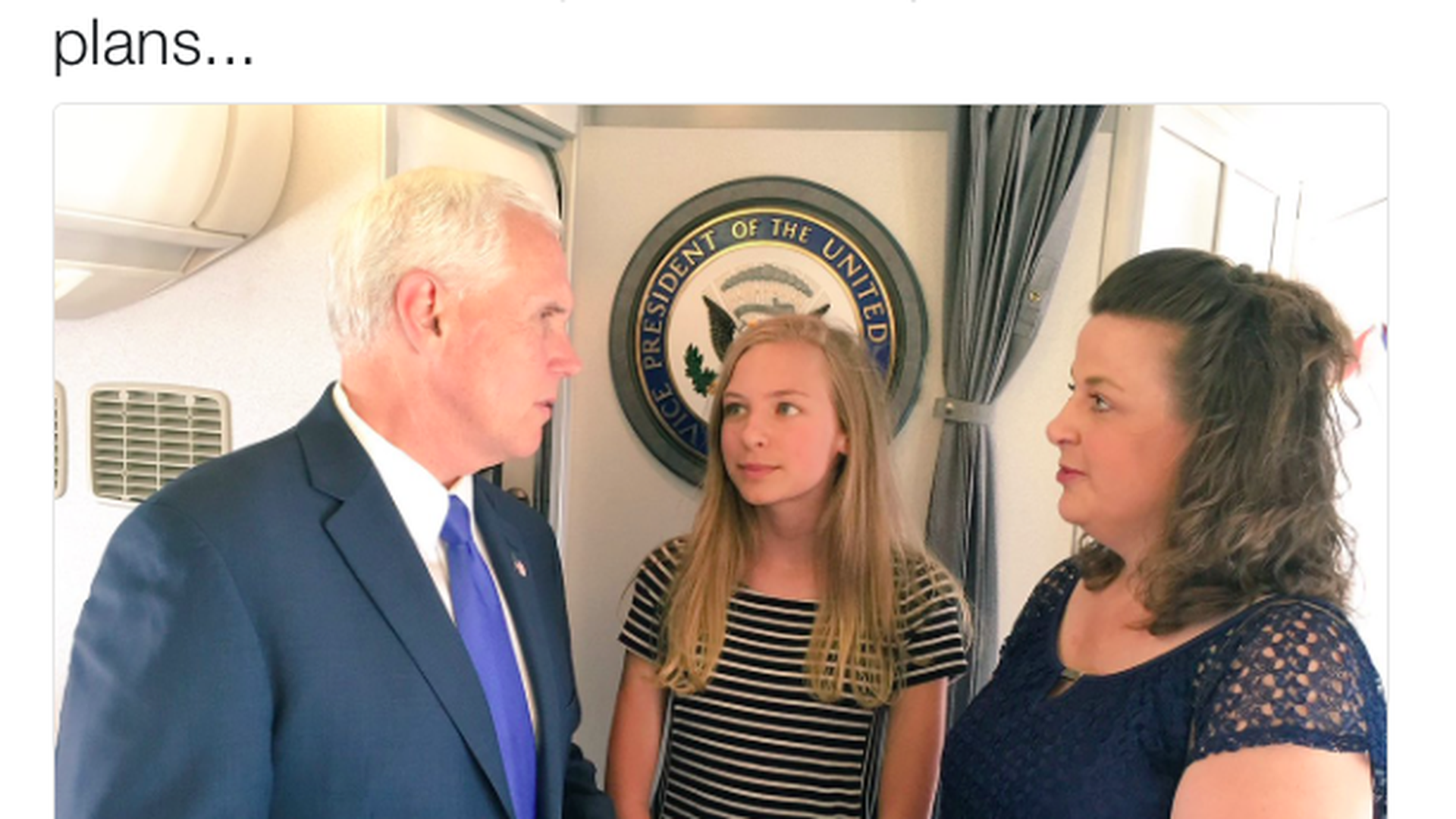 President Donald Trump and his team are doing everything they can to find "Obamacare victims" to talk about:
In Cincinnati yesterday, Trump gave a speech flanked by two families that said their small-business health premiums increased because of the law.
Vice President Mike Pence met with a Houston resident who wants to be able to keep her doctors.
Health and Human Services secretary Tom Price has been tweeting videos of people who say the law has hurt them.
Between the lines: The families in Trump's speech were likely hit by the ACA's requirement to upgrade coverage and benefits, which did affect some small businesses. One, Raya Mafazy Whalen, had to buy coverage through the ACA marketplace because "the company's plan was considered unacceptable by the government due to over burdensome regulations," per the White House.
Yes, but: Pence's story wasn't a clear-cut case of someone being harmed. According to the background provided by his office, the woman, Traci Lewis, isn't actually covered by the ACA right now. She's on COBRA, which extends coverage from a previous job. Her concern is that her time on COBRA is running out, and she won't be able to keep her doctors if she switches to the ACA. So it's more like the ACA is just useless to her — though that's bad enough.
https://www.axios.com/newsletters/axios-vitals-e0dcf9d6-1773-4e80-b9ff-a423d96880a7.html?chunk=3#story3
How the victim stories could backfire
A quick political reality check: Every health care law has winners and losers, and the Trump administration is focusing on the ACA's losers right now — but it's not like there won't be losers if the GOP bill passes. The Democrats won't have to look very far for someone who lost their coverage.
But Republicans should go ahead and talk about the ACA losers, GOP strategist and former Hill aide Rory Cooper told us — because Democrats "should be held accountable for the harm the bill does, just as much as they want to take credit for any perceived benefits."
https://www.axios.com/newsletters/axios-vitals-e0dcf9d6-1773-4e80-b9ff-a423d96880a7.html?chunk=4#story4
What Price will be talking about while everyone watches Comey
Price is going to testify on the Hill twice today about the HHS budget request. He'll hit up the Senate Finance Committee in the morning and the House Ways and Means Committee in the afternoon. Both committees oversee the ACA and Medicare, and the Finance Committee handles Medicaid, too.
It's true, he's going to be overshadowed — even Ron Wyden, the ranking Democrat on the Finance Committee, will duck out early to hear Comey's testimony (he's also on the Intelligence Committee). But there will still be a lot of important ground to cover.
Expect to hear a lot about the ACA, the insurers that are pulling out of the markets, and the GOP's replacement plans.
Democrats will push Price hard on Medicaid, especially with the cuts-on-top-of-cuts approach of Trump's budget.
But Price will get plenty of backup from Finance Committee chairman Orrin Hatch. In his opening statement, he'll say that a Medicaid overhaul is "long overdue" and that "we need to stop focusing on spending and pay more attention to outcomes."
You might hear a question or two about the administration's plans for the ACA cost-sharing payments, too.
https://www.axios.com/newsletters/axios-vitals-e0dcf9d6-1773-4e80-b9ff-a423d96880a7.html?chunk=5#story5
Children's hospitals fear AHCA's Medicaid cuts
Children's hospitals have a lot on the line with the GOP health care bill: It would slash Medicaid funding by $834 billion over the next decade, and more than 30 million kids are on Medicaid. Mark Wietecha, CEO of the Children's Hospital Association, shared his thoughts about the bill with Bob Herman. They are...not positive. To wit:
"It is a catastrophic bill for children's hospitals and really any hospital that's a high-Medicaid hospital...It just does not compute."
"I don't think this current bill has anything to do with health care...It's now down to political survival and party existentialism."
https://www.axios.com/newsletters/axios-vitals-e0dcf9d6-1773-4e80-b9ff-a423d96880a7.html?chunk=6#story6
What it's like to have a child with hemophilia
This Medium post was making the rounds in health care world yesterday: It's by an Iowa teacher who says he's the parent of a child with hemophilia. Not the Iowa patient that reportedly was costing Wellmark $1 million a month, according to the Des Moines Register — but someone in a similar enough situation that there was intense interest in the post.
Here's what the writer, Erik Westlund, had to say about his experiences:
The drugs are expensive, and they're probably more expensive because of the copayment assistance programs many drug manufacturers use.
Drug companies have to be able to make profits, but patent reform would be a good idea.
High-risk pools would be "fake insurance."
The $1 million patient's story never should have been disclosed by Wellmark.