Good morning ... Senate Republicans are about to dive into some health care options, House Republicans are tapping their feet, and New York Gov. Andrew Cuomo is going all in to defend the Affordable Care Act.
https://www.axios.com/newsletters/axios-vitals-aafe2b47-22c5-450f-ba5a-26fdc16578be.html?chunk=0#story0
The Senate gets ready for a health care root canal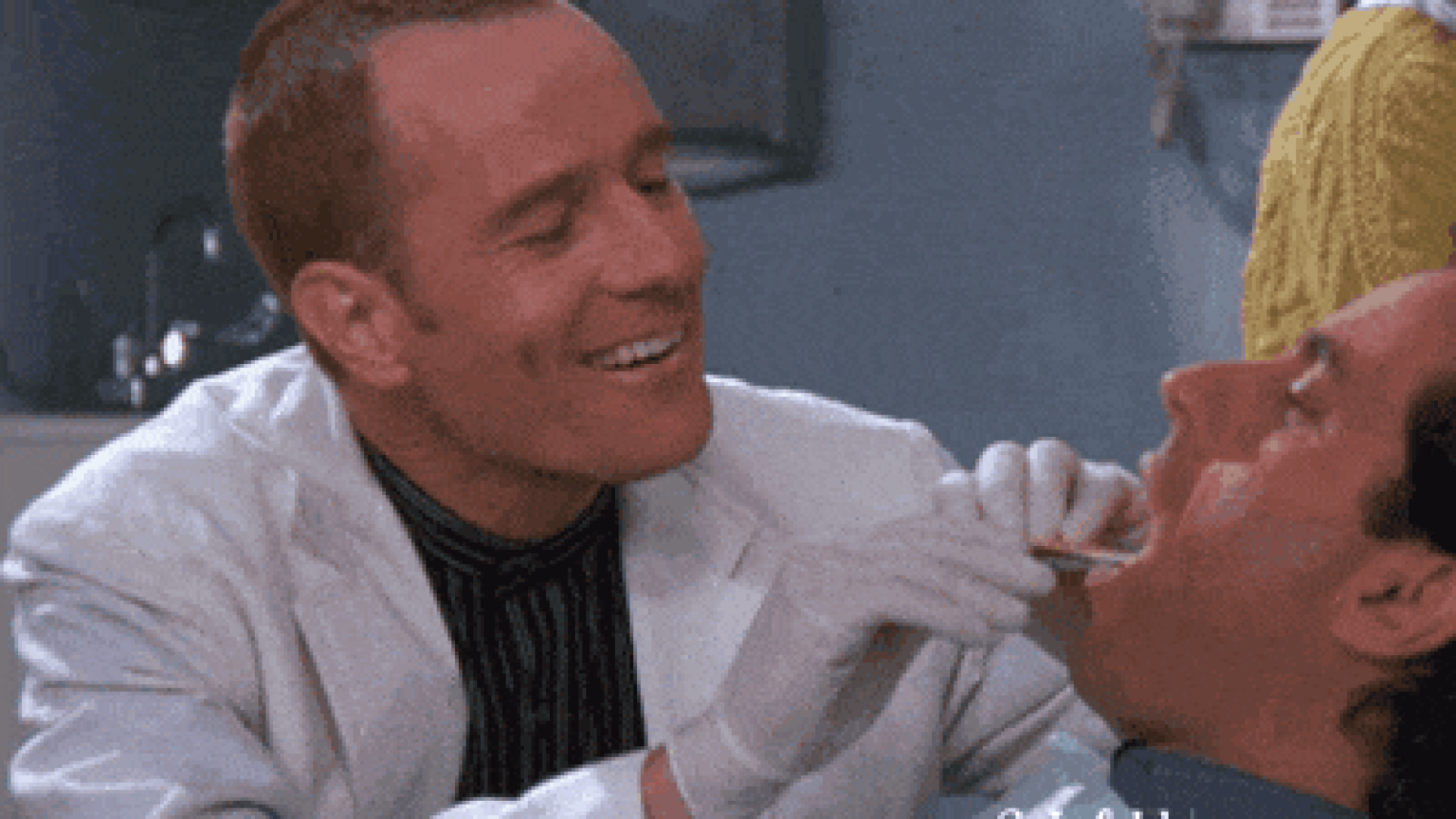 Senate Republicans are supposed to get their first look at some detailed options for a health care bill today, as Senate Majority Leader Mitch McConnell pushes for a vote before the July 4 recess. The Wall Street Journal reports that some are hoping to get legislation to the Congressional Budget Office by the end of the week.
The odds: Not good. But at this point, some Republicans are ready to just take the vote and be done with it, even if it fails. "It's like a root canal," one Senate GOP aide told Caitlin Owens. "Best to get it over with and move on to things Republicans are good at."
What to watch: As we reported in yesterday's Vitals, aides are expected to give senators some options today on a handful of major sticking points, with a discussion of the tradeoffs for each one.
Yes, but: Choosing among those options won't necessarily be easy — the caucus still hasn't coalesced around an approach to Medicaid, an approach to premium subsidies, or even the scope of their bill. Some senators are still hoping to refocus for now on a smaller measure to stabilize state insurance markets, buying them more time to work on a broader set of changes.
Trump factor: Don't forget that President Trump is sure to put more pressure on McConnell this afternoon at a WH meeting with Senate and House GOP leaders, right after the Senate Republican meetings. WH legislative affairs director Marc Short told reporters last night he expects health care to get done in the summer, pushing tax reform to the fall — and that, "at the end of the day, you will probably see a lot of similarities" with the House-passed bill.
What we're hearing: Sending a bill to CBO by the end of the week would be great, but isn't a hard-and-fast deadline. Republicans could also send the proposal to them next week and still get an estimate back in time to vote before July 4. If it slips beyond that, though, the pre-July 4 vote isn't happening.
https://www.axios.com/newsletters/axios-vitals-aafe2b47-22c5-450f-ba5a-26fdc16578be.html?chunk=1#story1
Why House Republicans are annoyed at the Senate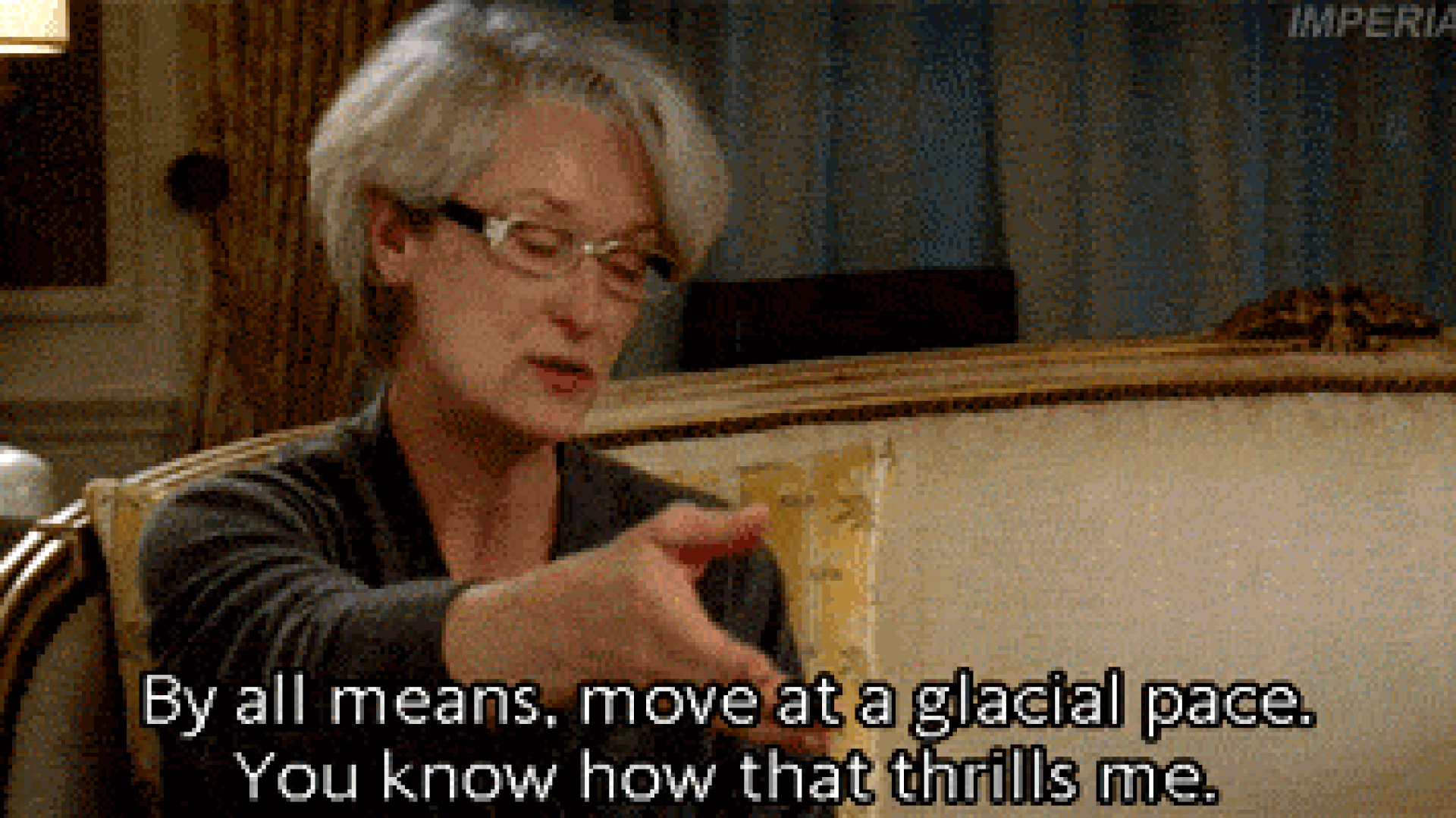 The Senate's indecision over the health care bill isn't going over well with the House, where Republicans are watching senators' pessimistic statements with frustration, given all the work they went through to pass a bill. They're getting more worried that the whole health care effort could just die in the Senate, and the House will have gone through the risky vote for nothing.
Stepping up pressure: "They've got to find a little sense of urgency here," one GOP aide told us. As much as House Republicans struggled to get an agreement, they at least started with a framework most of them supported, and "it just seems like [Senate Republicans] haven't had those conversations at all."
It didn't stop the House: "There was a lot of negative talk out of members in the House too, but they were able to get yes," a senior Republican aide told Caitlin.
The bottom line: The Senate is "right to be nervous," a senior House GOP aide told Caitlin, but "if nothing happens, I don't believe it'll be good for the insurance market. GOP gets the blame when things destabilize."
https://www.axios.com/newsletters/axios-vitals-aafe2b47-22c5-450f-ba5a-26fdc16578be.html?chunk=2#story2
Senate Republicans who have the most on the line
Some states have benefitted more than others under the ACA. So this morning, Caitlin and our hyper-talented visuals team — Andrew Witherspoon and Lazaro Gamio — give us a clever way to track which GOP senators will be under the most pressure when the Senate produces a bill. See our interactive graphic here.
They break down the 52 Republican senators based on how the uninsured rate changed in their state, whether their state expanded Medicaid or not, how many people gained coverage under expansion, and how quickly they'll face voters for reelection.
Why it matters: If a state has seen drastic coverage gains under the ACA, it could see the most coverage losses under the Republican bill undoing the law. But that's not the only factor in play — some are budget hawks more interested in reining in Medicaid spending than loss of coverage.
https://www.axios.com/newsletters/axios-vitals-aafe2b47-22c5-450f-ba5a-26fdc16578be.html?chunk=3#story3
Cuomo plants the ACA flag in New York
New York Gov. Andrew Cuomo says the state will require insurers to keep covering pre-existing conditions and the ACA's 10 "essential health benefits" as a condition for being licensed in New York. In addition, any insurer that withdraws from the ACA marketplace would be barred from participating in Medicaid or the state's children's health insurance program.
The message: "We are hopeful that this serves as a model for other states," Alphonso David, Cuomo's chief counsel, told us yesterday. He said Cuomo is also sending a message to Congress that "we will not ignore the threat to New Yorkers" if the ACA is repealed, and "we will protect their access to affordable health care."
Not worried about losing insurers: Even if the surrounding states don't adopt the same restrictions — and a less ACA-friendly governor like Chris Christie probably wouldn't — Cuomo's not worried about losing insurers' business to other states. That's because New York has a "robust commercial marketplace" with plenty of competition, David said — so if one insurer dropped out to avoid the rules, "we think other insurers would step in and fill the void."
What to watch: It could be a model for other blue states, but only under certain conditions. Topher Spiro of the Center for American Progress said other states should make the same link between Medicaid and participating in the ACA marketplace (as Nevada already does), but he said it might not work in states where a Medicaid insurer doesn't have a network in rural areas.
https://www.axios.com/newsletters/axios-vitals-aafe2b47-22c5-450f-ba5a-26fdc16578be.html?chunk=4#story4
How automatic enrollment could work
If Republicans actually tried to put auto-enrollment in place in the health care bill, the mechanics would be complicated, to say the least. But two conservative health care experts — Stanford's Lanhee Chen, a member of the Axios board of experts, and the American Enterprise Institute's James Capretta — have a road map at the Health Affairs blog that shows how it could work.
Their main suggestions:
States would have to participate to get federal funds to stabilize their markets.
Insurers would have to offer default insurance plans that would cost exactly as much as the tax credits under the new legislation (so the customers would end up owing nothing).
Use the IRS data that's already being collected under the Affordable Care Act to figure out who should be enrolled.
People would have to have the chance to opt out of the plan if they don't want it.
https://www.axios.com/newsletters/axios-vitals-aafe2b47-22c5-450f-ba5a-26fdc16578be.html?chunk=5#story5
Indian Health Services braces for big cuts
The Indian Health Service has battled mismanagement and underfunding for several years, and it's unlikely that the Trump administration will lend a helping hand soon. Many tribal leaders have traveled to D.C. to beg Congress for help to improve a system they say is riddled with substandard care. But even if Congress comes through, don't expect much help from the White House. As Bob Herman notes, Trump's 2018 budget would cut IHS funding by $56 million.