Axios Vitals
November 26, 2019
Good morning. Good luck to everyone who, like me, is attempting to navigate the holiday traffic today.
Today's word count is 765 words, or ~3 minutes.
1 big thing: How employers could benefit from price transparency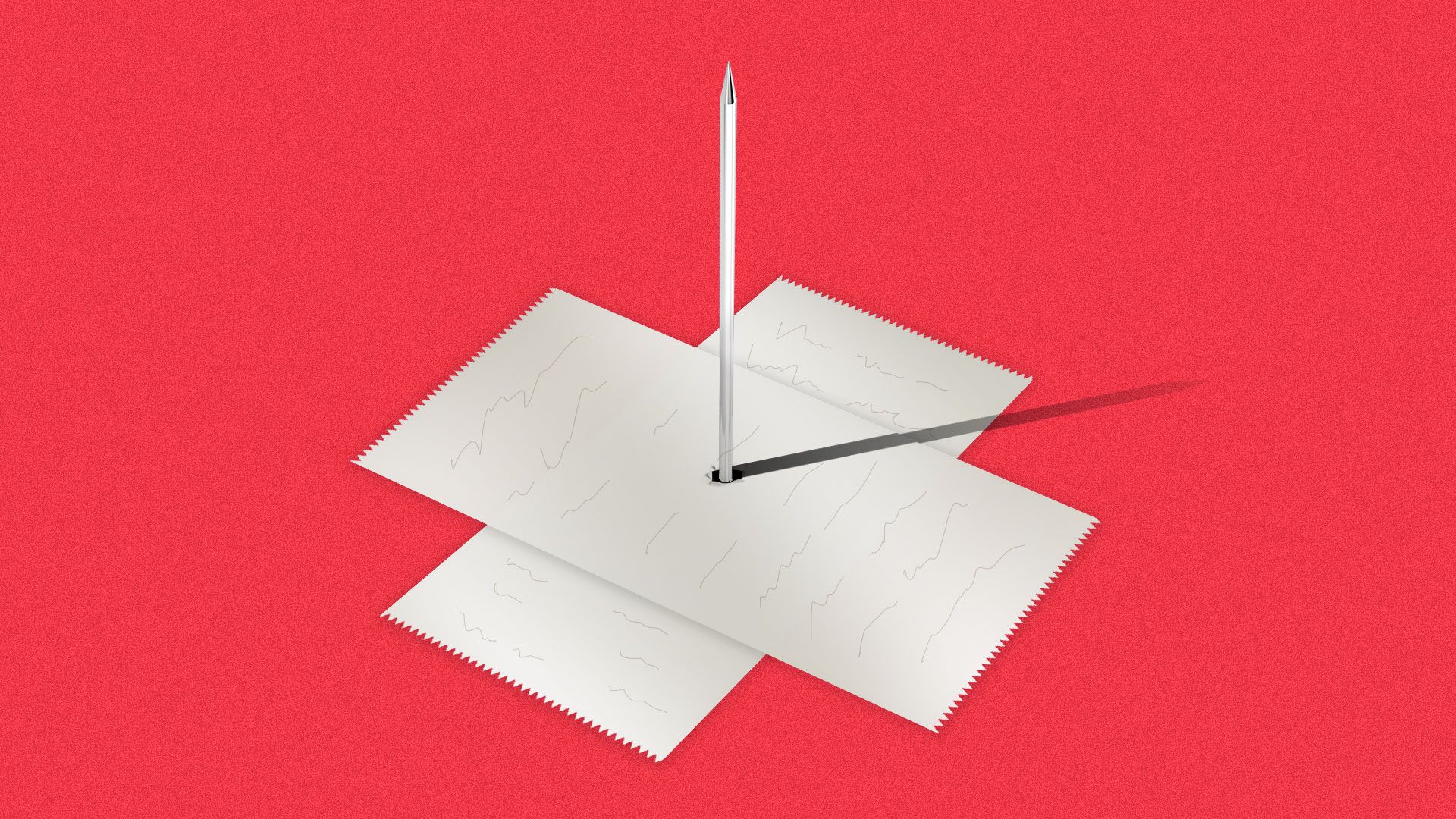 Federal proposals that would require hospitals and health plans to publish their secretly negotiated prices may not do much to change individual behaviors, but companies that offer health insurance to employees could use that information to bargain for better rates and lower their health care expenses.
Where it stands: Employer groups are divided over the proposals, despite the potential upside, Axios' Bob Herman reports.
The big picture: Revealing prices would allow employers to see which hospitals and doctors are ripping them off and which insurers are obtaining good discounts.
Employers then could use the data to drive better bargains for some hospital services, and savings hypothetically could be passed along to workers in the form of higher wages and other benefits.
Yes, but: There are concerns about whether airing prices would paradoxically raise them. And in markets where either providers or insurers are highly consolidated, those entities would still hold all negotiating power.
What they're saying: Many companies have already endorsed proposals, pending in Congress, to analyze medical claims through a national database.
James Gelfand, a vice president at ERIC, a lobbying group that focuses on benefits for large employers, compared the issue to a Gordian knot: "Employers have whipped out their swords and are ready to chop that sucker in half ... so long as everything is secret and proprietary, we're never going to solve anything."
Those views contrast starkly with other major lobbying groups that represent large employers.
The U.S. Chamber of Commerce said in September that price transparency proposals were a government overreach and would confuse people. Some of the chamber's most influential members are health care companies.
Between the lines: The health care industry hates price transparency because it would open their black box, and some employer groups have decided to protect those interests.
2. Medicare plan comparison tool isn't working
A digital tool designed to help seniors find and compare Medicare plan options is glitching, showing inaccurate cost estimates as enrollment is underway, ProPublica reports.
Why it matters: Open enrollment ends Dec. 7, and if the problem isn't addressed, many seniors could end up receiving nasty surprises — for example, drugs that aren't covered when the tool had told seniors they would be — once their new plans start.
Details: The Trump administration recently spent $11 million redesigning the online tool, called the Medicare Cost Finder.
Medicare advisers and consumer advocates may be savvy enough to pick up on the inaccuracies, but seniors trying to navigate the process without help may not realize anything is wrong until too late.
The enrollment process can be complicated; the Kaiser Family Foundation recently found that seniors will be able to choose between, on average, 28 Medicare Advantage and 28 prescription drug plans in 2020.
What they're saying: The Centers for Medicare and Medicaid Services said that during the redesign of the tool, it did "extensive consumer testing … to ensure that the information that is displayed is complete, streamlined, understandable, and is in plain language."
3. Add-on expenses for medical students pile up
The cost of medical school is a barrier to diversity in the medical profession, the New York Times reports.
Why it matters: Diversity among doctors hasn't moved much between 1988 and 2017, according to data from the Association of American Medical Colleges. More than three-quarters of American medical school students came from affluent households, Axios' Marisa Fernandez writes.
By the numbers: Medical school graduates in 2018 had a median debt of $200,000, according to the New England Journal of Medicine.
Expenses for equipment and study aids totaled more than $4,000.
The bottom line, per NYT: "That top medical schools seem to favor the rich is especially disturbing to low-income students because they know that their diverse experiences and perspectives are an asset, not a liability."
4. Infants and toddlers get lots of screen time
Children ages 1–3 years old are increasingly watching TV or using screen time in "high amounts," according to an analysis by the National Institutes of Health released yesterday.
Why it matters: The World Health Organization and pediatric societies have recommended that preschool-age children get no more than one hour of screen time a day and should spend time being active, Marisa writes.
The average daily time spent using screens increased from 53 minutes at age 1 to more than 150 minutes at age 3, per the NIH.
The big picture: Parents rely on digital babysitters and device-led playtime to entertain their children. Last April, JAMA Pediatrics published a report showing screen time for children ages 0–2 more than doubled from 1997 to 2014.
Go deeper: Screen time has more than doubled for babies, thanks mostly to TV
5. 1 holiday thing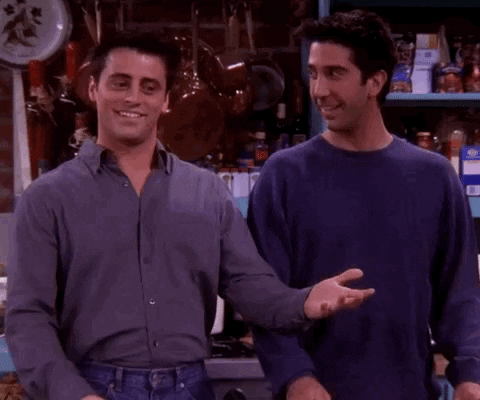 Magnolia Regional Health Center, a hospital in Corinth, Mississippi, recently announced that patients can receive a discount if they pay off their hospital debts in full. The offer is, as the health system put it, "for a limited time, and just in time for the holidays."
Details: Balances between $1 and $1,000 will receive a 20% discount if the account is fully paid off, and the discount increases up until balances of $6,001 and above, which receive 50% off.
My thought bubble: The fact that we're treating hospital debts like a Black Friday sale is insane.
Here's your obligatory reminder that people often don't choose to need hospital care, and paying off $1,000 all at once is a pipe dream for plenty of Americans — even if they're offered a discount.