Good morning ... Senate Republicans are finding out just how hard it is to cover more people than the House bill, or at least have less terrible numbers, when they can't spend any more money than the House bill. And, as Aetna bails on the Affordable Care Act, I'm going to help you figure out who is to blame for its troubles.
For all of you FDA user fee fans, yes, the Senate HELP Committee delayed the markup yesterday — senators were too busy dealing with the firing of FBI director James Comey. Anyway, all good now, and they're going to try the markup again this morning.
https://www.axios.com/newsletters/axios-vitals-6cd90be9-5e7d-47e5-b8ac-eec044acf493.html?chunk=0#story0
The Senate's dilemma: spending vs. coverage
Sounds like Senate Republicans haven't really grappled with all the constraints they face as they try to write a new ACA replacement bill. Caitlin Owens has been talking with the senators and their aides about the big problem: They want more generous tax credits and a softer phaseout of the Medicaid expansion, but all of that costs money, and they can't spend any more money than the House bill.
That's because they're trying to pass it under Senate budget "reconciliation" rules (so they only need 51 votes), and those rules are even more complicated than you might think. So they don't actually have $150 billion to spend to improve coverage, the amount an earlier version of the House bill would have saved. And unless they just want to tinker at the edges, they're going to have to make some difficult decisions, like maybe not getting rid of the ACA taxes as quickly. Read Caitlin's story here.
https://www.axios.com/newsletters/axios-vitals-6cd90be9-5e7d-47e5-b8ac-eec044acf493.html?chunk=1#story1
Who's responsible for the ACA's troubles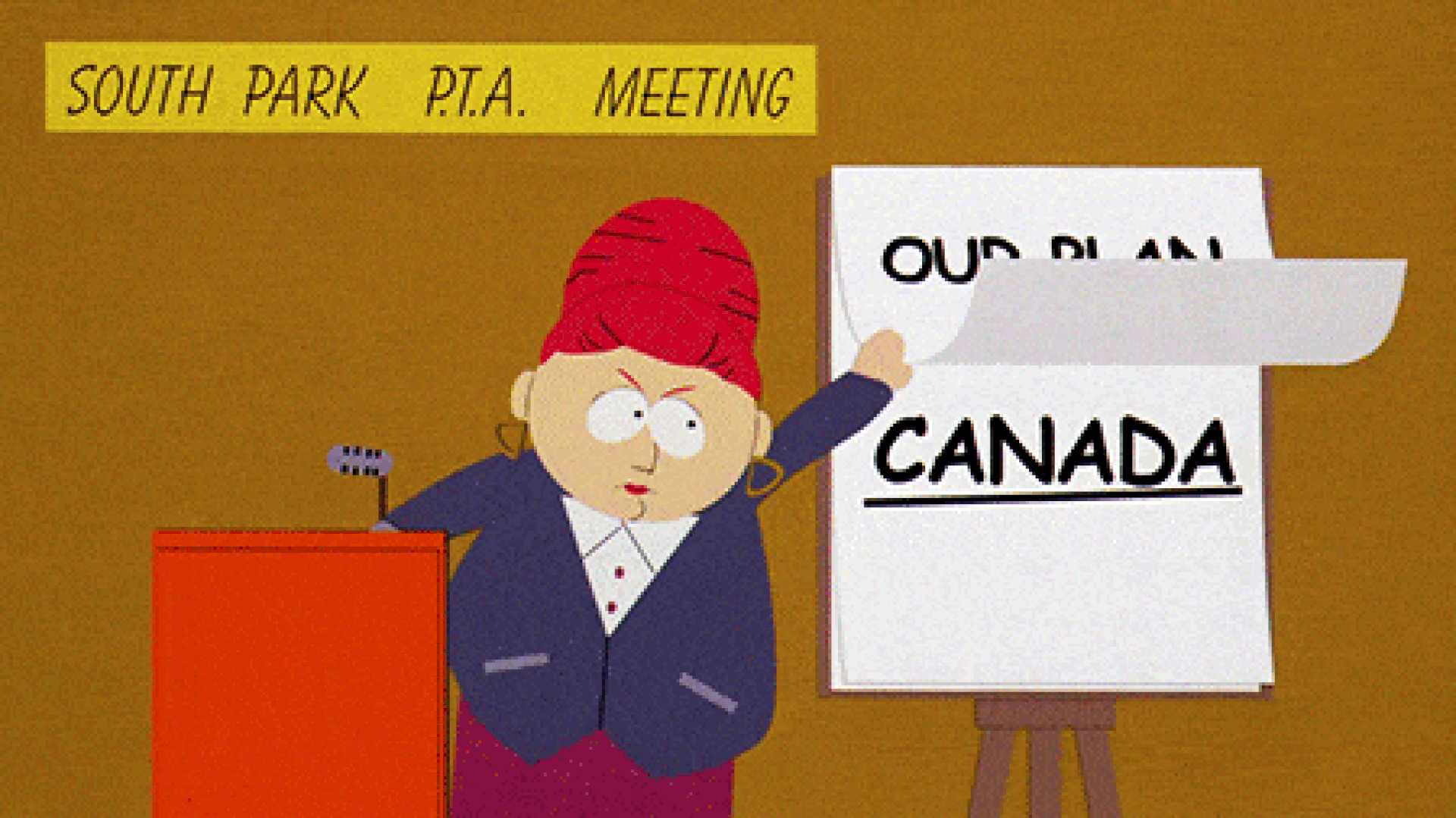 Yeah, I felt like living on the edge this morning, so I have a "Facts Matter" piece that tries to sort out why we're seeing the rate hikes and insurers pulling out of markets — like Aetna did with Delaware and Nebraska yesterday. Is it because the ACA is "dead," as President Donald Trump keeps saying and tweeting? (Spoiler alert: no.)
The bottom line:
You can't overlook the signs that some insurers are drawing too many customers with health problems — which means the law hasn't drawn the right mix of healthy and sick people. When Aetna pulled out of Delaware and Nebraska, it blamed "marketplace structural issues that have led to co-op failures and carrier exits, and subsequent risk pool deterioration."
But you also can't ignore the role that the Trump administration's actions are playing — because insurers are charging higher premiums because they don't know whether the administration is going to keep paying for those cost-sharing subsidies, or whether it will enforce the individual mandate.
In its letter to regulators this week when it agreed to cover eastern Tennessee, Blue Cross and Blue Shield of Tennessee said it would charge higher rates because of those uncertainties and would reserve the right not to sell coverage if any post-bid changes "destabilize the market."
So if there is a market meltdown, the Trump administration will get plenty of blame — because insurers are already calling it out publicly.
CareFirst: Here's what CareFirst Blue Cross Blue Shield CEO Chet Burrell said in a statement explaining his decision to ask for a more than 50 percent rate increase in Maryland for next year:
The high cost of the sick patients was a "major factor," including rising levels of illness.
But another big one was the "years of failure to secure adequate rates from our regulators."
The Trump administration's possible failure to enforce the individual mandate "makes it far more likely that healthier, younger individuals will drop coverage and drive up the cost for everyone else."
If the administration doesn't pay the cost-sharing subsidies, CareFirst might have to raise premiums even more.
https://www.axios.com/newsletters/axios-vitals-6cd90be9-5e7d-47e5-b8ac-eec044acf493.html?chunk=2#story2
MacArthur's town hall went about the way you'd expect
You knew the author of the crucial amendment to the House health care bill wasn't going to have a pleasant town hall meeting. Rep. Tom MacArthur got heckled for five hours by a liberal crowd that chanted "single payer!" The audience even showed impatience when he spoke about his 11-year-old daughter, who was born with special needs and died, the Burlington County Times reports. One audience member called MacArthur "the single greatest threat to my family."
A couple of head-scratching moments:
MacArthur claimed his amendment wouldn't affect pre-existing condition coverage, per the Washington Post's Dave Weigel: ""It doesn't, folks! It simply doesn't!" (It does — because it allows states to get waivers from the federal pricing rules.)
"This bill doesn't reduce anybody's Medicaid plan. What it does is say to states…participate in getting a grip on those costs," per Yahoo's Garance Franke-Ruta. (The Congressional Budget Office says 14 million people would lose coverage because of the $880 billion in Medicaid cuts.)
https://www.axios.com/newsletters/axios-vitals-6cd90be9-5e7d-47e5-b8ac-eec044acf493.html?chunk=3#story3
The largest health care subsidy: employer coverage
Senate Finance Committee chairman Orrin Hatch controversially said this week that repealing the Affordable Care Act subsidies and Medicaid expansion is difficult because once you get people "on the dole, they'll take every dime they can." That probably wasn't super helpful for Republicans, but it also reminded Bob Herman of an overlooked part of the health care debate: what about workplace health insurance?
Reality check: The largest health care subsidy is the same one that Hatch and millions of others take advantage of: the tax break for employer-based coverage. Employer health insurance premiums are exempt from income and payroll taxes, costing the federal government $359 billion in lost tax revenue this year, according to the Treasury Department.
The ACA attempts to alter job-based health benefits through the so-called Cadillac tax — to the delight of health economists as well as many Republicans and Democrats who want to put a limit on high-cost health plans. But taxing employer-based coverage has proven to be politically unpopular with companies, unions and workers.
Don't forget: House Republicans abandoned plans to limit the tax break in the health care bill the House just passed.
https://www.axios.com/newsletters/axios-vitals-6cd90be9-5e7d-47e5-b8ac-eec044acf493.html?chunk=4#story4
What the working group meetings are really like
The Senate Republican health care working group is meeting again today, and judging from the way Sen. Pat Roberts described them to Caitlin Owens, maybe you wouldn't really like to be a fly on the wall, because you'd be bored. "The last two sessions I think, and most of our meetings that will occur as of this week, [are] simply to give everybody an opportunity to say something," Roberts said. "You'd think everything was talked about, except for the next person."
But they do have a goal: "What's been talked about is an overall goal, a strategy, what are the four main goals, how do you message that, basically how you get 50 votes."
https://www.axios.com/newsletters/axios-vitals-6cd90be9-5e7d-47e5-b8ac-eec044acf493.html?chunk=5#story5
How to ruin your opioids event
Health and Human Services secretary Tom Price was in Concord, NH, yesterday to continue his listening tour about opioid abuse. So is that what the headlines are about? Nope — because here's what Price said about the arrest of a West Virginia journalist on Tuesday for trying to ask him a question, per STAT: "That gentleman was not in a press conference."
https://www.axios.com/newsletters/axios-vitals-6cd90be9-5e7d-47e5-b8ac-eec044acf493.html?chunk=6#story6
CVS gets some help from former SEC chairwoman
Shareholders of CVS Health, the massive retail drug store chain and pharmacy benefits manager, elected a former Securities and Exchange Commission chairwoman to the board yesterday: Mary Schapiro, who held the job under former President Barack Obama. Schapiro is now the second Obama-era official sitting on the CVS board (former health care adviser Nancy-Ann DeParle is the other).
Some overlapping history: In 2014, CVS paid a $20 million settlement after the SEC charged the company with "fraudulently omitting" relevant information to investors and purposefully fudging numbers to make its earnings look higher. The drug store chain's financial troubles occurred in late 2009 — or about eight months into Schapiro's tenure as SEC chair.