Good morning … Seems like it'd be easier to just to go ahead and invest in mass transit, but hey, if Elon Musk wants to start by launching all of our cars into the sun one at a time, I suppose that's still a good outcome.
https://www.axios.com/newsletters/axios-vitals-398f4402-a0a9-4007-84f2-8c2ac20dc0e9.html?chunk=0#story0
Community health centers are almost out of the woods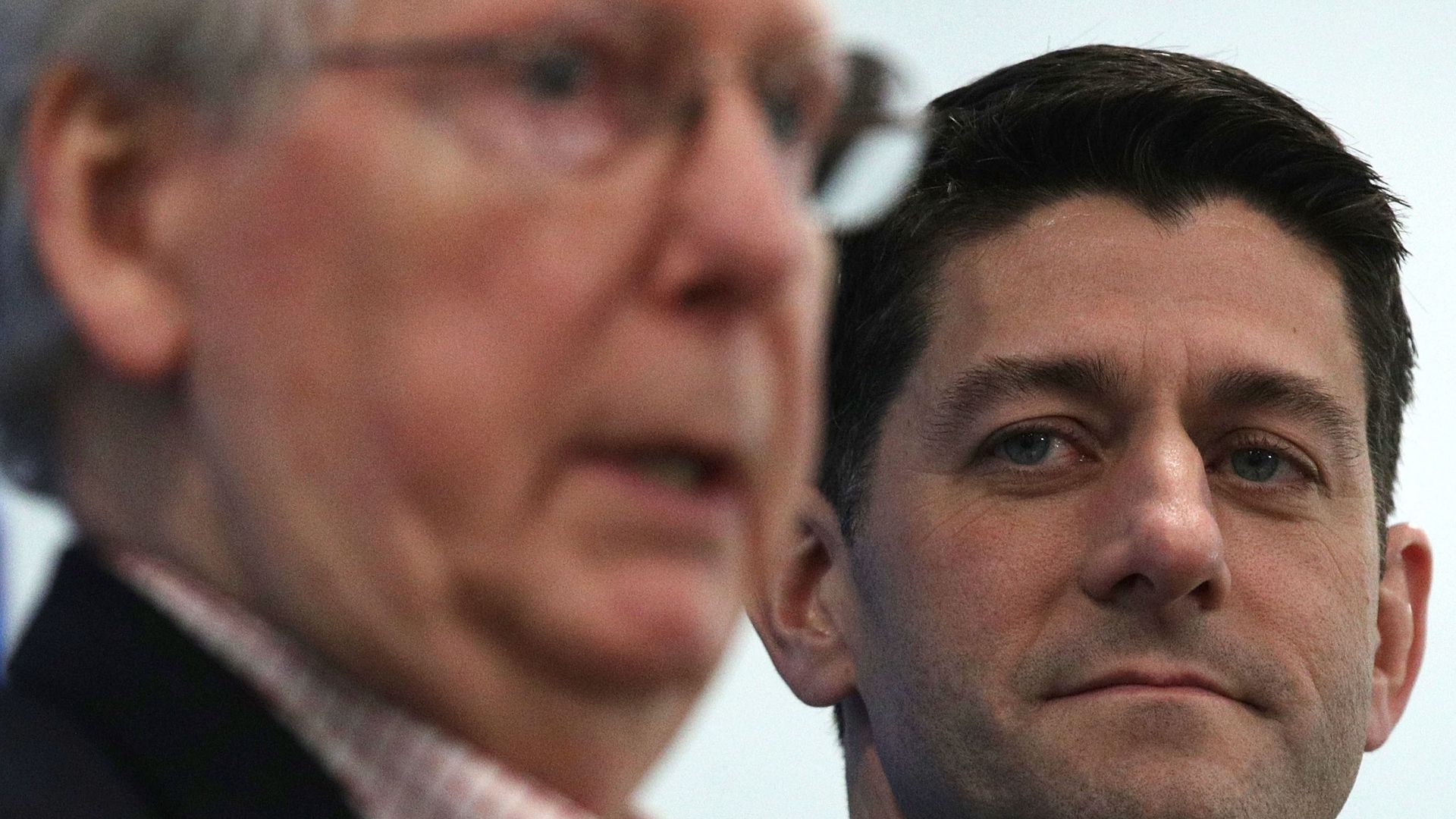 The House last night passed its bill to avert the latest threat of a government shutdown — which also includes two years of funding for community health centers.
What's next: The House bill favors military spending over domestic programs, which is a non-starter for a lot of Democrats. So the Senate is expected to make substantial changes to this bill, pass it and send it back to the House, where it might need to rely on Democratic votes to pass.
So we're not there yet, but no one on Capitol Hill seems to be flirting with a shutdown as openly as they were last time.
What else is in there:
The House-passed spending bill also includes a handful of provisions to help out Medicare Advantage plans.
Avalere's Caroline Pearson flagged a separate provision that would lower the price of "biosimilars" — roughly comparable to generic versions of highly complex biologic drugs.
https://www.axios.com/newsletters/axios-vitals-398f4402-a0a9-4007-84f2-8c2ac20dc0e9.html?chunk=1#story1
The political risks of gutting the drug control policy office
The West Wing has thoroughly marginalized the Office of National Drug Control Policy, Politico reported yesterday, pushing aside seasoned policy staff while presidential adviser Kellyanne Conway relies on political aides to craft the White House's response to the opioid crisis.
Why it matters: The opioid crisis is ravaging American communities at a shocking rate. It has gone on so long, and gotten so severe, that it clearly needs a public-policy response.
There's also a political risk to the West Wing's strategy here, especially if, as expected, its budget proposal calls for steep cuts to ONDCP.
Several of the most vulnerable 2018 Democrats come from states that have been hit especially hard by the opioid epidemic: Joe Manchin in West Virginia, Claire McCaskill in Missouri, Sherrod Brown in Ohio, etc.
Those are also all Trump states, and those Democrats are trying to strike a delicate balance: turning out the Democratic base without turning off their larger blocs of Trump-leaning constituents.
If you were one of those Democrats, striking that balance would be a lot easier once you could credibly beat up on the White House for sidelining and trying to de-fund the office of drug control policy while your state is in the depths of an addiction crisis.
https://www.axios.com/newsletters/axios-vitals-398f4402-a0a9-4007-84f2-8c2ac20dc0e9.html?chunk=2#story2
Coming soon: lifetime limits on Medicaid?
Time limits may not be just for welfare anymore. McClatchy reports that the Trump administration may be ready to let states limit how long people can get health coverage through Medicaid.
Arizona, Kansas, Maine, Wisconsin and Utah are all applying for waivers to impose limits on how long people can have Medicaid coverage over the course of their lives. No such limits have ever been approved before.
Between the lines: It's more evidence of what the Kaiser Family Foundation's Drew Altman pointed out for us in June: most Republicans see Medicaid as welfare, not health insurance. That puts them out of step with the majority of Democrats and independents, who see it as a government health insurance program.
Yes, but: Federal law does see Medicaid as a health care program, and any states that ultimately impose lifetime limits will have to make the case in court that those rules advance Medicaid's health care goals.
What to watch: There will be nasty political fights ahead if the waivers are approved, but it shouldn't be surprising that a Republican administration would make its Medicaid policies more consistent with how welfare is treated.
https://www.axios.com/newsletters/axios-vitals-398f4402-a0a9-4007-84f2-8c2ac20dc0e9.html?chunk=3#story3
Medicare's hospital audit regime
Medicare paid hospitals more than $180 billion in 2016, and the feds continue to conduct aggressive audits that claw back money based on inappropriate billing, Axios' Bob Herman reports.
The latest target: the University of Michigan Health System. HHS' inspector general says UMHS has to forfeit $6.2 million after it found erroneous billing patterns with the system's inpatient rehab claims, among other medical claims. UMHS disagreed with portions of the federal audit.
Other hospital systems have been hit with even bigger clawbacks:
Bottom line: Hospitals hate the audits, arguing they are already subjected to similar payment reviews. But watchdog groups say hospitals need this kind of pressure to fix the industry's poor track record of billing schemes, which Bob reported on previously.
https://www.axios.com/newsletters/axios-vitals-398f4402-a0a9-4007-84f2-8c2ac20dc0e9.html?chunk=4#story4
The world's richest doctor is the new owner of the L.A. Times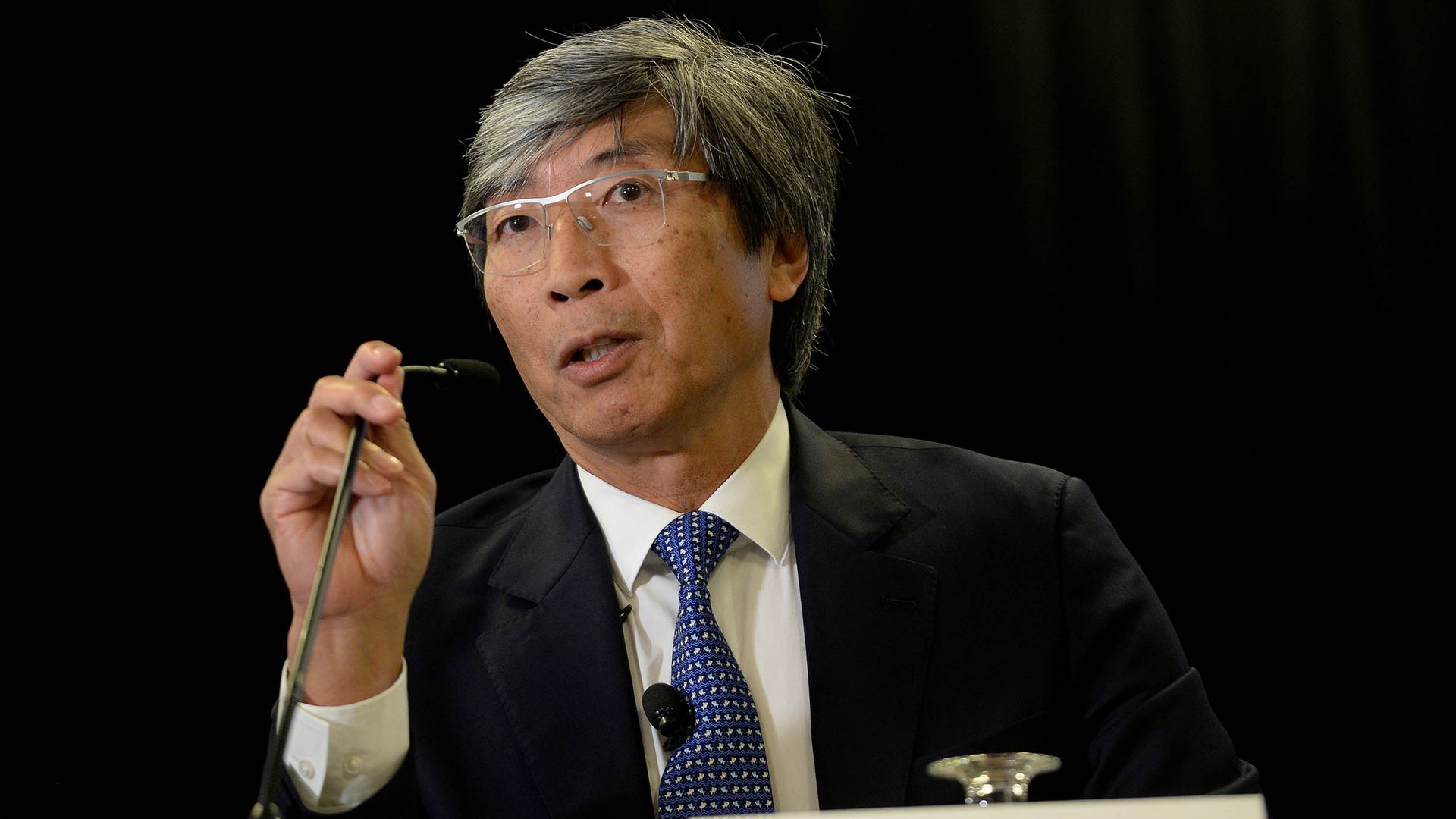 The Washington Post reports billionaire doctor Patrick Soon-Shiong is buying two newspapers, the Los Angeles Times and the San Diego Union-Tribune. Yes, that's the same billionaire doctor Patrick Soon-Shiong who: