Axios Twin Cities
December 05, 2023
Greetings! It's Tuesday.
🌥The clouds will clear and then our old friend the sun will pop out. High of 36.
🚀 Want to elevate your support of our newsroom? Follow the lead of fellow readers who have joined our membership program.
Today's newsletter is 897 words — a 3-minute read.
1 big thing: Our first romance novel bookstore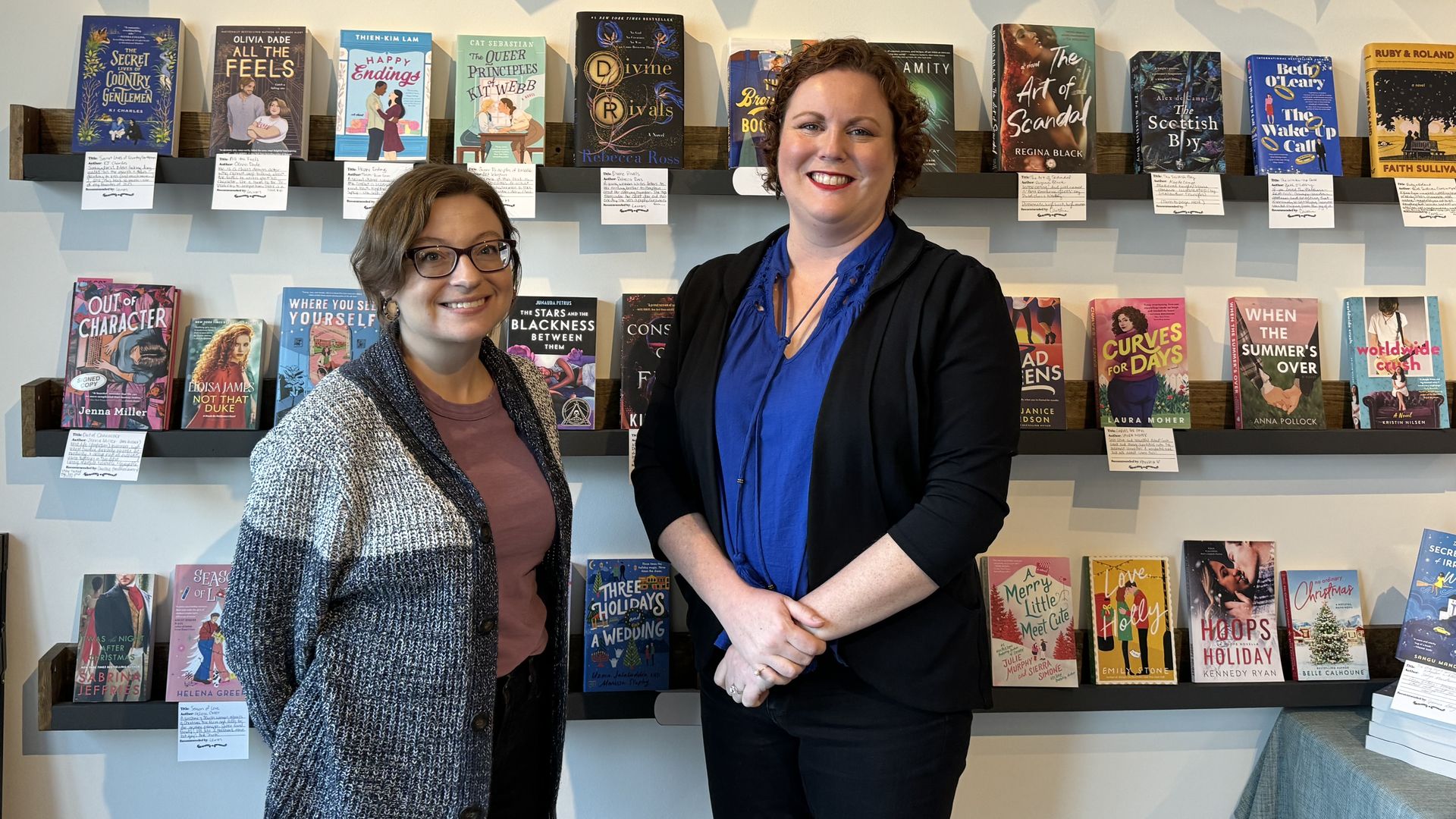 A new bookstore is courting Twin Cities readers who love to read about love.
What's happening: Tropes & Trifles, believed to be the metro's first brick-and-mortar shop solely dedicated to romance novels, opened in South Minneapolis in late November.
The light-filled 500-square-foot storefront already stocks about 1,100 copies of 900 titles, curated by co-owners Caitlin O'Neil and Lauren Richards.
State of literature: Specialty bookshops focused on the genre are popping up across the country in response to growing consumer desire for romance reads.
"We need a place where readers and writers can find books with happy endings," said Richards, who left a day job as a political media buyer to launch the business.
What's happening: Recent data from the consumer research firm Circana shows print sales of romance novels as of last summer were up 52% year over year.
Industry experts say the growth is fueled in part by TV adaptations and #BookTok social media recommendations bringing new and younger readers into the fold.
Between the pages: The genre has evolved beyond so-called "bodice-rippers" featuring a shirtless Fabio on the cover (though many diehard romance readers love those, too). Modern manuscripts feature a wide range of races, sexual orientations, gender identities, and storylines.
Zoom in: That diversity is on display at Tropes & Trifles, which has everything from those classic period pieces to a collection of stories centered on queer werewolves who are passionate about both canoodling and destroying capitalism.
Plus: The store has shelves dedicated to Minnesota authors and young adult titles that deliver the romance without the explicit scenes.
What we're watching: Whether local demand can sustain a permanent storefront. They hope to add online buying options and events in the future.
Details: Tropes & Trifles, located at 2709 E. 38th Street, is open Thursday to Saturday from 11am to 6pm and on Sundays from 11am to 5pm.
2. 👀 Recommendations for a romance newbie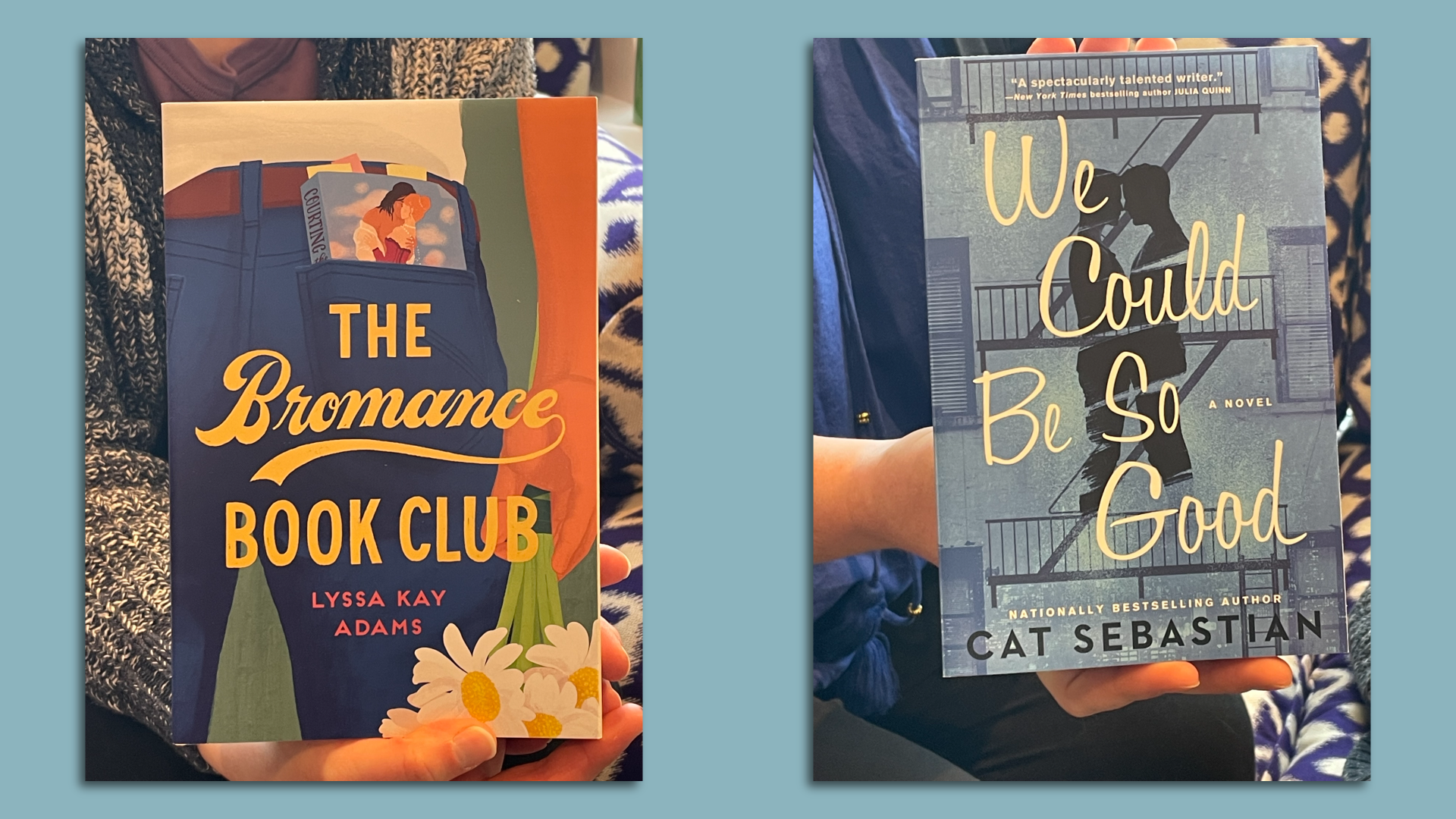 The shop's owners are voracious romance readers — they met through a book club focused on the genre. We asked them to each share a recommendation for a romance newbie:
"The Bromance Book Club": A professional baseball player joins an all-male romance book club in an attempt to win back his sexually unsatisfied wife.
"We love that one because it's also very 'metafictionally' aware of the genre so it's a really good introduction to the tropes," O'Neil said. "You're dissecting the romance novel with them."
"We Could Be So Good," This same-sex love story, set in 1950s New York City, brings together an "incredibly grumpy newspaper reporter" and a "hot mess of a publisher's son."
"It goes from enemies to friends on the first page and then it's a very long, slow burn from friends to lovers," Richards said.
Be smart: "Spice level" in the genre varies from explicit sex scenes that will make even the most seasoned romance reader blush, to love stories without the lust (on the page at least).
O'Neil and Richards can cater recommendations to comfort levels.
3. The Spoon: Reefer regulators needed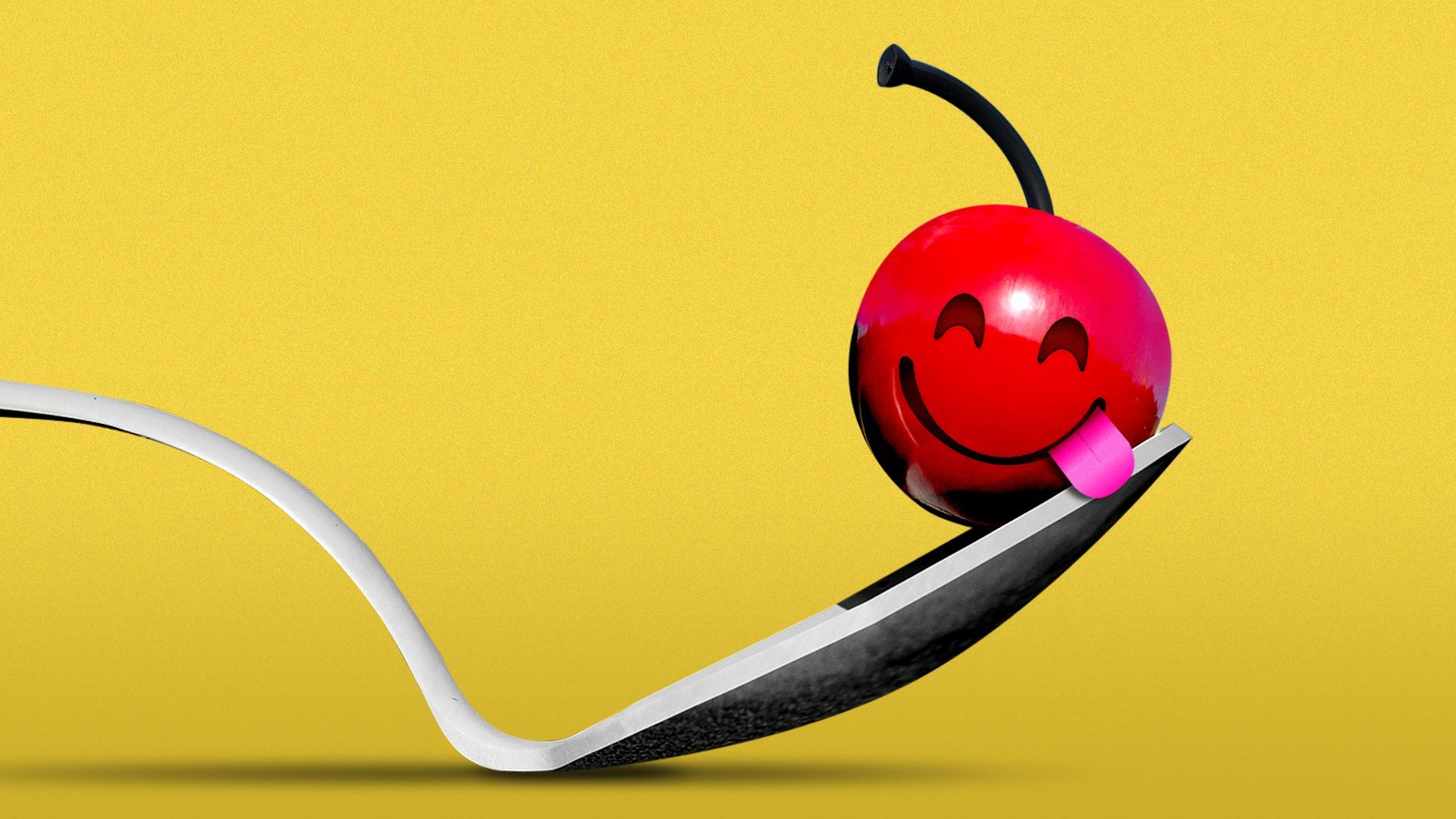 🚈 Metro Transit community service officers issued 23 citations to ticketless passengers over a four-hour period yesterday, as the agency kicked off a new effort to crack down on fare evasion. (Star Tribune)
The first-day figure is close to half the number tickets for failing to pay issued in all of 2022.
🗳 South metro voters head to the polls today in a closely watched special election to fill a vacant state legislative seat.
Democrat Bianca Virnig, Republican Cynthia Lonnquist, and Libertarian Charles Kuchlenz are on the ballot in House District 52B, which covers Mendota and parts of Mendota Heights and Eagan. (How to vote)
Two Maplewood council members are objecting to the hiring of a new city manager picked by their colleagues and mayor without opening the application to other candidates. (Pioneer Press)
🎂 North Minneapolis' Thirsty Whale bakery, whose owners were finalists in a Food Network competition, is closing its doors. (FOX 9)
🪴 Chris Tholkes is resigning as the state's top regulator of medical marijuana to take a job with the city of Minneapolis. Minnesota now needs to replace her as well as appoint a recreational marijuana regulator. (Star Tribune)
4. North Dakota's Burgum drops out of presidential race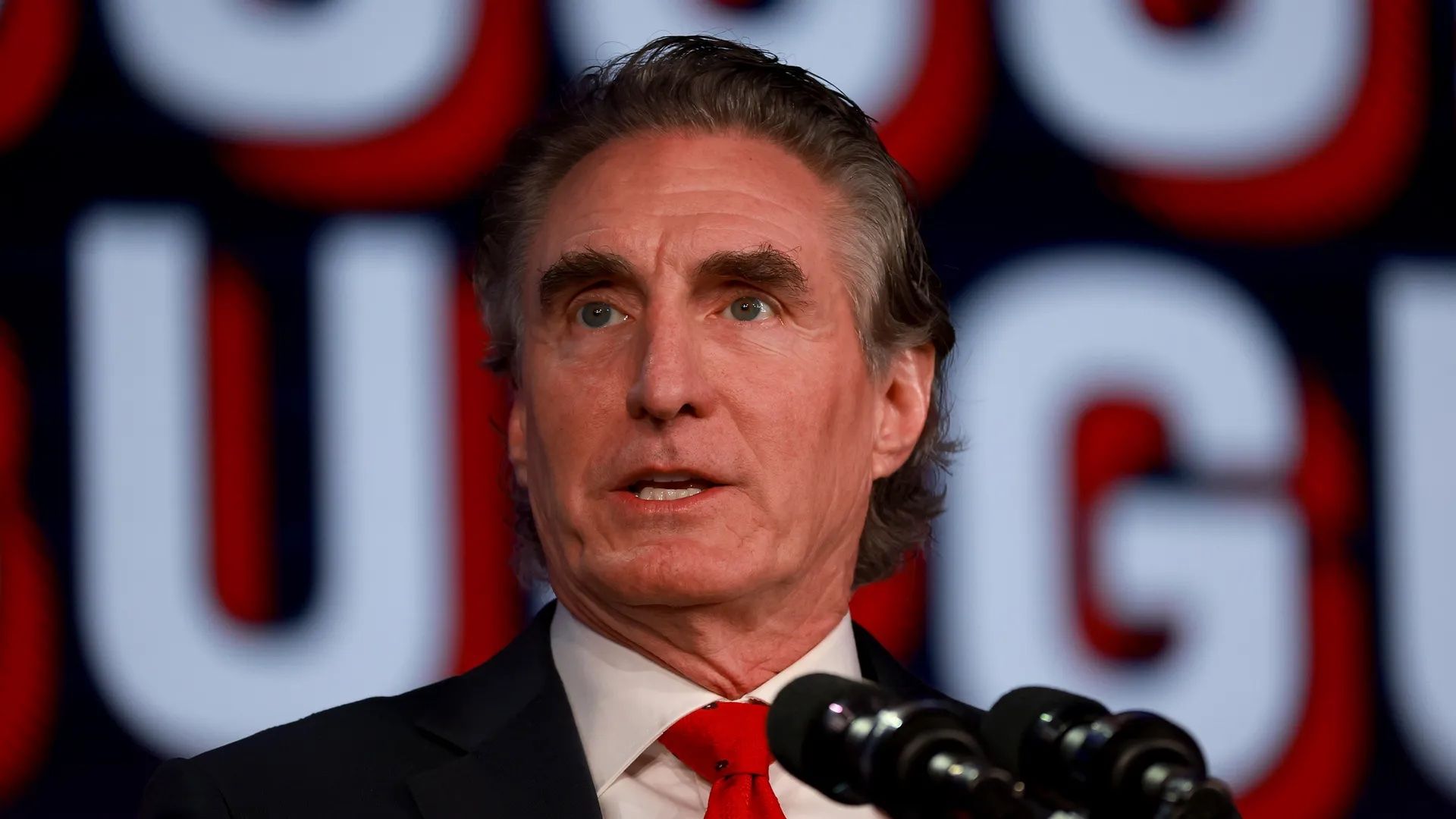 North Dakota Gov. Doug Burgum became the latest Republican to drop out of the GOP primary.
What happened: The wealthy former software executive and Fargo businessman did not qualify for the third GOP debate last month.
State of play: Burgum launched his GOP campaign in June, saying in a video previewing his announcement that "anger, yelling, infighting; that's not going to cut it anymore."
He spent millions of his own money on his campaign and centered his platform on the economy, energy, and foreign policy.
Polling in the low single digits and lacking the name recognition of some of his GOP rivals, Burgum struggled to break through in the contest that has been dominated by former President Trump.
Take your career to the next level
5. 🐺 Stat du jour: Wolves leading the pack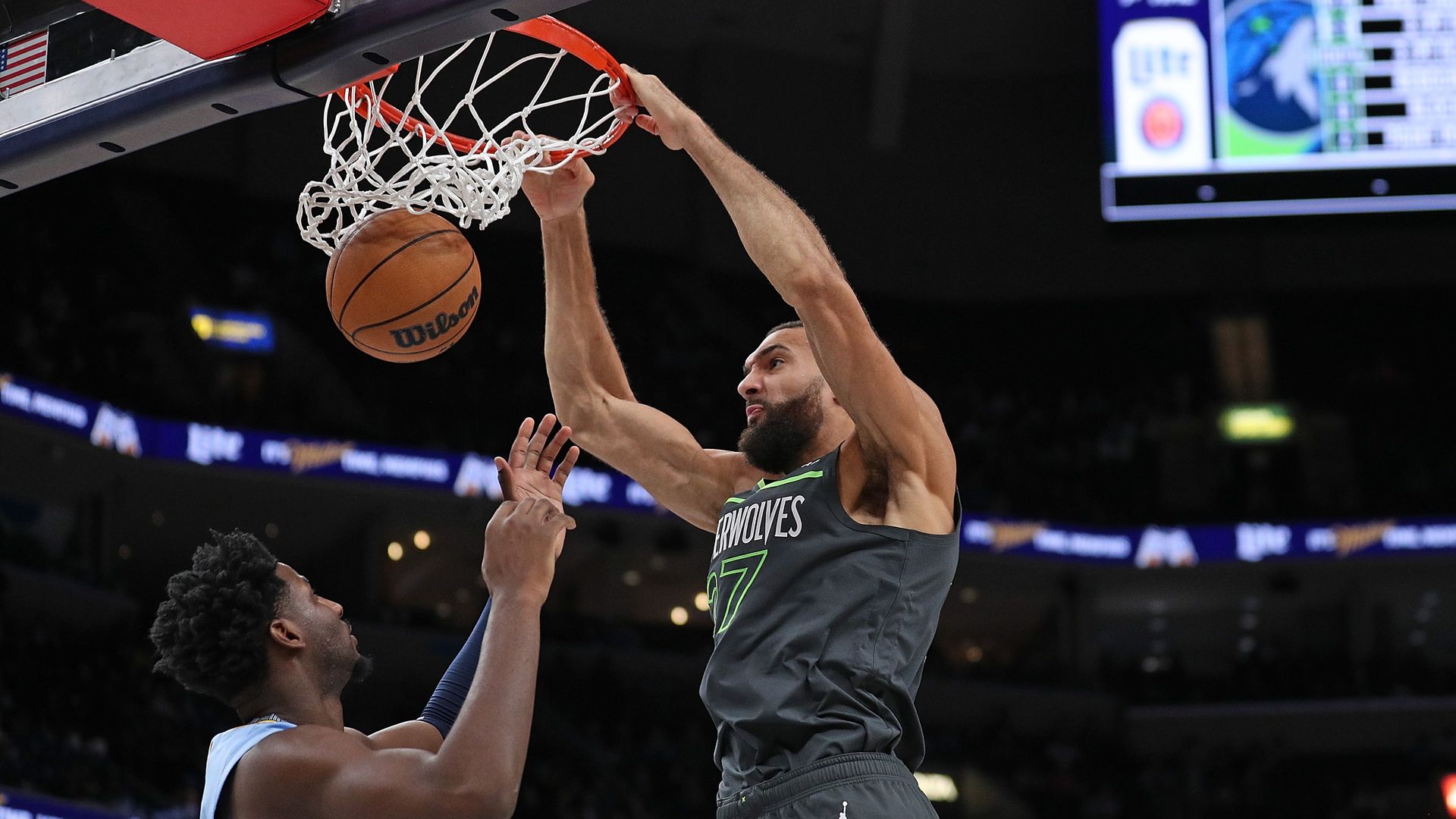 15: Consecutive days that the Minnesota Timberwolves have been in first place in the NBA's Western Conference.
10: The number of days that the Wolves were in first place in the Western Conference in the franchise's previous 34 seasons combined, per The Athletic's Jon Krawczynski.
Why it matters: There is elite NBA basketball in Minnesota for the first time since 2004, and the fans are on board.
The 15-4 Wolves are averaging 18,000 fans a game at home, which is 18th-best in the NBA, up from 27th last year.
Congratulations to Albert V., who correctly guessed that yesterday's photo of quilts hanging in a staircase was taken at the Richardson Nature Center in Bloomington's Hyland Lake Park Reserve.
72% of readers guessed incorrectly, making this trivia the best stumper.
🧑‍🚀 Torey is glad "For All Mankind" is back, though she's not sure she'd ever want to live on Mars.
💻 Nick is volunteering to start Axios Mars. It might be tough to fill out the Weekender edition.
This newsletter was edited by Ross Terrell and copy edited by Patricia Guadalupe.