Axios Tampa Bay
March 12, 2023
Sunday, don't forget to reapply that SPF.
Sounds like: "Shirt," SZA.
Today's newsletter is 762 words, a 3-minute read.
1 big thing: Our statuesque women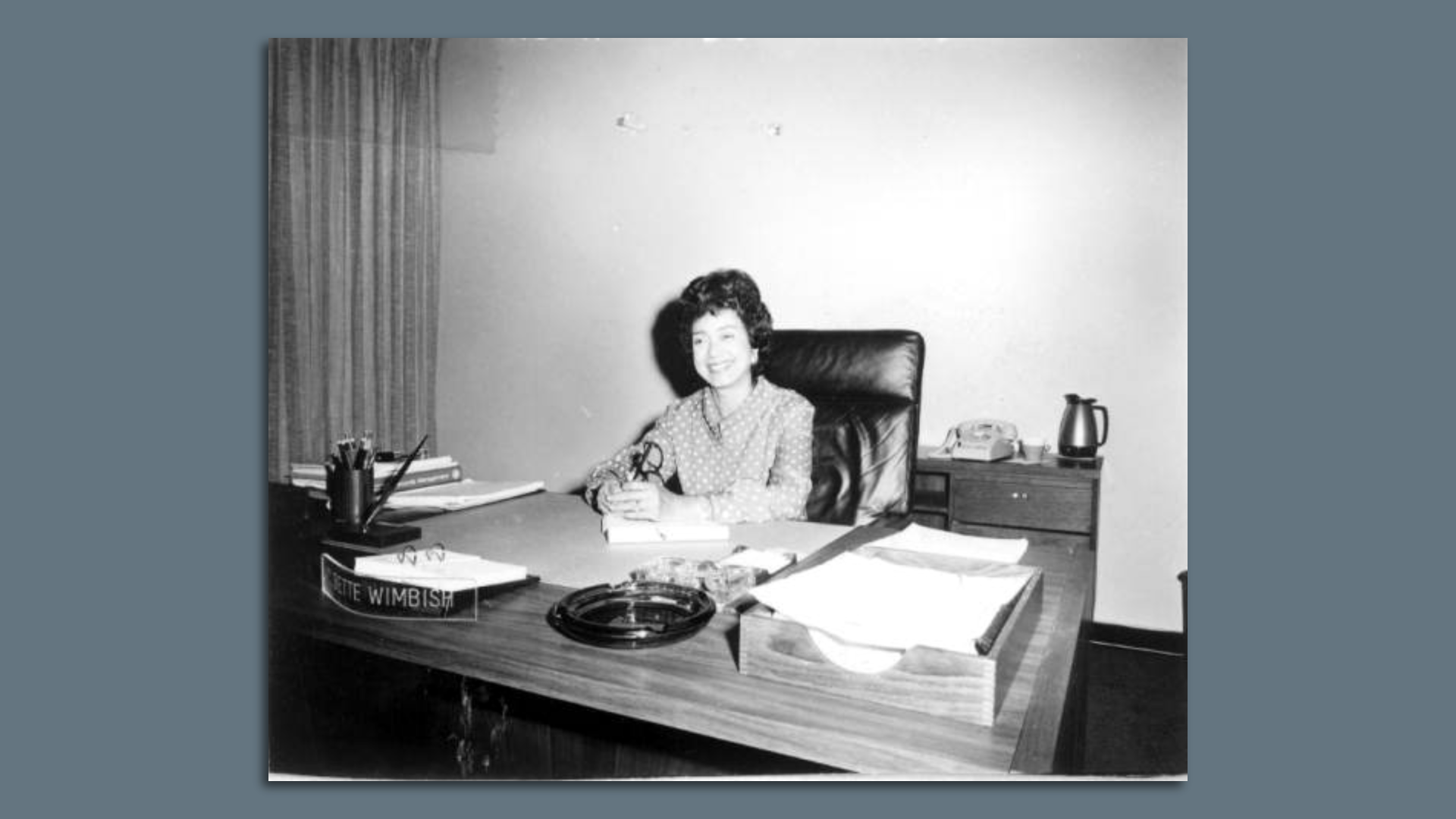 Last week, we asked which Tampa Bay women deserve their own statues, and you responded.
Why it matters: It's Women's History Month, and these are some of the women who helped shape Tampa Bay.
While these women's names can be found around town, none have a statue ... yet.
The big picture: No comprehensive, up-to-date ledger of American public art installations exists, but researchers agree that women and people of color are deeply under-represented, Axios Local's Chelsea Brasted writes.
Zoom in: These Tampa Bay women were all real. But sometimes we get so used to reading the names of buildings or streets that we forget who they're honoring. Here's your reminder:
Johnnie Ruth Clarke
Why she matters: Clark is credited as the first African American to obtain a doctorate from any Florida public university, specifically the University of Florida College of Education in 1966.
She was a Pinellas County Public Schools teacher and served as dean of Gibbs Junior College in the 1950s, as well as assistant dean of academic affairs at St. Petersburg Junior College in the 1960s.
She founded the Florida State Sickle Cell Foundation in 1972.
How you know her name: St. Petersburg College established an academic scholarship in her name and there's a community health center named after her in St. Petersburg.
C. Bette Wimbish
Why she matters: Wimbish was the first Black person to hold elected office in Tampa Bay in the modern era and Pinellas County's first Black female lawyer. She served on the St. Petersburg City Council and later became the city's vice mayor.
How you know her name: Interstate 375 in Pinellas County was renamed C. Bette Wimbish Highway in 2017.
Flora Wylie
Why she matters: She was the first woman to serve on St. Petersburg's Planning Board in 1928 and was a founding member of the city's Garden Club.
How you know her name: St. Pete named the waterfront park downtown after her to honor Wylie's dedication to protecting parks.
Jennie Hall
Why she matters: Hall, then an 85-year-old white woman, funded St. Petersburg's first Black swimming pool in 1954.
Hall gave most of her life savings — $25,000 — to fund the pool and give the city's African American community a place to swim.
She wrote an initial check for $10,000 on the spot at a City Council meeting to prove her dedication to the project. City Council matched her gift with $35,000. The pool was built just a year before she died.
How you know her name: Jennie Hall Pool was segregated until 1959, when the city integrated its public pools and beaches.
2. What we're watching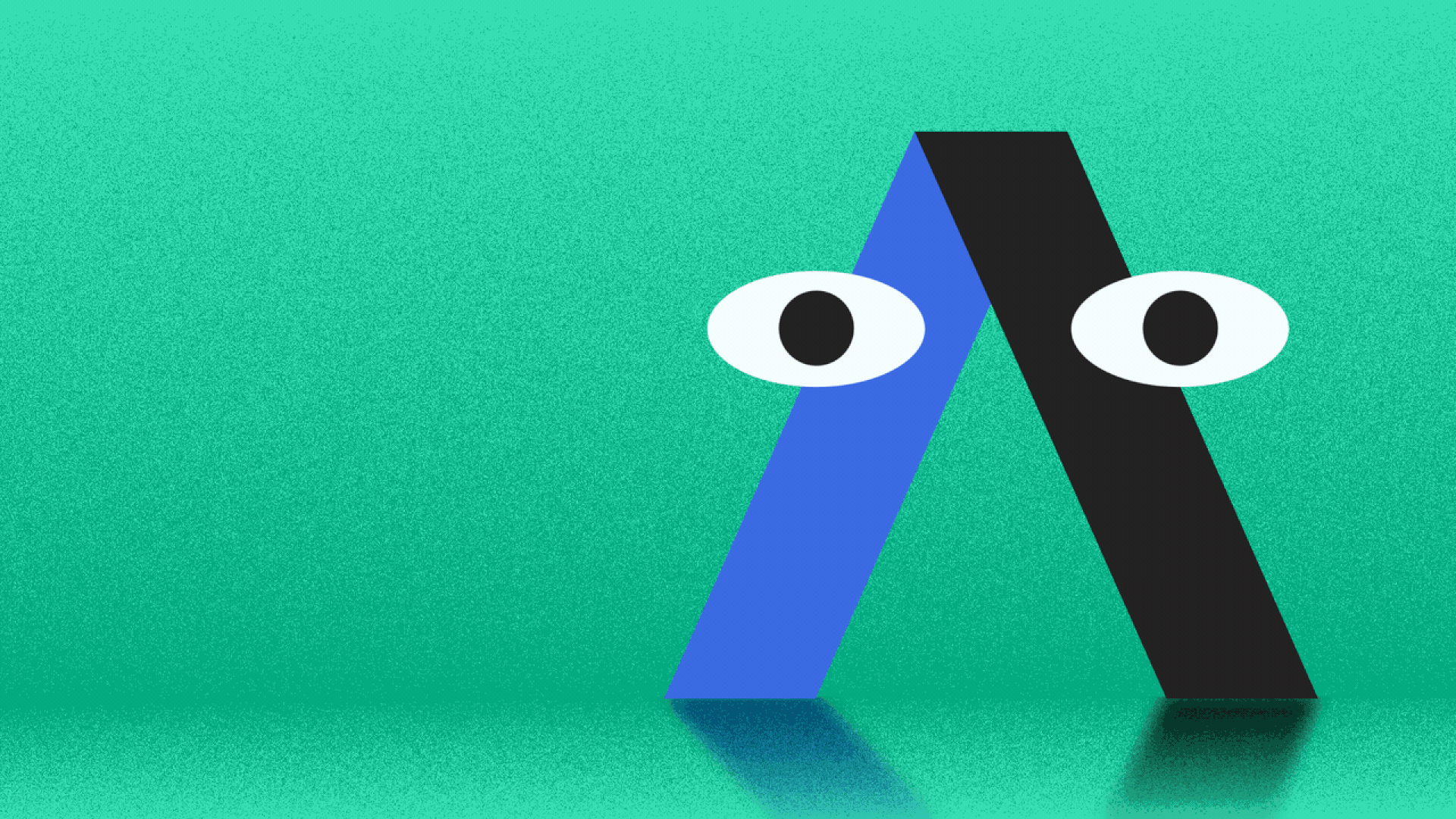 Florida Democrats are calling the legislative session that opened last week "The Ron DeSantis Show" — for good reason.
The wildly popular Republican governor with increasingly obvious presidential ambitions controls 2-1 majorities in the Florida House and Senate.
Why it matters: That means Democrats can't whip up enough votes to stop, delay or amend any proposed bill.
The rub: What in the name of Lawton Chiles is the strategy then, if you're a Democrat who must . . . watch the show?
What we're watching: "You ain't seen nothing yet," DeSantis said in closing his state of the state address last week.
Will state Democrats develop some kind of strategy to slow the race to the right?
3. ⏳ One flashback to go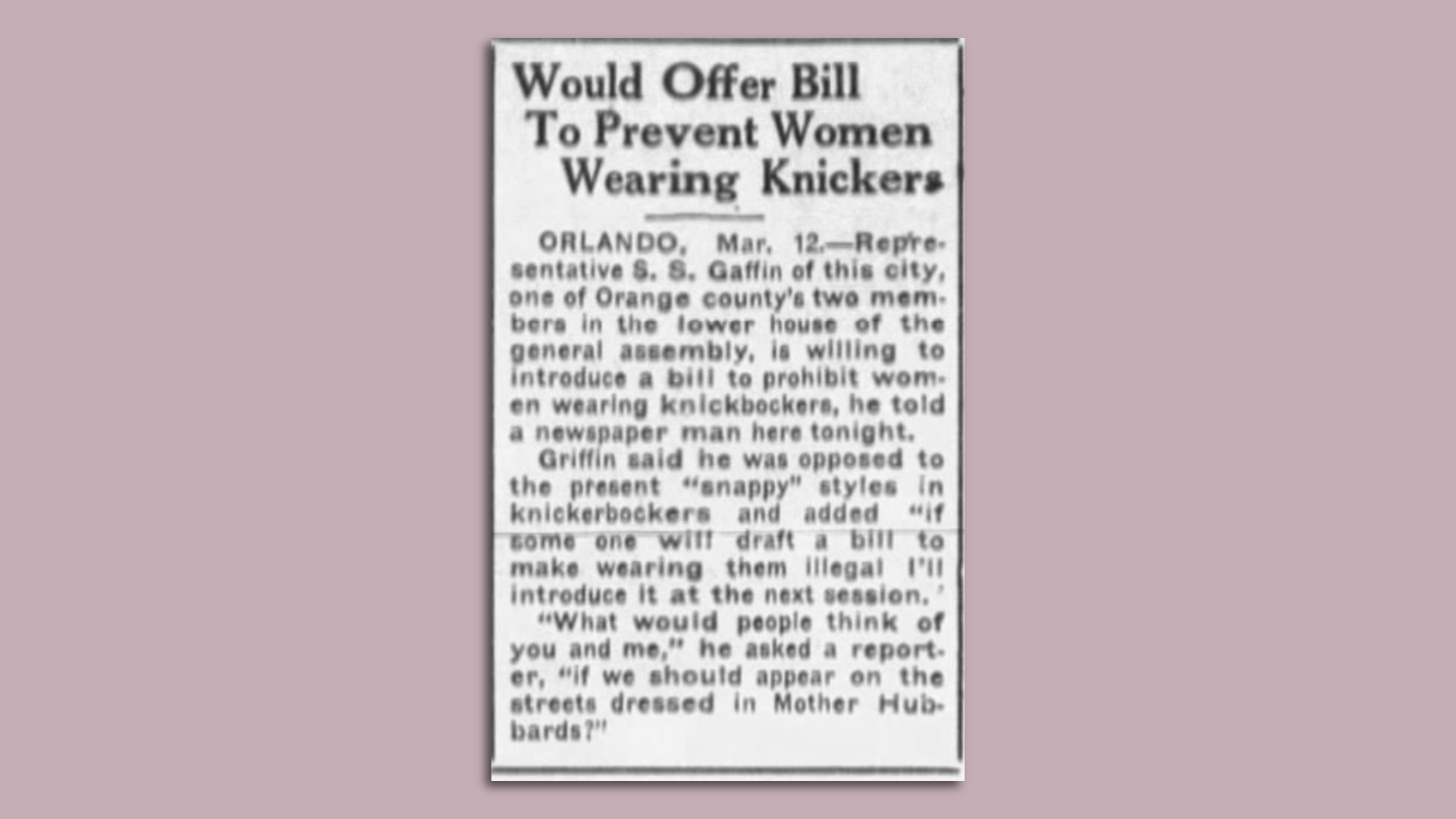 One hundred years ago today, Rep. S.S. Gaffin of Orlando raised the idea of passing a law to prohibit women from wearing knickerbockers.
Not like, sexy, low-waisted knickerbockers. Not some kind of crotchless knickerbockers. He was talking about the '20s fashion trend of women donning cropped pants.
Details: If you can't read the fine print, "Gaffin said he was opposed to the present 'snappy' styles in knickerbockers and added 'if some one will draft a bill to make wearing them illegal I'll introduce it at the next session.'"
What would people think, Gaffin wondered, if he appeared on the streets in a dress?
🤷‍♀️ So far as we can tell, no knickerbocker-banning bills were ever passed in Florida.
Selene is waiting for her statue.
Ben would support a statue of Emma "Grandma" Gatewood.
This newsletter was edited by Hadley Malcolm and copy edited by Carolyn DiPaolo.