👋 Happy Thursday! Let's sports.
Today's word count: 1,285 words (5 minutes)
1 big thing: 🏀 To stagger or not to stagger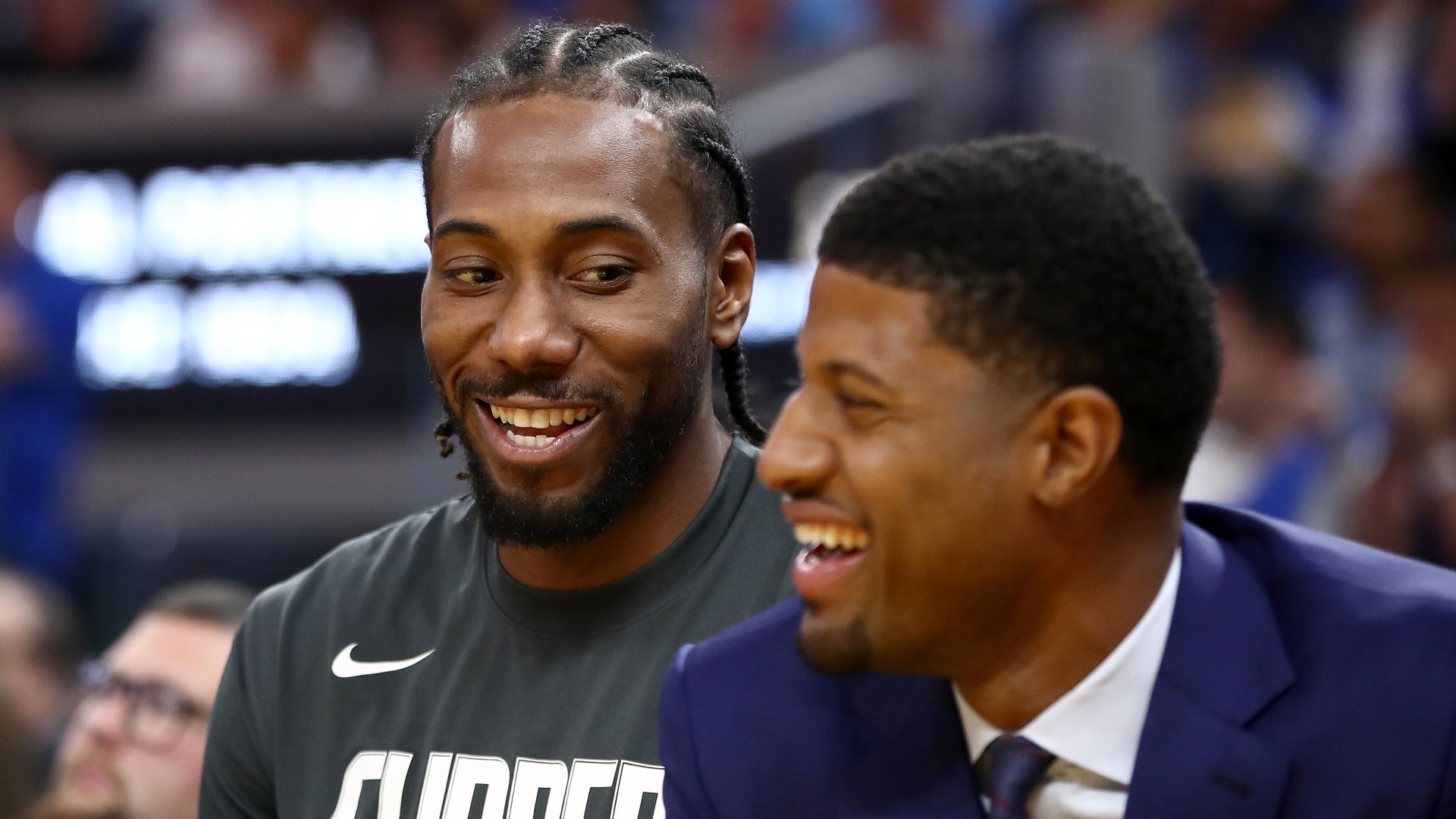 As the league's top teams move away from a "Big Three" structure to one defined by "Big Twos," they're faced with a decision.
Option A: Stagger the two stars' minutes to maximize the amount of time at least one of them is on the floor.
Option B: Play them together as much as possible to maximize the amount of time they're both on the floor.
How it's playing out:
The staggerers: Through last weekend, the Rockets hadn't played a single non-garbage-time minute without one of Russell Westbrook or James Harden on the floor, and the Lakers had played 96% of their non-garbage-time possessions with at least one of LeBron James or Anthony Davis, per The Ringer.
The non-staggerers: Through last weekend, Portland's Damian Lillard and C.J. McCollum had shared 83.9% of their minutes, and San Antonio's DeMar DeRozan and LaMarcus Aldridge (if you consider them a true "Big Two") were even higher at 86.9%.
The backdrop: "Staggering is a strikingly new approach," writes The Ringer's Zach Kram. On average, the highest-scoring duos this century played 83% of their minutes together, and Westbrook and Kevin Durant were up near 90% in Oklahoma City.
What to watch: We'll get our first glimpse of the Clippers' "Big Two" tonight, with Paul George expected to make his long-awaited debut against the Pelicans.
Oh wait, never mind: The Clippers played the Rockets last night, so Kawhi Leonard (load management) probably won't suit up tonight. (I get it, but come on man, this stinks).
2. 🏈 Week 10 NFL rankings
Coming up (full schedule):
Tonight: Steelers at Browns
Sunday: Texans at Ravens (early), Patriots at Eagles (late), Bears at Rams (night)
Monday: Chiefs at Chargers
3. 🎾 Nadal inches closer to year-end No. 1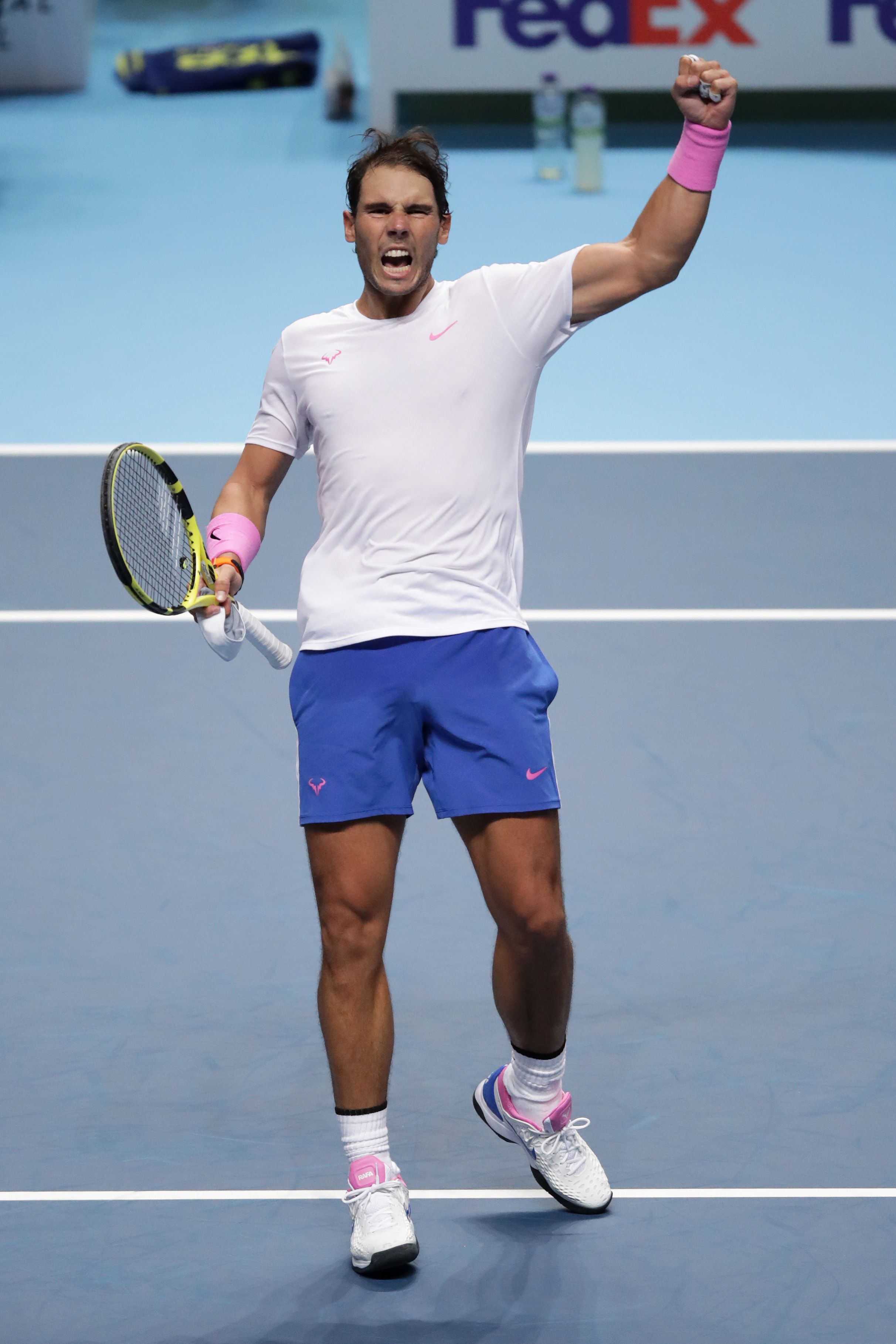 Photo: Julian Finney/Getty Images
Rafael Nadal pulled off one of the most unlikely comebacks of his career at the ATP Finals, beating Daniil Medvedev, 6-7(3), 6-3, 7-6(4)
Highlight: Nadal was 5-1 down in the deciding set when he saved match point and rallied to victory.
Why it matters: The win gave Nadal's hopes of finishing as the year-end No. 1 a significant boost, putting him 640 points ahead of Novak Djokovic, who must beat Roger Federer today to give himself a chance.
P.S. ... In other tennis news, the Bryan brothers — widely recognized as the greatest men's doubles team ever — announced that they will retire at the 2020 U.S. Open.
4. 📸 Last night on the hardwood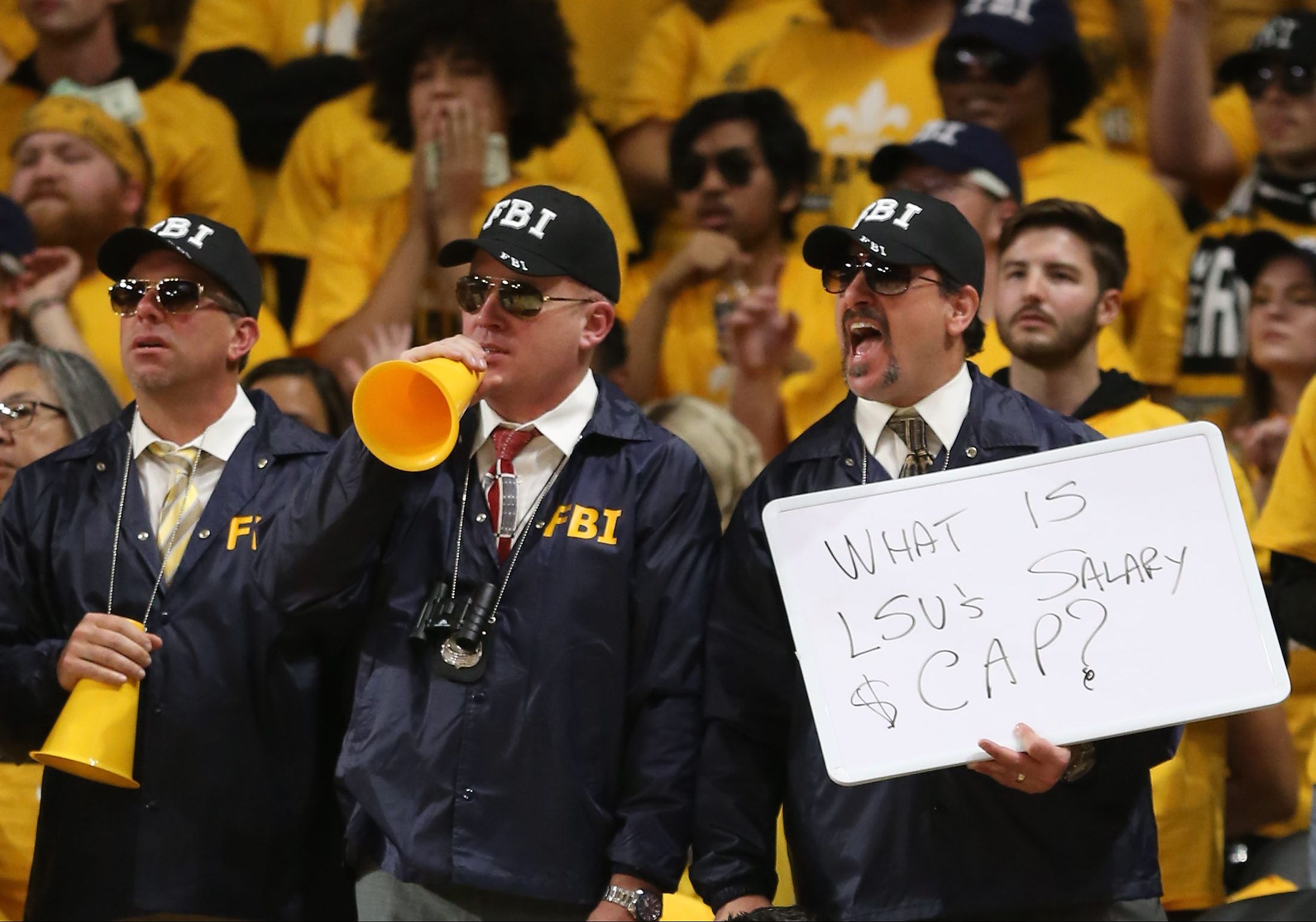 Photo: Lee Coleman/Icon Sportswire via Getty Images
RICHMOND, Va. — VCU took down former coach Will Wade (whose face was plastered on signs throughout the arena in light of the recent FBI investigation) and No. 24 LSU, 84-82.
Fun fact: Every VCU coach that leaves for a higher-profile job must schedule a home-and-home series with VCU. It's in their contract.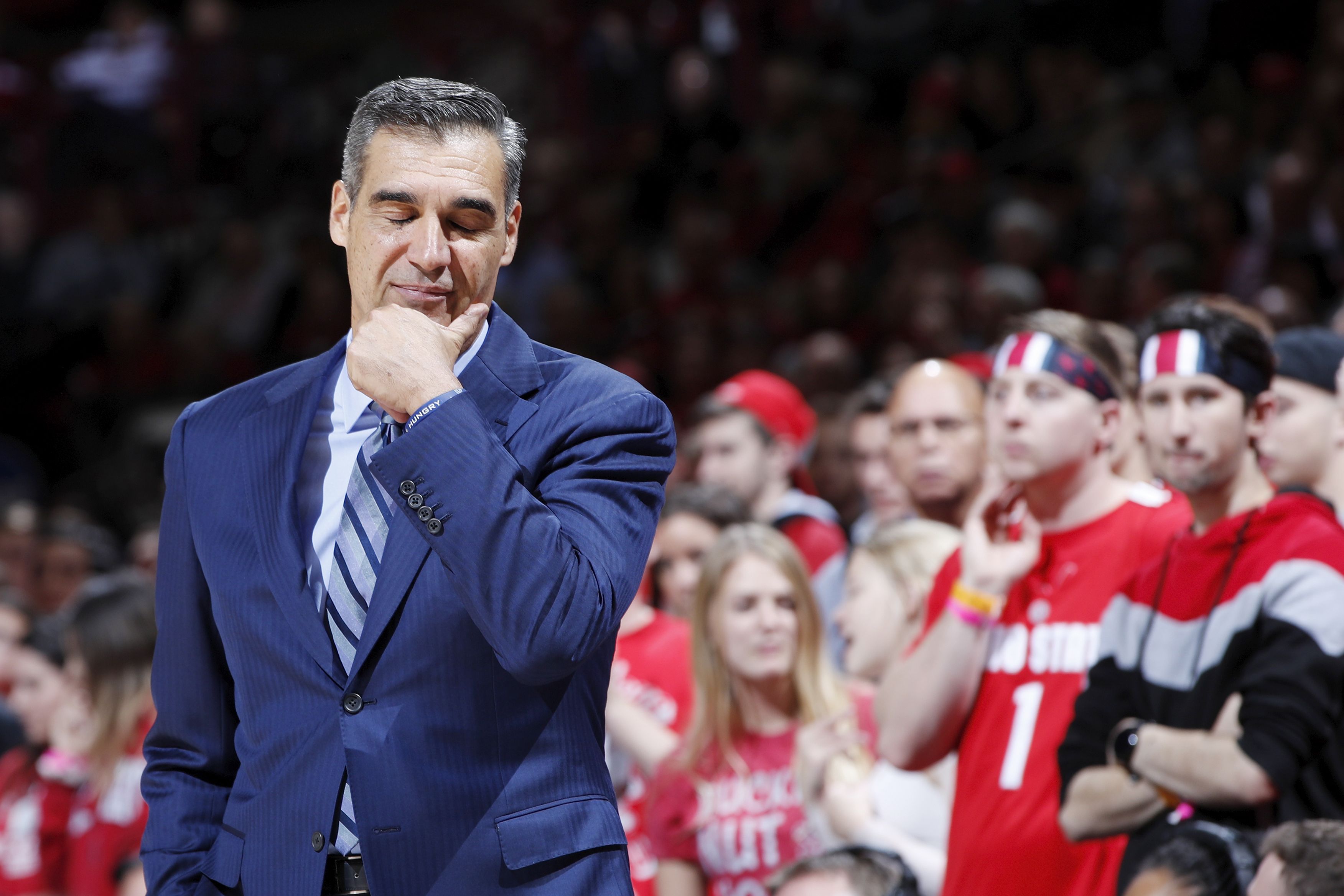 Photo: Joe Robbins/Getty Images
COLUMBUS, Ohio — Coach Jay Wright and No. 10 Villanova got smoked by Duane Washington Jr. (14 points) and No. 18 Ohio State, 76-51.
Yikes: Since beating Michigan in the 2018 title game, Villanova has played three Big Ten teams (Michigan, Purdue, Ohio State) and lost by 25+ points each time, per ESPN.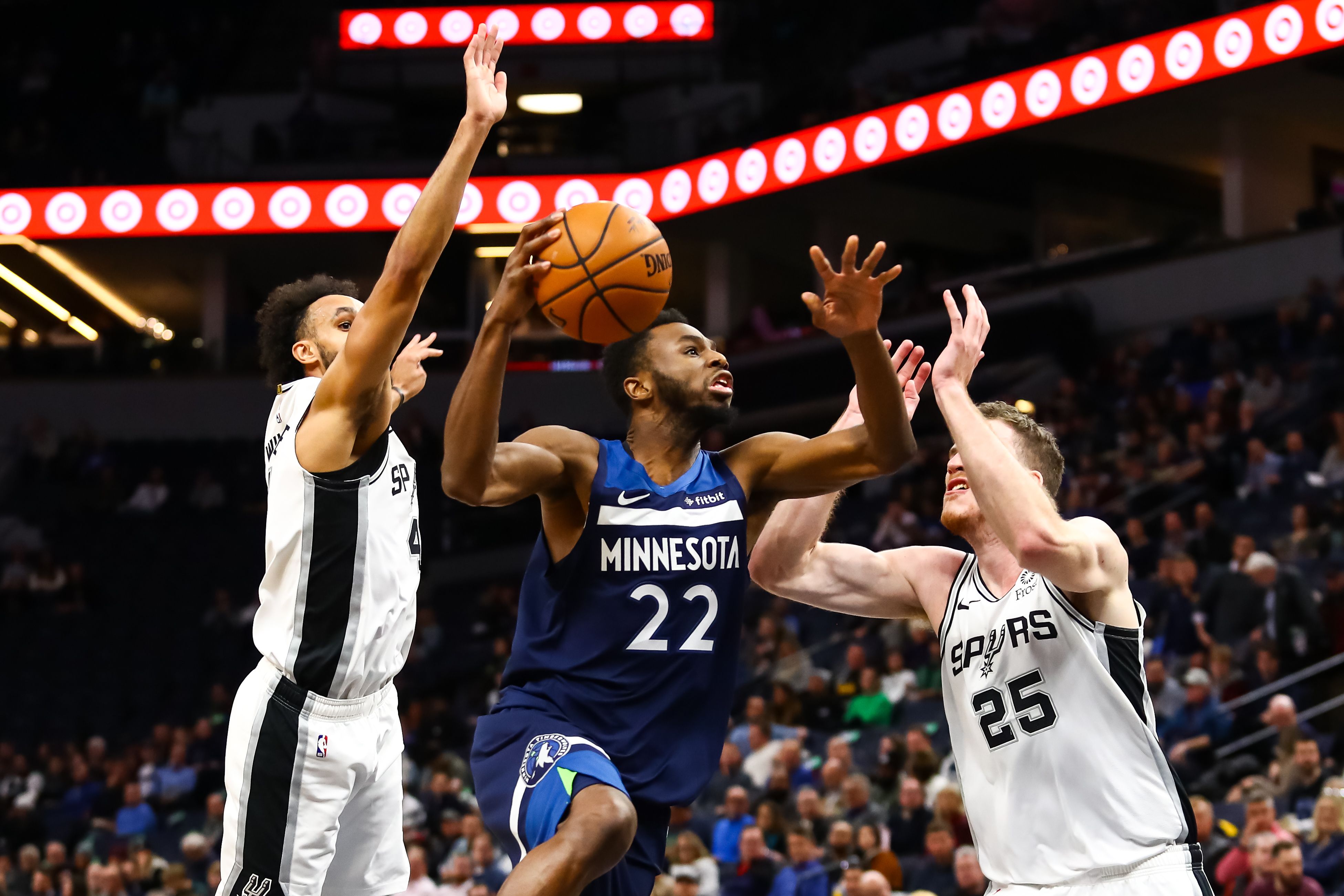 Photo: David Berding/Getty Images
MINNEAPOLIS — Former No. 1 pick Andrew Wiggins — who many pundits had all but given up on — is lighting it up this year, averaging 25.9 points per game (11th in NBA) and just 1.5 turnovers, the fewest of any player averaging 21+ points.
Heating up: Over his last five games (including last night's win over the Spurs), Wiggins is averaging 32 points, 5.8 rebounds and 5.8 assists, while shooting 52% from the field and 40% from deep.
5. 🐎 The state of horse racing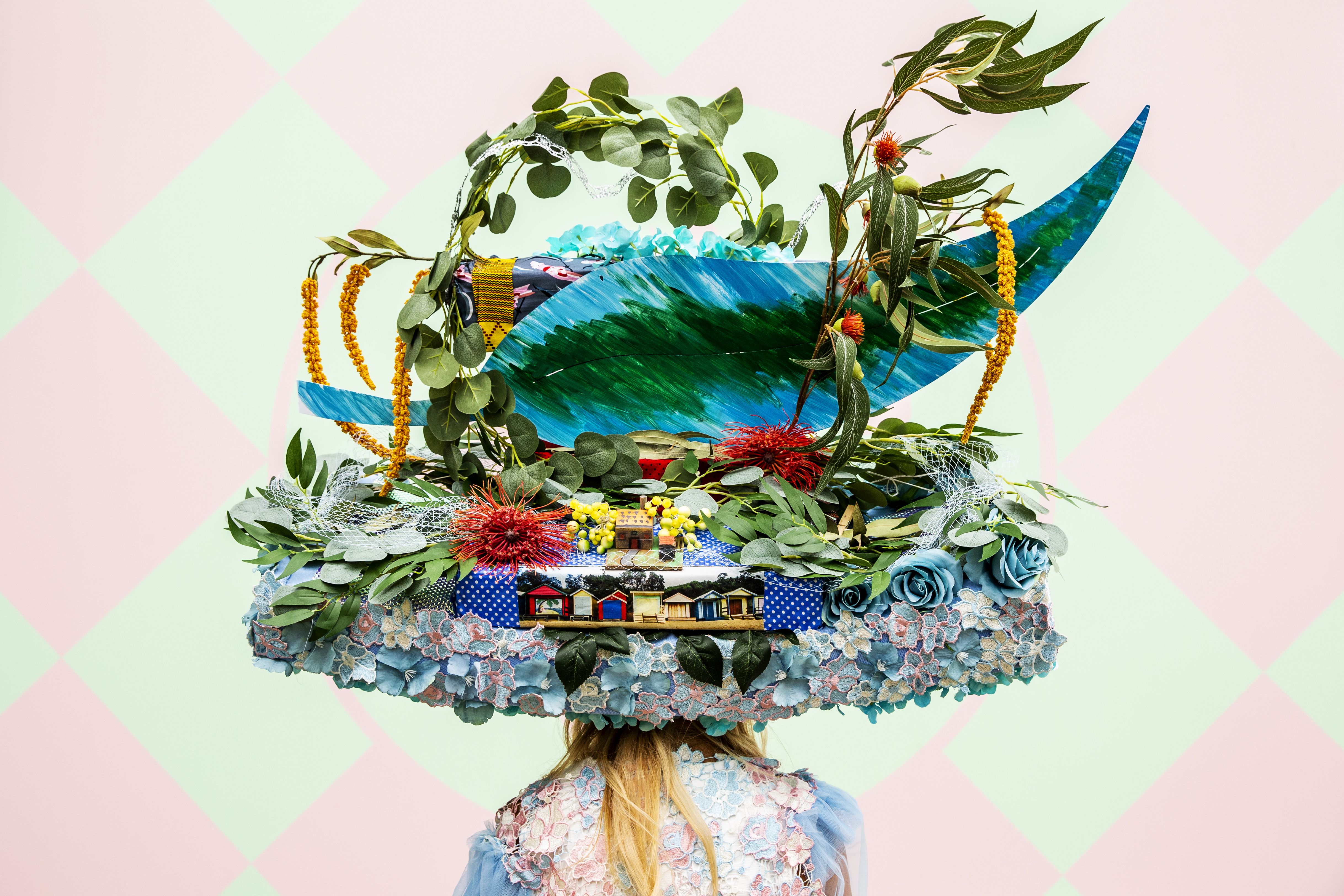 A woman wearing an Australian themed hat poses at last week's Melbourne Cup. Photo: Jenny Evans/Getty Images
I've been thinking about horse racing a lot lately, which feels like it's at a tipping point in the U.S. ... while remaining culturally and economically significant around the globe ... and sitting at the forefront of the sports betting industry. There's a lot going on.
Go deeper: These links will provide a nice primer on the industry as a whole. If you only have time for one, read Bloomberg's piece on the gambler. Mind-shattering.
6. 📊 By the numbers
Screenshot: @TheDuckStore (Twitter)
🏀 122 minutes
At 5:38pm ET on Monday, the official Oregon Ducks Nike store tweeted that Sabrina Ionescu jerseys were (finally) available. By 7:40pm ET, they were sold out.
Also: Ionescu fell one rebound short of her 19th career triple-double last night, but she did eclipse 2,000 points. Generational talent!!!
⚾️ $563,500
The major league minimum salary will rise to $563,500 next season, an increase of $8,500 from last year ($555,000).
Meanwhile, in the minors: The minimum for a player signing his first contract jumps from $45,300 to $46,000, while the minimum for a player's second deal or later jumps from $90,400 to $91,800.
⚽️ 52 goals
Zlatan Ibrahimović and the LA Galaxy have mutually agreed to part ways following a two-year stint that saw him score 52 goals.
What they're saying: The 38-year-old Swede signed off in his trademark bombastic manner: "You wanted Zlatan, I gave you Zlatan. You are welcome. … Now go back to watch[ing] baseball."
7. Nov. 14, 1943: 🏈 Luckman tosses 7 TD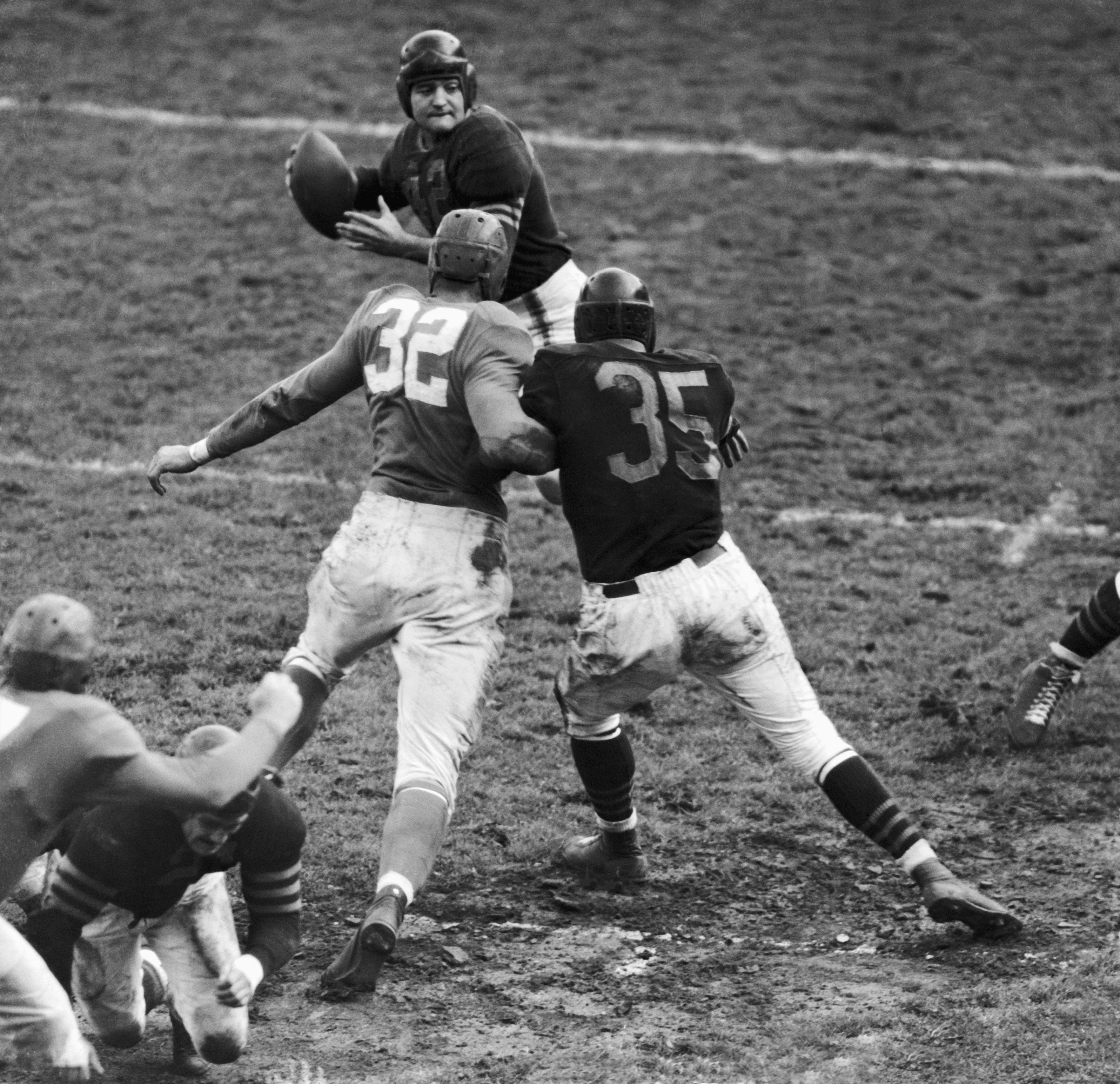 Sid drops back to pass against the Giants. Photo: Betmann/Getty Images
76 years ago today, Chicago Bears QB Sid Luckman became the first player in NFL history to throw seven TD passes in a game in a 56-7 drubbing of the New York Giants.
Why it matters: Nearly eight decades later, Luckman's record still stands. Seven players have matched it, but not a single QB has ever thrown more.
The other seven: Adrian Burk, Eagles (1954); George Blanda, Oilers (1961); Y.A. Tittle, Giants (1962); Joe Kapp, Vikings (1969); Peyton Manning, Broncos (2013); Nick Foles, Eagles (2013); Drew Brees, Saints (2015).
All-around player: Less than two months later, Luckman led the Bears past the Redskins, 41-21, to win the 1943 NFL championship. He tossed five TD, out-rushed the entire Washington Redskins team, returned two punts, intercepted two passes and even handled the punting duties.
Go deeper: When Sid thew seven (SB Nation)
Bonus: 📚 Go deeper on Luckman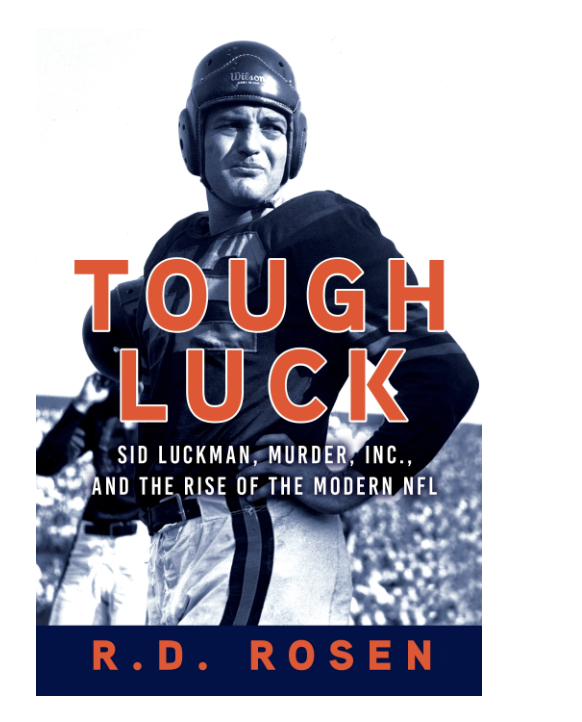 Courtesy: Richard Rosen
Axios Sports reader Richard Rosen recently published a book about Luckman's incredible career and tragic family past. Figured I'd share here if you're in need of a new book/want to support a fellow member of the community.
"I used to play touch football across the street from the home of the retired Luckman when I was a kid in Highland Park, Ill. For Bears fans, he was a god, the Tom Brady of the 1940s.
"So when I read an obscure reference to his father's murder on the internet, I jumped on the story, which touches so many subjects: my own childhood, pro football, organized crime and a terrible, terrible family secret."
— Richard Rosen tells me
8. The Ocho: 🎸 Air Guitar National Championships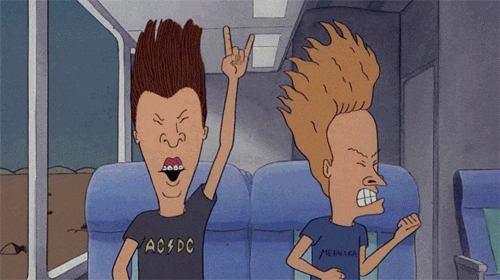 VICE followed two New York-based air guitar enthusiasts, Matt "Airistotle" Burns and Brittany "Georgia Lunch" Diaz, as they competed in the Air Guitar National Championship in Nashville last week.
Watch on YouTube: How is this real?!
9. ⚾️ MLB trivia
Justin Verlander (Astros) and Jacob deGrom (Mets) both won their second career Cy Young Awards last night.
Question: This is the first time since 2014 that the AL and NL winners have first names that start with the same letter. Who won that year?
Hint: They've both won multiple times.
Answer at the bottom.
10. 🔗 Good links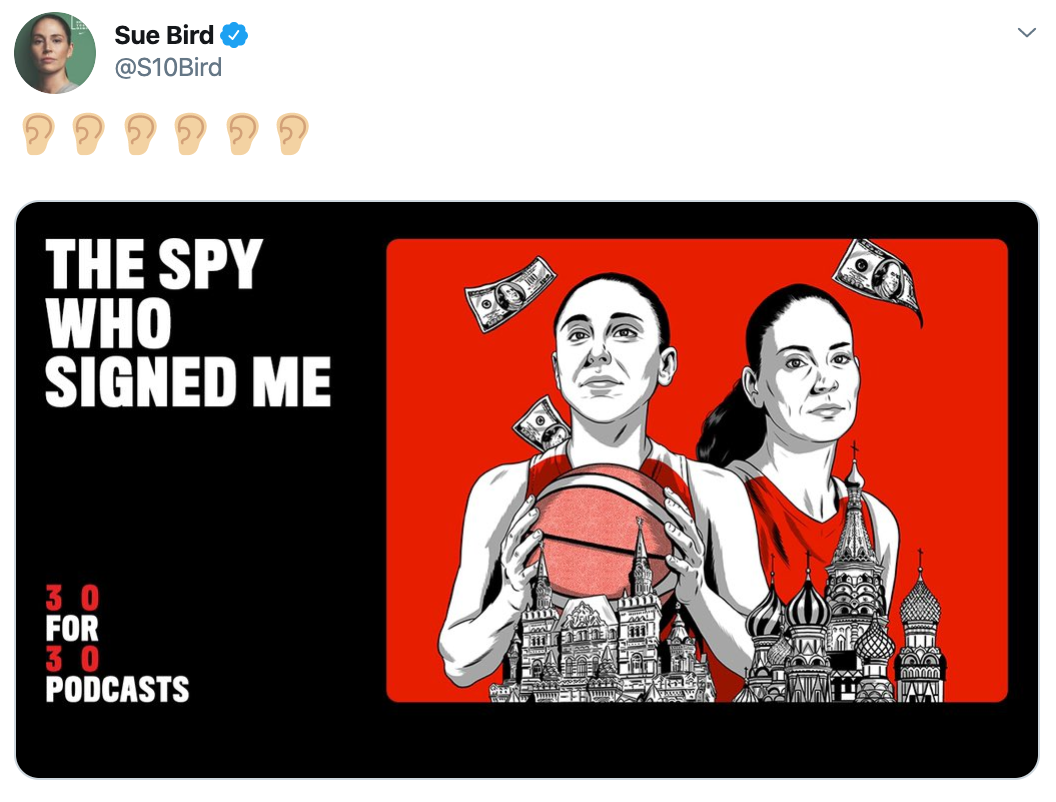 Screenshot: @S10Bird (Twitter)
🎧 Listen
In the early 2000s, life in the WNBA for Diana Taurasi and Sue Bird paled in comparison to the lavish treatment they received in Russia's pro league, courtesy of team owner Shabtai Kalmanovich, a mysterious billionaire and former spy.
📚 Read
"The ESPN personality formerly known as the Most Hated Man in Sports Media has become something altogether new: a star we can agree on."
👀 Look
According to The Athletic, sophomore Emoni Bates is the best high school hoops player in America, regardless of class. The 15-year-old Michigan native recently graced the cover of SI and might be the best prospect since LeBron.
Talk tomorrow,
Kendall "All aboard the Andrew Wiggins hype train" Baker
Trivia answer: Corey Kluber and Clayton Kershaw