Axios Seattle
September 20, 2022
It's Tuesday, and it's a hazy one. A fine excuse to put off any outdoor exercise you may have aspired to perform.
🌫 ☀️ Today's weather: Hazy, then sunny with a high near 74.
🔥 Situational awareness: The Bolt Creek Fire still burns, contributing to today's slight smokiness.
A stretch of U.S. 2 remains closed between mileposts 36 and 49 as crews remove burned trees, KING 5 reports.
Enjoying the newsletter? Become an Axios Seattle member and get exclusive perks.
Today's newsletter is 867 words — a 3-minute read.
1 big thing: Seattle apartment construction may break 5-year record
Some 15,341 new apartments are expected to be completed in Seattle this year, putting the metro on track to hit a five-year high in apartment construction, per data from the listing service RentCafe.
Why it matters: The new supply of units could eventually bring down rental prices, which have recently soared alongside housing prices, making it harder for people to find an affordable place to live, Axios' Jacob Knutson reports.
What's happening: Construction rates in the Seattle metro are up by 19% compared to last year, when 12,856 units were completed, RentCafe found.
The city of Seattle ranked third nationwide when it comes to apartments completed in the first half of 2022, with 3,232 rentals built between January and June, Axios' Sami Sparber writes.
The big picture: New apartment construction in the last two years is at a 50-year high nationwide, according to RentCafe.
That boom is likely driven by high inflation, increased housing prices and interest rates.
Reality check: Despite apartment developers picking up the pace, rental prices still appear to be skyrocketing across the country.
Rents in the Seattle metro were up 11% over the past six months, according to Apartment List estimates from August.
The average rent for an apartment in Seattle is $2,334, per RentCafe.
Go deeper: Why rents are soaring pretty much everywhere in the U.S.
2. Delayed immigrant relief fund now open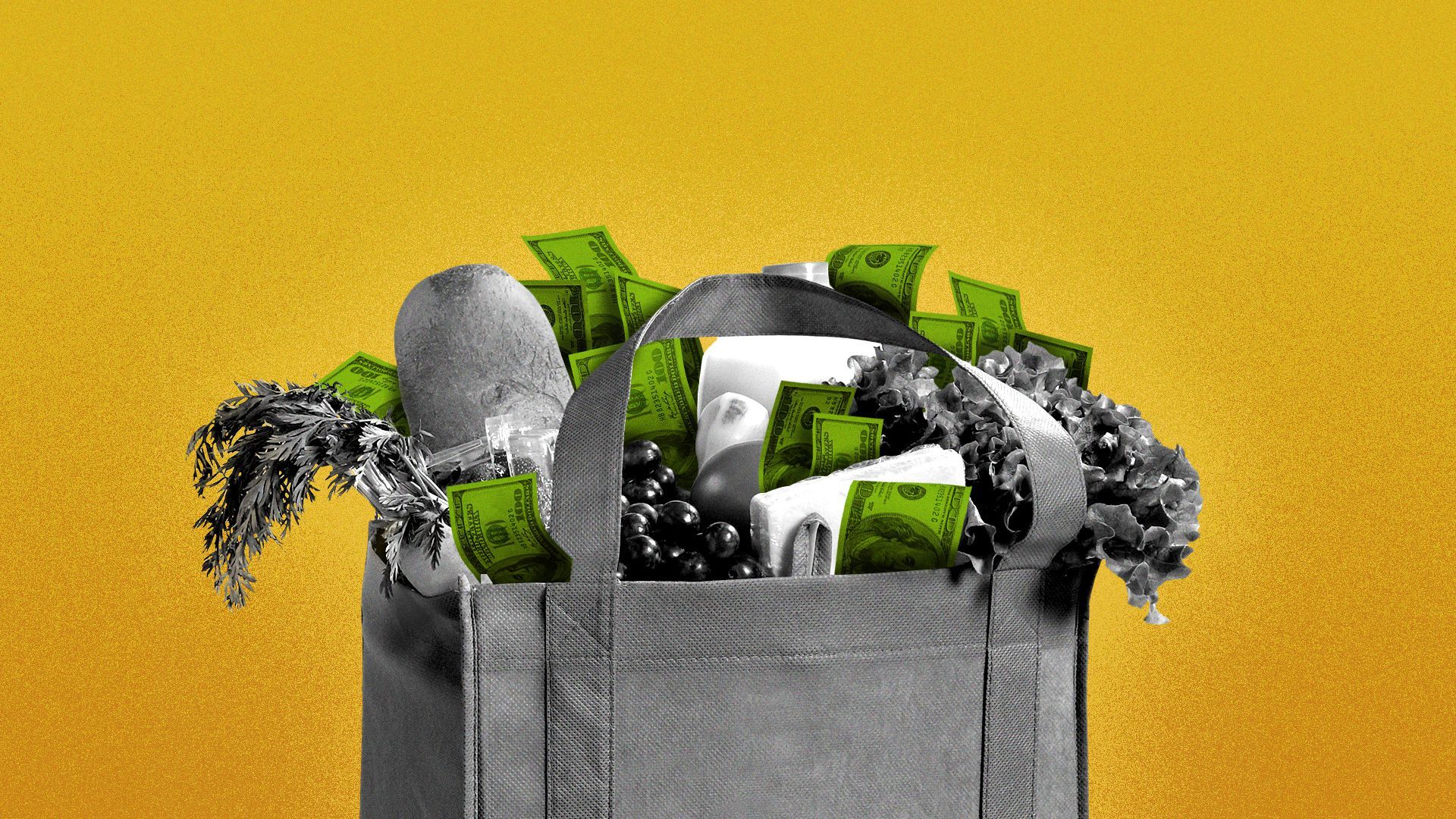 Applications are open for a new fund that will provide financial aid to undocumented immigrants in Washington state.
Why it matters: During the height of the COVID pandemic, undocumented immigrants weren't eligible for unemployment assistance or federal stimulus checks. State officials wanted to provide them with an alternate means of assistance.
Yes, but: The program has been beset by delays.
Although the state Legislature budgeted $340 million for the immigrant aid fund in spring 2021, that money has yet to be distributed — something that has frustrated state legislators.
State officials told Crosscut that they had to shift their focus last fall to helping an influx of Afghan refugees, which delayed deployment of the immigrant relief fund.
The top Senate budget writer said she hoped the money would have gone out by last fall or winter, Crosscut reported.
The latest: Undocumented immigrants can apply to receive a check or prepaid debit card through immigrantreliefwa.org. The application portal went live Monday and will remain open through Nov. 14.
A spokesperson for the state Department of Social and Health Services said that each eligible person will get a minimum of $1,000.
Details: To qualify, people must be ineligible for unemployment benefits or federal stimulus payments due to their immigration status. They also must be over age 18.
In addition, applicants must live in Washington state and have been significantly impacted by the COVID-19 pandemic.
The online application is available in Spanish, English, Chinese, Korean or Tagalog.
What's next: People will be notified as soon as December whether or not their application was accepted. Checks or pre-paid cards are expected to be mailed by January 2023.
Of note: The fund is run by immigrant-led community organizations who promise not to share applicants' information with ICE or other government officials.
3. Morning Buzz: Our must-try restaurants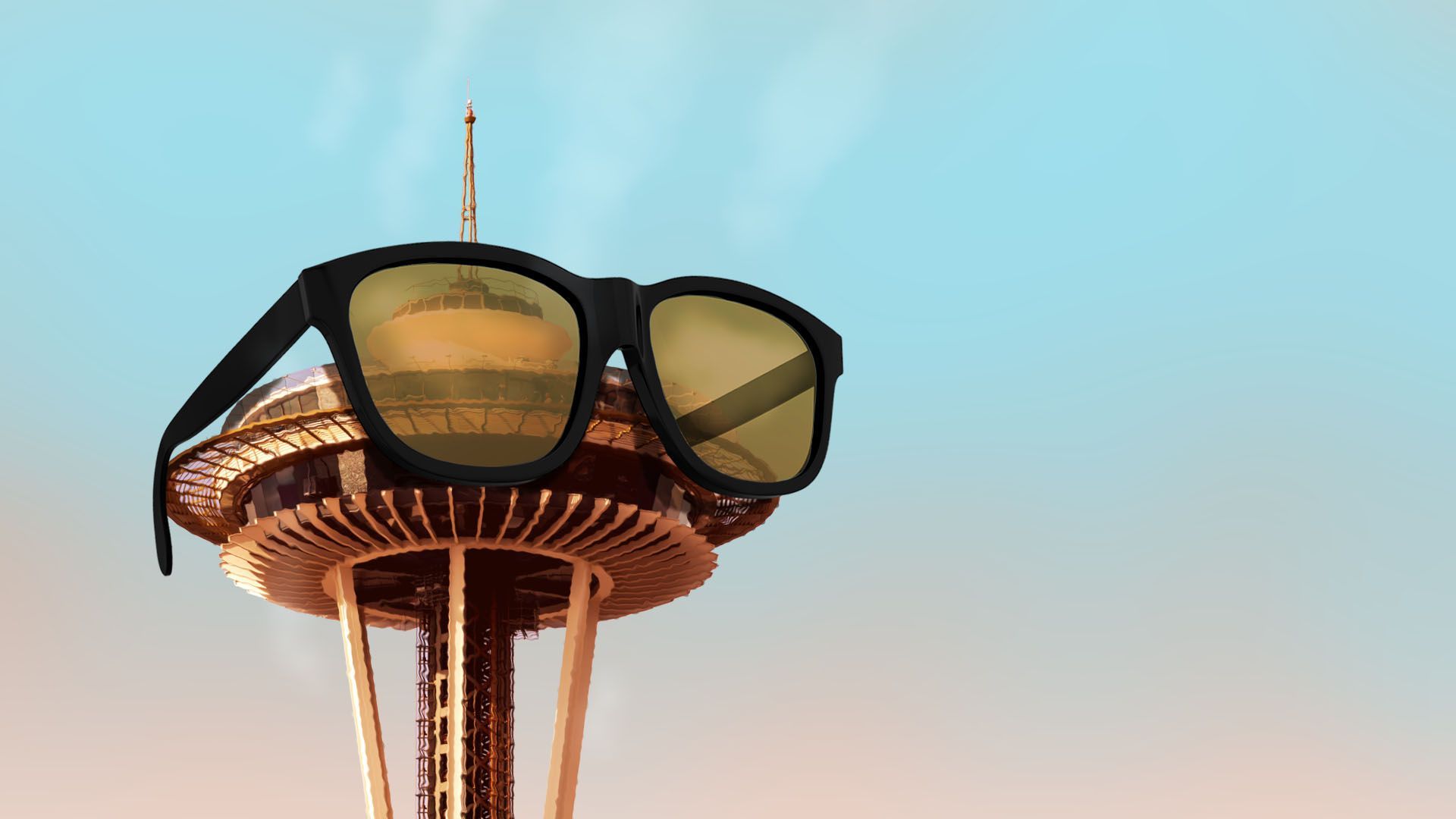 🍽 Two restaurants in Washington state made the New York Times' list of "50 places in America we're most excited about right now."
🦄 Retail software provider Swiftly is the latest unicorn in the Seattle metro, raising $100 million in a Series C funding round to top off its valuation at $1 billion. (GeekWire)
🚨 As part of his 2023–'24 budget proposal, King County executive Dow Constantine on Monday announced millions of dollars in proposed investments to curtail gun violence, crime and behavioral health crises. (KOMO)
⛴ A repair barge began efforts on Monday morning to fix the Fauntleroy terminal in West Seattle damaged by a ferry during a "hard landing" in late July. (KING 5)
4. Beer at Lumen Field is expensive — but it could be worse
The Seahawks may have fallen ignominiously to the 49ers in Sunday's game (FanNation called it a "clown show" in which the Seahawks were "body slammed.")
Why it matters: Fans at Lumen Field can drown their sorrows for slightly less money than those at the 49ers' home stadium in Santa Clara, per the sports-betting website Bookies.com.
By the numbers: A 16-ounce beer at Lumen costs $10.50, while 49ers fans have to pay $11.50, according to the website's analysis.
Philadelphia's stadium charges the most for a beer — $14.67 — while Lions, Falcons and Jets fans have the cheapest price per pint, at $6.25.
5. Get "Smart Brevity" at your local bookstore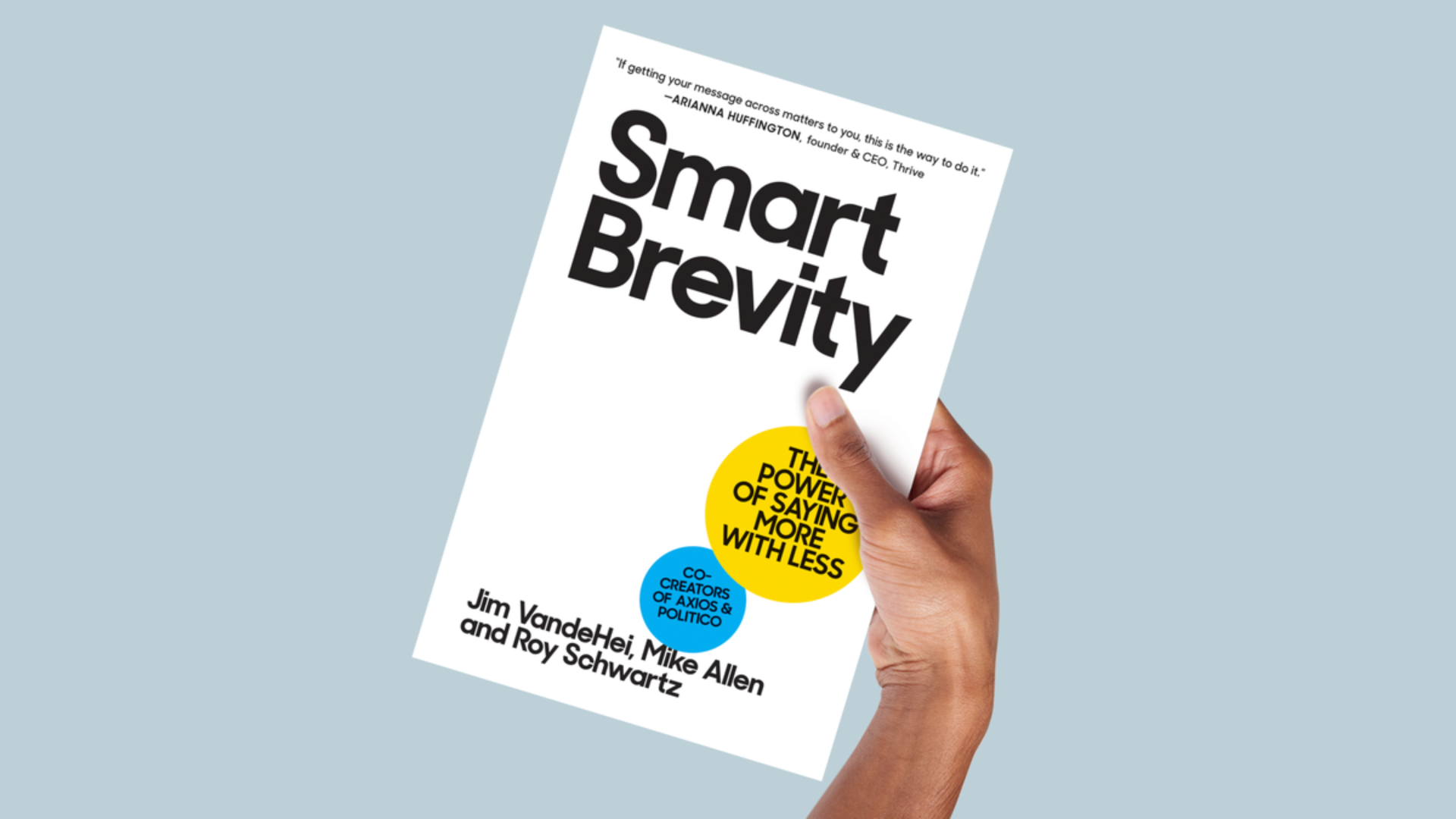 Some exciting news from Axios headquarters:
📚 The first Axios book, "Smart Brevity: The Power of Saying More with Less" is out today, showing you step by step how to communicate more crisply and efficiently.
Why it matters to you: We have chapters on Zoom calls, emails, speeches and social media — all helping you punch through the noise.
Consider grabbing a copy from one of Seattle's great independent bookstores, such as the Elliott Bay Book Company, Third Place Books, or the Queen Anne Book Company.
🍦 Melissa is still thinking about the malted chocolate soft serve ice cream she had this weekend at Milk Drunk. So. Good.
This newsletter was edited by Gigi Sukin and copy edited by Elizabeth Black.
Want free Axios swag? Refer your friends to Axios Seattle and get cool merch like stickers, totes, hats, T-shirts and more!
To ensure the newsletter reaches your inbox, please add [email protected] to your contacts. If you use Gmail, just drag this email to your "Primary" tab. For other mail clients, check out this page.