August 23, 2022
We've made it to Tuesday!
☀️ Today's weather: Sunny, with a high near 80.
🚨 Situational awareness: City and county health officials are warning people not to swim or go in the water at Howell Park, Madrona Beach, or the Lake Washington shoreline between them due to a recent sewage spill that could make people or pets sick.
Like reading us everyday? Consider supporting our newsroom by becoming a member.
Today's newsletter is 919 words — a 3.5-minute read.
1 big thing: Relative of '94 murder victims never got closure
Vianne Falcon waited nearly 28 years to see the murderer of her daughter and toddler grandson brought to justice.
But she never did.
Vianne died two months ago — before local prosecutors ever brought the suspect now charged in the decades-old cold case to trial.
The latest: Vianne, whose loved ones' delayed murder investigation was featured in The Seattle Times' 2019 series "In the Dark," died June 4 and never saw suspect Jerome Frank Jones stand trial for Stacy and Jake's killings — even though authorities allegedly linked him to the crimes through DNA two decades ago.
Jones has yet to enter a plea to the charges.
Lillian Bradley, Vianne's older sibling, told Axios that her sister fell into a coma after an accidental fall at home in May.
Vianne never regained consciousness and was pronounced dead three weeks later, Bradley said.
Why it matters: As the saying goes, justice delayed is justice denied — and according to Bradley, that adage fits perfectly in this case.
👋 Lewis here: As the author of "In the Dark," I interviewed Vianne Falcon multiple times. I last spoke to her in late February, after a first appearance hearing for Jones set to happen in Kent was canceled amid extradition delays.
She shared with me then her doubts that a trial would ever happen.
Take your career to the next level
2. Morning Buzz: Good luck seeing any birds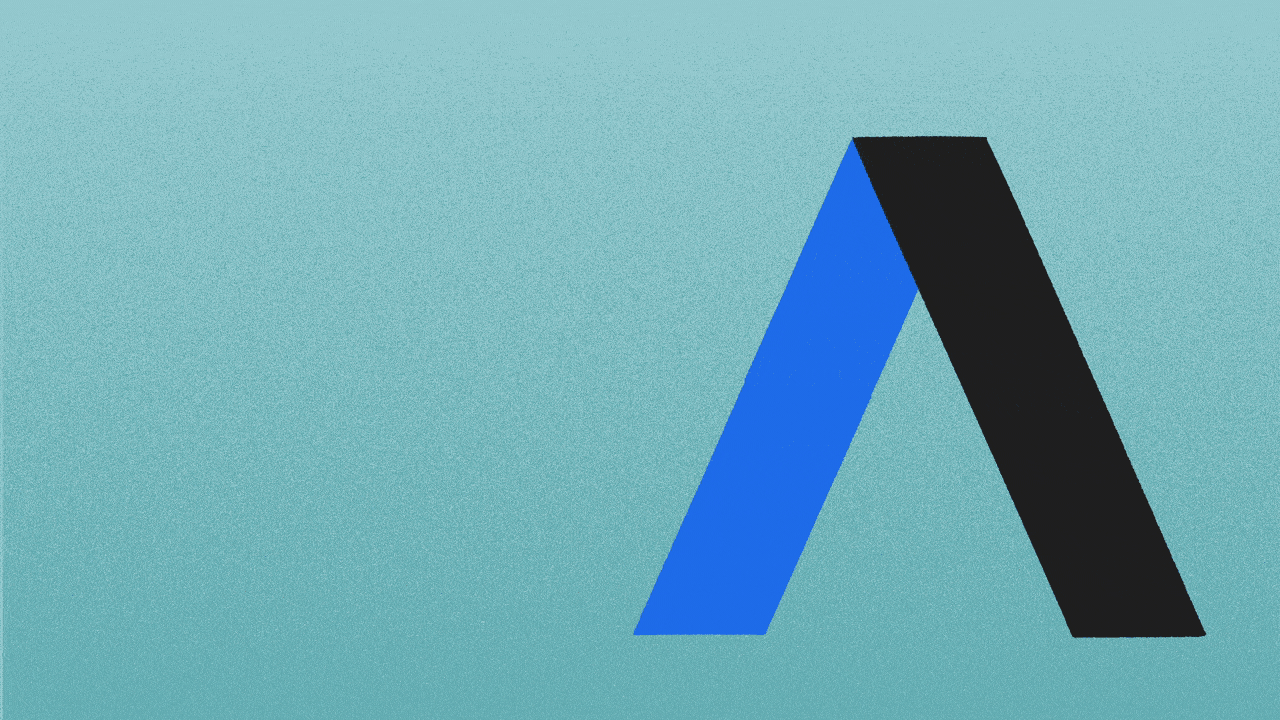 🐓 Zoos, fairs and aquariums continue to close bird exhibits due to the threat of bird flu in Washington state. (KING 5)
🏛 State Attorney General Bob Ferguson is fighting to stop the expansion of a natural gas pipeline that runs through the Pacific Northwest.
On Monday, Ferguson filed a motion to intervene, joined by the attorneys general of Oregon and California. (The Seattle Times)
🚨 Police shot and killed a man outside a Starbucks in Olympia on Monday. (KOMO)
🏥 A King County coroner's inquest into the 2017 shooting death of Robert Lightfeather by two Federal Way police officers was postponed after one of the officers tested positive for COVID-19. (The Seattle Times)
3. Inslee shares his love of pickleball with ESPN
Washington Gov. Jay Inslee appeared on ESPN SportsCenter on Sunday waxing poetic about pickleball.
Driving the news: The increasingly popular sport was invented on Bainbridge Island, which is not only Inslee's hometown, but "what is known as Mecca to pickleballers," Inslee said during the video.
Earlier this year, Washington lawmakers voted to make pickleball the state's official sport.
What they're saying: "People do come from all over the world to this court, to see where pickleball was invented," Inslee said, referencing the court at the former home of the late U.S. Rep. Joel Pritchard — one of the sport's inventors.
Pritchard's son told ESPN he was bored with the pace of life on Bainbridge Island and had told his father so — which led to Pritchard inventing the game, with the help of two friends, in 1965.
Now, you can count the governor among the game's legion of fans.
"Everybody can play — grandmas, kids, nieces — from age 3 to 100. That's a pretty wonderful thing," Inslee told ESPN.
4. 👋 1 goodbye to go
Lewis here:
I'm sad to say this is my last day at Axios after making the tough decision to accept a new job opportunity in journalism.
Why it matters: Since I helped launch the Axios Seattle newsletter with Melissa Santos on May 31, we've steadily gained a loyal and expanding base of subscribers who've turned to us each weekday morning to catch up quick on important news, fun events and other happenings in Seattle.
In fewer than three months, Axios Seattle already has nearly 23,000 subscribers — and continues to grow!
Zoom out: I've had a blast working each day on the newsletter with Melissa and our dedicated editing crew and had no real intention of leaving.
Context: My time at Axios has been eye-opening. I've never worked for a journalism startup or an all-digital news outlet, not to mention such a diverse and inclusive newsroom.
Axios' transparency with its employees about its finances and outlook has been refreshing — an approach I'd love to see other newsrooms adopt. The company treats employees like adults who have a stake in the company's success (which, of course, we do!)
Yes, but: I recently was recruited for an investigative reporting job that seems like a perfect match for my background and skills — a position I just couldn't pass up. My new employer plans to make an official announcement later this week.
What's next: While I'll move on, Melissa is going to continue to crush it at Axios Seattle. Already, Axios has been in touch with several stellar Seattle journalists about the prospect of partnering with Melissa to help her on her daily endeavor to make you smarter, faster about Seattle's most significant news.
The bottom line: I'm incredibly proud of the work I did at Axios with Melissa, and grateful for the chance to be part of a mission to help innovate local journalism with such a talented crew of colleagues.
The Axios Local team will continue to grow. I look forward to reading their work — and seeing how they change the industry — in the months and years ahead.
Meanwhile, Melissa and her new partner will take Axios Seattle to the next level.
Thanks for reading everyone — and farewell!
🩻 Melissa is happy to report that her broken toe has now healed to the point where she can jog (or at least shuffle quickly) a little.
Yes, but: It still hurts like hell when her toddler steps on it, which is at least four times a day. 🤬
🌮 Lewis is truly impressed with how effortless his Axios Local colleagues make it look to put out a daily newsletter for their cities. It's anything but — and yet, they crush it each and every day.
Want free Axios swag? Refer your friends to Axios Seattle and get cool merch like stickers, totes, hats, T-shirts and more!
To ensure the newsletter reaches your inbox, please add [email protected] to your contacts. If you use Gmail, just drag this email to your "Primary" tab. For other mail clients, check out this page.