Axios Pro Rata
September 19, 2019
Top of the Morning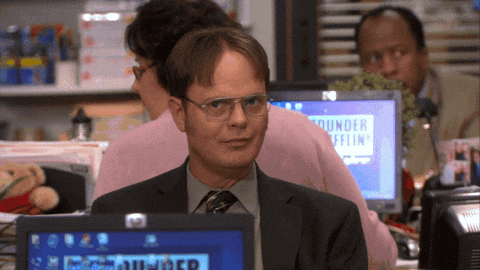 Venture capital's call for more direct listings is growing louder, with a group of big-name investors and tech company executives expected to attend a private, invite-only "symposium" on the matter next month at a hotel in San Francisco.
Among those expected to speak are Benchmark's Bill Gurley, who's been banging this drum for a while, Sequoia Capital's Mike Moritz, who just write about direct listings in the FT, and Spotify CFO Barry McCarthy, whose company went public via a direct listing last year.
Why it matters is that there's a growing investor consensus that the traditional VC-backed IPO process is antiquated and broken — too often benefiting a high-net-worth bank clients and a small pool of mutual and hedge funds, at the expense of issuers.
Jay Ritter, a University of Florida professor who's also slated to speak at the private event, released data in April showing that the "under-pricing" phenomena is accelerating for VC-backed IPOs.
He reported at least $6 billion in net under-priced dollars at the time, versus $16.1 billion for 2017-2018 combined.
He's also found that offerings led by Goldman Sachs and Morgan Stanley are under-priced 33.5% and 29.2% of the time, respectively.
We last discussed this situation in June, around the Slack direct listing, and argued that investors should work with the SEC to create a hybrid structure whereby companies could both list directly and raise new capital.
That still hasn't happened.
On the other hand, we've heard that law firm Latham & Watkins, which worked on both Slack and Spotify, has drafted a pre-IPO conversion term sheet that could help issuers raise simultaneous capital at a slight discount to the direct listing price.
The bottom line: Venture capitalists regularly congregate at industry conferences in resort towns, but rarely self-organize for the sake of knowledge-sharing and next-step action. Next month's event will be an exception, suggesting that the startup IPO scene could soon undergo a sea change.
Also...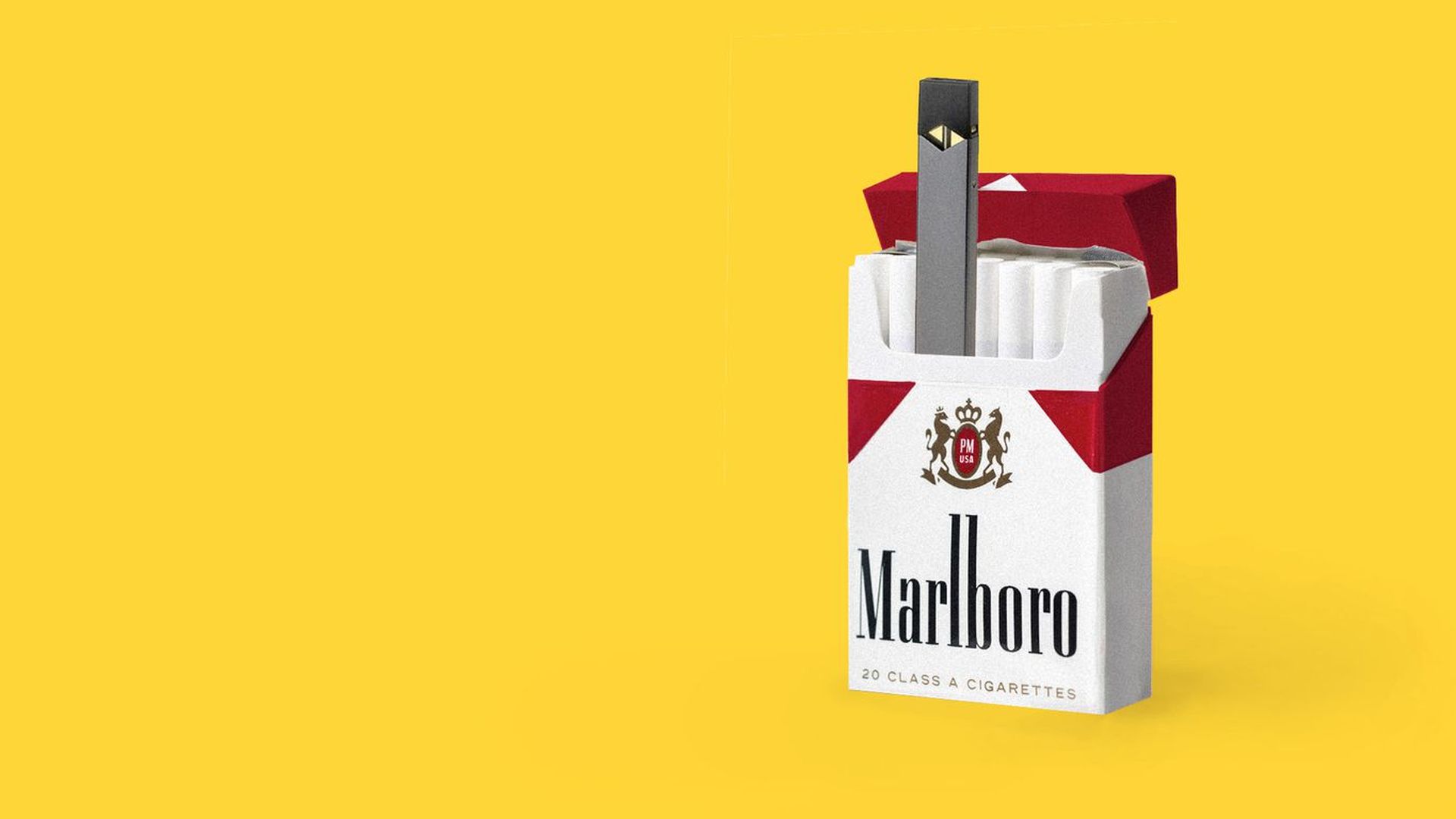 Altria's $12.8 billion investment for a 35% stake in Juul is at risk of becoming one of the worst corporate investments of all time.
Last week, President Trump proposed banning all flavored vaping pods from the U.S. market, including mint and menthol.
Earlier this week, Juul products disappeared from Chinese e-commerce sites JD.com and Alibaba's Tmall, without explanation.
Yesterday, India banned e-cigarettes entirely.
Plus the recent spate of vaping-related lung diseases (which Juul is getting wrongly blamed for) and a possible Congressional subpoena for documents.
Sometimes it's darkest before the light, but right now it looks like Altria got smoked.
• There's tumult at Boston-based private equity firm Riverside Partners, where Ian Blasco is the second general partner to leave in the past month (we previously reported on Michelle Noon bailing to launch her own firm). Plus, principal Shahan Zafar just defected to Nautic Partners.
No word yet on Blasco's future plans, nor what this means for Riverside's remaining three GPs.
🎧 Pro Rata Podcast digs into the WeWork saga, and what it means for the broader IPO and growth equity markets. I'm joined by CNBC's Leslie Picker. Listen here.
The BFD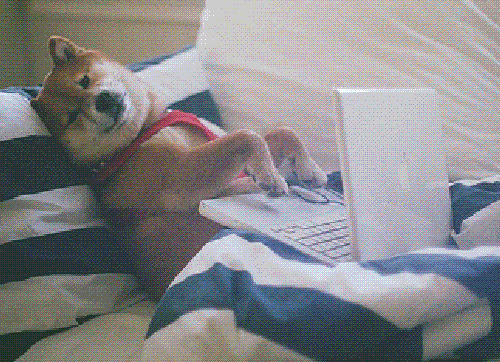 Datadog, a New York-based provider of cloud app monitoring SaaS, raised $648 million in its IPO by pricing 24 million shares at $27 (above upwardly-revised range).
Why it's the BFD: This values Datadog at $8.7 billion, or more than 13 times higher than the company's last private mark of $640 million. Plus, it's poised to become a massive win for a New York tech scene that's smarting over WeWork — a rebound that Peloton could expand on tonight.
Drama: The company reportedly turned down a last-minute, $7 billion-plus takeover offer from Cisco, which was seeking to replicate its AppDynamics deal.
ROI: Shareholders include Index Ventures (20.1% pre-IPO stake), OpenView Venture Partners (16%), Iconiq (11.3%), RTP Ventures (8.2%), and Meritech Capital Partners.
Bottom line: Datadog will seek to replicate the early aftermarket success of fellow 2019 SaaS companies Zoom Video and Crowdstrike, but not their recent stock price swoons. In just the past month, Zoom shares are down 9.25% and Crowdstrike is off 28.7%.
Venture Capital Deals
• Automattic, the company behind WordPress.com and now Tumblr, raised $300 million at a $3 billion post-money valuation from Salesforce Ventures. http://axios.link/6fjr
• Checkr, a San Francisco-based background check platform, raised $160 million at a $2.2 billion valuation. T. Rowe Price led, and was joined by Bond, Coatue and return backers Accel, IVP and YC. http://axios.link/mDZx
• Wunder Mobility, a Germany-based carpooling platform, raised $60 million in Series B funding from return backers Blumberg Capital and KCK. www.wundermobility.com
• Neuvoo, a Montreal-based jobs site, raised C$53 million from CDPQ. http://axios.link/5u4X
• PlayVS, a Los Angeles-based provider of e-sports infrastructure for high schools, raised $50 million in Series C funding. Return backer NEA led, and was joined by Battery Ventures, Sapphire Ventures, and 01 Advisors. http://axios.link/9VhX
🚑 Boundless Bio, a San Diego-based oncology drug startup focused on extrachromosomal DNA, raised $46 million in Series A funding. Arch Venture Partners and City Hill Ventures co-led, and was joined by Vertex Ventures, GT Healthcare Capital Partners, Boxer Capital of the Tavistock Group and Alexandria Venture Investments. http://axios.link/Gqes
• Simple Feast, a Denmark-based on-demand provider of plant-based meals, raised $33 million in Series B funding. 14W led, and was joined by Balderton Capital. http://axios.link/K3Gb
• AppLearn, a UK-based provider of digital adoption solutions, raised $25 million led by K1 Investment Management. http://axios.link/9l4F
• Skout Cybersecurity, a New York-based cybersecurity startup focused on small and mid-sized businesses, raised $25 million in Series B funding. ClearSky led, and was joined by return backer RSE Ventures. http://axios.link/9TZh
• Cannalysis, a Santa Ana, Calif.-based cannabis testing lab, raised $22 million from CanLab. http://axios.link/F43N
🚑 Versantis, a Swiss biotech focused on rare liver and pediatric diseases, raised around $16 million in Series B funding led by Swisscanto Invest. h ttp://axios.link/kHWx
• Revelo, a São Paulo-based recruiting startup, raised $15 million in Series B funding led by IFC. www.revelo.com.br
• Tethr, an Austin, Texas-based "conversation intelligence" platform, raised $15 million. IAG Capital Partners led, and was joined by return backers GroTech Ventures, MissionOG and Falmouth Ventures. http://axios.link/fqCV
• WanderJaunt, a hospitality management platform for peer-to-peer listings, raised $15 million in Series B funding. Founders Fund led, and was joined by Tribe Capital, Khosla Ventures, and Stone Bridge Ventures. www.wanderjaunt.com
• WhiteFox, a San Luis Obispo, Calif.-based drone security startup, raised $12 million from Moore Venture Partners¸ Serra Ventures, Okapi VC, SaaS VC, and JAM Capital. www.whitefoxdefense.com
🚑 Robin Healthcare, a Berkeley, Calif.-based digital assistant for physicians, raised $11.5 million in Series A funding led by Norwest Venture Partners. http://axios.link/2t05
• Celona, a Cupertino, Calif.-based enterprise 5G networking platform, raised $10 million in Series A funding from Norwest Venture Partners, Lightspeed Venture Partners, and Cervin Ventures. www.celona.io
• Shipper, an Indonesian logistics startup for e-commerce, raised $5 million in seed funding from Lightspeed Venture Partners, Floodgate, Insignia Ventures Partners, and YC. http://axios.link/GJcI
• Lunchclub, a Mountain View, Calif.-based "smart introductions" startup, raised $4 million in seed funding led by Andreessen Horowitz. http://axios.link/h9DR
• XY Gaming, a San Francisco-based e-sports tournament platform, raised $2.5 million in seed funding co-led by KB Partners and Varga Capital. www.xygaming.com
Private Equity Deals
• The Blackstone Group is in talks to buy indoor water park operator Great Wolf Lodge from Centerbridge Partners for at least $2.9 billion (including debt), per Bloomberg. http://axios.link/lnbZ
• Canada Pension Plan Investment Board agreed to buy a 45% stake in the operator of Indonesian toll road Cipali.
🚑 China Biologic (Nasdaq: CBPO), a maker of plasma-based therapies, received a $4.59 billion takeover offer from a group that includes CITIC Capital. http://axios.link/tilY
• Crossplane Capital acquired a control stake in Accent, a Tomball, Texas-based distributor of baling wire, wire ties and wire tier machines for the waste and recycling markets. www.accentfamilyofcompanies.com
• Gamut Capital Management acquired the U.S. iron casting unit of American Axle & Manufacturing (NYSE: AXL) for $245 million.
• Sherpa Capital invested in Omega Spice, a Spanish provider of dehydrated spices, herbs and vegetables for large food companies. www.omegaspice.com
• Shore Capital Partners acquired Main Street Gourmet, an Akron, Ohio-based wholesale bakery. www.mainstreetgourmet.com
🚑 TPG and Malaysian conglomerate Hong Leong Group agreed to buy community hospital operator Columbia Asia for $1.2 billion.
Public Offerings
Exagen, a Vista, Calif.-based maker of diagnostic blood tests for lupus and rheumatoid arthritis, raised $50 million in its IPO by pricing 3.6 million shares at $14 (added shares, low end of range). It will trade on the Nasdaq (XGN) with Cowen and Cantor Fitzgerald as lead underwriters, and reports a $5.5 million net loss on $20 million in revenue for the first half of 2019. Shareholders include Sun Mountain Capital Partners (31.5% pre-IPO stake), Tullis-Dickerson (25.4%), and HIG Capital (16.1%). www.exagen.com
• Ping Identity, a Denver-based identity management software company owned by Vista Equity Partners, raised $188 million in its IPO. The company priced 12.5 million shares at $15 (middle of range), for a fully-diluted market value of $1.2 billion. It will trade on the Nasdaq (PING) with Goldman Sachs as lead underwriter, and reports a $3 million loss on $113 million in revenue for the first half of 2019. www.pingidentity.com
Liquidity Events
• Brigade Capital and Goldman Sachs are seeking a buyer for New York grocer Fairway Market, per Bloomberg. http://axios.link/VZAE
• GitHub, owned by Microsoft (Nasdaq: MSFT), acquired Semmle, a San Francisco-based code analysis service that had raised over $30 million from firms like Accel and Work-Bench. http://axios.link/phVu
More M&A
• AT&T (NYSE: T) is considering a sale process for DirecTV, per the WSJ. We first noted divestiture rumblings last week.
• Coca-Cola HBC (LSE: CCH), the bottler of Coca-Cola products in Europe, agreed to buy Lurisia, an Italian mineral water and sparling beverage maker, for €88 million. http://axios.link/feOQ
• Rockefeller Capital Management agreed to buy Financial Clarity, a Silicon Valley-based multi-family wealth management firm that oversees $2.3 billion. http://axios.link/iwsD
Fundraising
• Afore Capital raised $77 million for its second "pre-seed" fund. http://axios.link/DSuo
• Splunk (Nasdaq: SPLK) launched an investment arm that includes a $100 million early-stage VC fund and a $50 million social impact fund. http://axios.link/Czco
It's Personnel
• KKR named Hirofumi Hirano, CEO of its Japan business, as co-head of Asia private equity. http://axios.link/eziF
• Leah Scanlan is leaving Khosla Ventures to join Oak HC/FT as a talent partner. www.oakhcft.com
Final Numbers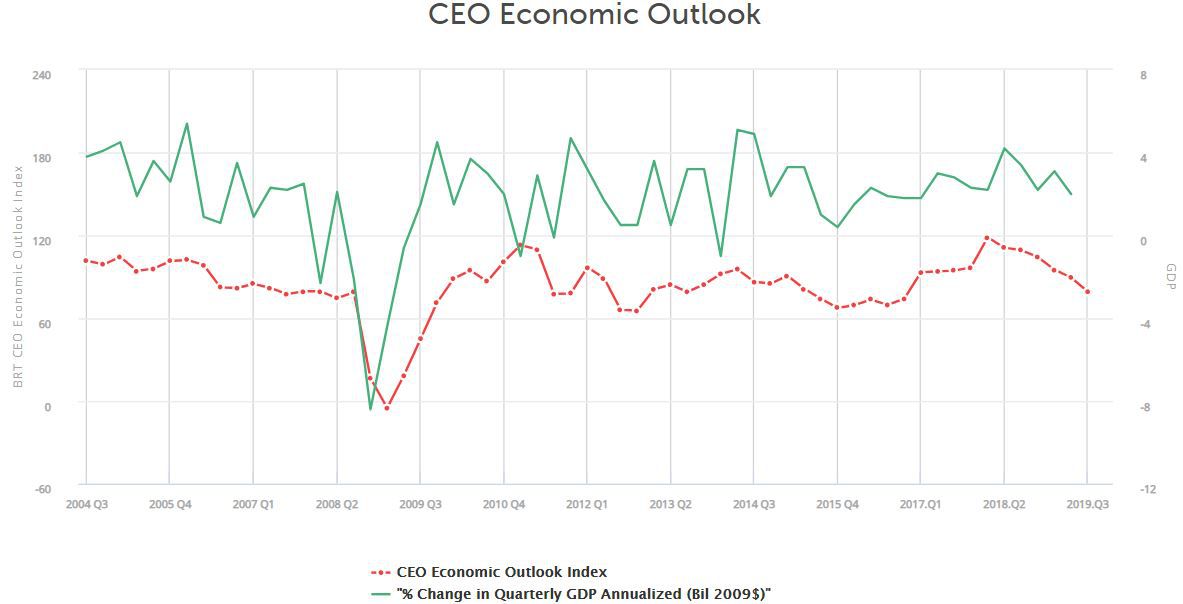 Also: Business Roundtable just announced that Walmart CEO Doug McMillon will succeed Jamie Dimon as chair.
🙏 Thanks for reading Axios Pro Rata. Please ask your friends, colleagues, and data dogwalkers to sign up here.