Axios Pro Rata
September 17, 2022
Welcome back to our Saturday newsletter. I just spent over a week in NYC, so this edition features some of the takeaways from my reporter's notebook. And shout out to all the Pro Rata readers I got to meet!
👋 Reminder: Feel free to send me tips or comments by replying to this email or on Twitter @imkialikethecar.
Today's Smart Brevity™ count is 1,068 words, a 4-minute read.
1 big thing: What crypto winter?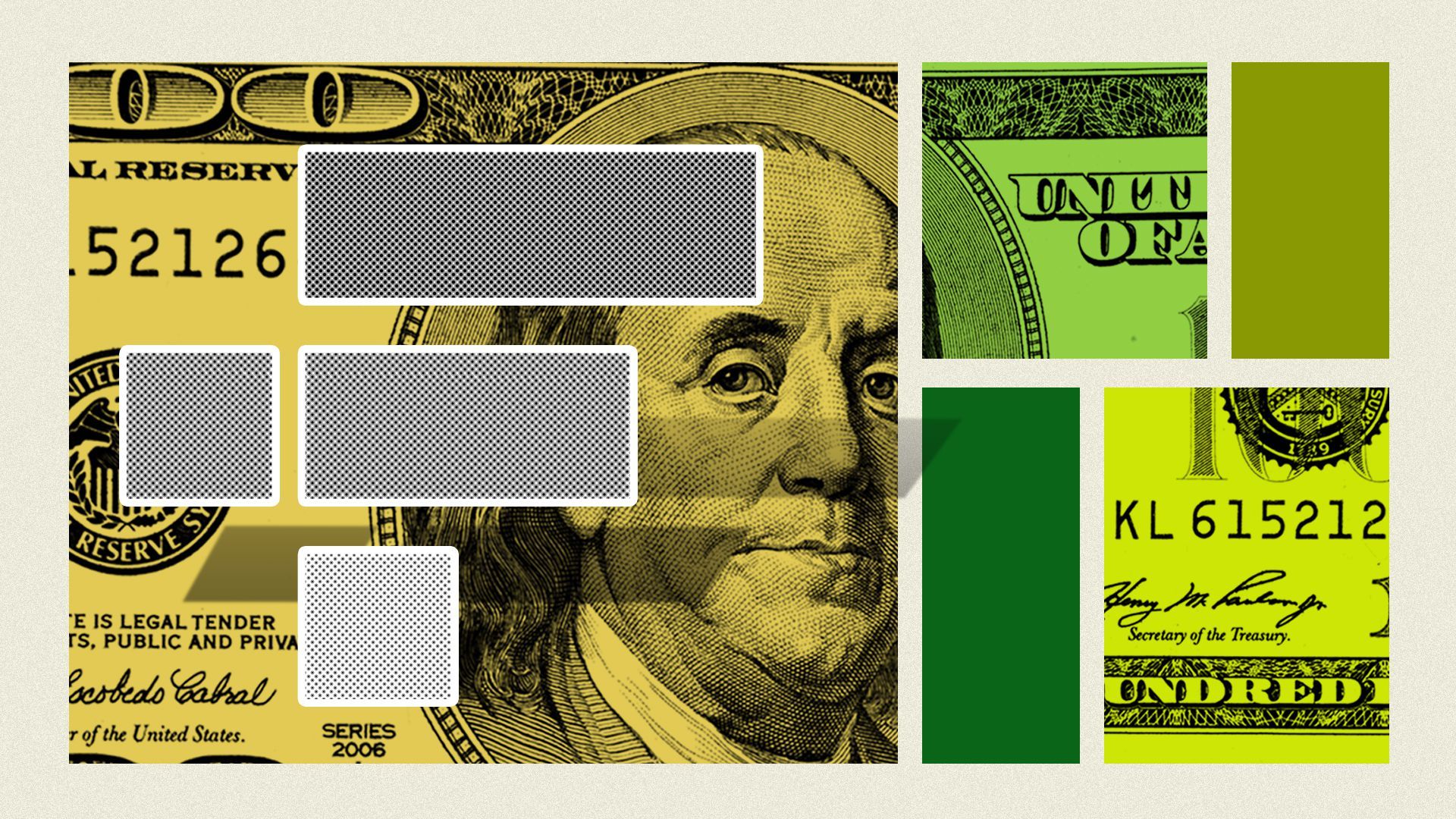 We're in a crypto "winter," but you wouldn't know it by attending the annual SALT conference in NYC this week, sponsored by hedge fund SkyBridge.
Driving the news: A week ago, the Anthony Scaramucci-founded firm announced it sold a 30% stake to crypto exchange FTX — and the conference felt like an ad for the hedge fund's new owner.
FTX was everywhere: logos all over the event, an interview with CEO Sam Bankman-Fried kicking off the conference, and his other execs littered throughout the rest of the day's program (four spoke on stage, according to the agenda).
The big picture: The price of bitcoin is off 70% from its all-time high last November, while laser eyes and ".eth" (a reference to ethereum) have all but disappeared from Twitter profiles. Yet SkyBridge seems to be betting the farm (or at least 30% of it) on crypto.
"We did that because Sam is a visionary and probably the most visionary person in crypto," Scaramucci told a group of journalists at the event. "[Crypto] is better technology than the current technology."
While FTX only bought a fraction of the investment firm, it has the option to acquire up to 85% as part of the deal, according to Scaramucci.
The firm immediately purchased $40 million worth of crypto assets, though he declined to name them to avoid creating "hype." It will continue to invest in non-crypto assets as well.
Flashback: The tie-up between the two companies isn't the beginning of their close relationship. As part of a multi-year deal, FTX bankrolled SkyBridge's crypto-focused conference this past April, which was even set in the Bahamas. That's where FTX relocated last year.
Discussions initially focused on the two companies partnering in some way, but eventually turned into an investment discussion.
The two hammered out the deal over a vegetarian meal at the Rosewood Baha Mar resort in the Bahamas, according to Scaramucci. They settled on a 30% stake as a compromise.
And it's no surprise SkyBridge was so amenable to the ultimate deal: In 2017, the firm inked a deal to sell itself to China's HNA Group. However, following regulatory pressure, the acquisition was dropped the following year.
The bottom line: We may be in a bear market, but crypto's true believers won't go gentle into that good night.
One refrain that came up over and over at the conference was that "crypto winter " is when some of the best companies — and investment opportunities — are built.
2. Meanwhile, in the world of private capital...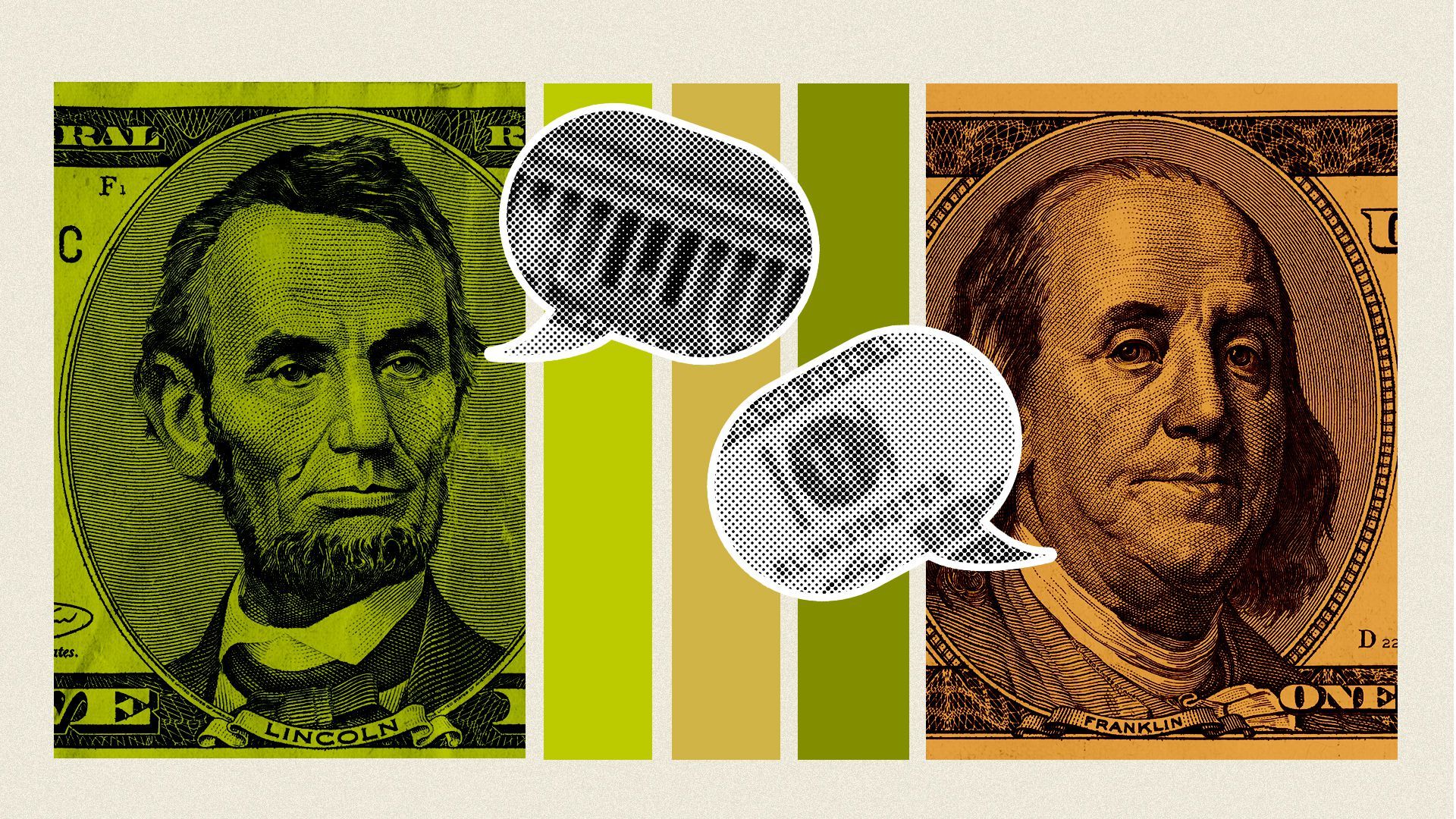 Just a 20-minute walk from the SALT conference, at the Westin Hotel in Times Square, private capital investors gathered at the SuperReturn conference. They discussed topics du jour in their industry.
Why it matters: While a range of topics was on the agenda, getting a temperature check on limited partners was the common intrigue, along with getting a read on "what's next" in all aspects of private capital.
What they're saying: "What I think has changed recently… portfolios are overweight so there's not much room for anything," Cornell University investment officer Roger Vincent said, during a panel.
"We've never met a first-time manager who hasn't had a track record from somewhere else… but those track records are pretty short and in a one-way market," he added, addressing how emerging managers fit into current allocation decisions.
And while the panel agreed that Zoom has introduced an efficient option for some early meetings with new fund managers, in-person interactions remain necessary. And podcasts got a shout-out as an informative way to learn about new funds!
Between the lines: Topics of interest ranged from the brand new (like Kim Kardashian's Skyy Partners) to the expected (the impact of inflation), and everything in between (like widening access to PE funds).
Climate and ESG also featured quite a bit, and a small group of protesters even briefly disrupted a panel focused on sustainability, chanting "Stop funding climate debt!" — much to the confusion of the climate investors on stage.
The bottom line: "When I think about what are the big themes that investors want to be exposed to, I think of the continued digitization of the economy," General Atlantic chairman and CEO Bill Ford said during a keynote interview.
The evolution of technology, health care, and climate change were his other key themes.
While none of these is even remotely surprising, it reinforces that we are nowhere near tapped out on these areas of investment for private capital.
3. Back to crypto...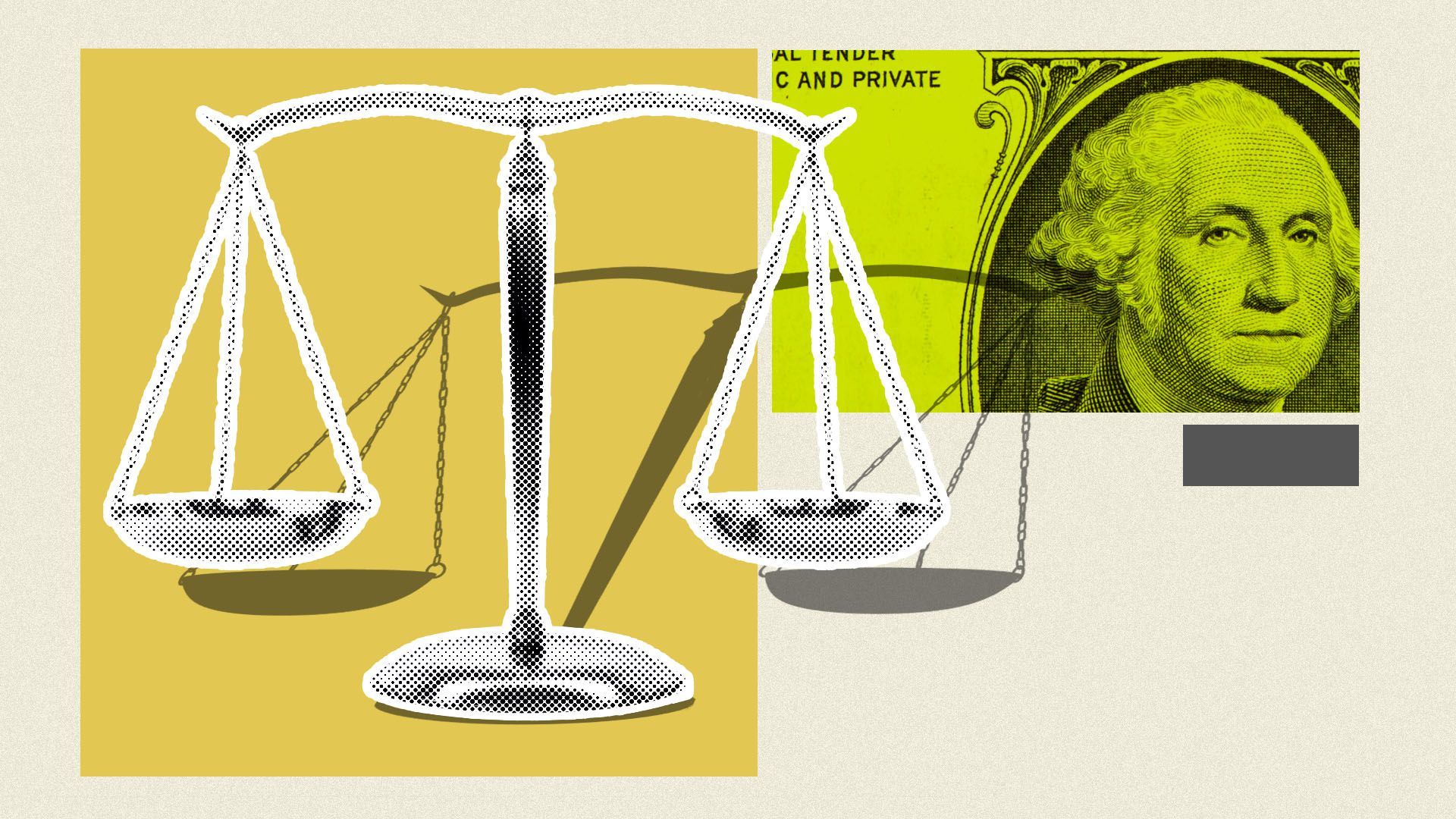 📚 Due Diligence
Sam Bankman-Fried made $45 mn bet on SkyBridge with crypto strings attached (Financial Times)
The consensus for crypto-specific regulation is growing (Axios)
Institutional investors shunning private equity "continuation funds" (Pensions & Investments)
🧩 Trivia
Anthony Scaramucci had an infamously short stint in the Trump administration as director of communications.
Question: How long did he last? (Answer at the bottom.)
🧮 Final Numbers
🙏 Thanks for reading! See you on Monday for Pro Rata's weekday programming, and please ask your friends, colleagues and New Yorkers to sign up.
Trivia answer: Just 10 days.