Axios PM
June 23, 2021
Good afternoon: Today's PM — edited by Justin Green — is 497 words, a 2-minute read.
🚨Breaking: McAfee antivirus software creator John McAfee found dead in Spanish prison hours after court approved his extradition to the U.S. (AP)
1 big thing: Biden's major border shake-up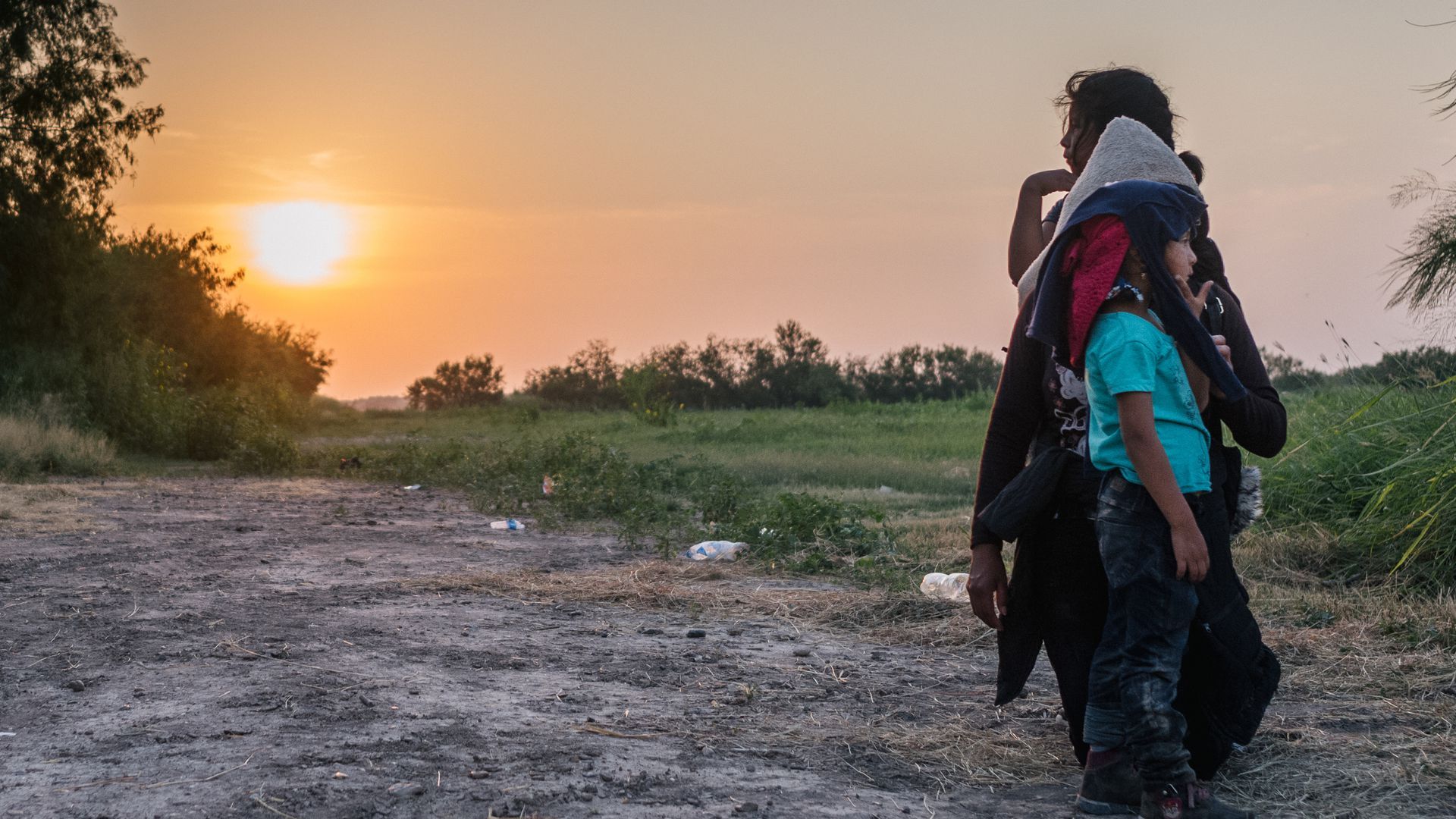 The Biden administration is preparing a major shake-up of U.S. border policy and leadership, Axios' Stef Kight reports.
Rep. Henry Cuellar, D-Texas, tells Axios he's been advised by a border official that as soon as mid-July the administration will end all use of a Trump-era policy citing COVID as a rationale to block migrants at the border.
The policy has prevented asylum seekers and other migrants from going through the normal immigration process at the border.
The big picture: Between Oct. 1 and the end of May, Border Patrol agents used that rule to expel 650,000 migrant families, children and adults.
Border Patrol chief Rodney Scott told colleagues today that he'll step aside in about 60 days so the administration "can place the person they want in the position." Scott's departure was first reported by the Washington Post.
The bottom line: President Biden and his team are seeking to balance humanitarian concerns and progressives' demands against strains on national security, capacity and resources — with the risk of political bludgeoning by the right.
A White House official said a decision on the rule was not yet final while acknowledging plans were under discussion.
2. Pics du jour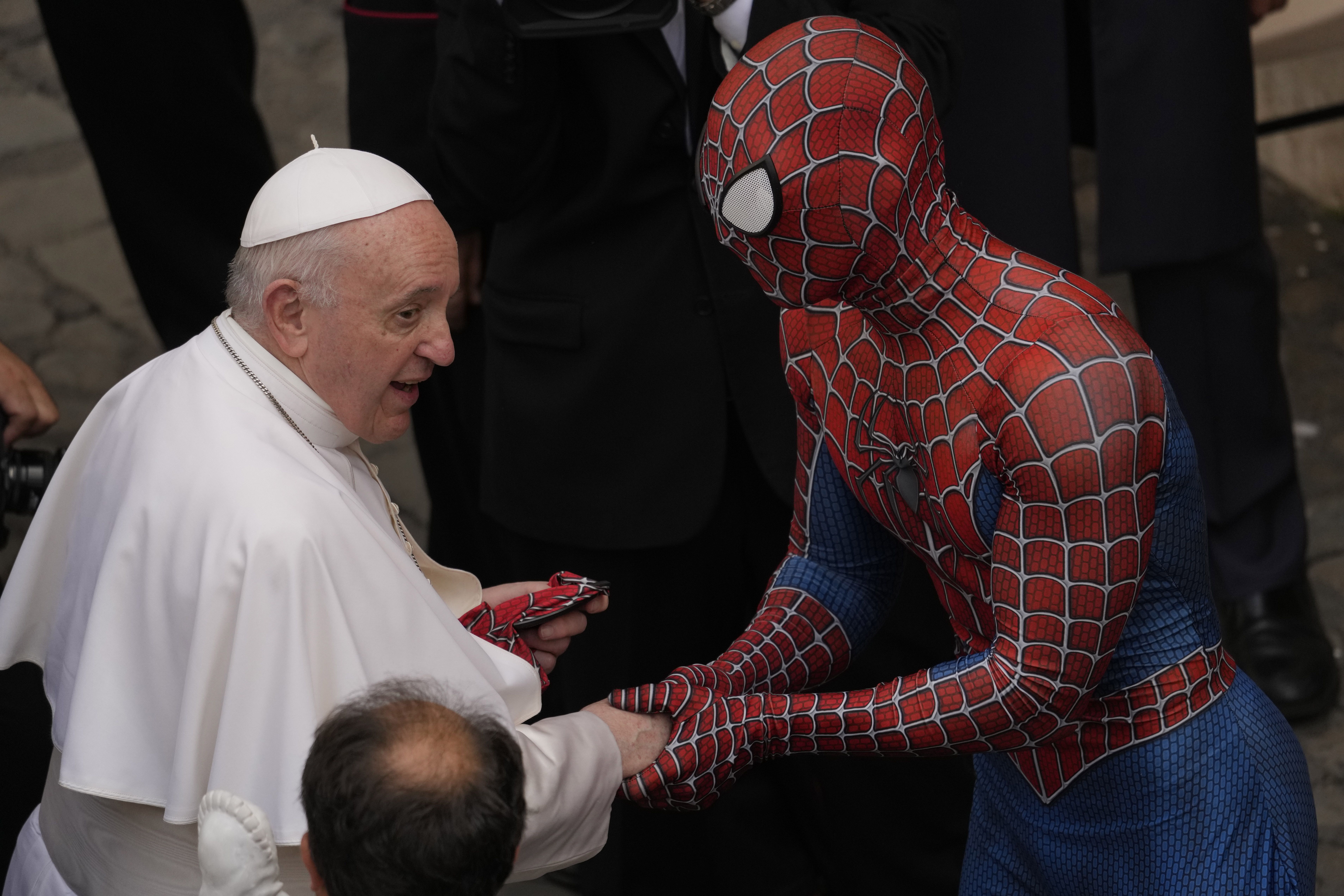 Above: Pope Francis meets Spider-Man at the end of a weekly general audience. The masked man works with sick kids in hospitals.
Below: California's drought is so bad that the farmers who run this almond orchard in Merced County have been forced to let a third of the acreage dry out.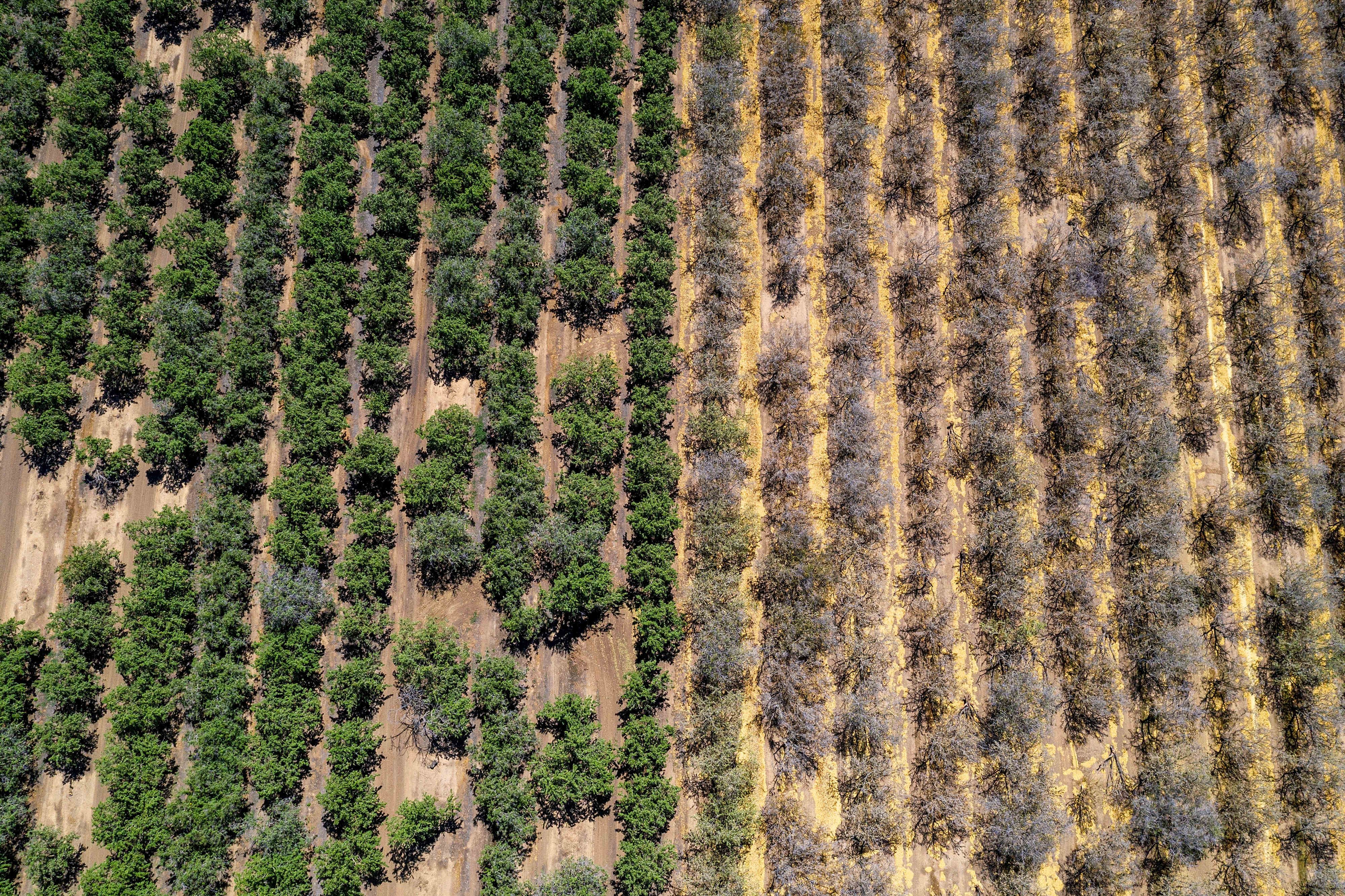 4. 1 film thing: High-stakes hope for movie bounce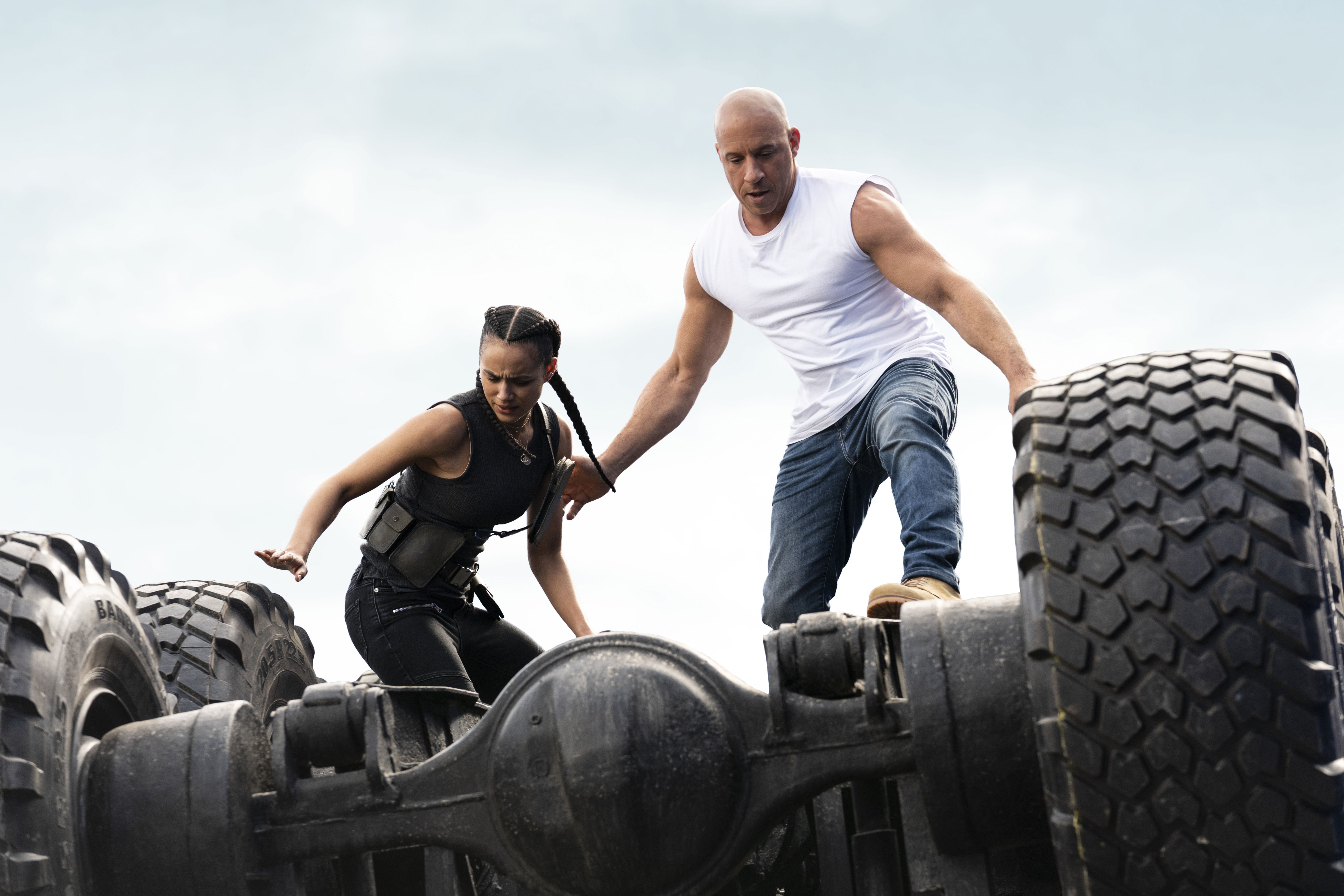 "F9" comes out Friday for U.S. theatergoers, who could throng for the latest edition of the "Fast & Furious" series.
The "gut-churning visual spectacle of a film ... has already generated almost $300 million in global ticket sales since it opened overseas in May," Bloomberg reports.
Why it matters: Hollywood insiders think a franchise blockbuster like "F9" could revive the business.
"Through some luck and shrewd decision-making by Universal, 'F9' has become that film."
The bottom line: Comscore analyst Paul Dergarabedian said it's the "first true summer blockbuster" since 2019, when "Avengers: Endgame" dominated the summer.