Axios PM
September 29, 2023
🍻 Happy Friday! Today's PM — edited by Noah Bressner — is 586 words, a 2-min. read. Thanks to Sheryl Miller for the copy edit.
🚨 Situational awareness: The Republican-controlled House voted down a last-ditch measure to temporarily avert a government shutdown.
Federal funding expires at midnight on Saturday. Keep reading.
1 big thing: California succession scramble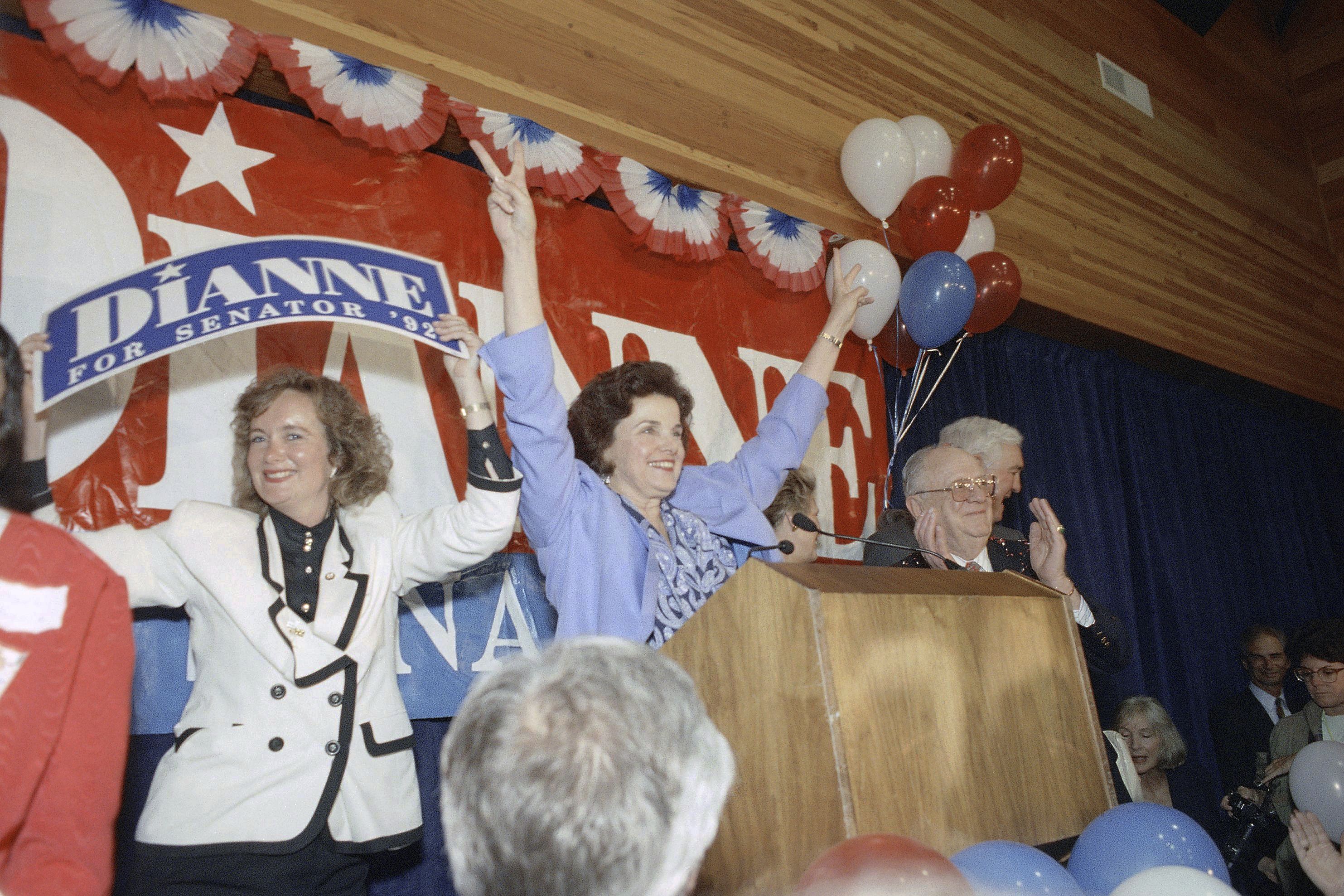 California Sen. Dianne Feinstein's death presents the state's Democratic governor with a complicated political problem, Axios' Hans Nichols writes.
Why it matters: Gov. Gavin Newsom is widely expected to use the appointment of Feinstein's replacement to bolster his political standing for a potential presidential run at some point, according to California political advisers.
Feinstein, a Democratic stalwart, had been dealing with health issues when she announced in February that she wouldn't seek re-election in 2024.
Newsom vowed to appoint a Black woman to serve out Feinstein's term if she had to resign before it expired in January 2025.
One option would be Rep. Barbara Lee, a former chair of the Congressional Black Caucus who has been in Congress for 25 years.
🥊 Reality check: Newsom has said it would be unfair to appoint anyone running in the primary for Feinstein's seat, which includes Lee and two other Democrats in Congress.
That has put a spotlight on Shirley Weber, California's secretary of state, as a potentially safer choice.
If Newsom decides to break his pledge to appoint a Black woman, sources say another option could be former Stockton, Calif., Mayor Michael Tubbs.
🛑 Between the lines: Newsom will be under pressure to move quickly with the appointment with a government shutdown looming.
Democrats might need every vote they can get in the politically divided Senate.
2. 🌉 Remembering San Francisco's giant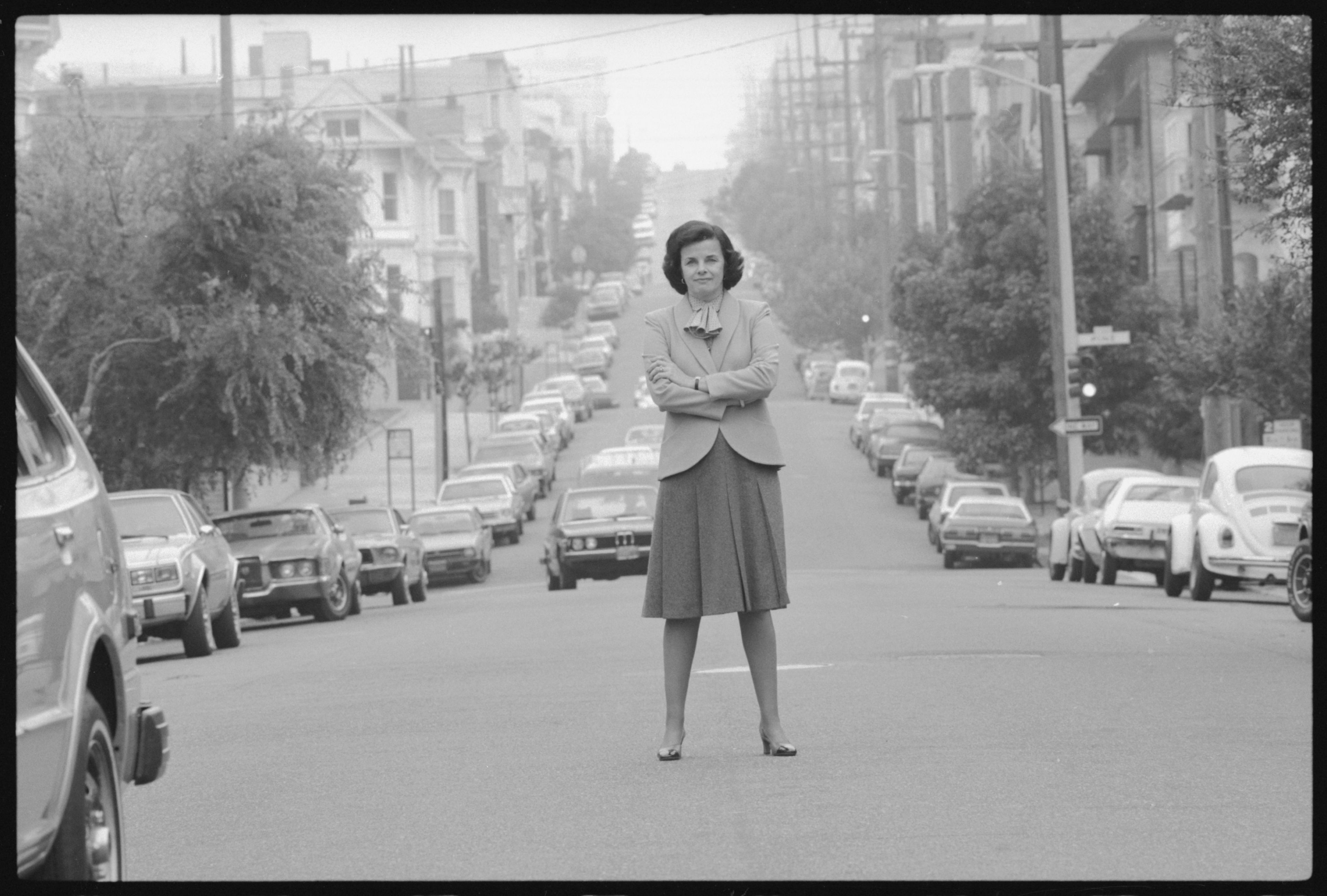 Dianne Feinstein, who died in D.C. last night at 90, was the longest-serving woman senator in American history.
Why she mattered: The California Democrat was a trailblazer who rose from San Francisco's political scene to become a powerful force in the Senate, Axios' Andrew Solender and Sareen Habeshian write.
Feinstein's political career took off in the wake of tragedy.
She became San Francisco's first female mayor after the double assassination of George Moscone, the mayor, and Harvey Milk, a pioneering gay rights activist.
Her election to the Senate in 1992 came in the wake of sexual harassment allegations against Clarence Thomas, Axios' Natalie Daher writes.
His Supreme Court confirmation hearings helped galvanize a record number of women to run for office in a wave known as "the Year of the Woman."
In the Senate, she authored the 1994 assault weapons ban and led a sweeping investigation into the CIA's post-9/11 torture program.
3. Catch me up
☔ Mapped: Torrential rainfall is leading to severe flooding across New York City and the surrounding area, Axios extreme-weather expert Andrew Freedman writes.
⚖️ A suspect was arrested and charged with murder in Las Vegas for the 1996 killing of Tupac Shakur. It was a long-awaited breakthrough in a case that has frustrated investigators and fascinated the public. Get the latest.
🚘 The UAW added two car plants to its historic strike, saying contract negotiations didn't result in meaningful progress with Ford and GM, Axios' Ivana Saric and Joann Muller write.
4. 🗞️ WSJ reporter detained 6 months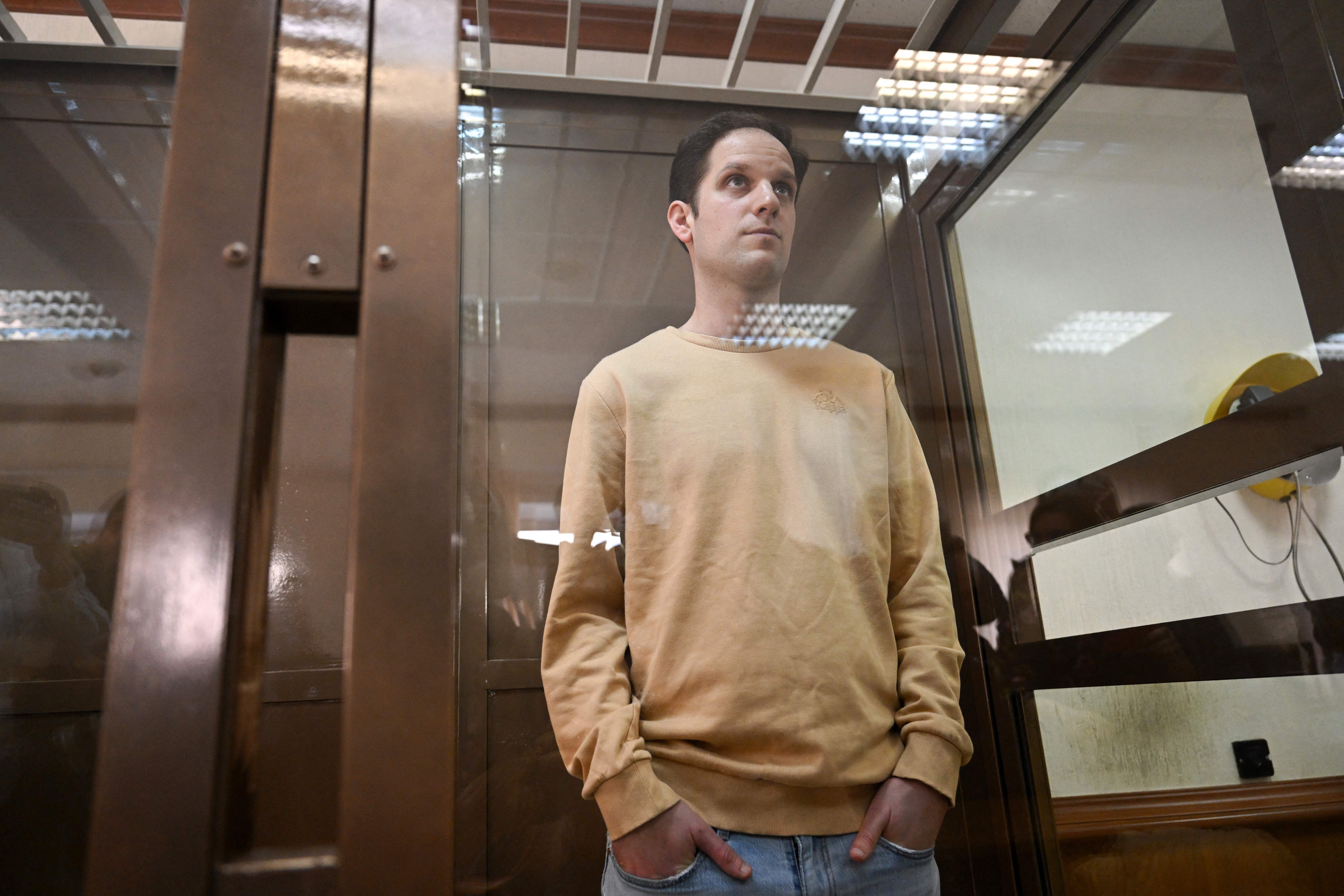 Six months ago today, Wall Street Journal reporter Evan Gershkovich was detained while reporting in Russia.
He's been held since on espionage charges that the U.S. government and The Wall Street Journal vehemently deny.
The State Department says he's wrongfully detained.