January 27, 2023
Good afternoon. Today's newsletter, edited by Sam Baker and copy edited by Sheryl Miller, is 433 words, a 2-minute read.
1 big thing: Memphis reels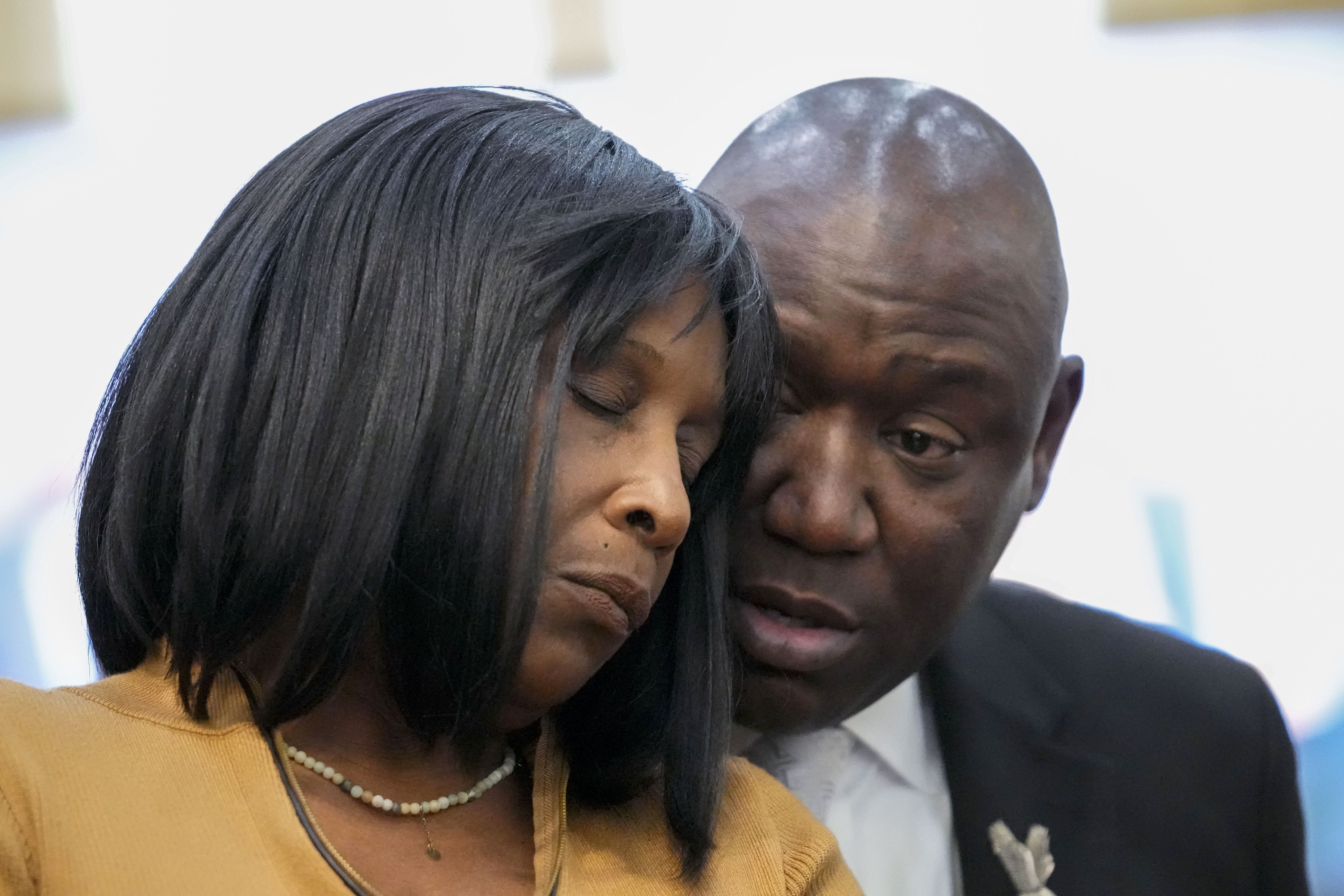 Attorneys and local officials are telling the public to expect the worst from a video of police officers brutally beating 29-year-old Tyre Nichols during a traffic stop.
"You're going to see acts that defy humanity," Memphis Police Chief Cerelyn Davis said today.
Attorneys for the Nichols family have said the video shows an "unadulterated, unabashed, nonstop beating."
Nichols died three days after police beat him. Five police officers have been fired, arrested and charged with second-degree murder in his death.
The big picture: Video of police misconduct, like the death of George Floyd at the hands of former Minneapolis police officer Derek Chauvin, makes those acts impossible for officers to deny and impossible for the public to ignore.
Davis said the video in Nichols' case doesn't appear to show any probable cause for the initial traffic stop or evidence to support officers' claim that he was driving recklessly.
Memphis police are expected to release the video this evening.
2. Axios interview: Yellen taunts Putin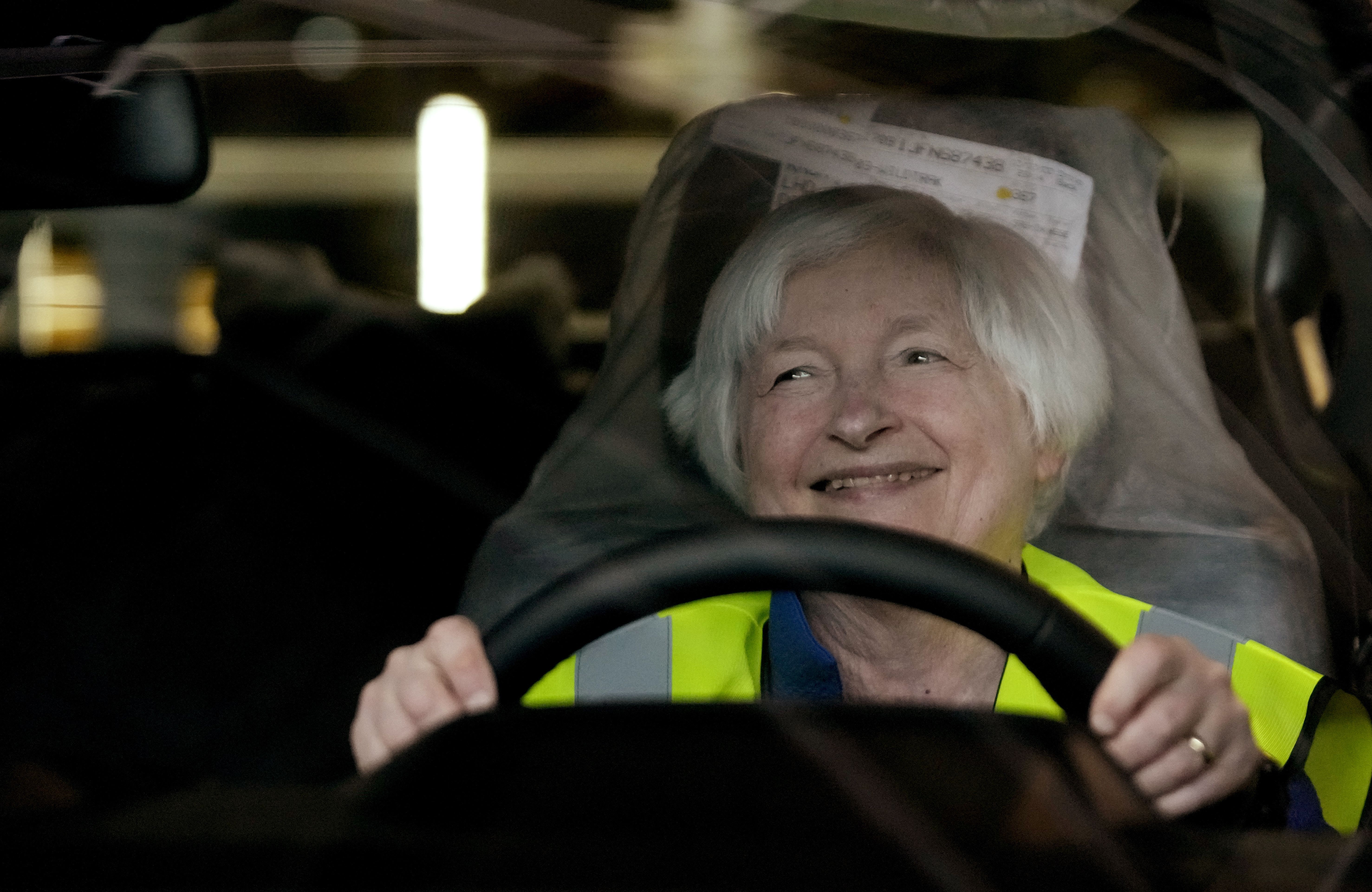 Treasury Secretary Janet Yellen warned South African leaders not to undermine U.S. sanctions against Russia, Axios' Hans Nichols reports from Johannesburg, South Africa.
Russia's navy is scheduled to conduct training exercises with South Africa's defense forces next month on the one-year anniversary of their invasion of Ukraine.
Yellen said she raised concerns about South Africa potentially evading Russian sanctions in her meetings with South African officials.
"My main message is that we take very seriously these sanctions that we've placed on Russia in response to its brutal invasion of Ukraine," she said.
3. Catch up quick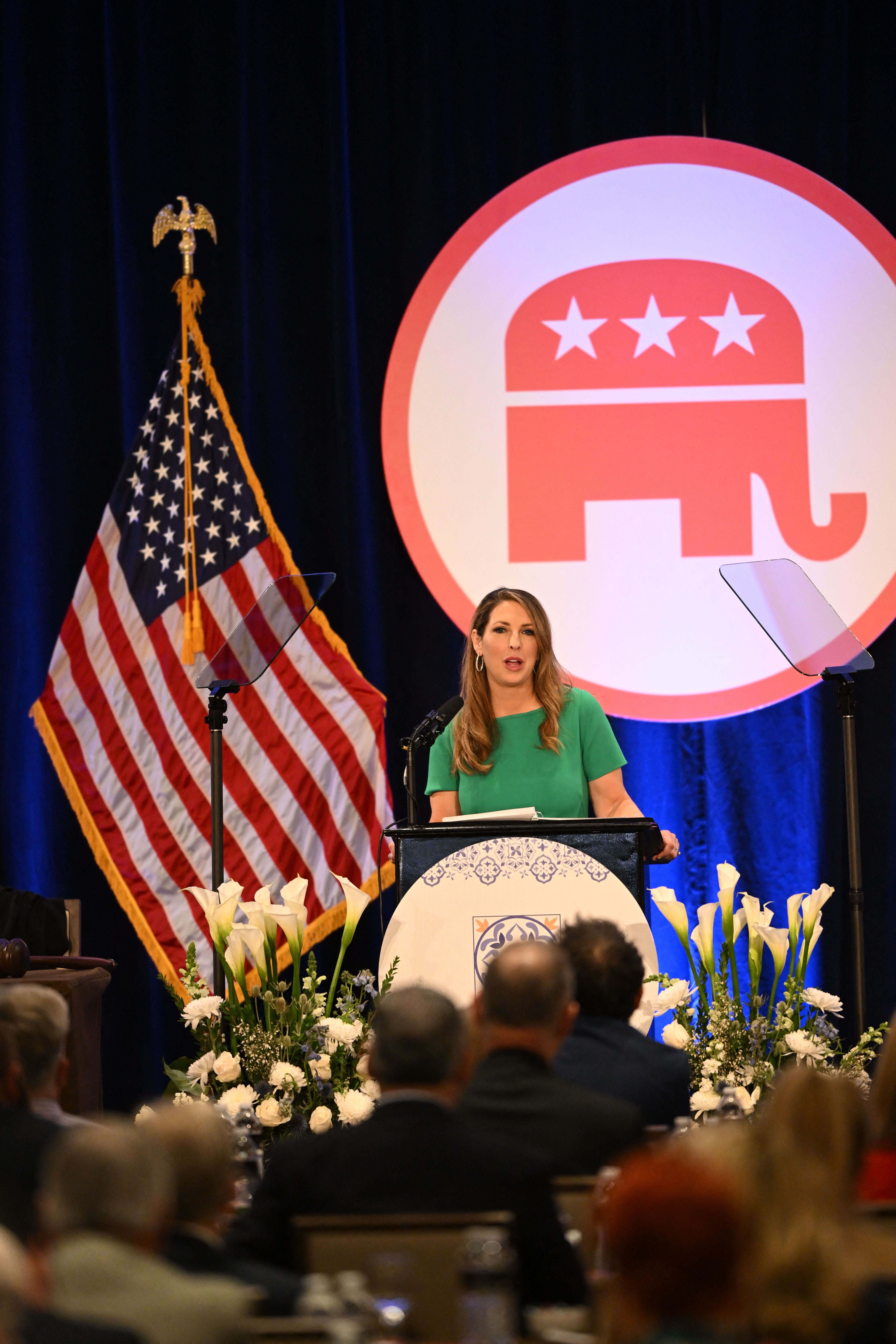 Ronna McDaniel was re-elected as chair of the Republican National Committee. Go deeper.
A shooting in a Jerusalem synagogue killed at least seven people. Go deeper.
Walmart and CVS plan to reduce their pharmacy hours because they can't find enough employees. Go deeper.
4. Virtual Holocaust remembrances
The Auschwitz-Birkenau concentration camp will soon offer technology-assisted remote tours for people who can't travel to Poland to visit in person, Axios' Ina Fried reports.
Online tours will be conducted by an experienced guide, traveling with a mobile phone through the still-intact site of Nazi Germany's largest extermination camp.
Why it matters: As more Holocaust survivors get older and die — and amid a rising tide of antisemitism worldwide — education and outreach will need to adapt.
Related: In Miami, 93-year-old Holocaust survivor David Schaecter plans to memorialize his story into a holographic display to help future generations hear firsthand from survivors.