September 29, 2022
Today's PM — edited by Justin Green — is 416 words, a 2-minute read.
1 big thing: The aftermath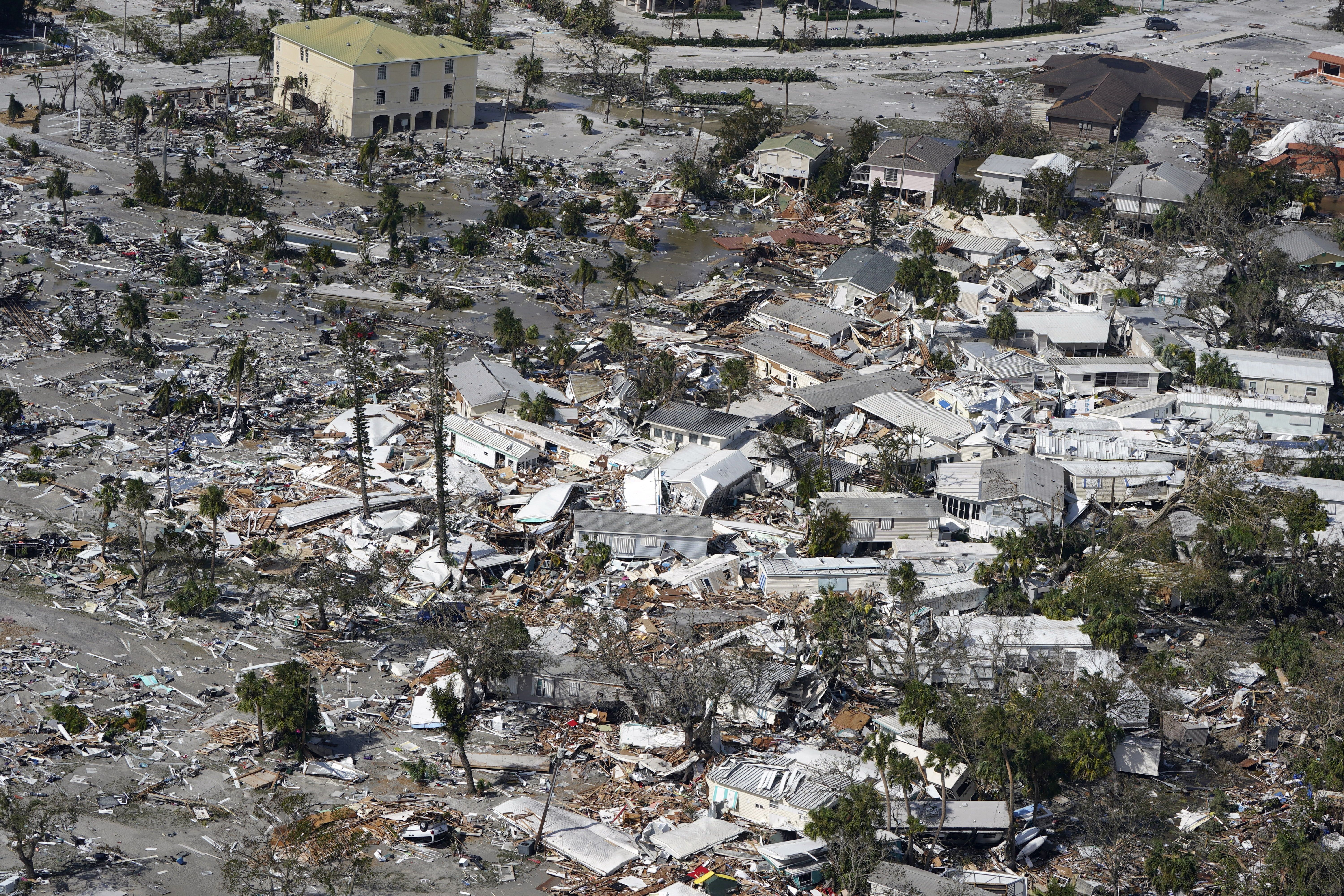 This is Hurricane Ian's grim aftermath, seen today in Fort Myers, Florida.
Zoom out: "This could be the deadliest hurricane in Florida's history," President Biden said at a briefing this afternoon, adding that "we're hearing early reports of what may be substantial loss of life."
More than 500 people had been rescued from Florida's Lee and Charlotte counties as of this afternoon, Axios' Ivana Saric reports.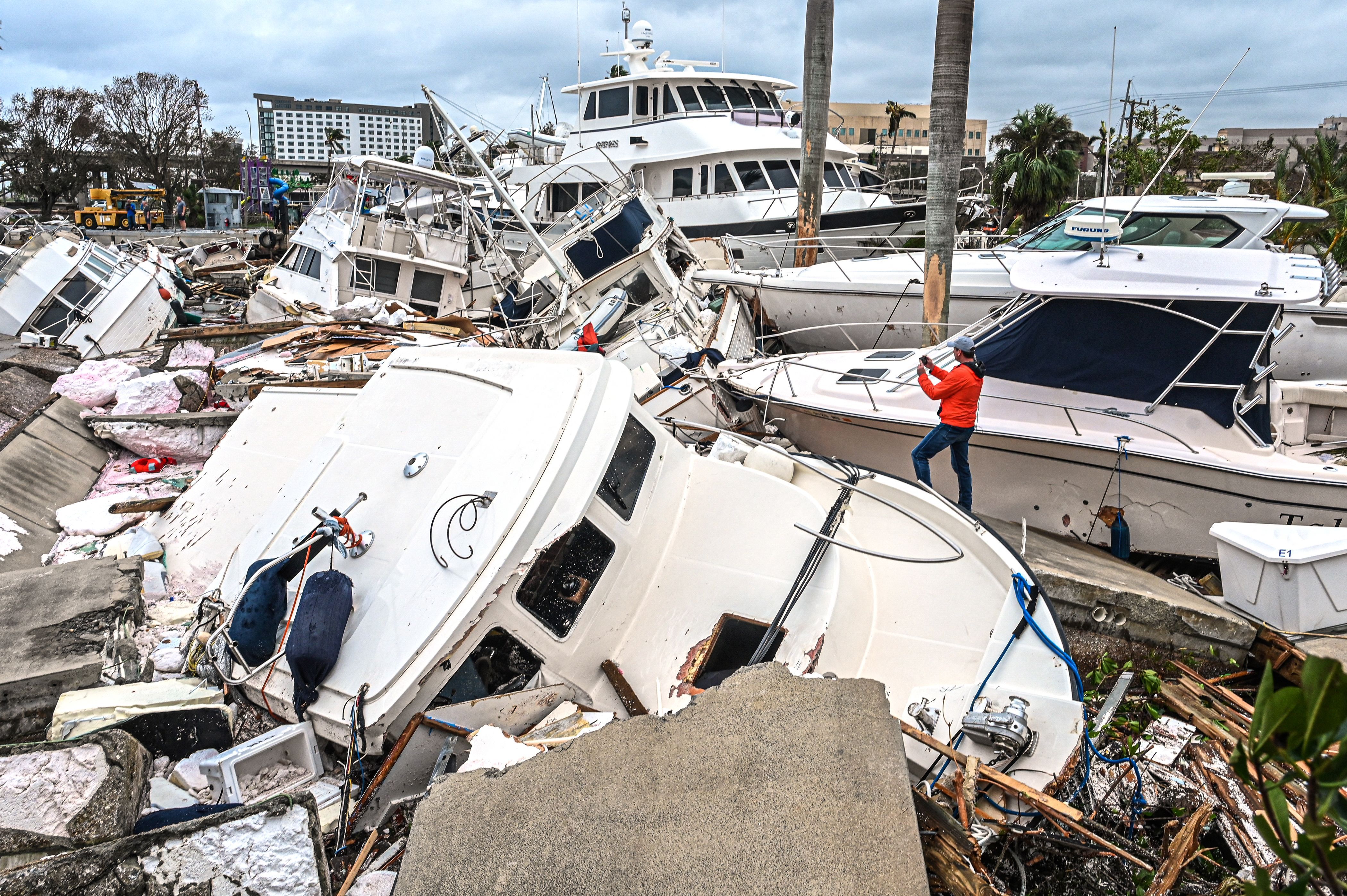 Families worried about loved ones used social media for help with recovery efforts, Axios' Emma Way reports.
Naples resident Beth Booker didn't hear from her 78-year-old mom, Carole, for 24 hours.
🚨 Crowdsource Rescue, a nonprofit grassroots rescue network, shows large areas in red on its rescue map.
Each red marker represents someone waiting to be rescued on the west coast of Florida.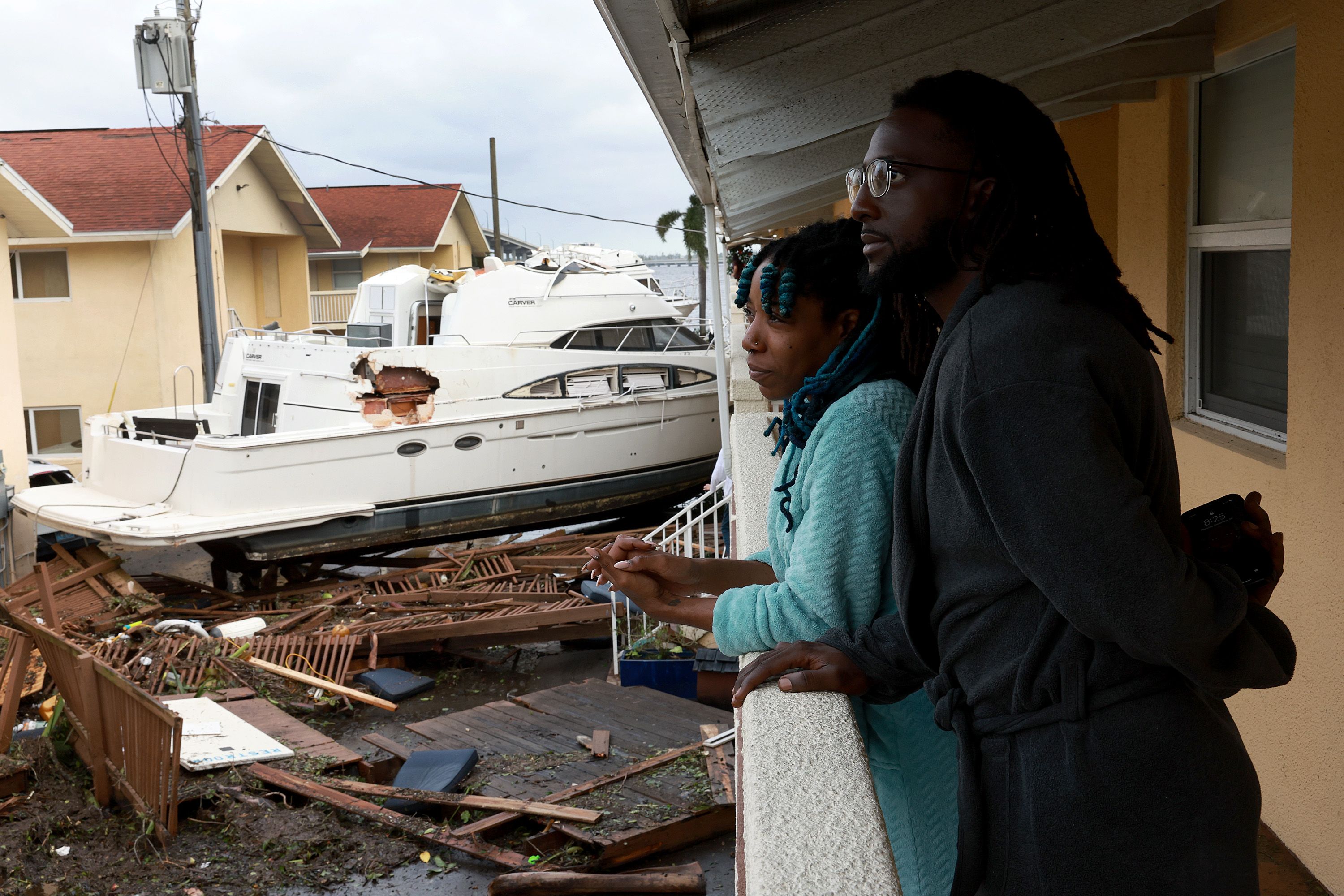 Frankie Romulus (L) and Kendrick Romulus stand outside of their apartment next to a boat that floated into their apartment complex in Fort Myers.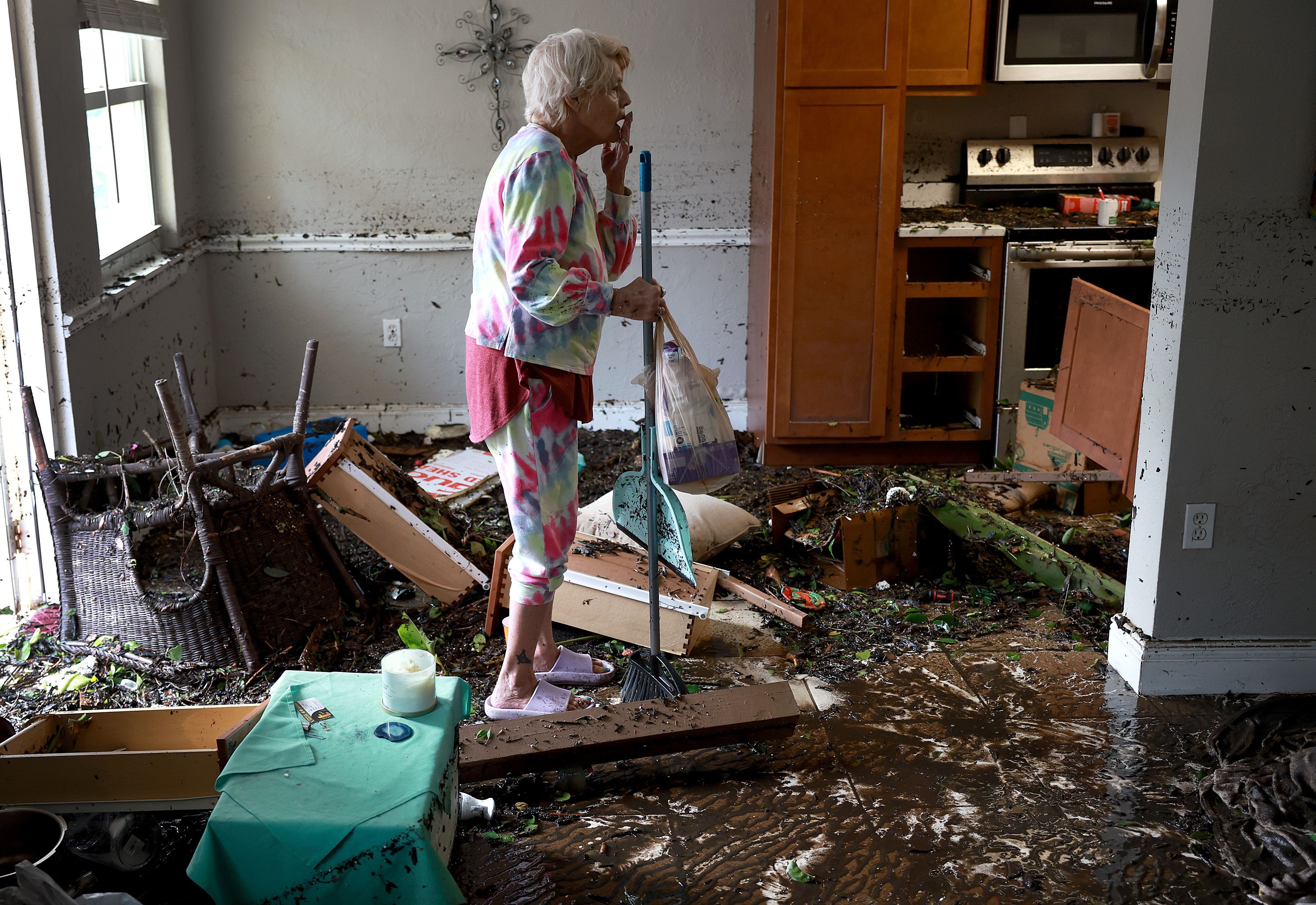 Stedi Scuderi looks over her apartment after flood water inundated it in Fort Myers.
2. 🌀 3 more surges, 1 more landfall

Tropical Storm Ian is re-intensifying over the Atlantic Ocean north of Cape Canaveral, Axios' Andrew Freedman reports.
Ian is forecast to become a Category 1 hurricane when it makes landfall in South Carolina tomorrow afternoon.
🎯 The region from northern Florida and Georgia to Edisto Beach, South Carolina, is forecast to see 4–6 feet of surge.
The Charleston area is anticipating a storm surge of between 4–7 feet above normally dry ground.
3. Catch up quick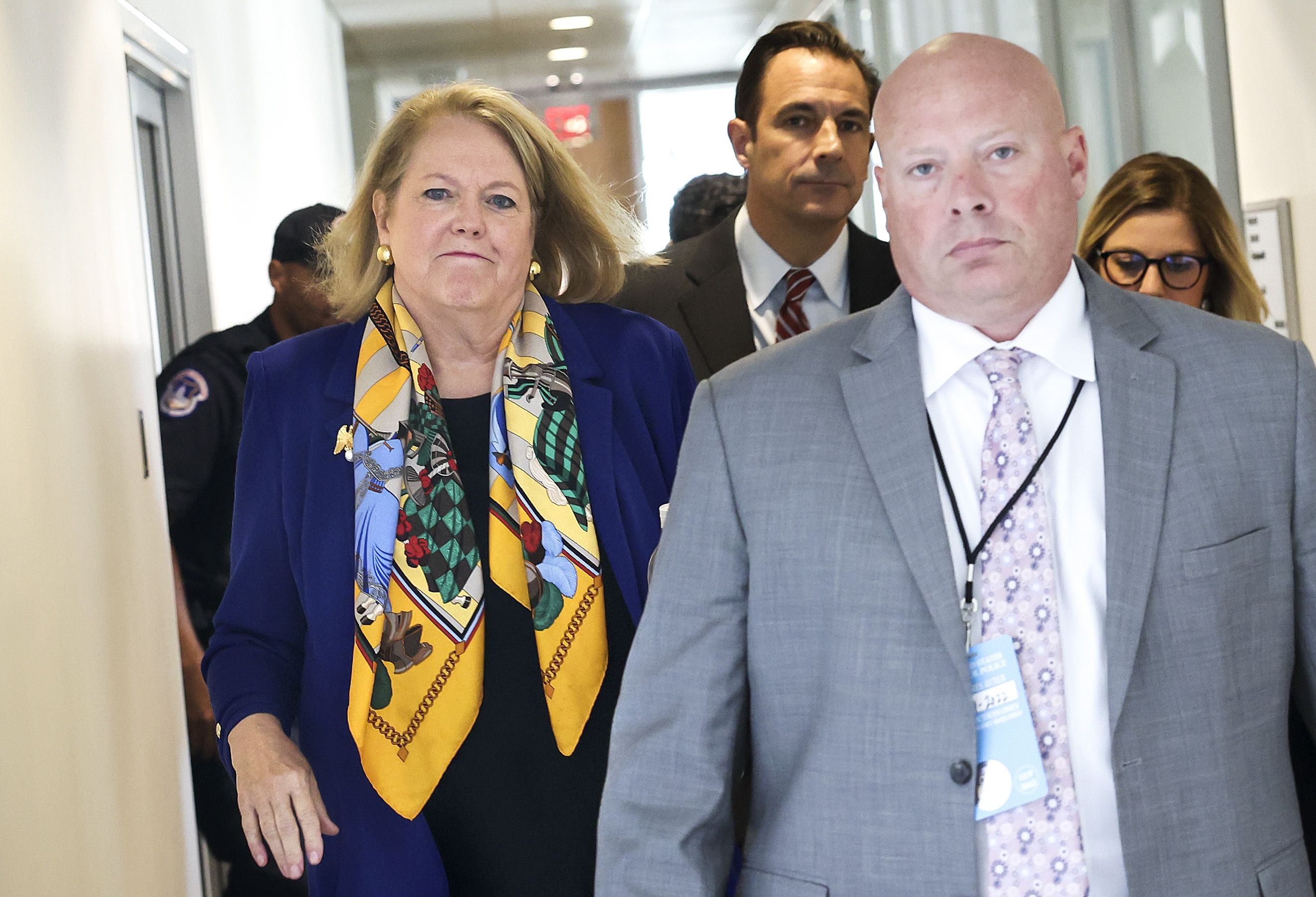 Above: Virginia Thomas, conservative activist and wife of Justice Clarence Thomas, leaves a closed-door, voluntary interview with the House Jan. 6 committee today.
Exclusive: The Nintendo worker who filed a labor complaint earlier this year against the gaming giant is stepping forward by name for the first time in an interview with Axios Gaming author Stephen Totilo.
Meta CEO Mark Zuckerberg told staffers today that he is freezing new hires and plans to institute additional cost-cutting measures, Axios Login author Ina Fried reports.
4. Parting shot: Gen Z's favorite brands
Twitter is the only major social media platform that outperforms with Gen Z men, Axios' Jennifer A. Kingson reports.
Gen Z women have a more favorable opinion of Pinterest (+22 points), TikTok (+19) Snapchat (+11), Facebook (+8) and Instagram (+6).