Axios Media Trends
January 02, 2018
Good morning and Happy New Year. Thanks for subscribing to Axios Media Trends. Send tips and ideas to [email protected] and tell your friends to join the conversation by signing up here.
It's the beginning of a new era at The New York Times, as Arthur Gregg (A.G.) Sulzberger, son of the now-retired New York Times Publisher Arthur O. Sulzberger, Jr, has started as publisher of The Gray Lady. Read his first public memo as publisher.
1. Exclusive: New streaming network launching for liberals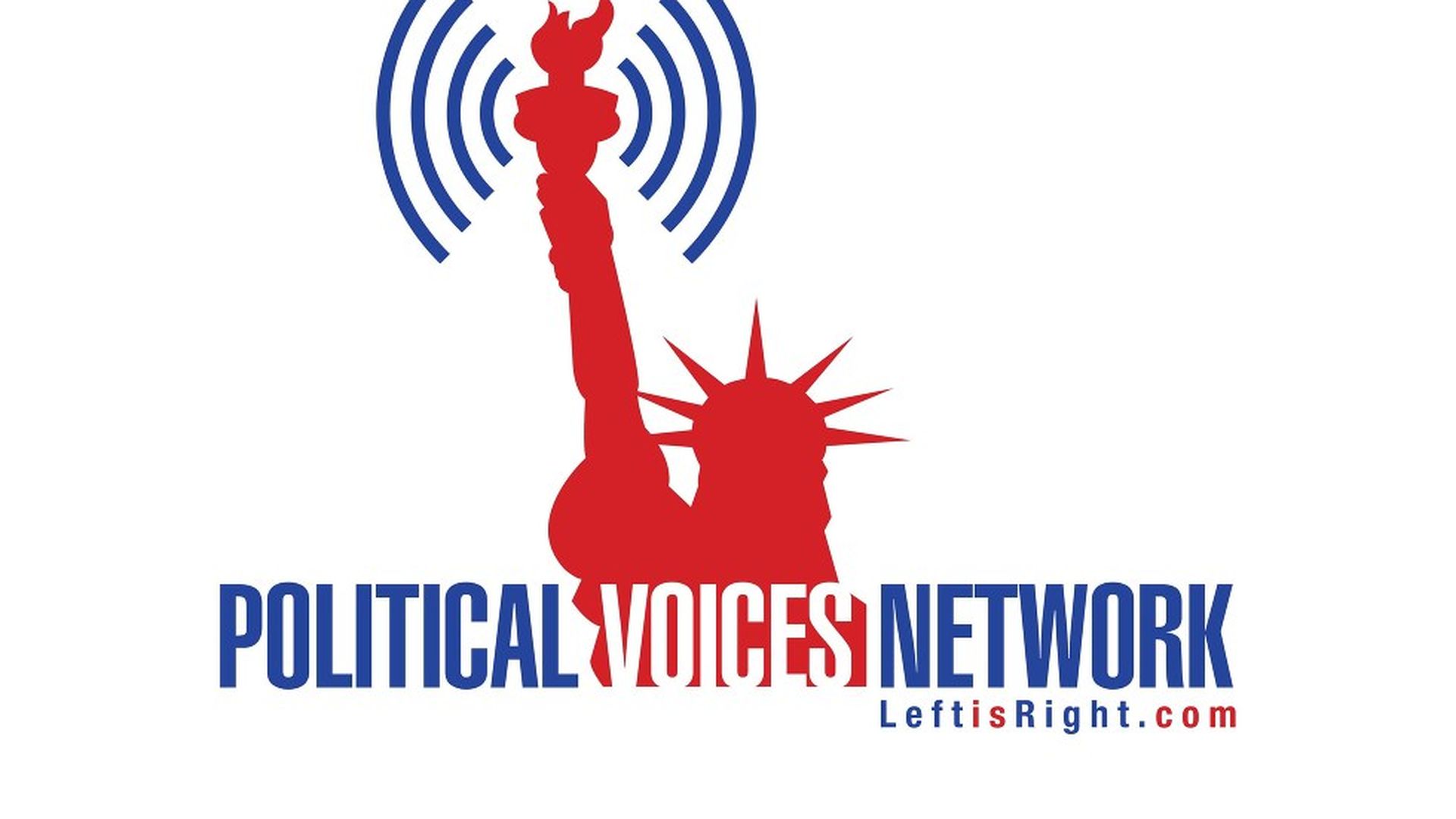 David Bohrman, former Current TV President and former CNN Washington bureau chief and chief innovation officer at CNN Worldwide, is launching a new over-the-top (OTT) video service that will cater to progressive Americans, called the Political Voices Network (PVN).
The network will be both advertising and subscription-based, offering $10 membership access to content across platforms, discounts for live events and more.
The effort is currently self-funded, but Bohrman is seeking a seed round in the $3-5 million range. He plans to launch the network by the second quarter of this year.
Why it matters: Bohrman argues there has been a vacancy of progressive voices in the video space compared to the right. On the "left" he sees only The Young Turks as being a viable competitor, compared to many more consumer options for video streaming on the right, like Glenn Beck's The Blaze, One American News Network (OANN), Newsmax, Rush Limbaugh, Mark Levin's CRTV, and more.
From a business perspective, more consumers are looking to streaming options for news and sports, two topics that are mostly still watched live. Bohrman says he is interested in expanding to sports in the future.
PVN will be available on www.leftisright.com, and on the major platforms of Apple TV, Roku and Amazon Prime, as well as on mobile iOS and Android devices.
The network plans to air more than 20 hours each day of live political news and insights.
On-air talent includes Stephanie Miller and Bill Press, and more to come.
Bohrman plans to hire roughly 18 employees for launch. He plans to keep staffing light and utilizing much of the infrastructure that is already built-in with the existing shows.
2. Exclusive: New broadband coalition launches today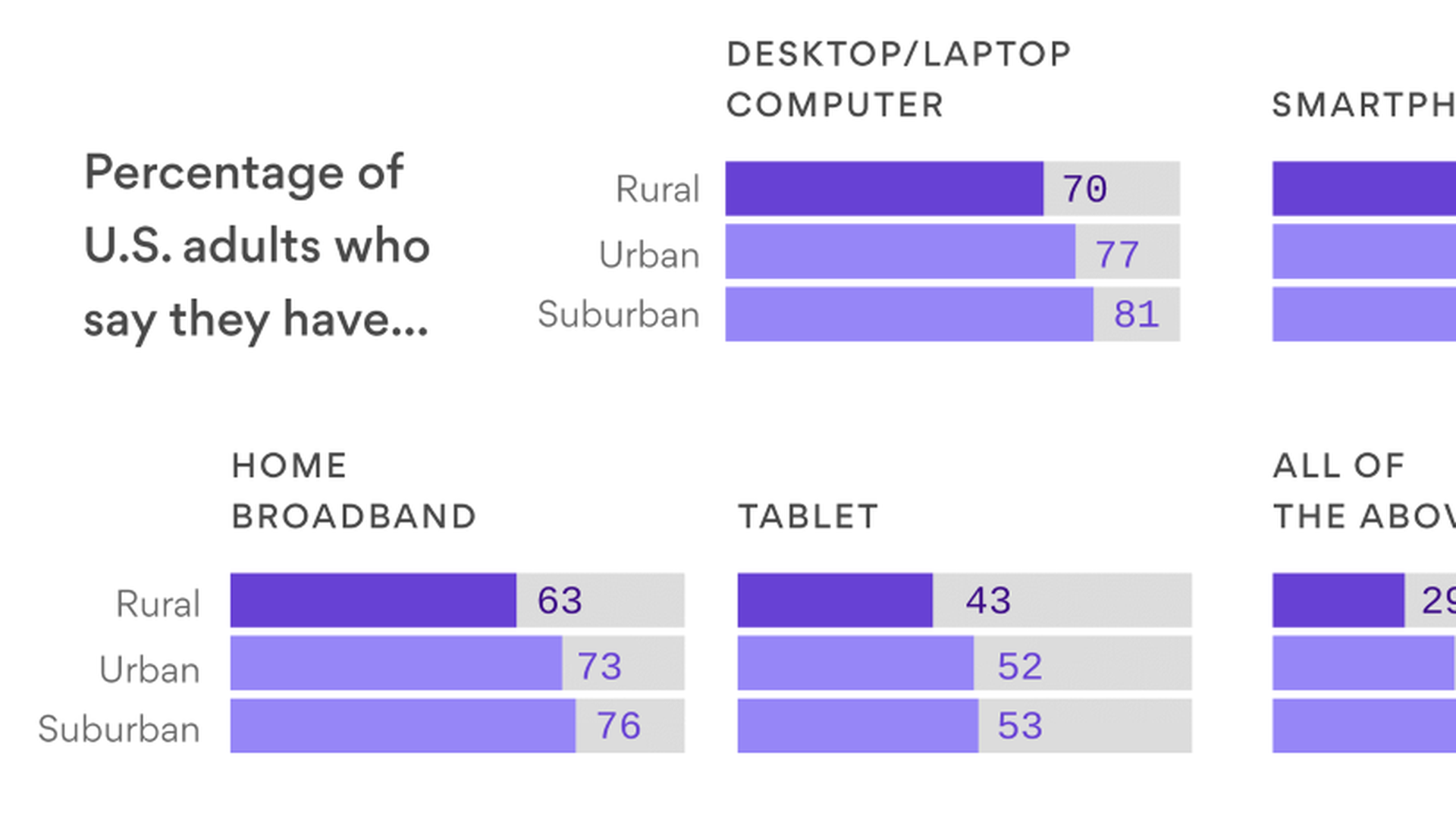 Microsoft, along with a slew of smaller telecom companies, is launching a new issue advocacy coalition that aims to eliminate the digital divide is rural America. Connect Americans Now is part of a greater push by the company and others to close the broadband gap by using TV "white spaces" spectrum – or vacant airwaves between TV stations that are generally cheaper than fiber optic cable.
Why it matters: Expanding rural access to broadband has long been a challenge in the U.S., since internet providers worry they'll never recoup the investment they make in building those networks. Roughly 34 million Americans lack a broadband connection, and the vast majority – 23.4 million – live in rural areas.
A senior Microsoft executive says the company will provide staffing and some financial resources as needed. Microsoft will provide small investments in capital expenditure to build the broadband networks, but like any commercial environment, it will take return on investment into consideration. "Any profit we make will reinvest back in networks," he says.
3. Ad agencies reeling from brutal 2017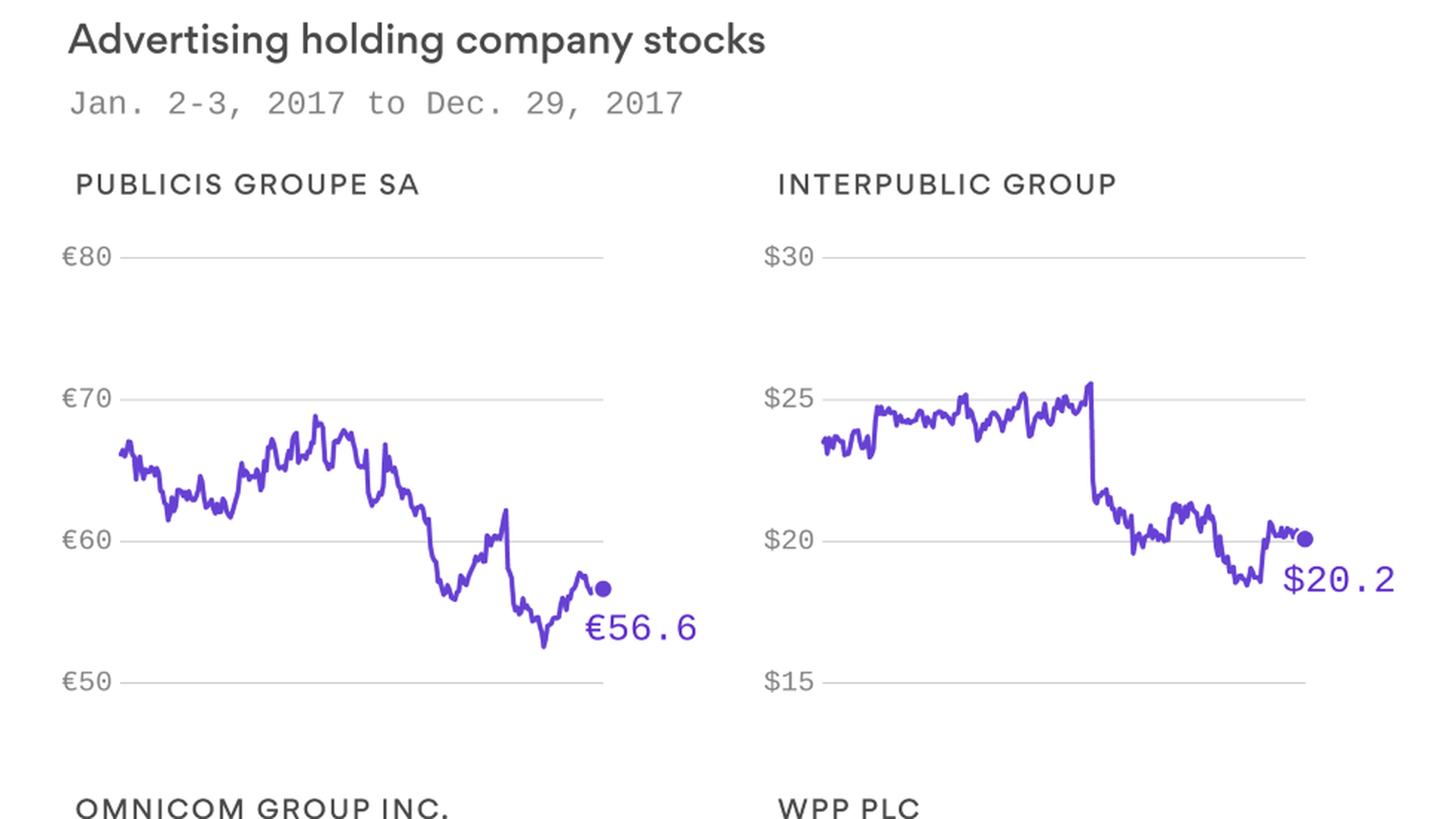 Most of the major advertising holding companies — like WPP, Omnicom, Publicis Groupe, IPG, Dentsu Aegis Network and Havas — posted little to no growth in 2017, AdExchanger reports.
The pain points:
The decline in ad spending in the consumer package goods category, one of the more traditionally steady ad spend verticals.
The rise of digital practices in consulting firms, like Accenture and PwC, which attributed to strains on the traditional agency model.
The fall of the traditional "agency of record" model, as a result of bringing programmatic and digital teams in-house.
The bright side:
Ad spending cuts can be cyclical, and clients reenergize their ad budgets to boost spending again once the market strengthens.
Training and consulting opportunities exist for agencies to help clients set up in-house digital shops.
An emphasis on brand safety this year will force clients to think more strategically about high-impact, custom executions that tend to be the specialty of traditional agencies. (See item #7.)
Our thought bubble: Ad agencies, which bill a significant amount of their time to digital services, are facing the same pain on the media buying side as publishers are on the selling side. Tech has gobbled up the once-lucrative margins from traditional advertising, like print and TV, on all sides.
4. Sunday Night Football, traditional TV slumps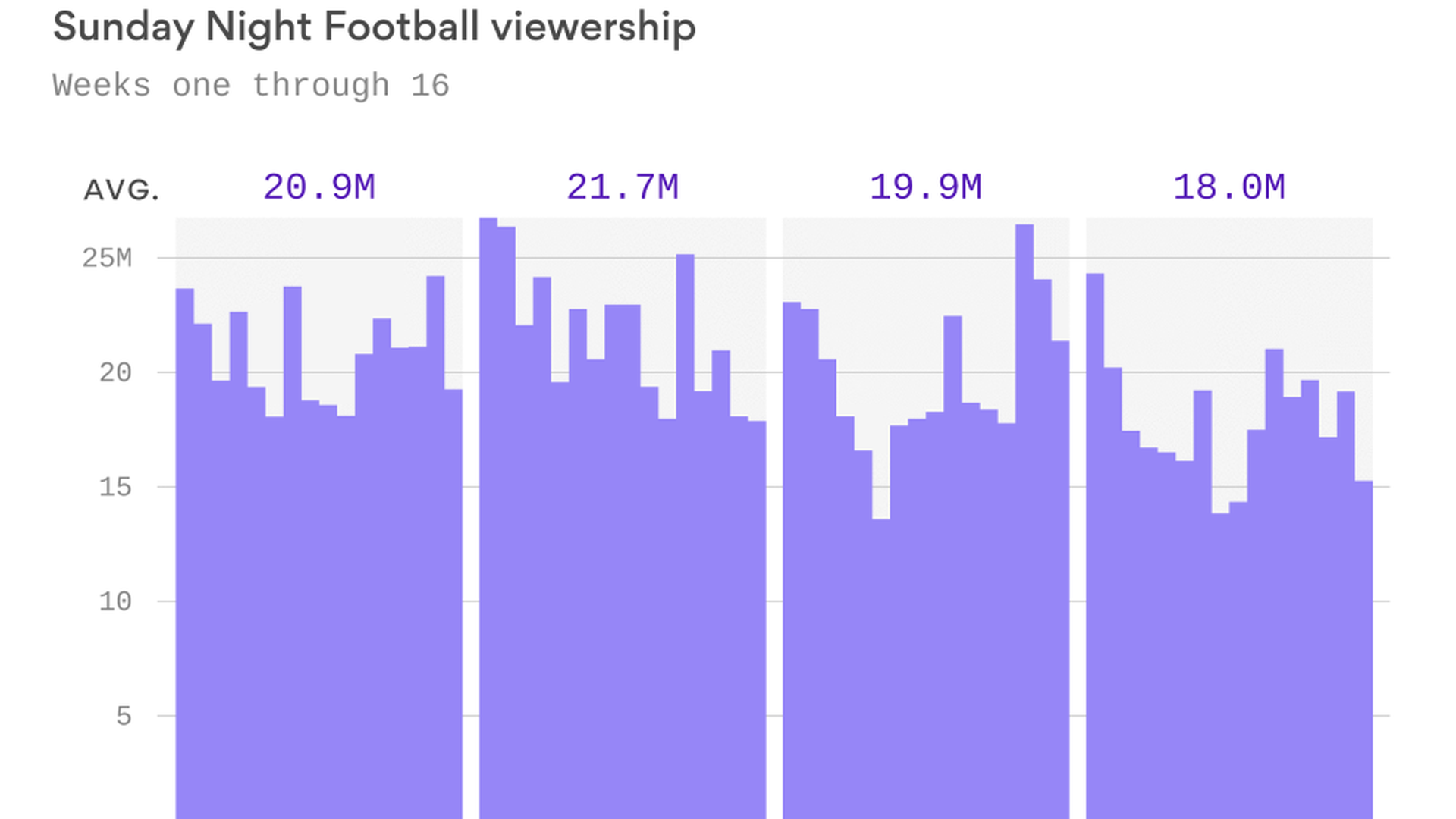 Sunday Night Football was still the number one show in prime time this fall, despite total viewership dropping 10% year-over-year and viewership in the key advertising demo dropping 13% year-over-year. However, NBC cancelled its last Sunday Night game of the season this past weekend, which was probably a smart move considering the last time it aired a New Years Eve game, it saw a 25% audience drop.
Why it matters: Per The Hollywood Reporter: "The NBC (Sunday Night Football) series was among the hardest hit of the NFL's broadcast franchises during another season of ratings declines."
Meanwhile, NFL TV ad revenues continue to climb due to rate inflation, which isn't the most stable revenue model given the rapid decline in traditional TV subscribers:
Double-digit declines have become the norm for most of TV's largest networks in prime time, per IndieWire. That's because viewers are watching more video than ever, but their viewing habits have shifted across a variety of screens and formats.
It could be worse. "Accounting for all primetime NFL showings of the season, Sunday Night Football was not down the most," The Hollywood Reporter reports. "The biggest year-to-year drops in primetime go to NBC and the NFL Network's shared coverage of Thursday Night Football, which took in an average 14 million viewers and a 4.1 rating in the key demo."
5. Facebook, YouTube double down on music rights
Facebook and Universal Music struck a multi-year licensing deal just before the holiday to let users across all Facebook media properties use recorded music and publishing catalogs for video across Facebook.
Just days before, YouTube and Universal Music Group announced a "global, multi-year agreement," and Bloomberg reported that the tech giant also struck a deal with Sony Music giving YouTube music licenses from three of the biggest record labels: Universal, Sony and Warner.
Why it matters: The negotiations are a sign of improving relations between the music industry and tech giants. Labels have argued for years that YouTube in particular did not offer strict copyright protections or pay music creators fairly.
For YouTube, the deals should give the tech giant more access to content to sell subscriptions. The company announced last month that it will launch its own subscription music program.
For Facebook, Universal is the first major music company to license its recorded music and publishing catalogs for video and other social experiences. Until now, users couldn't upload videos with non-licensed music in them, making it harder for users to post their content and providing less exposure for artists whose songs are commonly used in user-generated videos.
6. Bright spot for record labels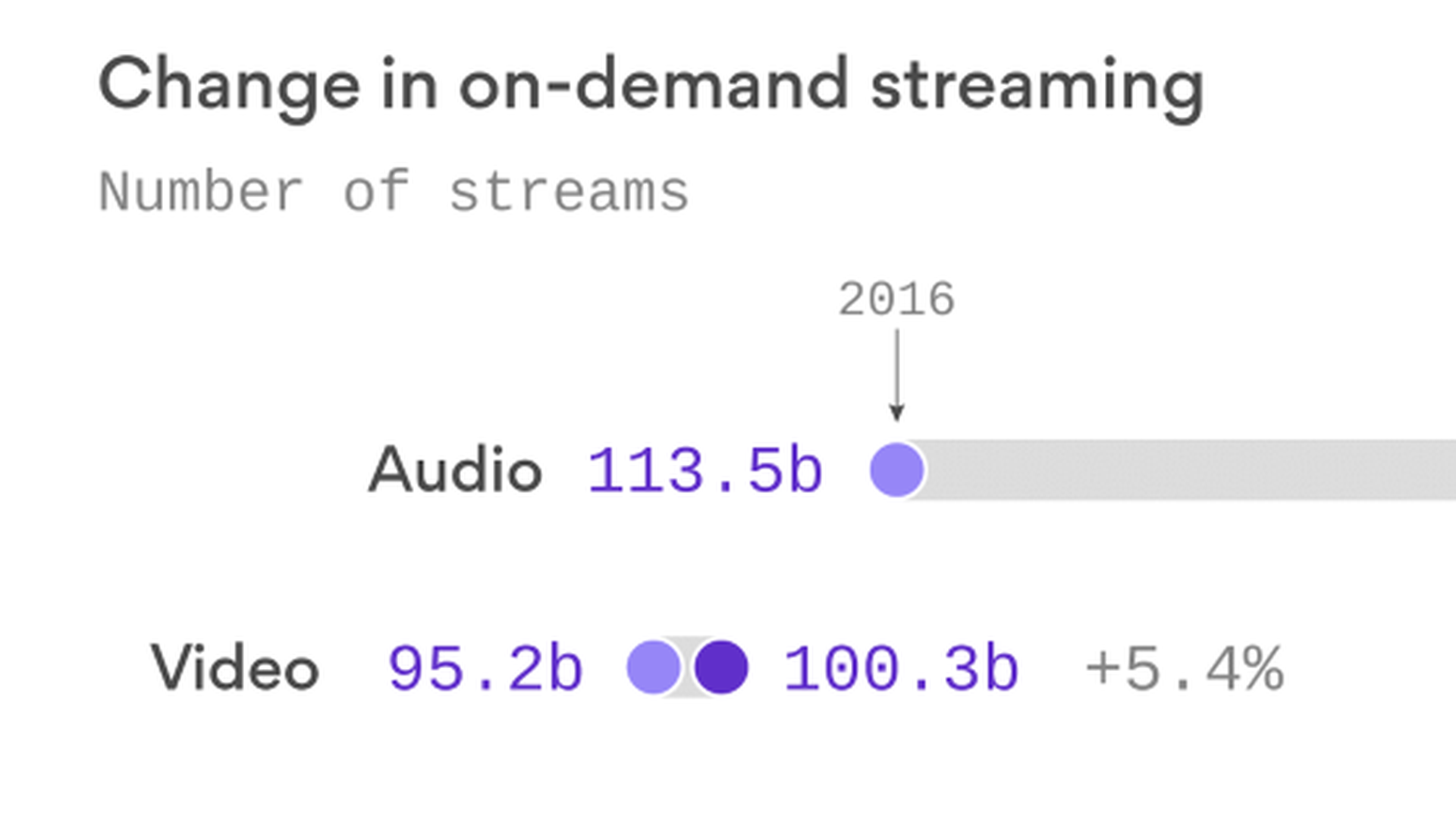 There's a bright spot for labels and music creators in the quest to monetize their music. More music is increasingly being streamed from audio services with less copyright problems, like Spotify and Apple Music, than video that's often user-generated, per Nielsen's 2017 Mid-Year Music report.
A lot of that video streaming presumably comes from YouTube. The International Federation of the Phonographic Industry (IFPI), the global trade group that represents the recording industry, says in its latest Music Consumer Insights report that user-upload services are the dominant form of music streaming. It says YouTube alone accounts for 46% of all time spent listening to on-demand music.
7. 1 fun thing: Live ads are all the rage
CNN aired its first live TV commercial during its annual New Year's Eve telecast on Sunday night. Per AdAge, "Live commercials have been gaining traction as TV networks look for ways to attract marketers frustrated with consumers' tendency to tune out standard ads."
Fox aired a live commercial for Old Navy in December during a live musical version of "A Christmas Story!" It included a total of four minutes of live ads featuring the live cast.
CNN previously aired a live ad for Volvo in its digital coverage of the solar eclipse this summer. Michal Shapira, senior vice president of news content partnerships for Turner Ignite, tells Axios that it went on to become the most watched live virtual reality experience in history.
Why it matters: "Live ads present the opportunity for brands to create context, not just buy it," says Laura Correnti, executive vice president and managing director of Giant Spoon, the agency that executed the ad placement.
"In the fight for consumer attention and increasing concerns over brand safety, programming media within cultural moments allows marketers to create additive experiences at scale."